Ron Washington, One of Baseball's Favorite Coaches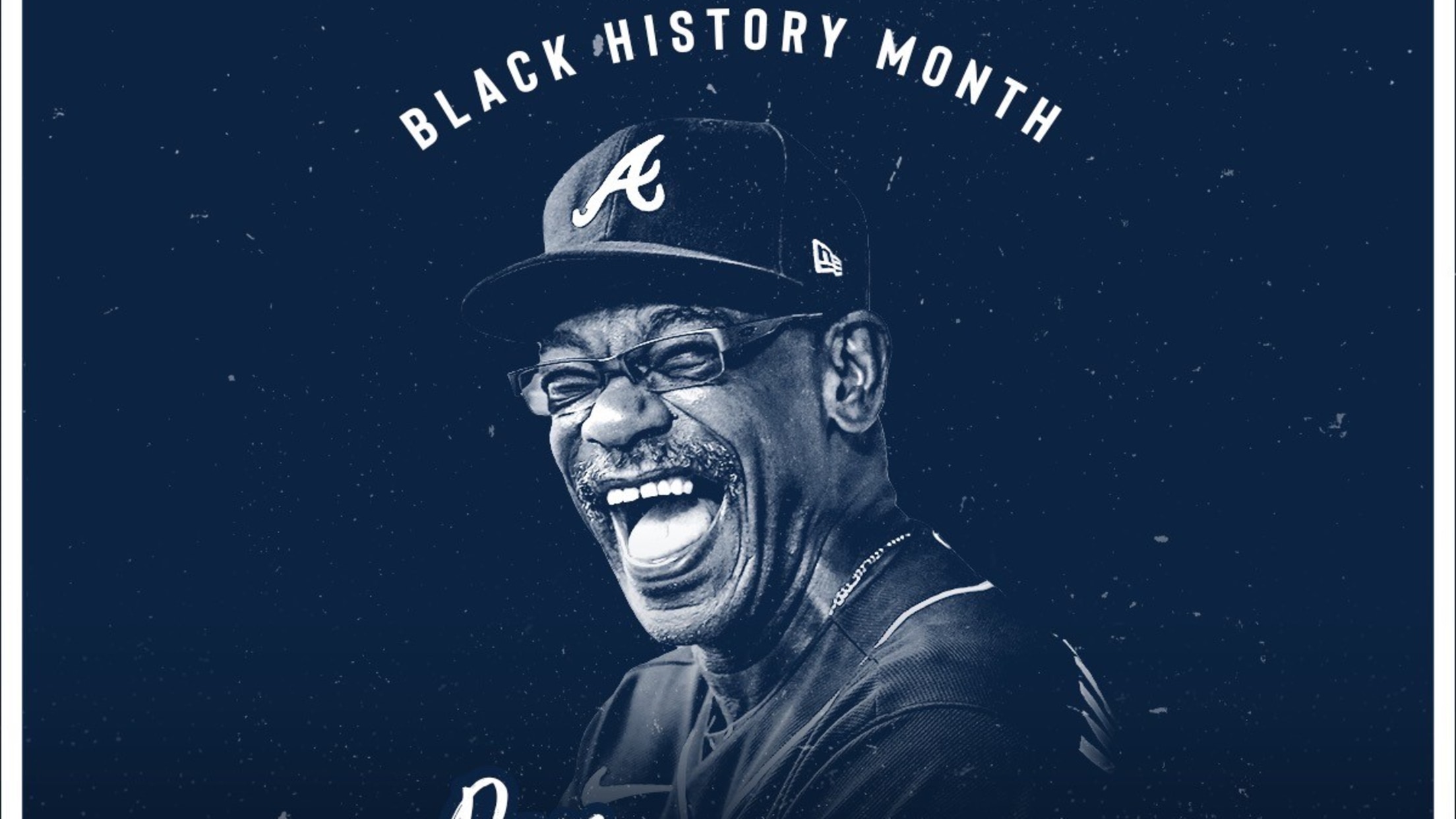 (Tayla Bolduc)
Ron Washington managed the Texas Rangers to the World Series in 2010 and 2011 before finally winning a ring two years ago as the third base coach of the Atlanta Braves. Following his 10-year playing career, he spent nine seasons as an infield coach with the Oakland A's, where he
Ron Washington managed the Texas Rangers to the World Series in 2010 and 2011 before finally winning a ring two years ago as the third base coach of the Atlanta Braves.
Following his 10-year playing career, he spent nine seasons as an infield coach with the Oakland A's, where he mentored former MVP Miguel Tejada and six-time Gold Glover Eric Chavez. As an act of gratitude, Chavez gifted Washington with one of his trophies and engraved it, "Wash, not without you."
One of baseball's most beloved coaches, Washington plays a big role in Michael Lewis's "Moneyball" and its adapted screenplay, most notably as the coach who taught former catcher Scott Hatteberg how to play first base.