Always a Pioneer, Always a Leader: A Tribute to Frank Robinson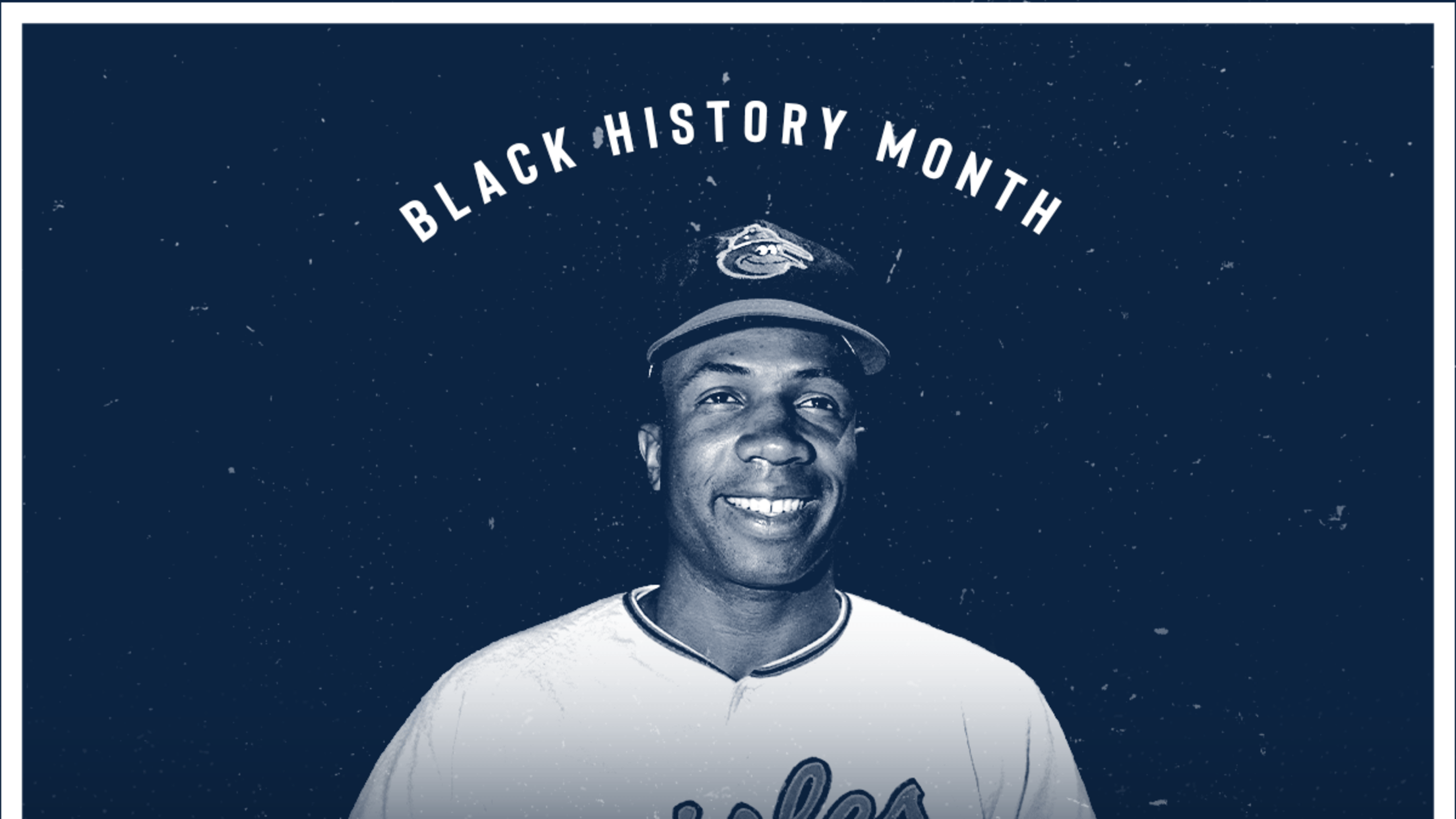 The Worcester Red Sox today celebrate the legacy of Frank Robinson on the four-year anniversary of his passing. "Always a pioneer, always a leader," is how WooSox President Dr. Charles Steinberg remembers his friend. "Frank was always aggressive at the plate, aggressive on the bases, and especially aggressive in his
The Worcester Red Sox today celebrate the legacy of Frank Robinson on the four-year anniversary of his passing.
"Always a pioneer, always a leader," is how WooSox President Dr. Charles Steinberg remembers his friend. "Frank was always aggressive at the plate, aggressive on the bases, and especially aggressive in his pursuit of social justice."
To this day, Robinson is the only player to ever have been voted "Most Valuable Player" in both the American League and National League. In a 20-year playing career comprising stints with five different teams, Robinson hit 586 home runs; on the date that he retired, he ranked fourth in this category behind Hank Aaron (755), Babe Ruth (714), and Willie Mays (660). In 1975, he became the first Black manager in the history of Major League Baseball when the Cleveland Indians named him their player-manager.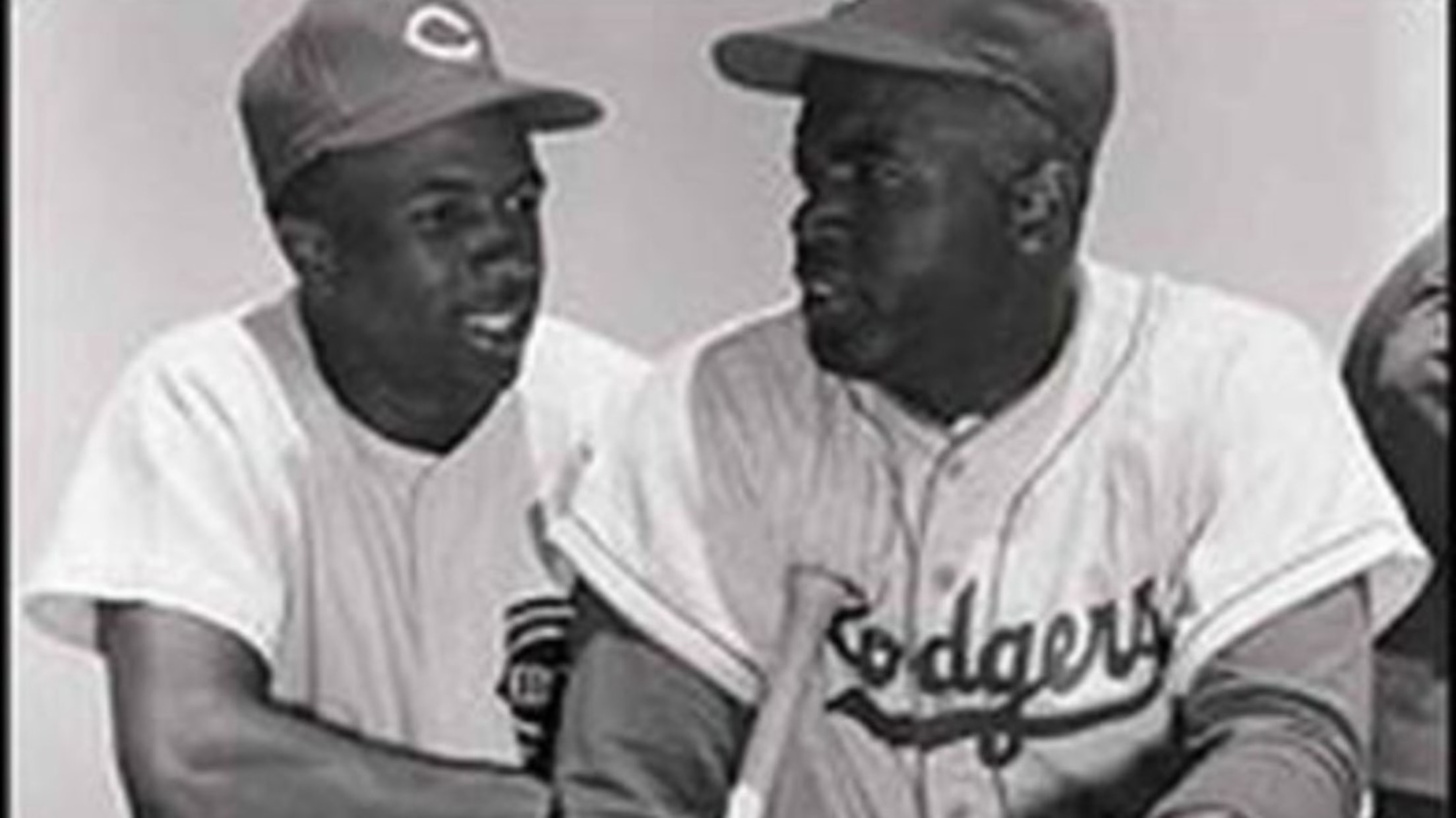 Robinson was a beloved friend of Steinberg and WooSox Chairman & Principal Owner Larry Lucchino. They knew each other for years at the Baltimore Orioles, first when Robinson was a star player, and later when Lucchino hired him as Special Assistant to the Chairman (Edward Bennett Williams) and the President (Lucchino).
Robinson's book, "My Life is Baseball," is the first baseball book that Steinberg ever devoured.
"I read it so many times, cover to cover," Steinberg said. "I could even recite the entire opening to Frank, word for word, and he would laugh."
Nichelle Robinson, Frank's daughter, even spent some time in the Orioles' front office during her teenage years.
Along with Brooks Robinson, Frank was the backbone of the Orioles dynasty that won two World Series titles and four pennants within six years from 1966 to 1971. The two teammates were so close that Nichelle still calls her late father's dear friend "Uncle Brooks."
Robinson's influence in Baltimore transcended his play. When legendary ballpark designer and urban planner Janet Marie Smith talks about her first—and most well-known—ballpark invention, Oriole Park at Camden Yards, she ensures that baseball fans realize that Robinson was "the third person responsible for its creation." Robinson played an instrumental role as a ballpark design consultant to Lucchino and Smith.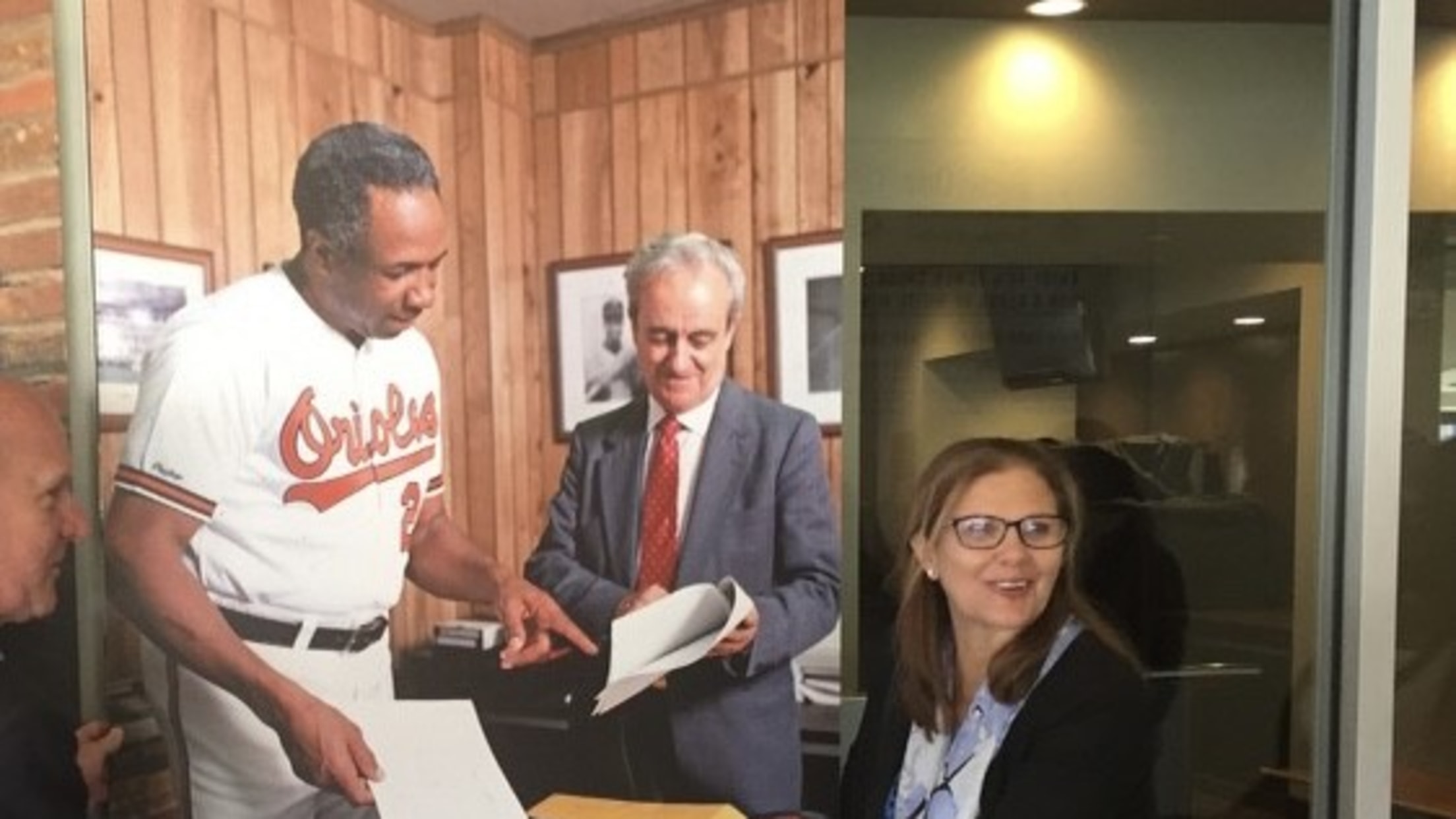 In April of 2012, Smith oversaw the addition of a Frank Robinson statue at Camden Yards.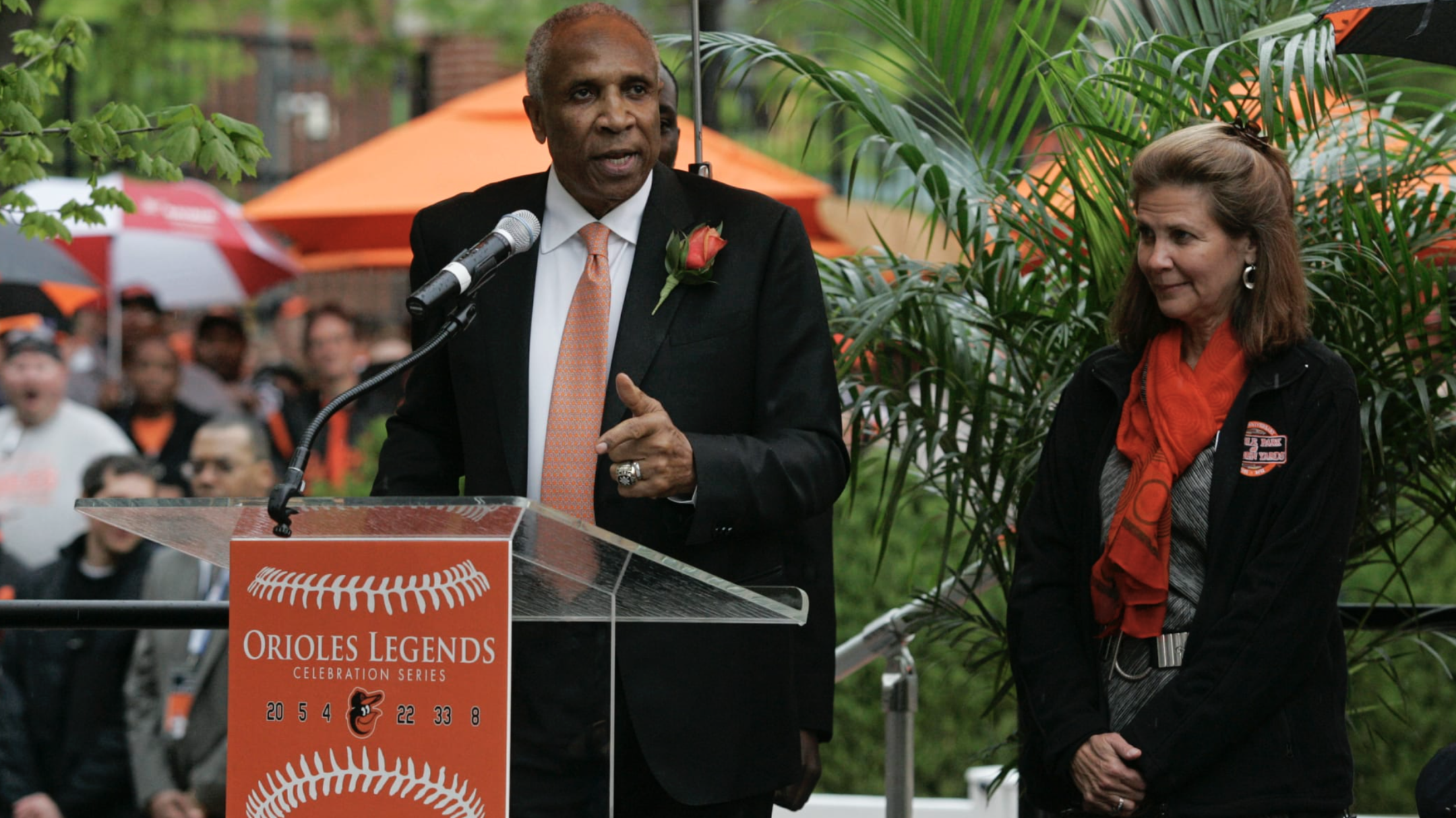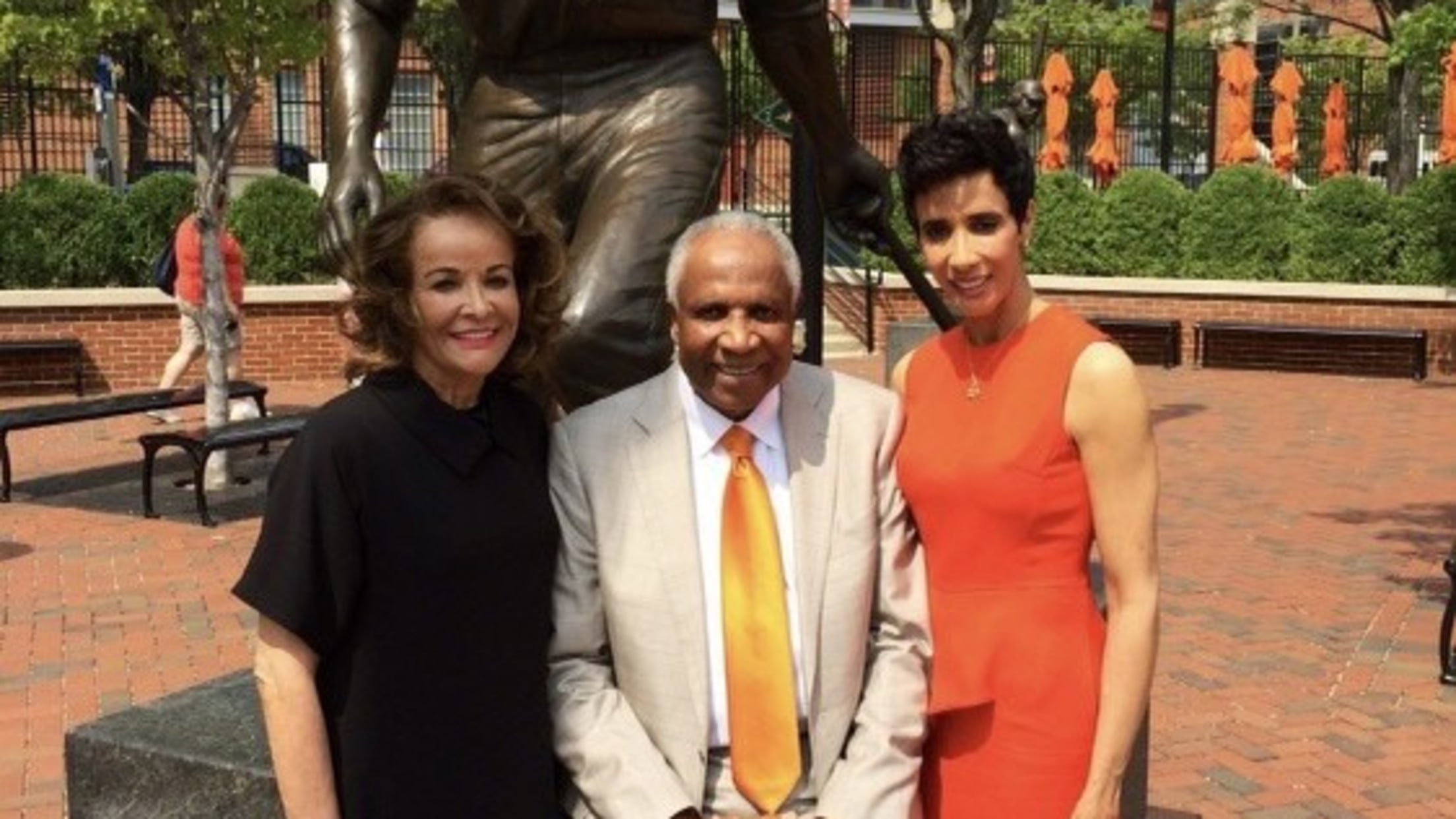 The Orioles, Cincinnati Reds, and Cleveland Indians have all retired Robinson's No. 20, and last season, the now-Guardians unveiled a massive mural outside of Progressive Field that honors three of baseball's greatest pioneers: Satchel Paige, Larry Doby, and Robinson.
When Robinson passed away on February 7, 2019, his family asked Steinberg to orchestrate the memorial service. It was held at Dodger Stadium on February 24, 2019. The Robinson family had been living nearby in the Bel Air neighborhood of Los Angeles. Many prominent people attended. Robinson might've been a giant in the sports world, but his wife, Barbara, was just as successful in the world of entertainment as a real estate agent for many of Hollywood's biggest stars.
Sports legends Dave Winfield, Magic Johnson, Hank Aaron, and Bill Russell were all in attendance to pay their respects. Russell, pictured below, was Robinson's teammate on the varsity basketball team at McClymonds High School in Oakland, CA.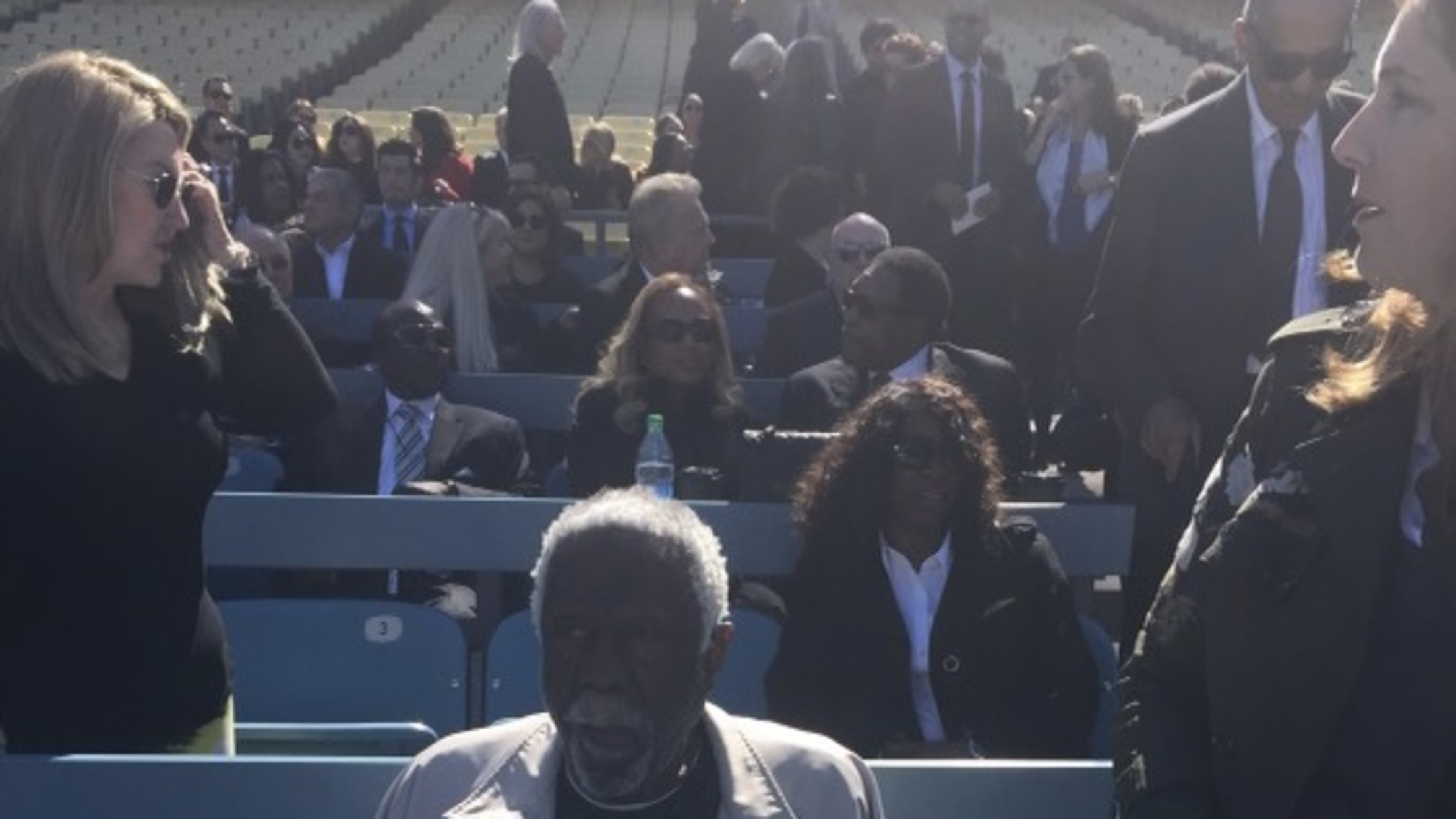 Robinson had many friends—not just acquaintances, but good, lifelong friends.
"Once he got to know you and could trust you, he was fiercely loyal," Steinberg said. "He could be tough, his exterior was tough, but more than anything, he was loyal."
Pictured below are Frank and Barbara Robinson, with Connie and Brooks Robinson.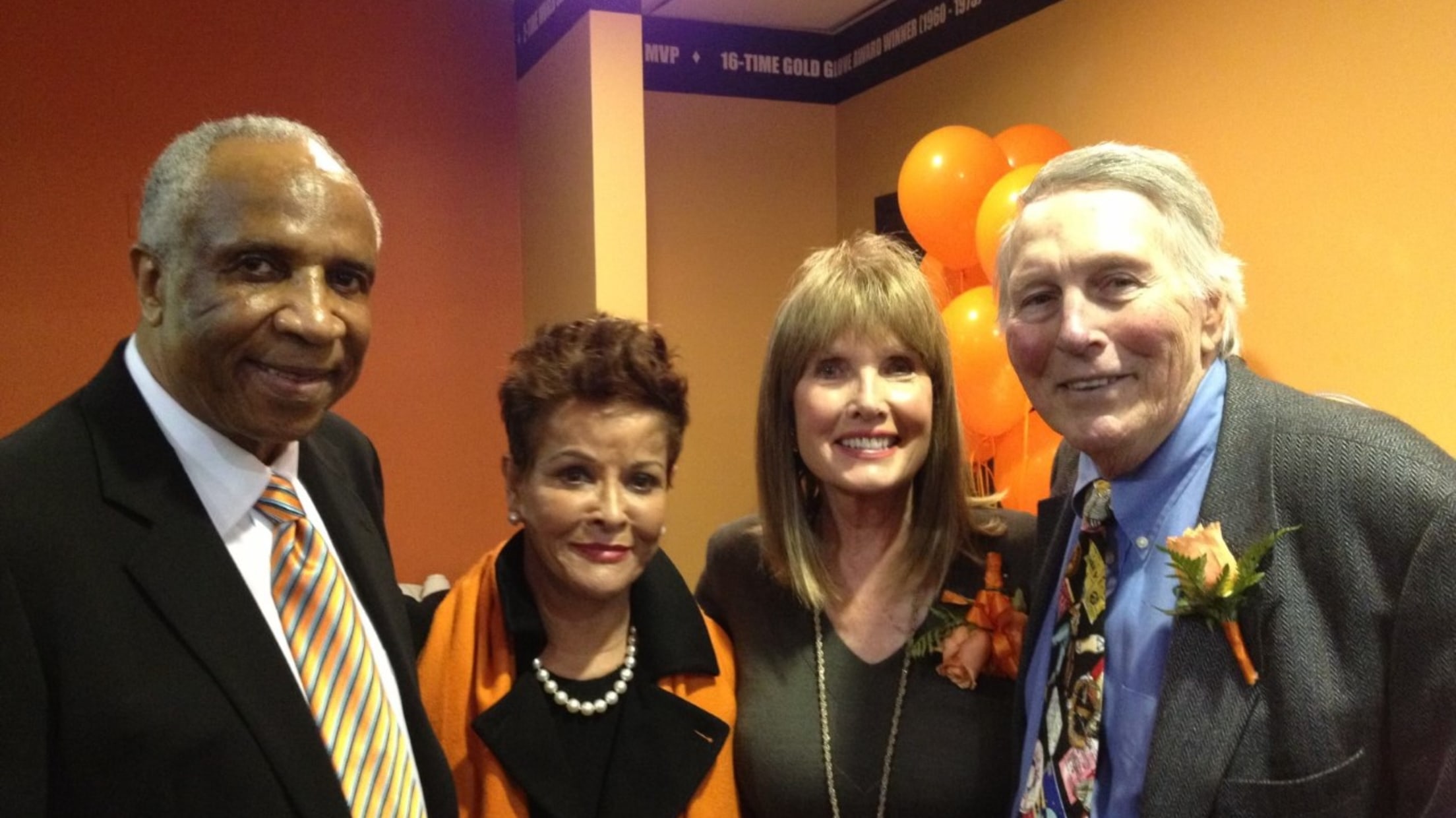 Pictured below are Billye Aaron (widow of Hank Aaron), Rachel Robinson (widow of Jackie Robinson), and Barbara Robinson (widow of Frank Robinson).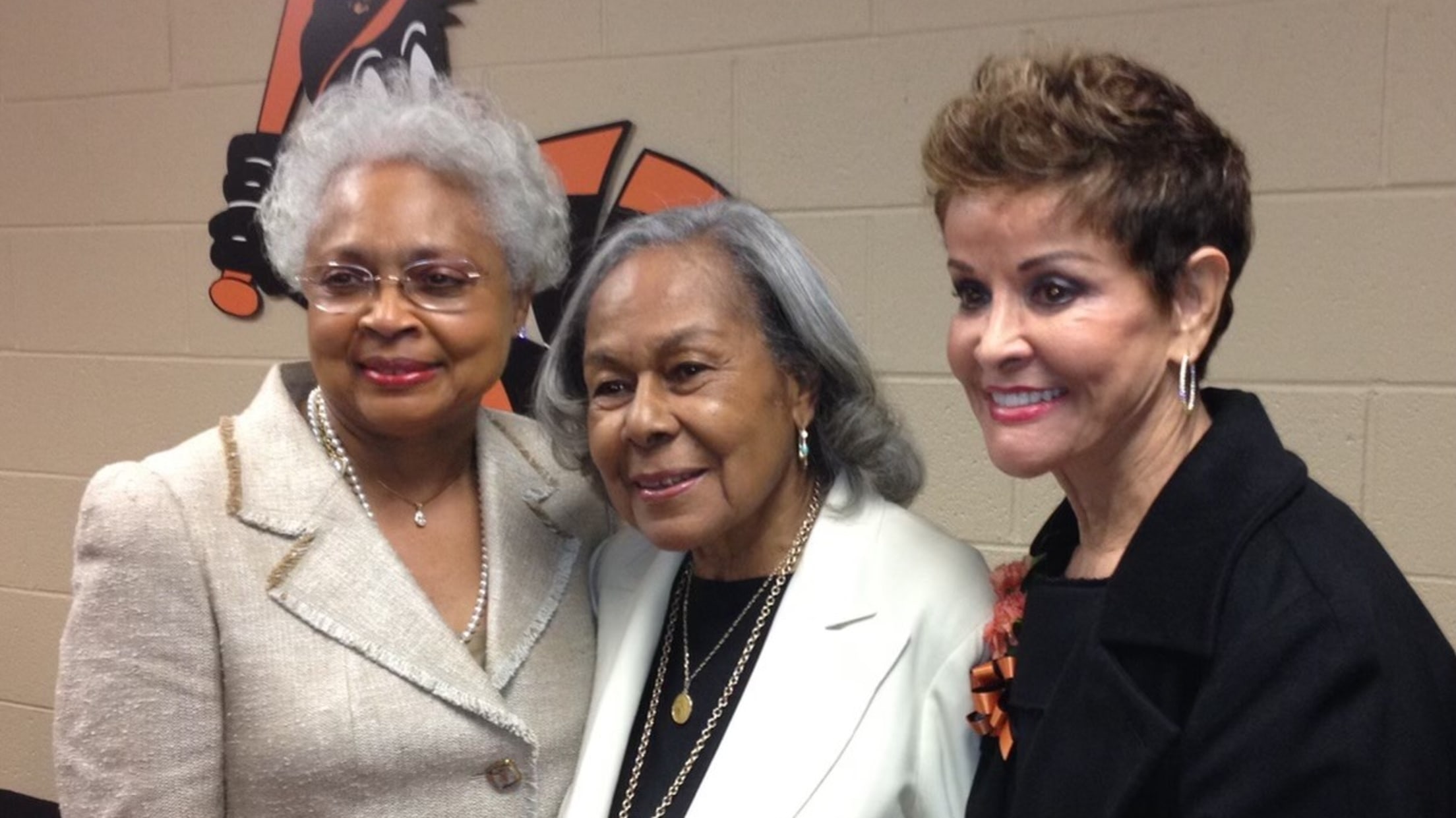 Pictured below are Barbara Robinson, Rachel Robinson, Frank Robinson, and Sharon Robinson (daughter of Jackie and Rachel).