Earl Wilson: First Black Pitcher in Red Sox History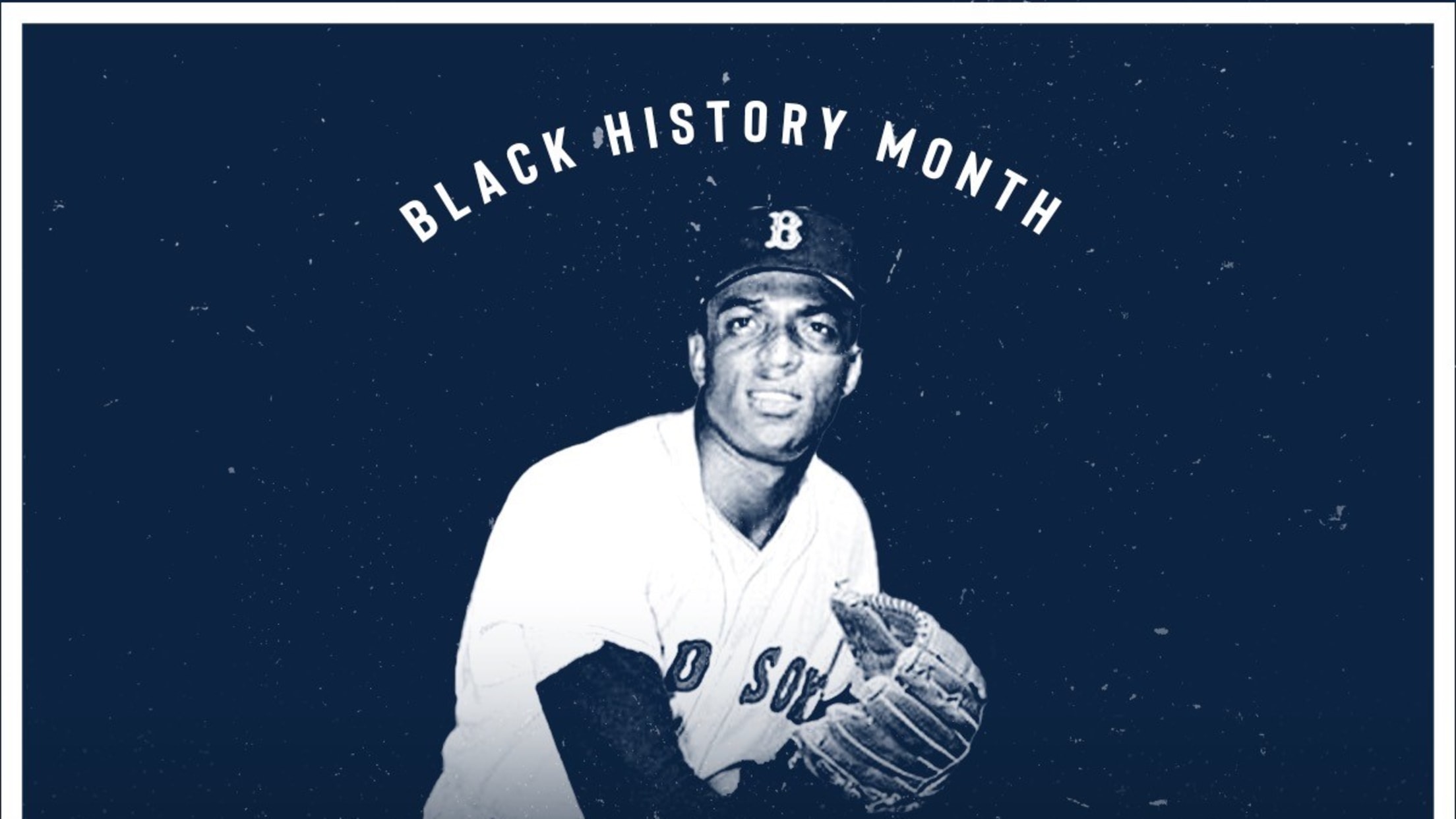 (Tayla Bolduc)
Earl Wilson debuted with the Boston Red Sox seven days after Pumpsie Green, becoming the first Black pitcher in club history. The hurler finished his career with a 3.69 ERA in 2,051 2/3 innings, and he could also hit. Wilson, who won a World Series title in 1968 with the
Earl Wilson debuted with the Boston Red Sox seven days after Pumpsie Green, becoming the first Black pitcher in club history. The hurler finished his career with a 3.69 ERA in 2,051 2/3 innings, and he could also hit. Wilson, who won a World Series title in 1968 with the Detroit Tigers, became the first Black pitcher in the American League to throw a no-hitter on June 26, 1962; on that same day, he hit a 400-foot home run off Bo Belinsky. Wilson is just one of four pitchers in baseball history to hit a home run in the same game that he pitched a no-hitter.
Wilson was voted Most Valuable Player three years in a row from 1966 through 1968. He played for the Red Sox for the first seven seasons of this career, the Tigers for the next five, and finally the San Diego Padres to conclude his career. He retired with 121 wins and 145 strikeouts.
In Wilson's final years, he returned to the diamond as a Baseball Assistance Team member. Eventually earning presidential status, he helped families receive access to healthcare and financial aid in the early 2000s. He passed on April 23, 2005, in Michigan.