Dave Roberts and a Stolen Base Boston Will Never Forget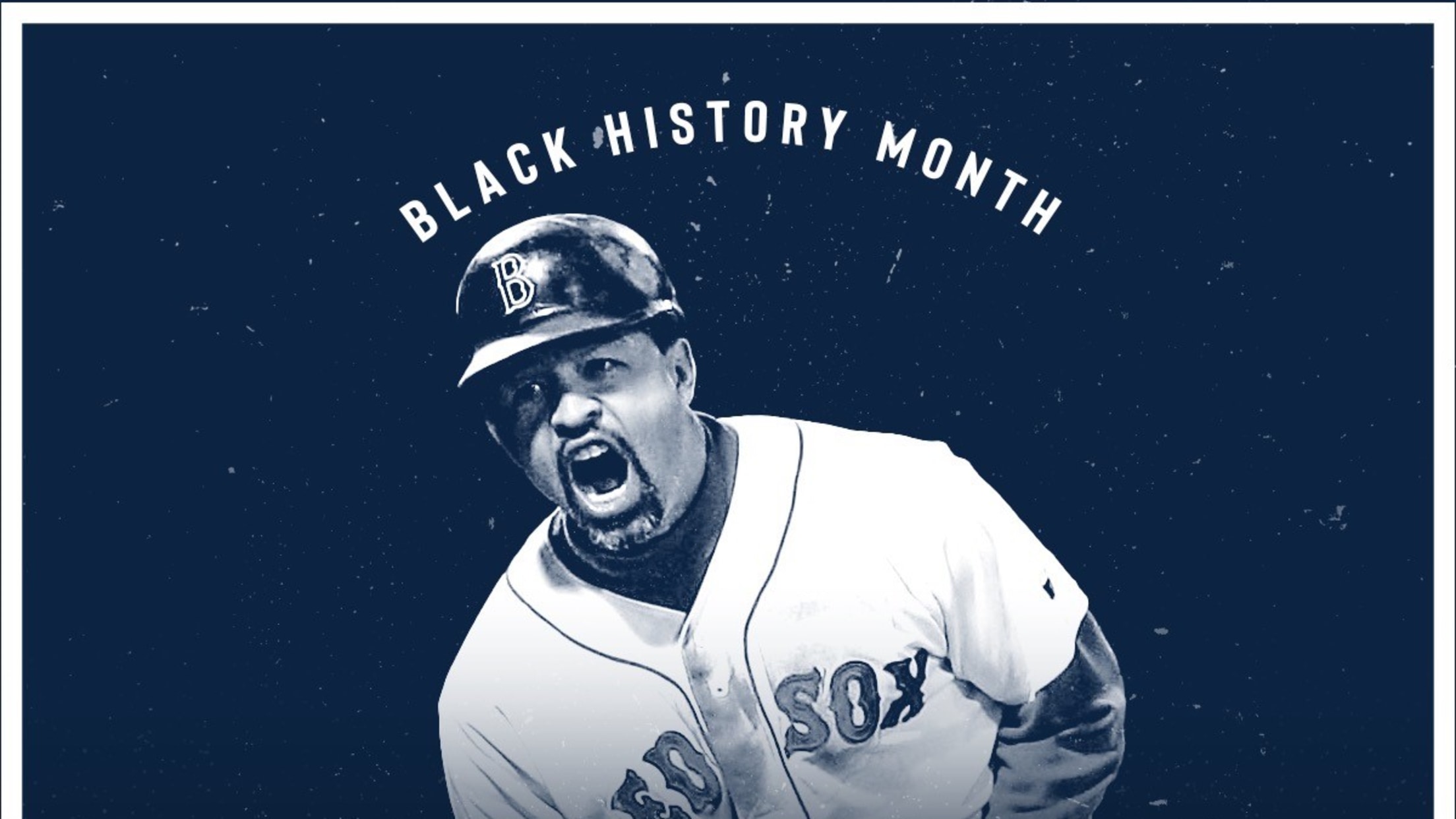 (Tayla Bolduc)
Dave Roberts, who was born in Naha, Okinawa, Japan in 1972, became the second Black manager and first of Asian descent to win a World Series in 2020. Before his managerial career began with the Los Angeles Dodgers in 2016, Roberts played for five teams across a 10-year span and
Dave Roberts, who was born in Naha, Okinawa, Japan in 1972, became the second Black manager and first of Asian descent to win a World Series in 2020.
Before his managerial career began with the Los Angeles Dodgers in 2016, Roberts played for five teams across a 10-year span and coached for the San Diego Padres.
Although he spent only part of the 2004 season with the Boston Red Sox, he will forever be known throughout New England as a postseason hero, having ignited the Red Sox' drive to the World Series title with a consequential stolen base in the American League Central Series.