Curt Flood, Who Set the Stage for Free Agency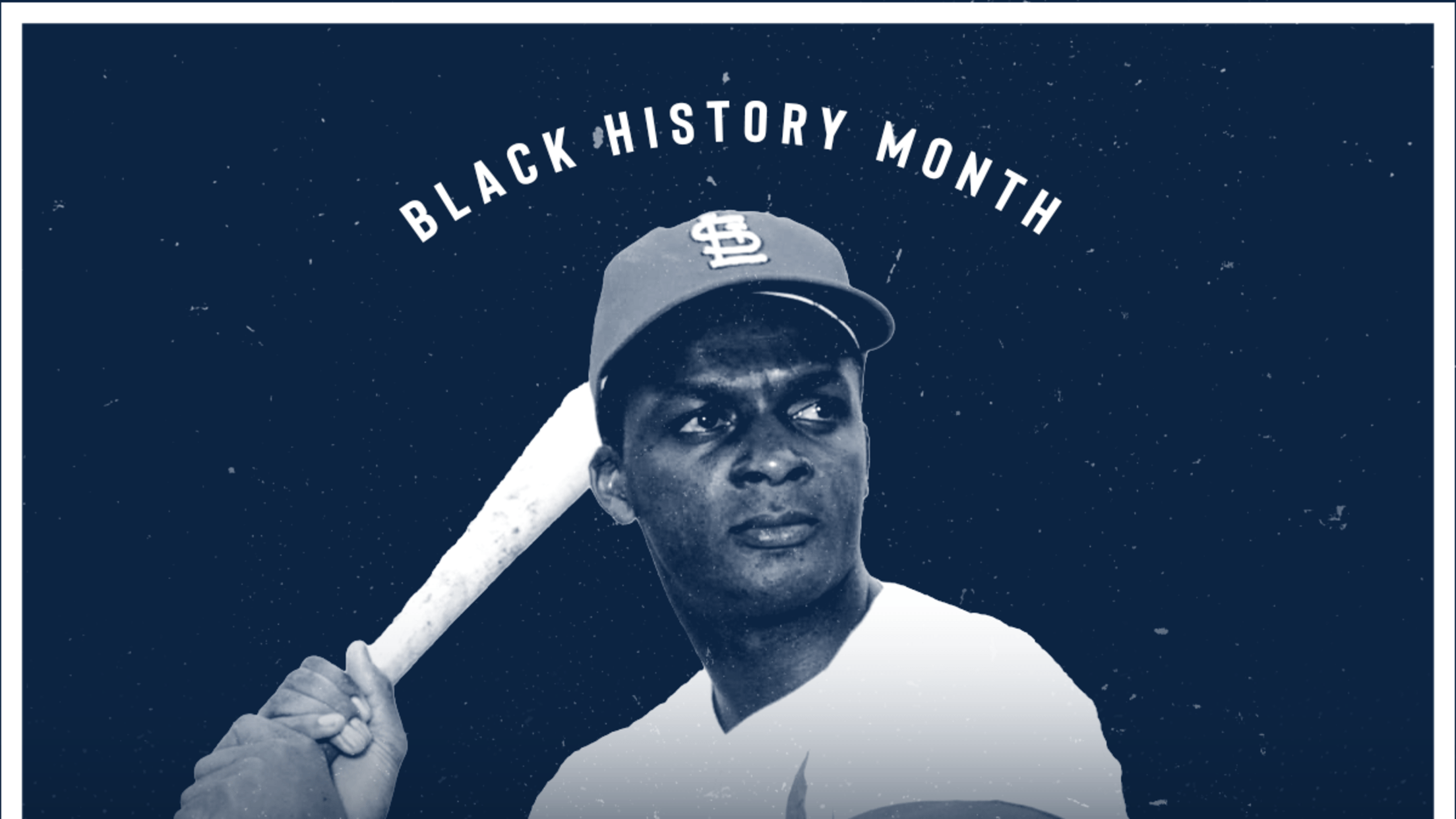 Curt Flood's legacy of fighting for and eventually winning free agency rights for players was his greatest contribution to the game of baseball. He entered the world in Houston, TX in 1938, and he died at the start of 1997 in Los Angeles, CA. Some may remember Flood's seven-year streak
Curt Flood's legacy of fighting for and eventually winning free agency rights for players was his greatest contribution to the game of baseball. He entered the world in Houston, TX in 1938, and he died at the start of 1997 in Los Angeles, CA.
Some may remember Flood's seven-year streak of success with the St. Louis Cardinals kicking off in 1963. During that period, Flood captured six Gold Glove awards, six MVP recognitions, and consistently batted over .300.
Beyond the diamond, Flood was an unlikely artist. His creative eye led him to paint, write poems, and participate in theater before the majors. As a professional, he balanced the pressures of the game with the peace of painting. He even opened Curt Flood Photography studio in the late 1960s while still playing.
On January 16, 1970, Flood filed a $1 million lawsuit against Major League Baseball, alleging violation of federal antitrust laws. It was argued before the Supreme Court in 1972, and in 1975, the reserve clause was finally struck down, improving free agency rights for players for decades to come.
Flood served as Senior Professional Baseball Commissioner in 1989 and built the Curt Flood Youth Foundation shortly after. His foundation served children in foster care and greatly improved the lives of those with immunodeficiency.