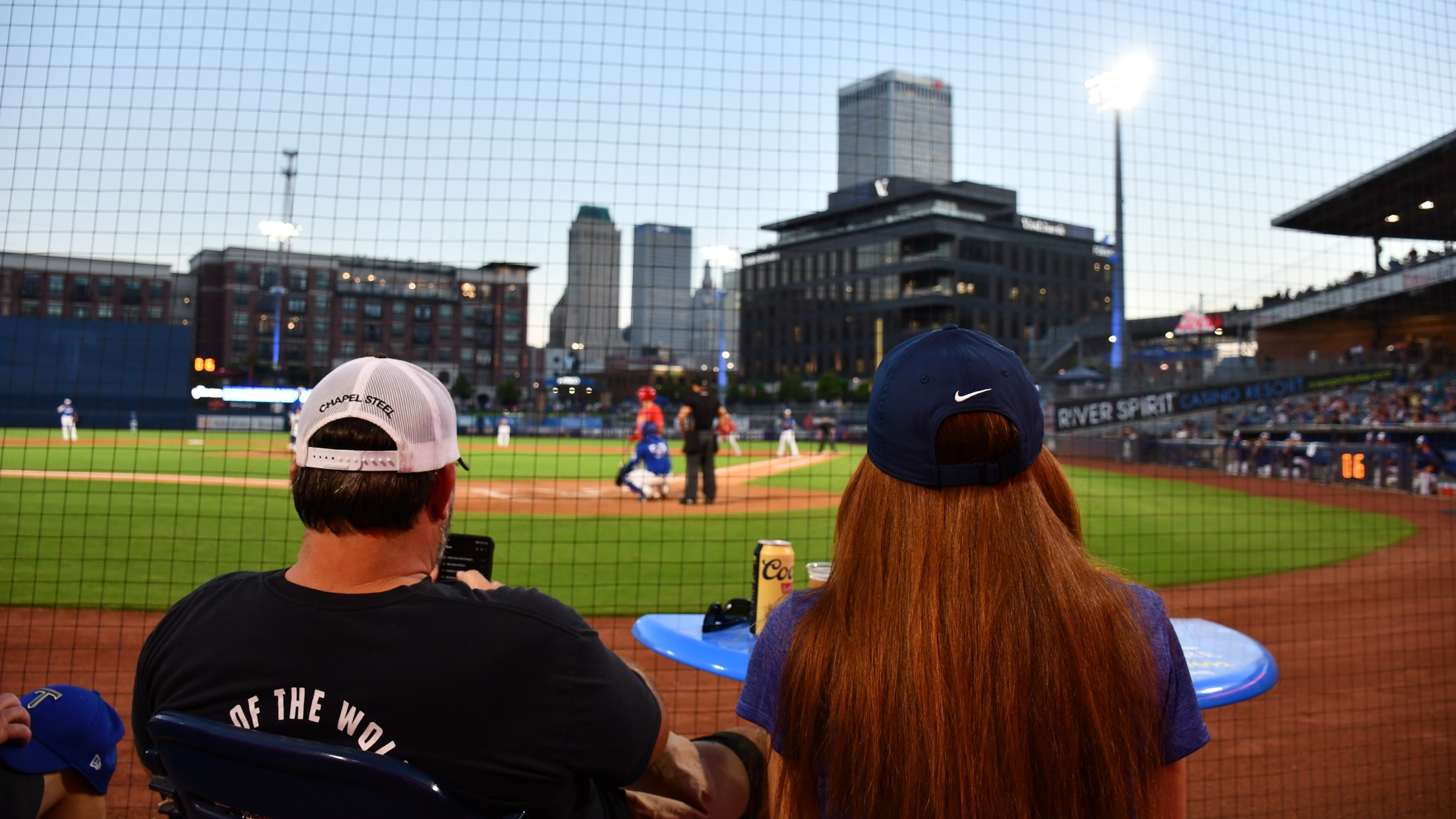 Entertain your group in style, in the Metro Appliances & More Field Level Suite at ONEOK Field.
You and your guests will enjoy access to the suite level Cadillac Club where you'll have vouchers for a plated meal. The air-conditioned Cadillac Club features a full-service bar, food service, indoor and outdoor seating (first come, first served) and four HDTVs for your viewing pleasure.
After checking out the Cadillac Club, you can retire to your field-level seats and enjoy in-seat service while watching the Drillers game from the best seats in the house.
The Metro Appliances & More Field Level Suite is designed for 16 guests situated at four half-moon tables with 360-degree rotating chairs. Have a bigger group than 16? Be sure to ask your Drillers representative about the availability for adding up to four extra tickets for your event.
Call (918) 744-5901 to book your seats today!