Drillers to Begin Scholarship Program for Area Athletes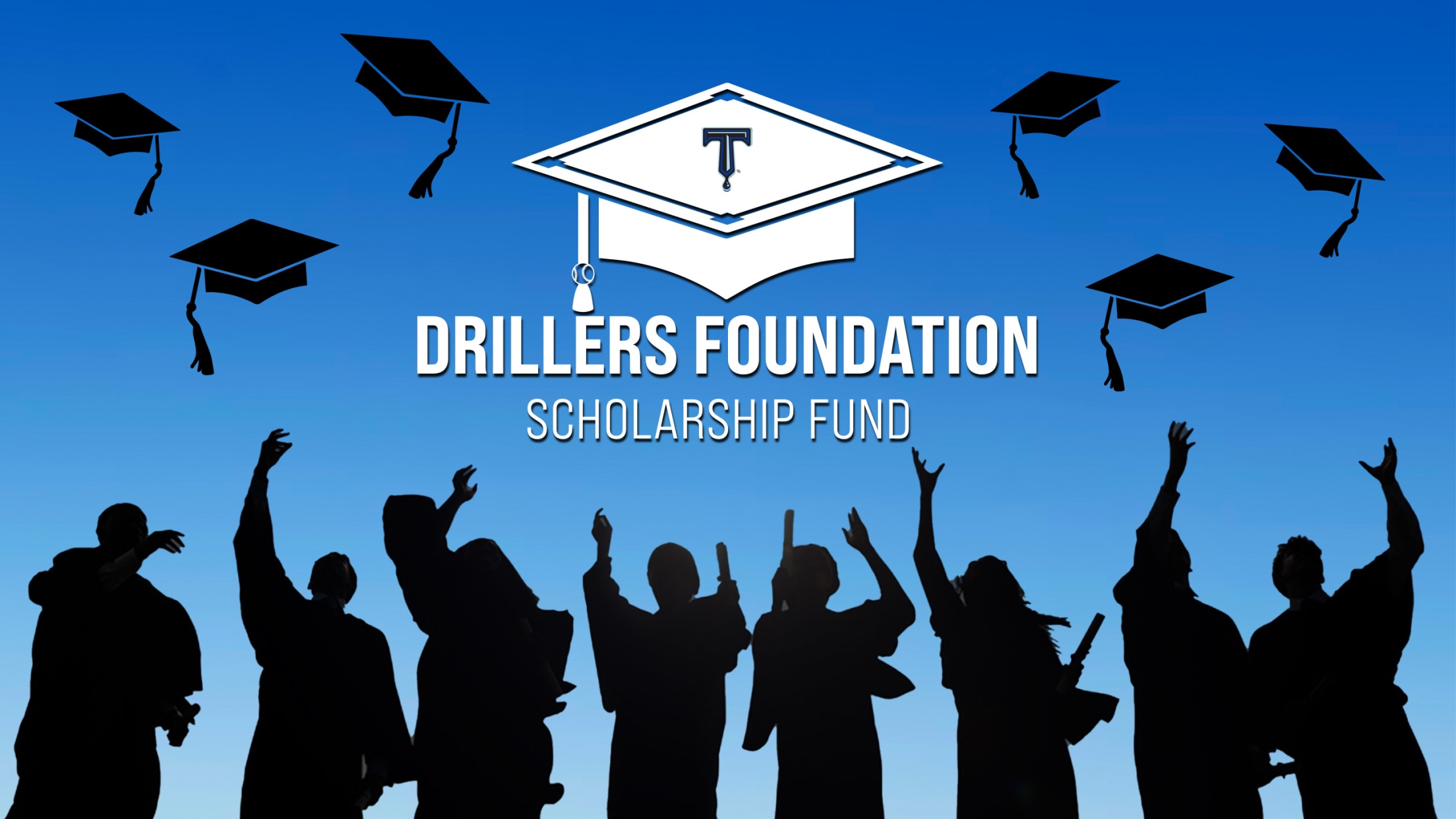 The Tulsa Drillers today announced the creation of the Tulsa Drillers Foundation Higher Education Scholarship Awards. The awards will be presented annually to a pair of high school seniors who participated in at least two seasons of high school baseball or softball. The awards will consist of $2,000 scholarships for
The Tulsa Drillers today announced the creation of the Tulsa Drillers Foundation Higher Education Scholarship Awards. The awards will be presented annually to a pair of high school seniors who participated in at least two seasons of high school baseball or softball.
The awards will consist of $2,000 scholarships for each individual for two or four consecutive years.
Two new winners will be announced each year.
"A good education is so important in the development and success of young people, and we are excited to help further the process for our area athletes," said Drillers Co-Chairmen Dale and Jeff Hubbard. "Any part we can play in helping to fulfill the dreams of students is important to us, and we hope to be able to do it for many years. It is another way for the Drillers organization to give back to the community that supports us so well."
In addition to having played either baseball or softball, selected recipients will need to show leadership, integrity and good moral character. Financial need and academic standing will also be considered when awarding the scholarships. Priority will be given to applicants who reside in the Northeastern Oklahoma area.
Students wanting to apply for the scholarships can find the entry materials at the team's website, TulsaDrillers.com.