Thunder Group Tickets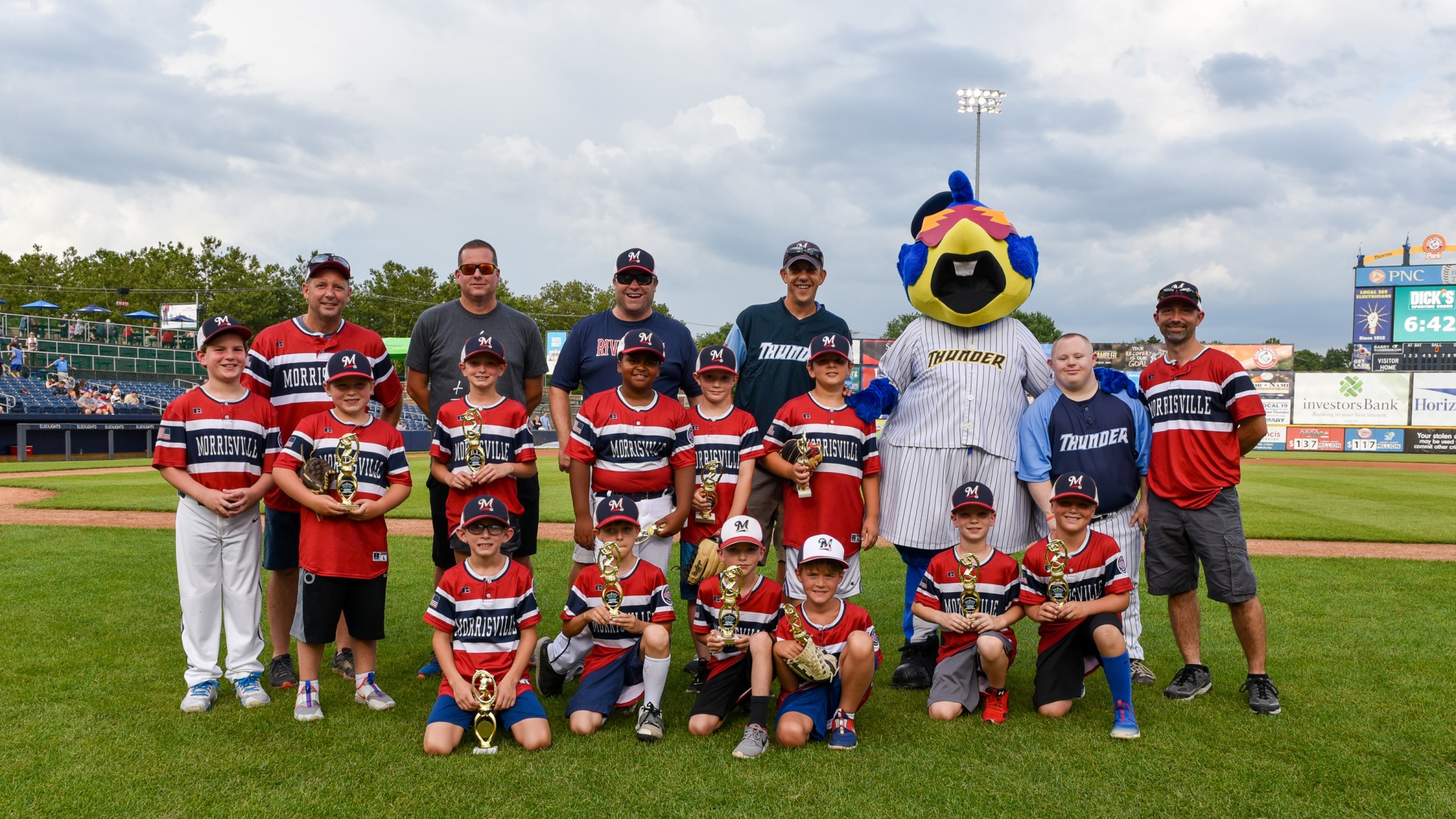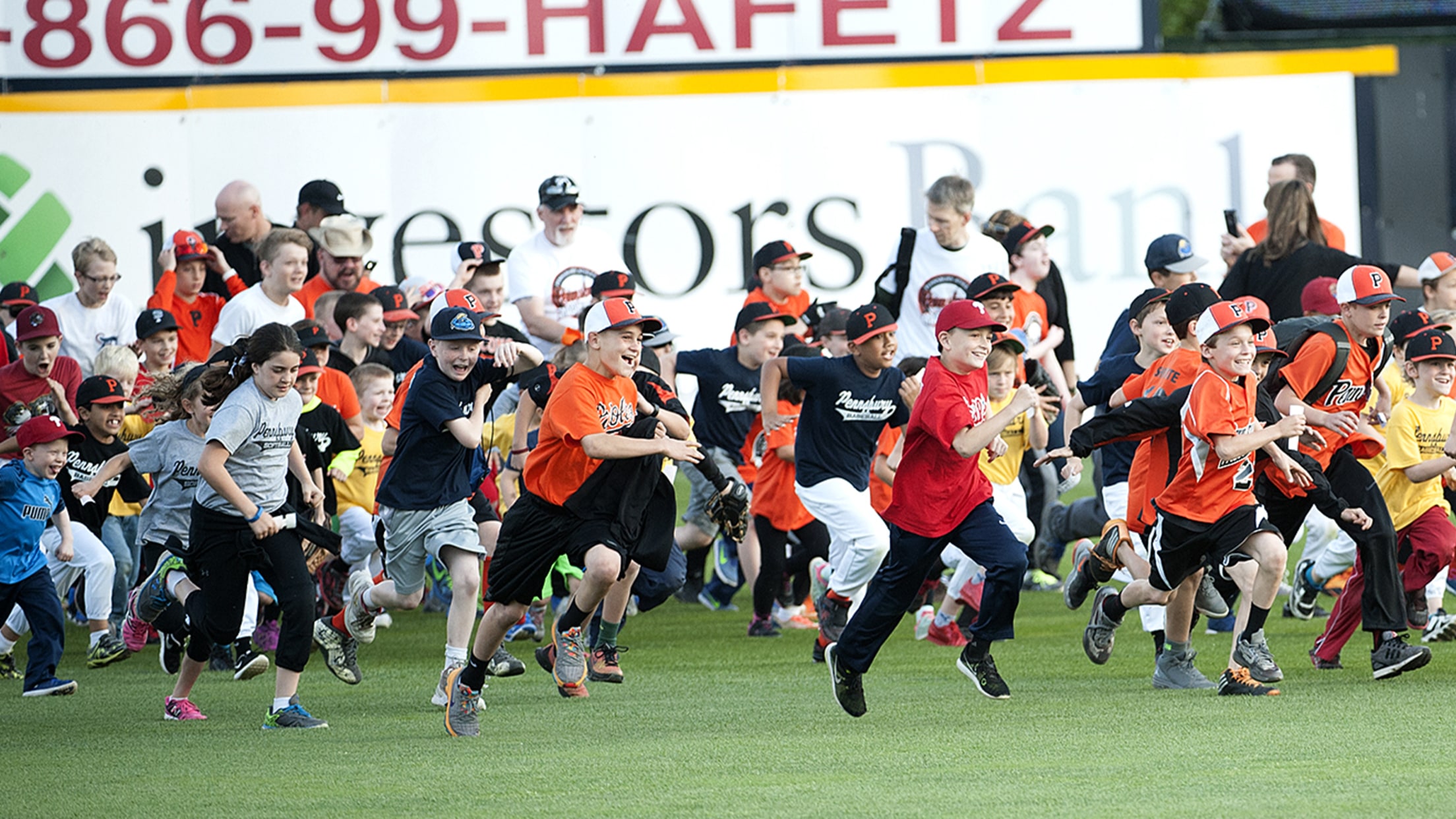 Want to add something extra to your Thunder outing? Ask one of our group representatives how to secure one of these experiences for your group.
Pregame Performance: Perform this year's dance routine, show off your karate moves, or a song from this year's recital.
Pregame Parade: Have your team recognized by having a parade! Thunder fans will cheer for your team as you parade around the warning track during pregame!
Hi-Five Tunnel: Bring your team out to the ballpark to welcome the starting Thunder players to the field! Your team has the important task of getting the Trenton Thunder hyped up for their game with the opportunity to be up close to the action!
Field of Dreams: Bring your team out to Trenton Thunder Ballpark and they can be the Field of Dreams Team! Your team can run from the Thunder dugout and take their position on the field with the Trenton Thunder before the National Anthem.
Banquet Bash: Bring your team out to the ballpark and celebrate your great season! Your players will be recognized pre-game on the field with a trophy presentation. Each player will receive a special Thunder trophy and a voucher for a hot dog, popcorn and soda. Pricing: $15 per player ($8 for adult tickets)
Color Guard: Stand at attention and present our nation's colors during the National Anthem.
National Anthem: Start the game off on the right note by having your group perform the National Anthem in front of thousands of Thunder fans.