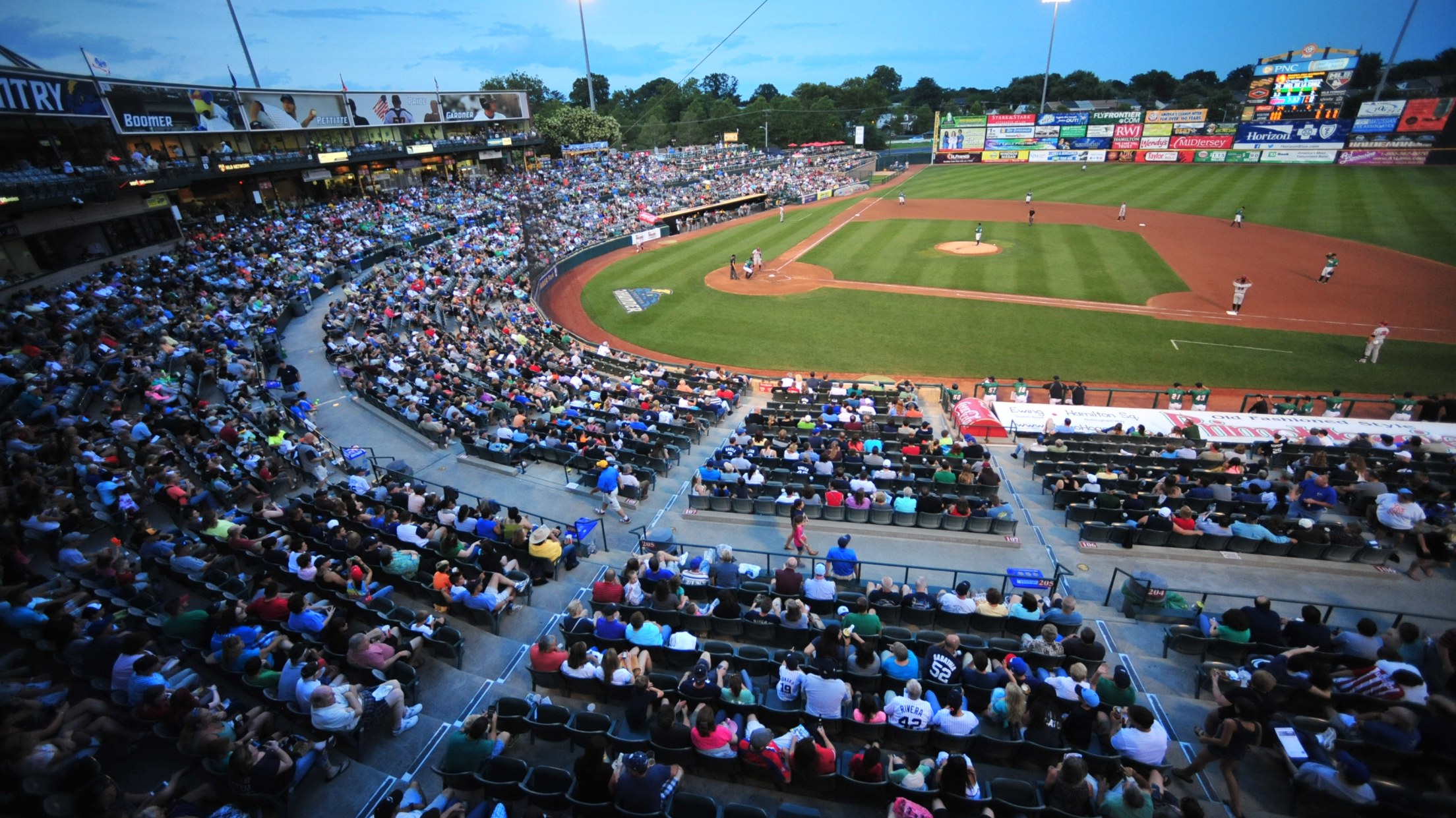 Seating Map & Pricing
Find your seat at Trenton Thunder Ballpark.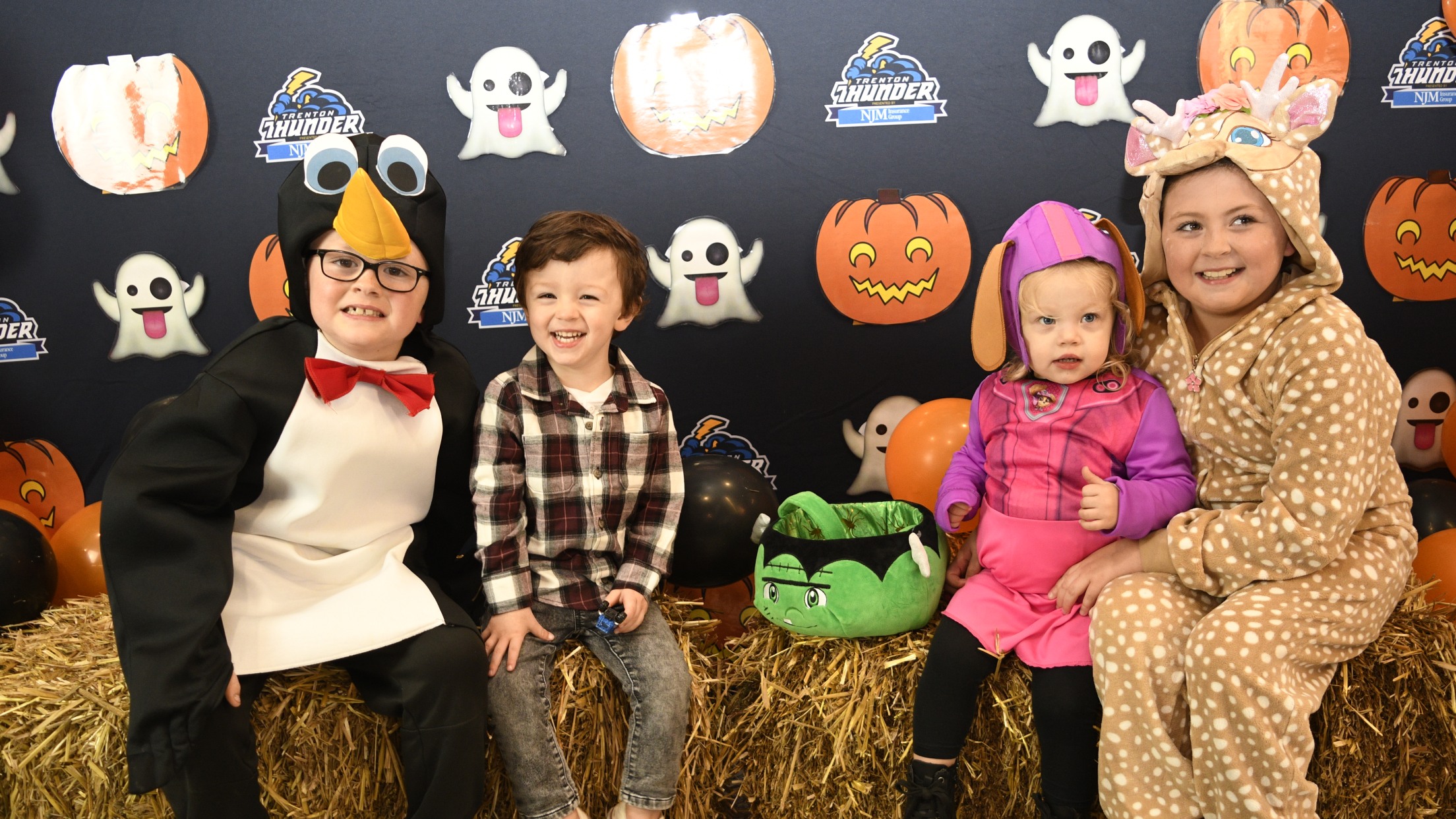 Special Events
The Thunder Entertainment Experience is year-round, hosting a variety of non-baseball events at the ballpark!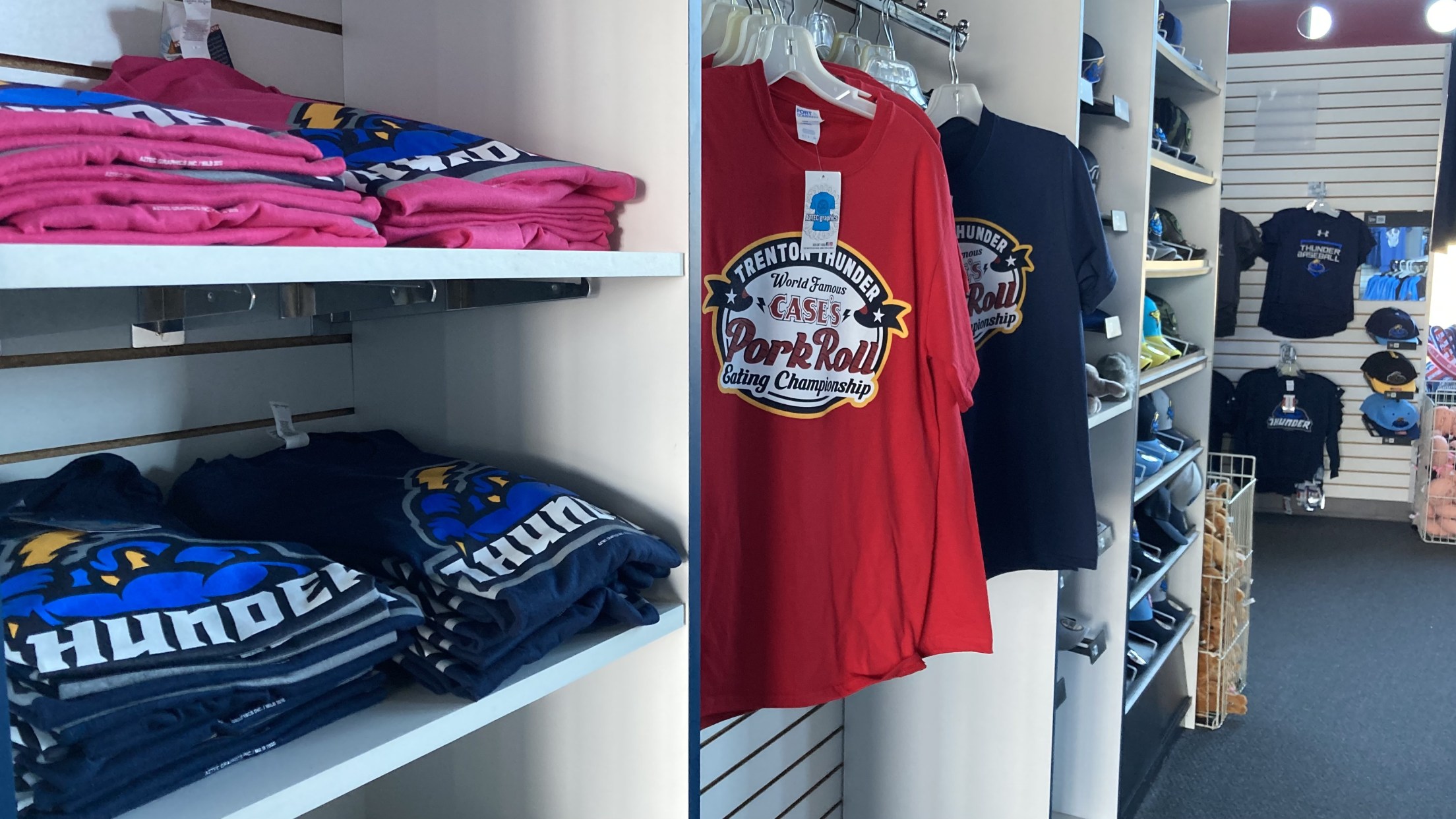 Shop Thunder
Shop the Thunder Company Store online for the latest caps, shirts, and authentic jersey replicas, as well as the Thunder's alternate identities.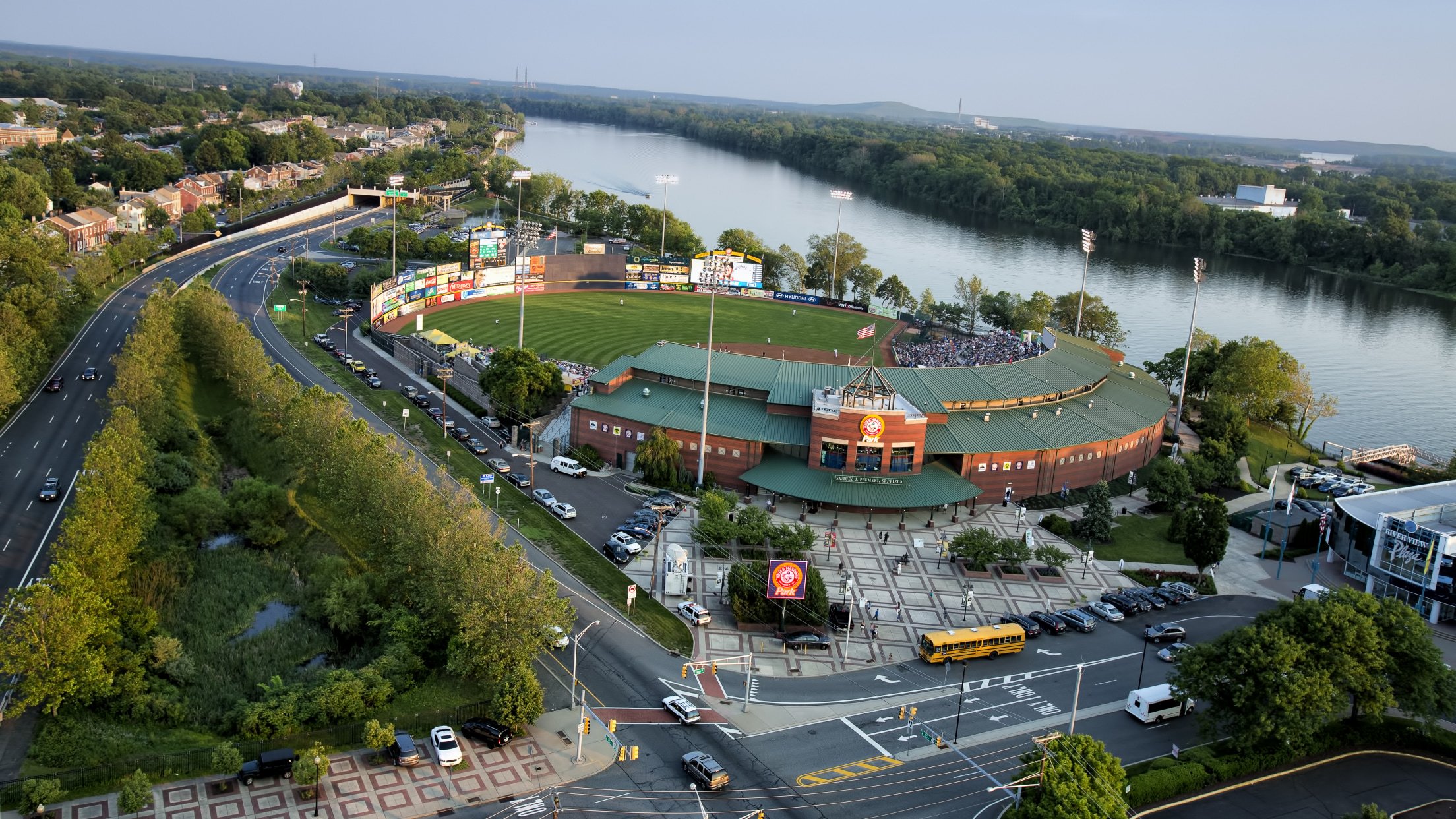 Parking & Directions
Find out the best way to get to the games and where to park at Trenton Thunder Ballpark.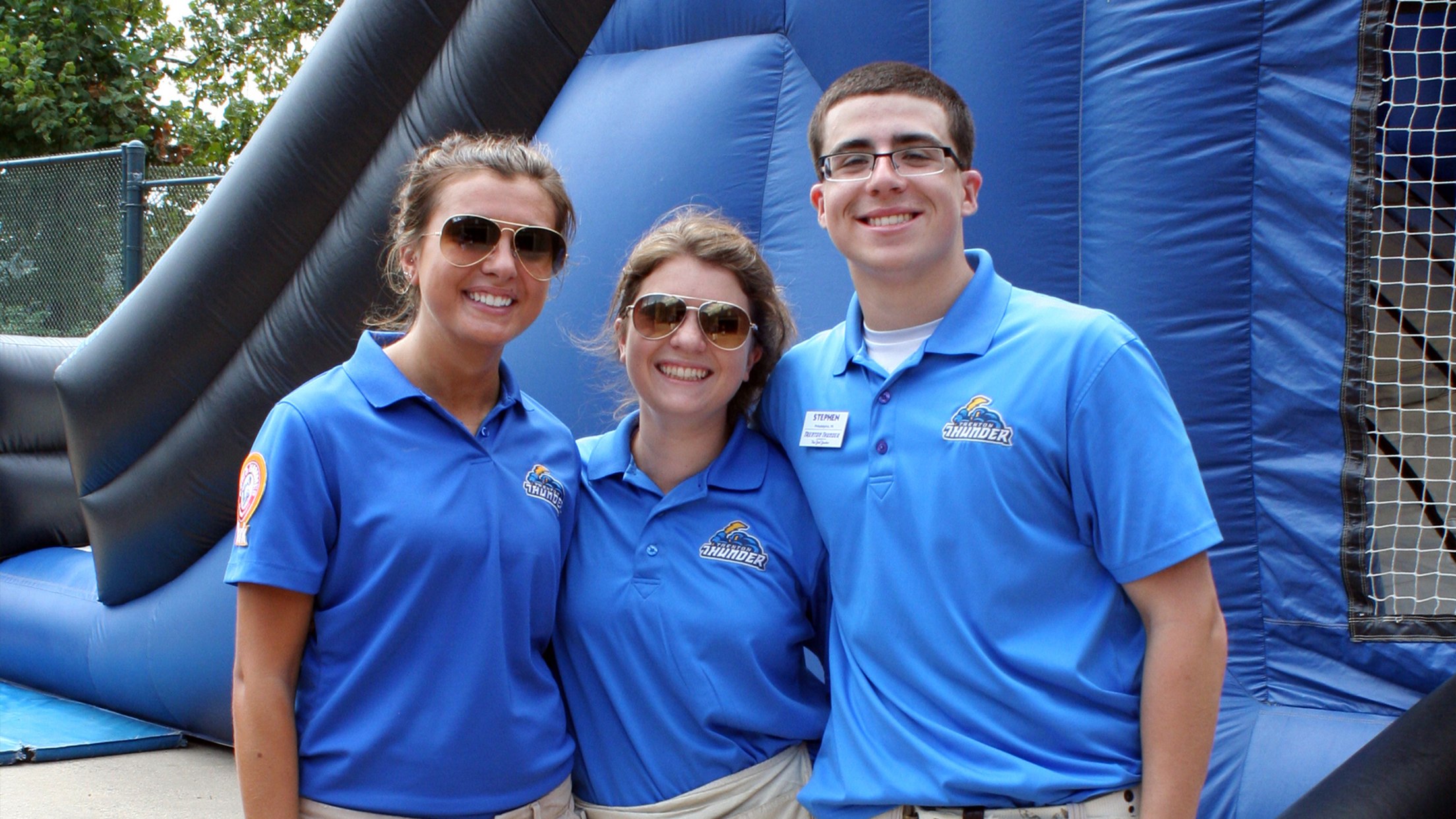 Employment
Work for the Thunder! Check back often for all available positions at the Thunder.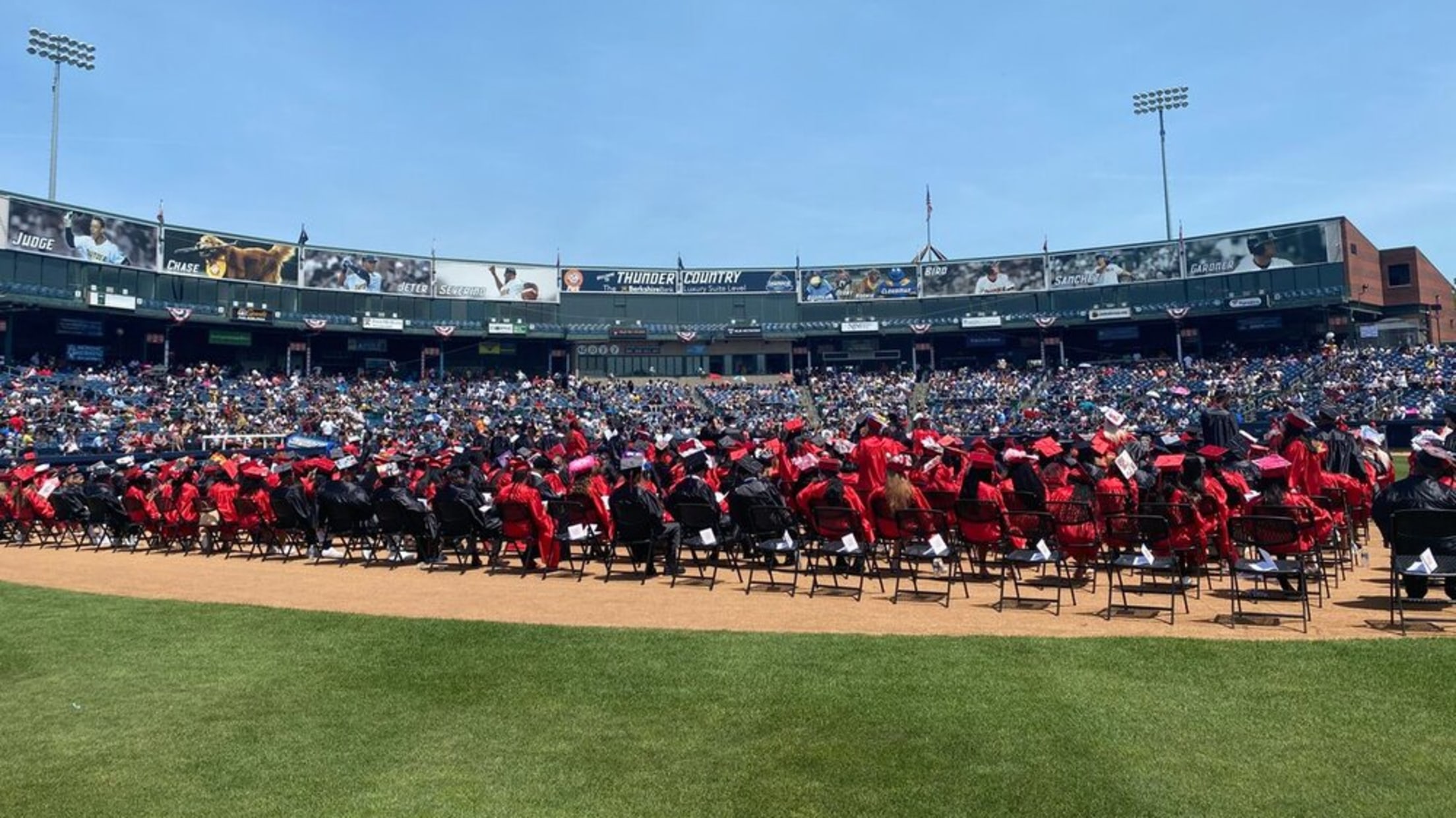 Ballpark Rentals
Host a graduation, dance recital, play your company softball game, rent the whole facility for a prom or special event.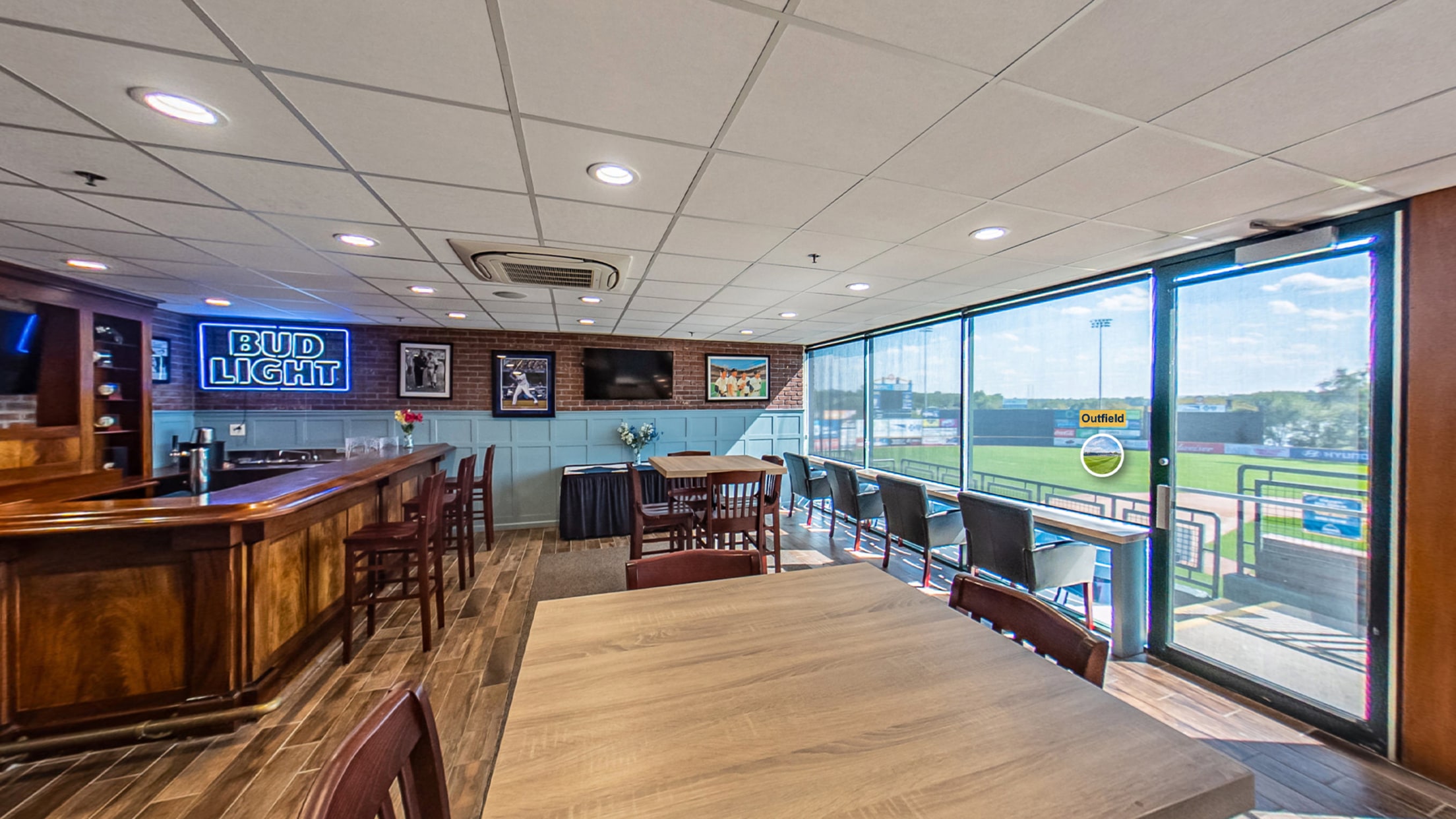 360° Tour
Get an inside view of the Premium Areas inside the ballpark before buying your tickets.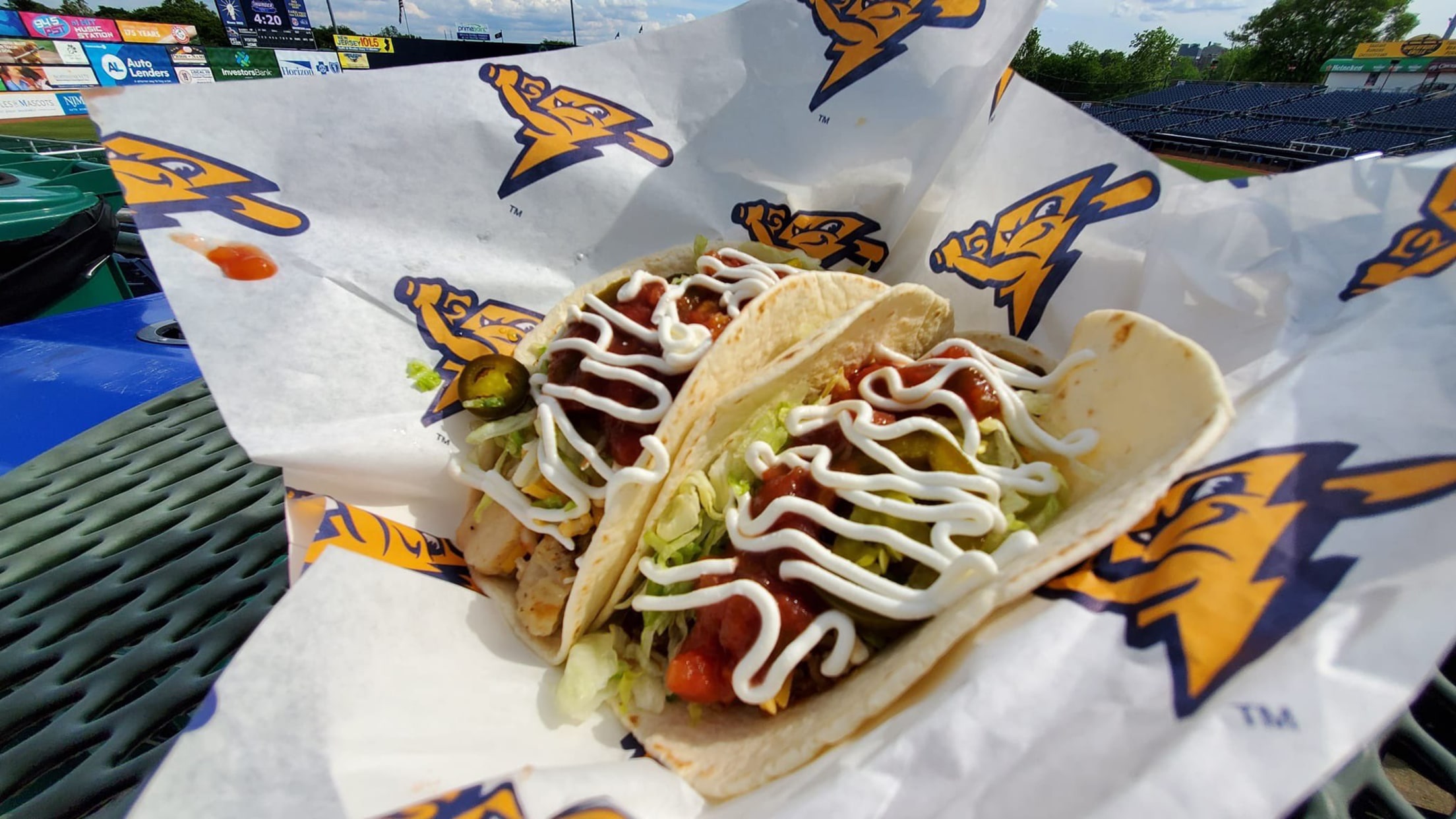 Food Guide
Find a ballpark staple, or try your new favorite menu item at our concession stands.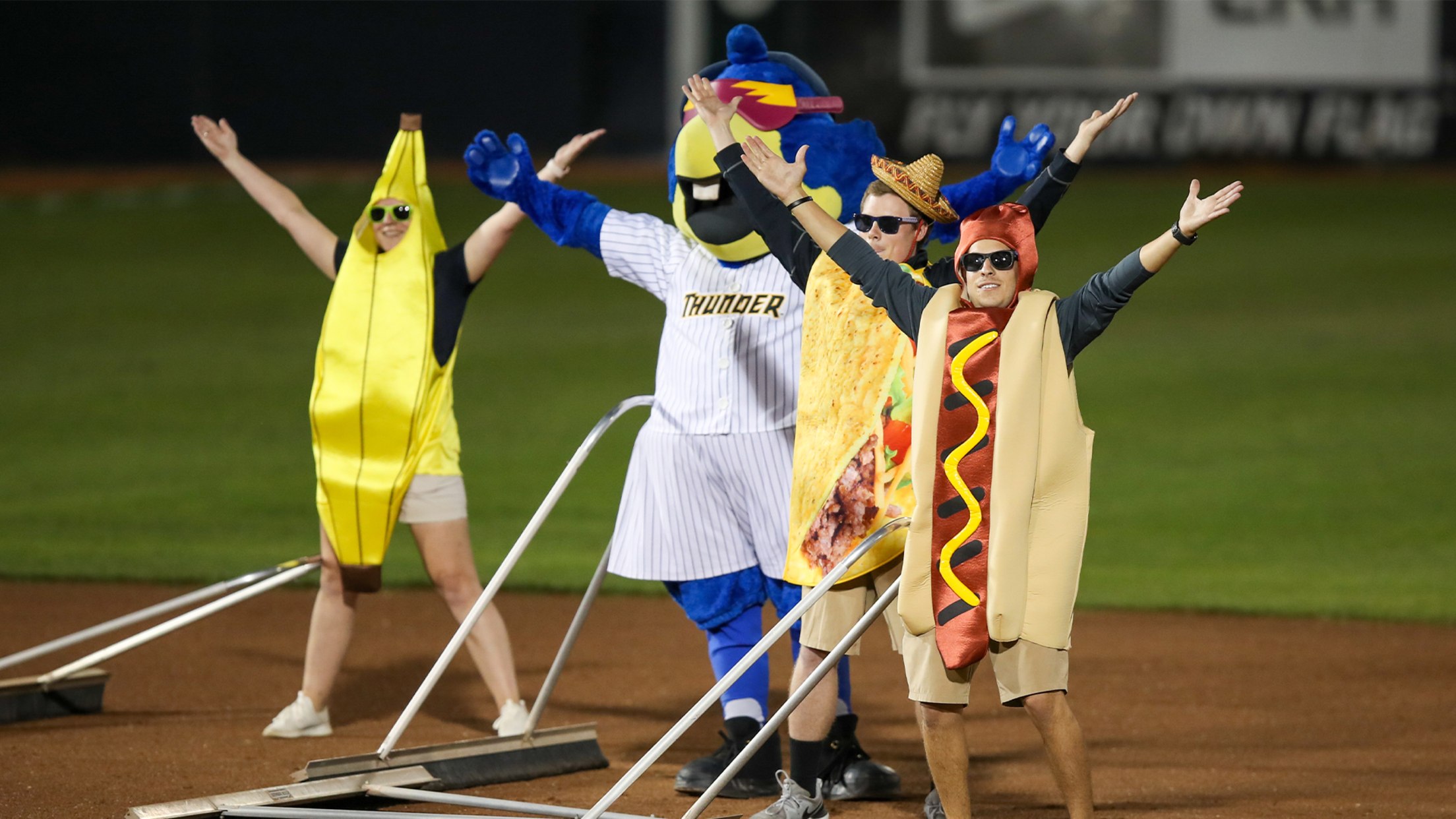 Front Office
Meet the people working behind the scenes to make it all happen.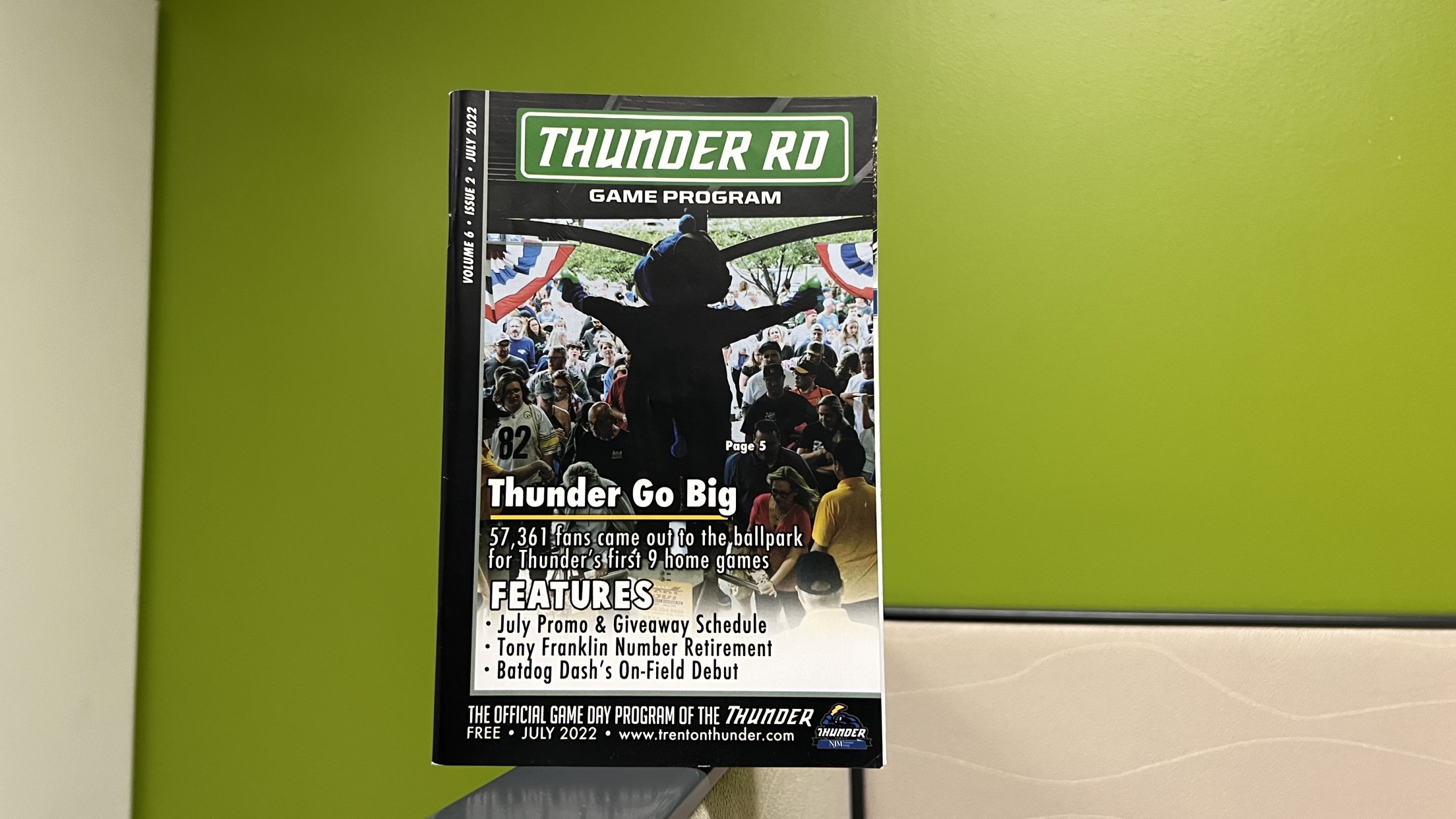 Game Programs
Our game programs are now available online. Check out the current roster, read interviews, and get an inside look at your Trenton Thunder.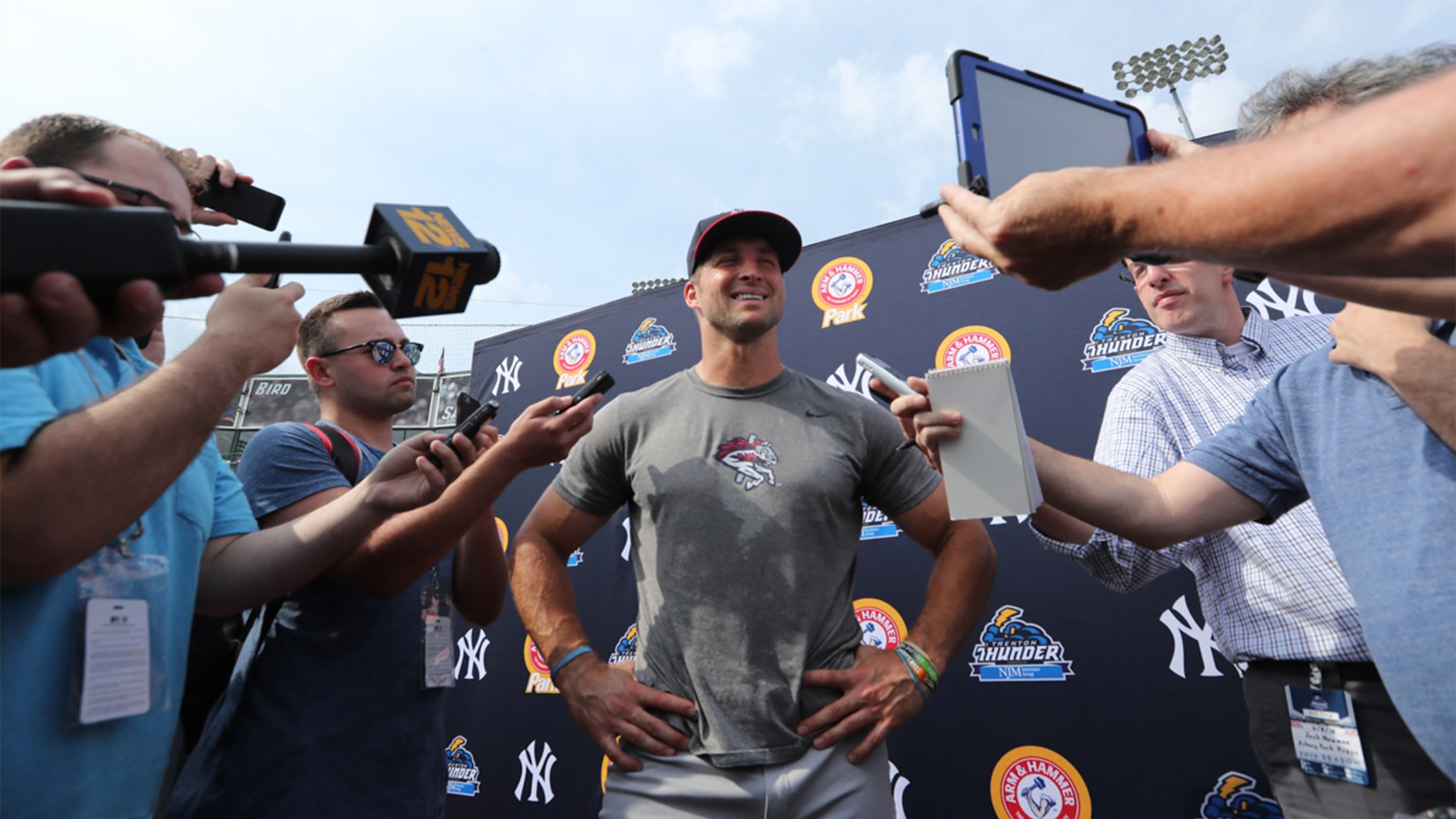 Media Credentials
Apply for credentials, learn about broadcast options, and sign up for our emails.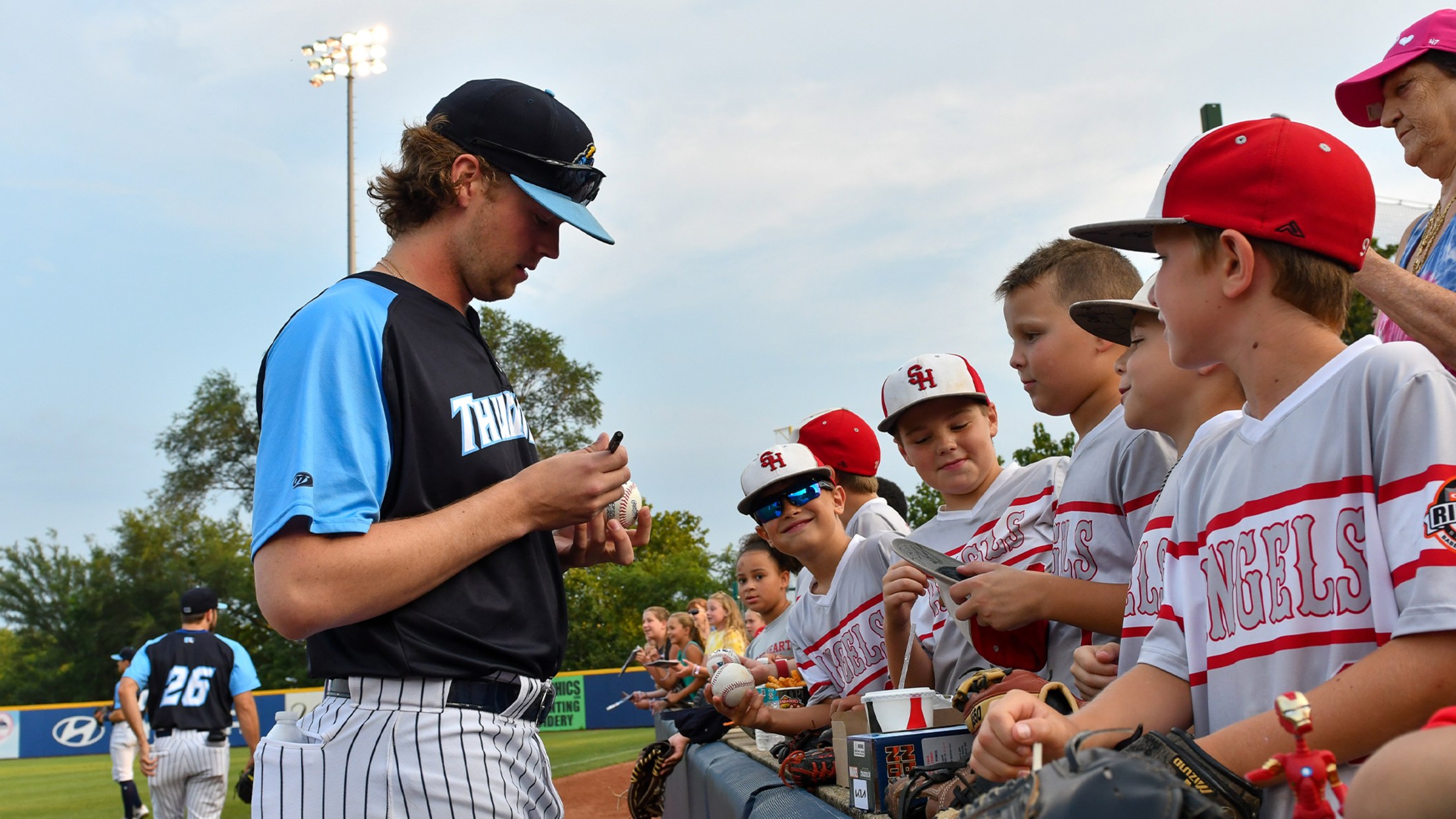 Ballpark Policies
In order to provide a safe and enjoyable family atmosphere for our fans, we have a set of policies for Trenton Thunder Ballpark.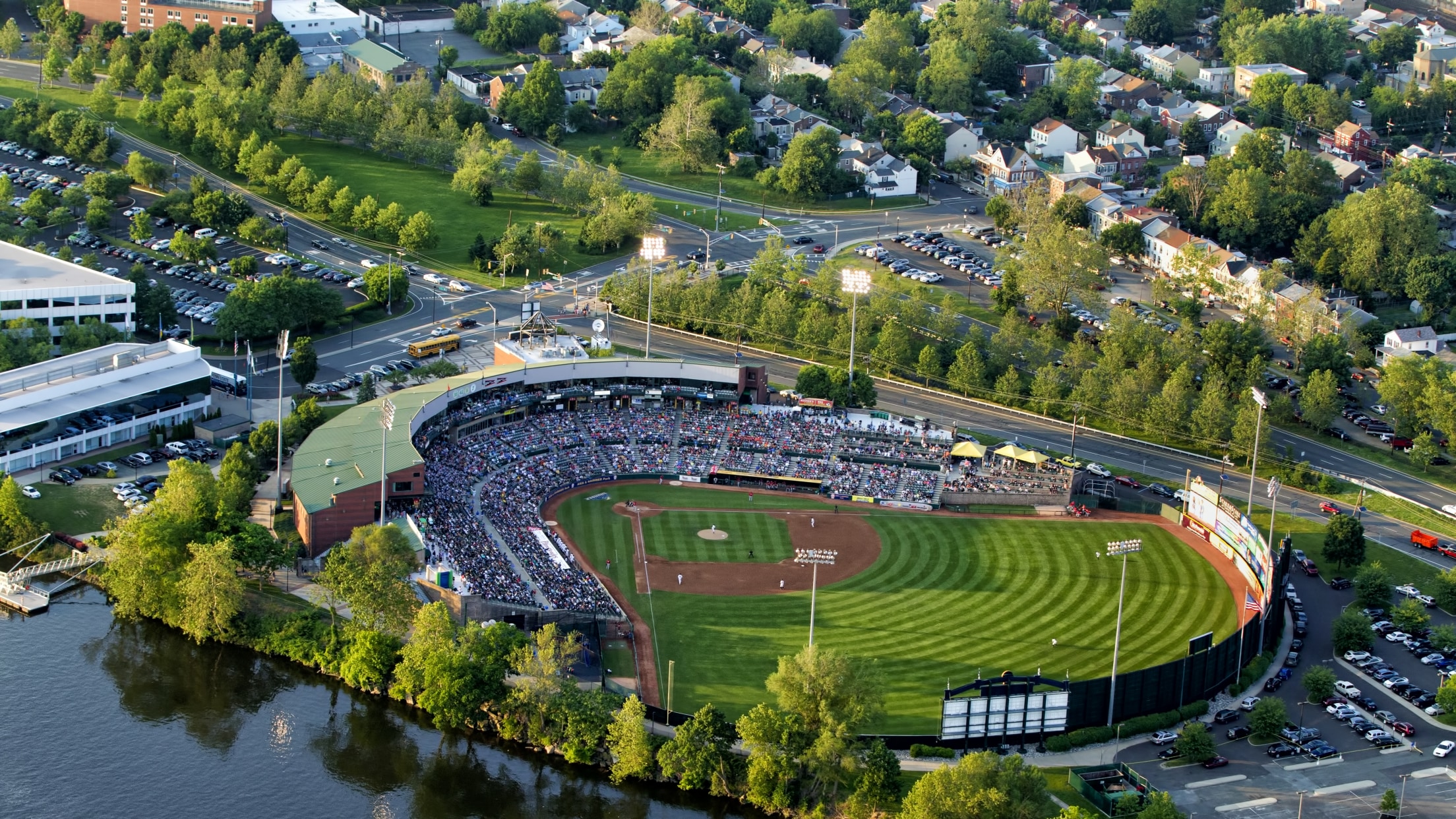 Trenton Thunder Ballpark
Samuel J. Plumeri, Sr. Field
1 Thunder Road,
Trenton NJ 08611
Opening Day: May 9th, 1994
Seating Capacity: 6,440