Official Team Doctors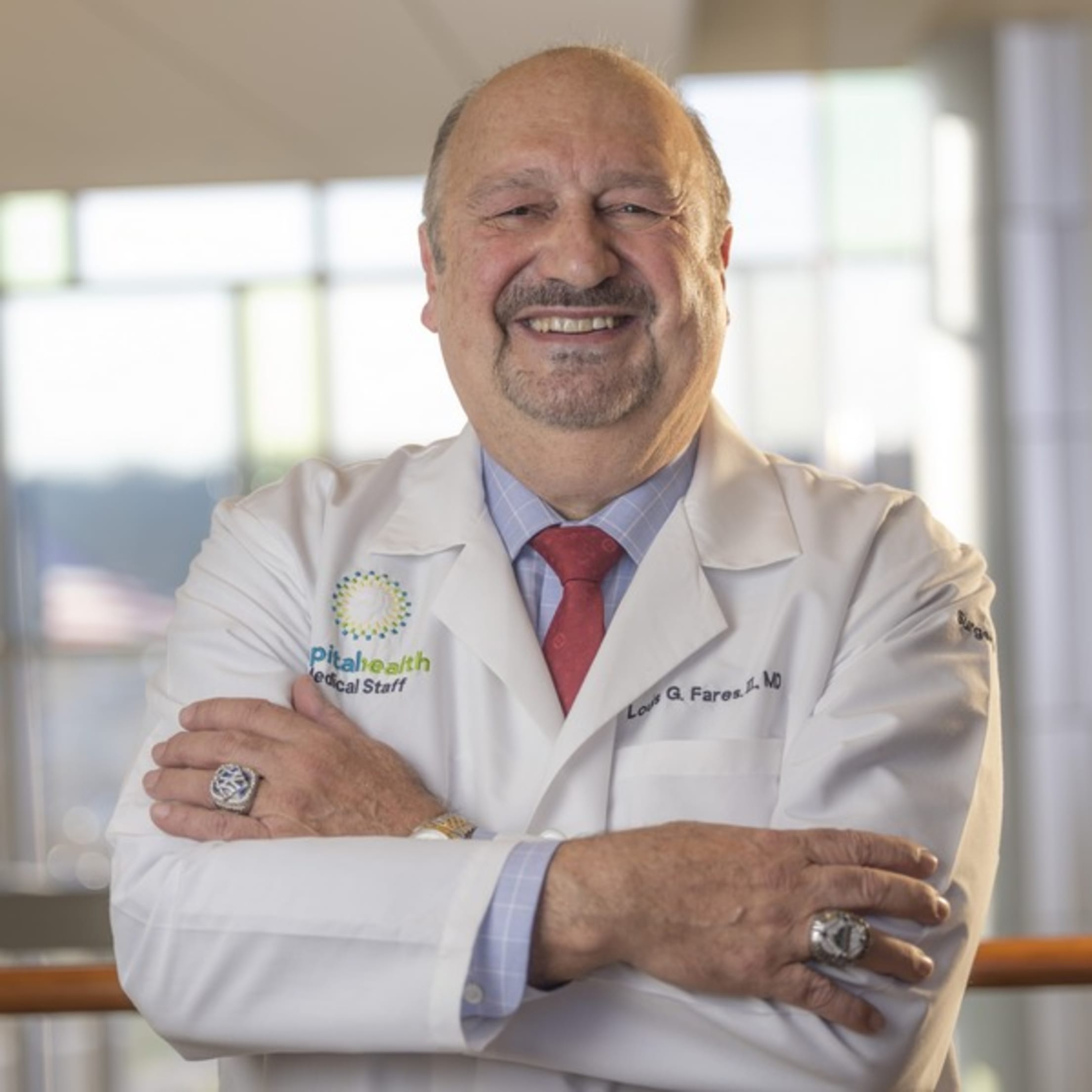 Louis G. Fares II, MD, FACS
Capital Health Surgical Group
When it was announced that a professional baseball team was coming to his hometown, Dr. Fares met with the team's management. It has continued to be a beautiful relationship for over 30 years. He received the Twenty-Year Service Award from the Professional Baseball Athletic Trainers Society in 2014.
Dr. Fares is board certified in General Surgery, has more than 40 years of experience in the surgical field, and specializes in Robotic and Minimally Invasive surgeries. He completed his general surgery residency at St. Barnabas Medical Center in Livingston, New Jersey, where he was both Chief Resident and Administrative Chief. He received his medical (MD) degree from the University of Santo Tomas Medical School in Manila, Philippines.
Dr. Fares was in private practice working at St. Francis Medical Center, RWJ-Hamilton and Capital Health. During his time at St. Francis, he was President of the Medical Staff for eight years, the longest serving Chairman of the Department of Surgery for 20 years, and Surgical Director of the Advanced Wound Center for almost a decade. He has been on staff at Capital Health since 1992 and now has taken the position of Medical Director of the Wound Management and Hyperbaric Medicine department.
Throughout his distinguished medical career, Dr. Fares was Program Director of the Surgical Residency program at St. Francis Medical Center, is Clinical Assistant Professor of Surgery at the RWJ Medical School, and adjunct Clinical Associate Professor of Surgery at St. George's Medical School. He has been honored to be President of the Mercer Country Medical Society as well as Chairman of the Board of Trustees of the Urban League of Metropolitan Trenton.
Dr. Fares is not only a team surgeon for the Trenton Thunder baseball club, but was also team surgeon for the Trenton Titans/Devils of the East Coast Hockey League.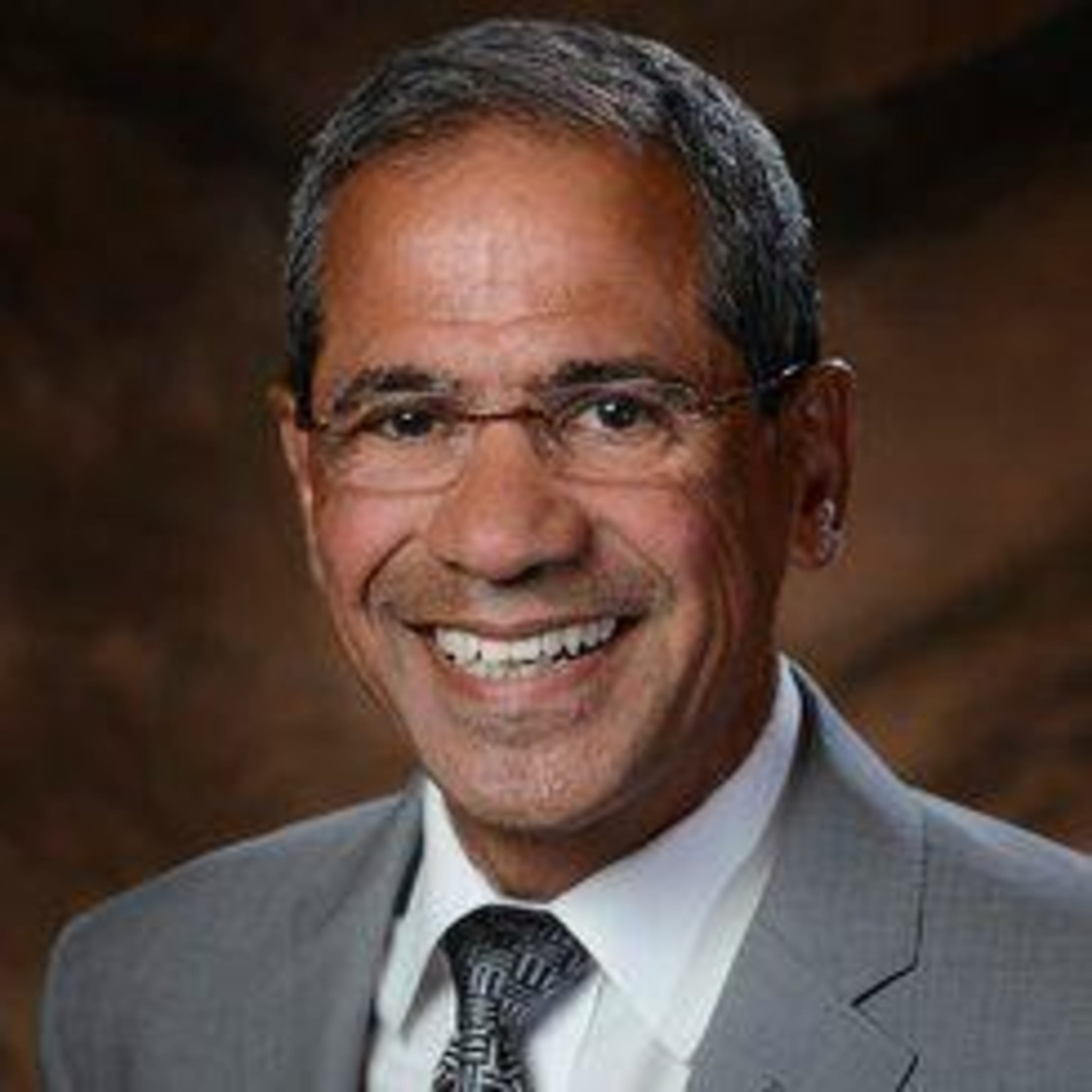 Dr. William Gomez, M.D.
Rothman Orthopaedics
Dr. Gomez was fellowship trained in Sports Medicine at the University of Pittsburgh and specializes in injury specific state of the art surgical and non-surgical alternatives for orthopaedic conditions. He has previously served as the Head Orthopaedic Surgeon for Rider University, the Trenton Titans/Devils of the East Coast Hockey league, as well as Orthopaedic Consultant to many local high schools. He currently is the Head Orthopaedic Surgeon for the Trenton Thunder, The College of New Jersey and Hopewell Valley High School.
He has received the Twenty Year Service Award from the professional Baseball Athletic Trainers Society, and the Contribution to Amateur football Award from the National Football Foundations Delaware Chapter. He is a member of numerous medical societies including the American Academy of Orthopaedic Surgeons, The American Orthopaedic Society for Sports Medicine, and he is Board certified in Sports Medicine.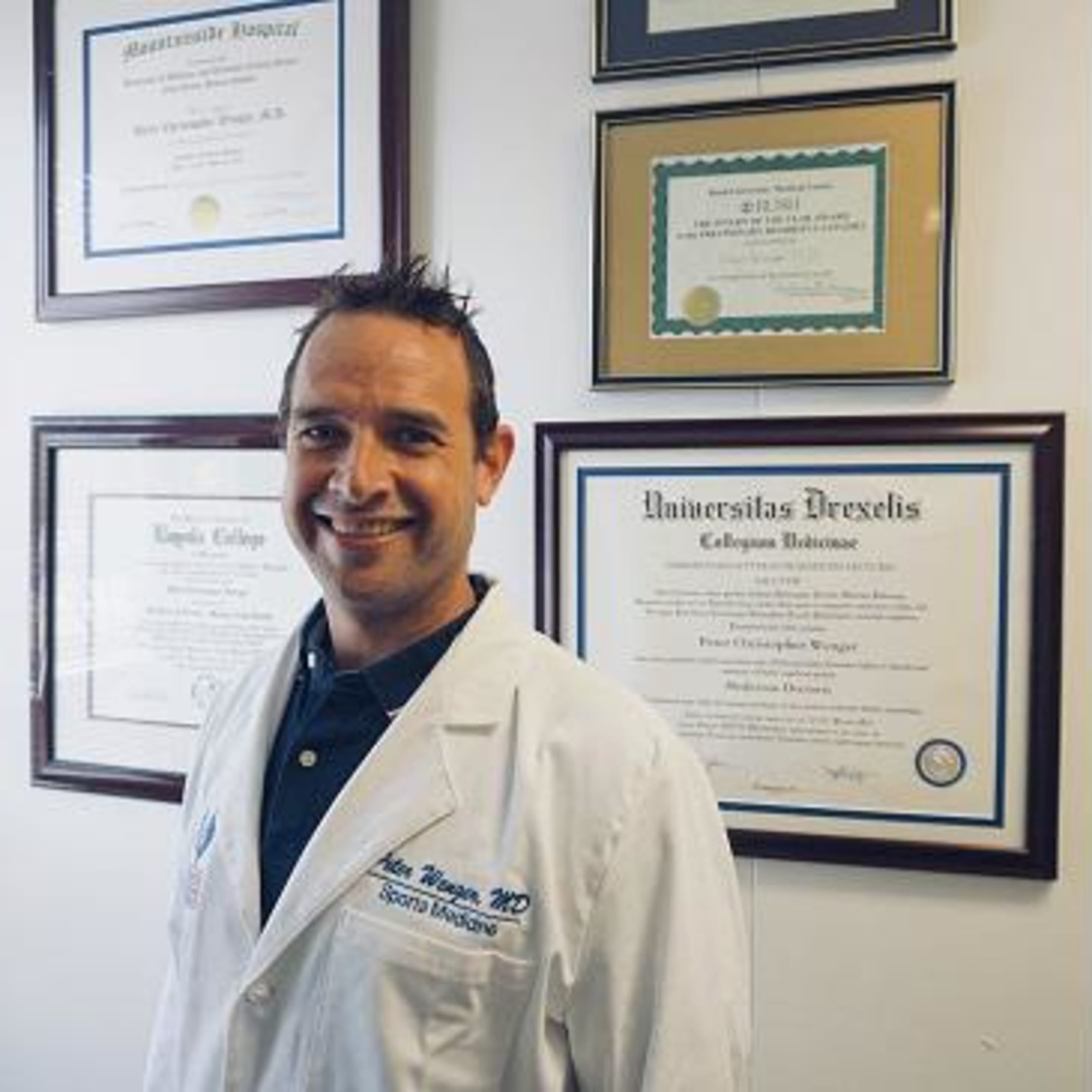 Dr. Peter Wenger, MD
Princeton Sports and Family Medicine
Peter C. Wenger, MD, is an orthopedic and non-operative sports injury specialist at Princeton Sports and Family Medicine, P.C., in Lawrenceville, New Jersey. He is board certified in both family medicine and sports medicine.
Dr. Wenger graduated magna cum laude from Loyola College with a Bachelor of Science in biology. He attended and earned his medical degree from Drexel University College of Medicine in Philadelphia, Pennsylvania. Dr. Wenger then completed a surgical internship at Rush University in Chicago, Illinois, and was promoted with highest honors.
Afterward, he completed his residency in family medicine with an emphasis in orthopedics at Hackensack Meridian Health Mountainside Medical Center. Finally, he completed his training at the University of Pittsburgh – Center for Sports Medicine, where he graduated from the Shadyside Hospital Sports Medicine Fellowship with distinguished honors.
Dr. Wenger brings a unique approach to sports medicine care with his comprehensive understanding of family medicine, sports medicine, and surgery. As a multisport athlete himself, he understands a patient's desire to safely return to their sport.