Tarpons Suspend Game with Daytona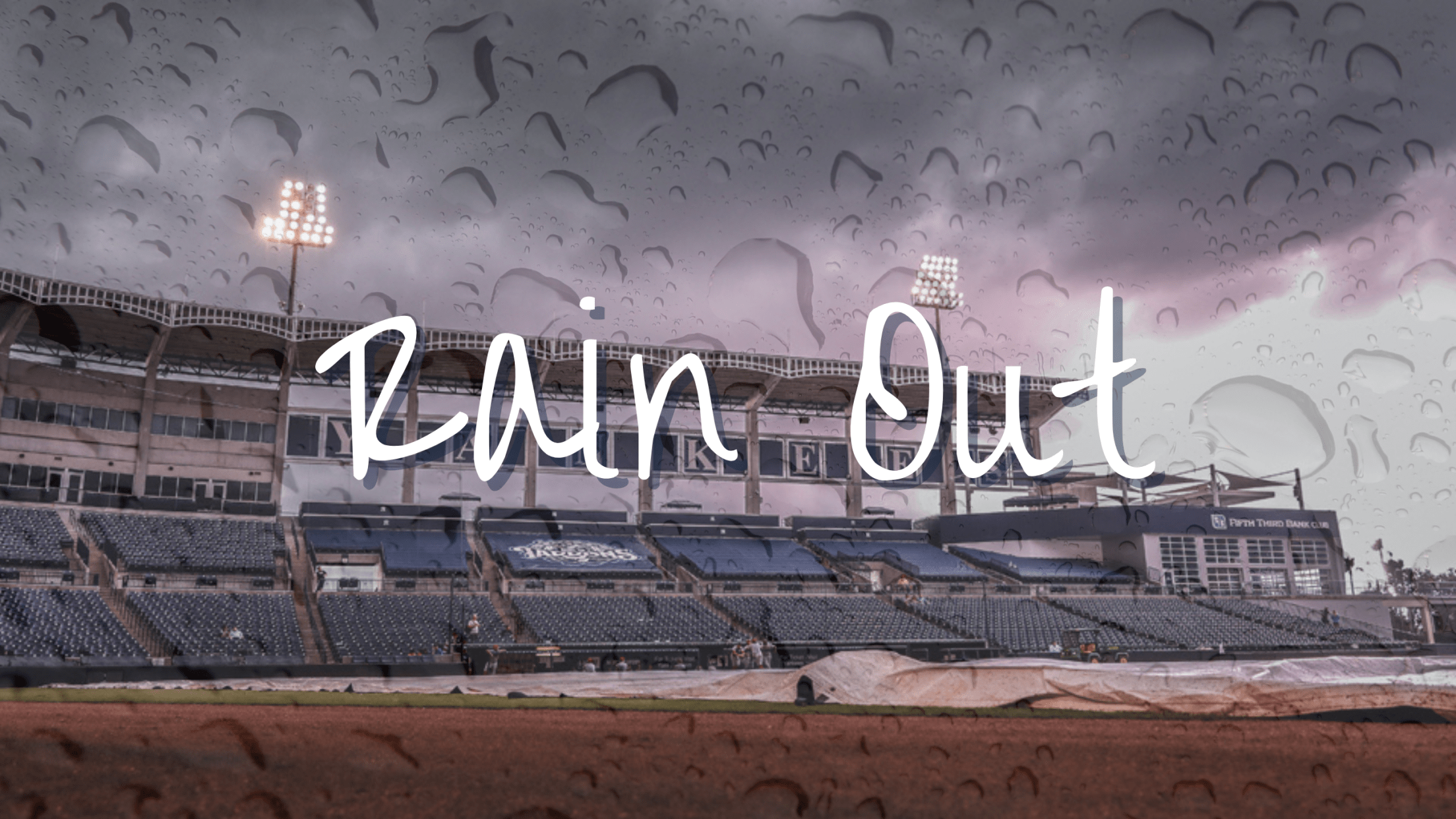 Tampa, Fla. - Tonight's game between the Tampa Tarpons and the Daytona Tortugas has been suspended due to inclement weather. Thursday's game will be continued tomorrow Friday, July 15 as a continuation game starting at 4:30 PM EST. The Tarpons hold a 4-0 lead with 2 on and 2 out
Tampa, Fla. - Tonight's game between the Tampa Tarpons and the Daytona Tortugas has been suspended due to inclement weather.
Thursday's game will be continued tomorrow Friday, July 15 as a continuation game starting at 4:30 PM EST. The Tarpons hold a 4-0 lead with 2 on and 2 out in the bottom of the 3rd inning. Gates will open at 4:00 PM. Game Two will begin approximately 35 minutes following the conclusion of Game One. Game two will be played to seven innings in regulation.
Tickets from tonight's game may be exchanged for any remaining 2022 Tarpons regular season home game. Please email [email protected] with the game date you would like to exchange your tickets for, or to request a refund.
Post-game firework shows are scheduled for Saturday, July 16th, Saturday, August 6th, and Saturday, September 3rd. Also join us for a fun-filled night with "Marvel's Defenders of the Diamond" on Saturday, July 16th.