July 4th Ballpark BBQ Tickets On Sale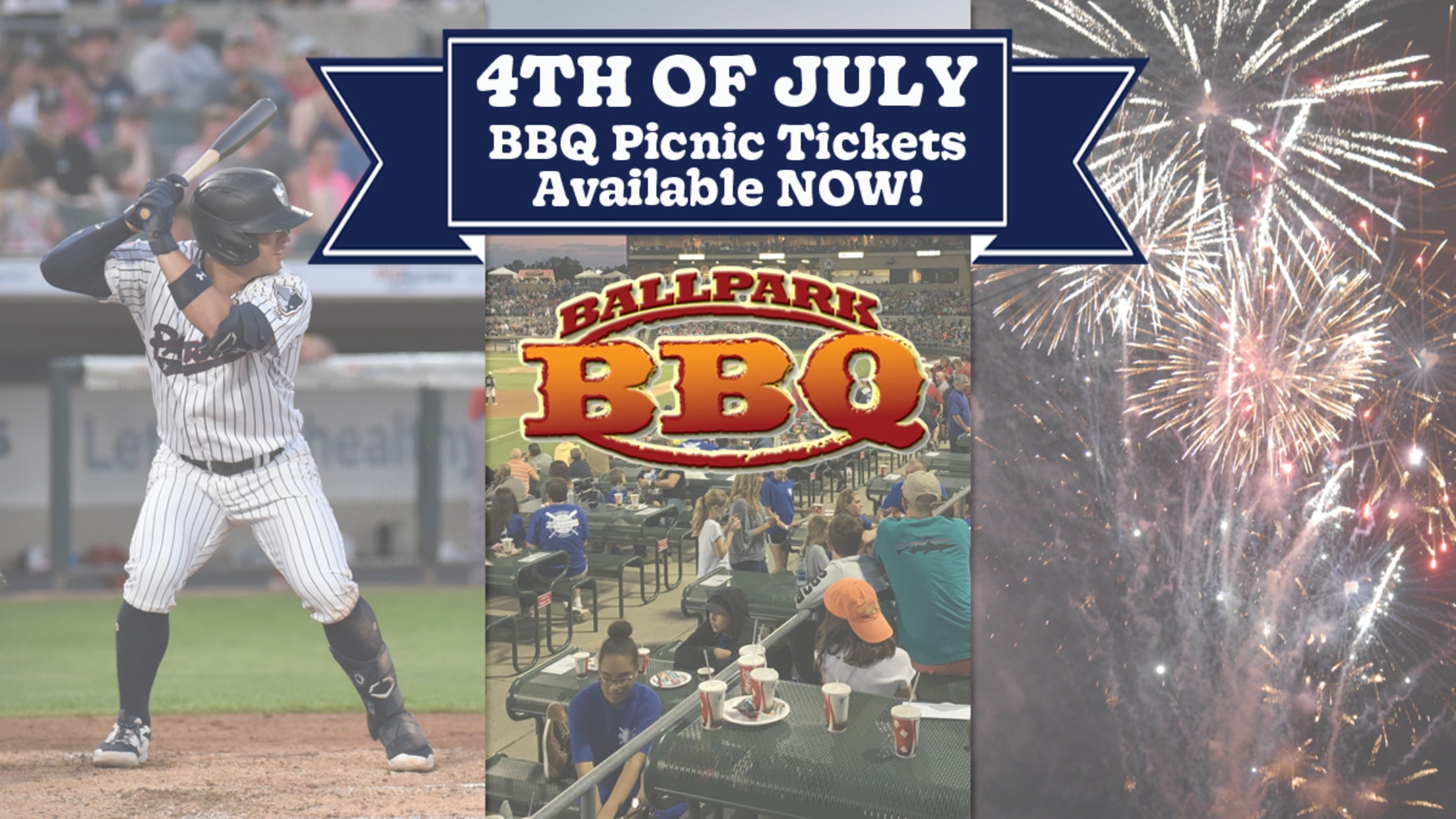 Bridgewater, New Jersey – The Somerset Patriots, the New York Yankees Double-A affiliate, have placed July 4th Ballpark BBQ tickets on sale for the team's Independence Day game followed by postgame fireworks! Tickets for the July 4th Ballpark BBQ are $40 a person and includes general admission seating at a
Bridgewater, New Jersey – The Somerset Patriots, the New York Yankees Double-A affiliate, have placed July 4th Ballpark BBQ tickets on sale for the team's Independence Day game followed by postgame fireworks!
Tickets for the July 4th Ballpark BBQ are $40 a person and includes general admission seating at a picnic table and an all-you-can-eat buffet from 6:00 pm to 7:30 pm.
The menu includes
Hot Dogs
Hamburgers
Pulled Pork
Veggie Burgers
Potato Chips
Macaroni Cheese
Cole Slaw
David's fresh-baked Cookies
Assorted self-serve fountain soft drink (does not include bottled water)
Condiment bar consisting of: ketchup, mustard, American cheese, hot chili, hot cheese sauce, and Tabasco hot sauce
When purchasing tickets, click the green "Click Here for All You Can Eat Picnic Tickets" button located on the seating chart.