Bullpen Battle Results in Crushing Loss in Erie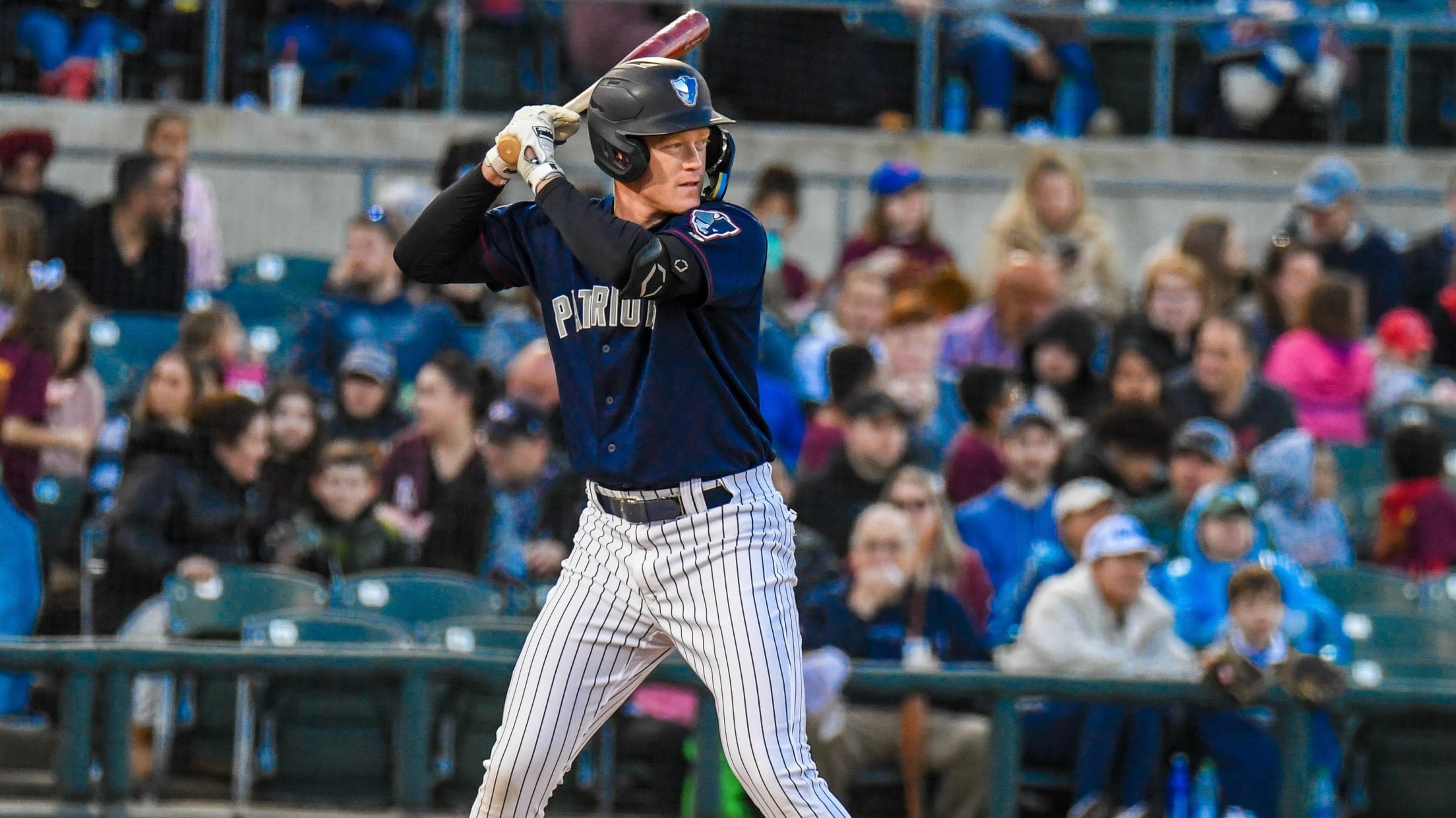 The Somerset Patriots were defeated 5-0 by the Erie on Thursday night at UPMC Park in Erie, Pennsylvania. The Patriots blew a 5-0 lead in the game, tying their largest lead given up in a loss this season (April 13 @ Binghamton). RHP Clayton Beeter (5.0 IP, 0 R, 1
The Somerset Patriots were defeated 5-0 by the Erie on Thursday night at UPMC Park in Erie, Pennsylvania.
The Patriots blew a 5-0 lead in the game, tying their largest lead given up in a loss this season (April 13 @ Binghamton).
RHP Clayton Beeter (5.0 IP, 0 R, 1 H, 3 BB, 6 K) started the game and was in line for the win, but he wound up getting a no-decision.
2B Caleb Durbin (2-for-4, 3 RBI, R) brought home a Double-A high three runs in the game, continuing a three-game hit streak, which is his longest at the Double-A level.
Durbin now has multiple hits in back-to-back games and leads the Patriots with five hits this week vs. Erie.
1B Eric Wagaman (2-for-4, 3 RBI, R, HR) blasted his third home run of the season in the sixth inning to give the Patriots their 5-0 lead.