Something Brewing: WBC on tap at PNC Field
Wallenpaupack Brewing Company takes on 3B stand in 2023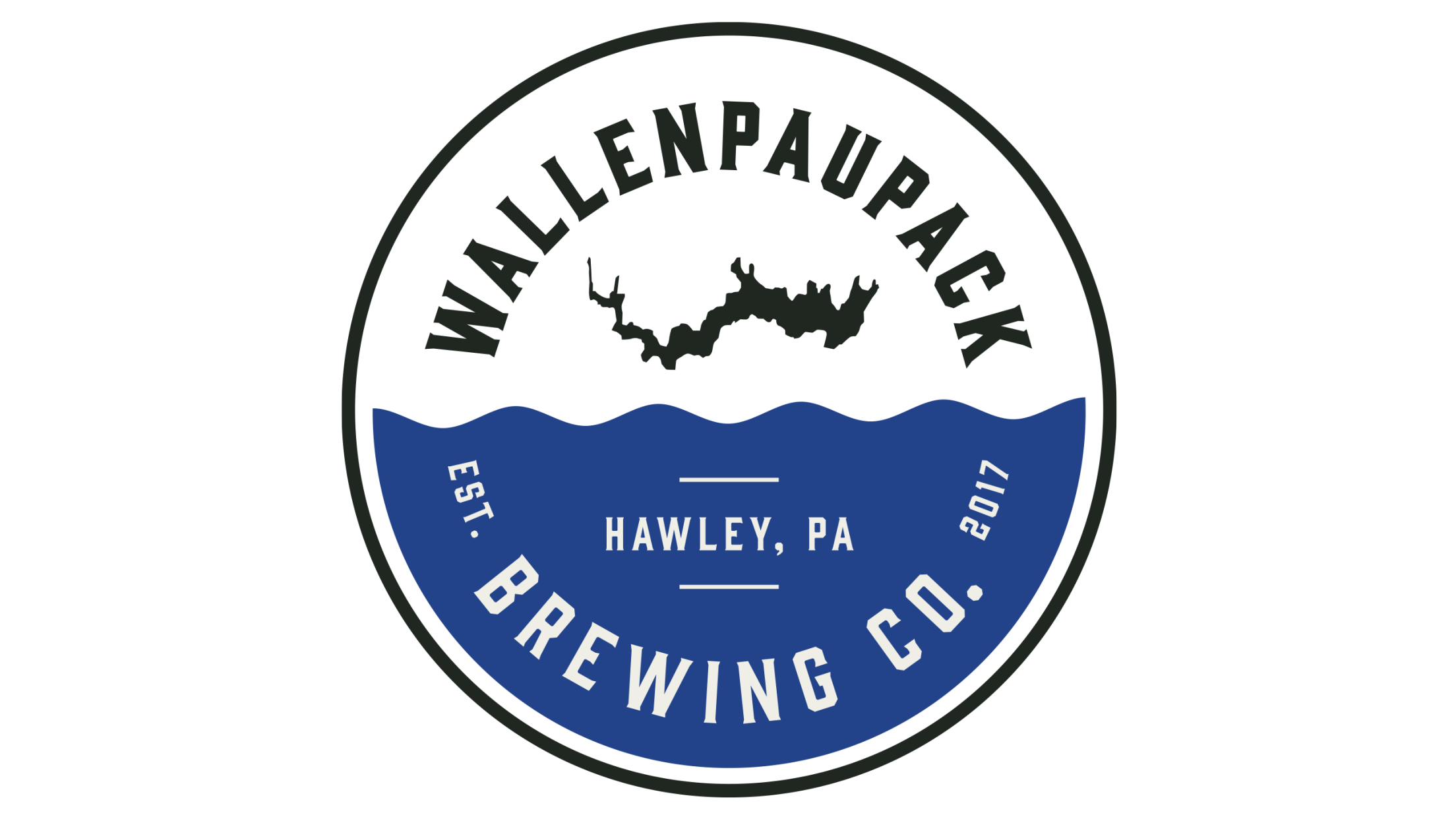 Moosic, PA - The Scranton/Wilkes-Barre RailRiders and Wallenpaupack Brewing Company have agreed to a four-year sponsorship agreement that will give Wallenpaupack Brewing Co. the naming rights to a craft beer bar adjacent to sections 27 and 28 on the third base side of the stadium's concourse. Along with other local
Moosic, PA - The Scranton/Wilkes-Barre RailRiders and Wallenpaupack Brewing Company have agreed to a four-year sponsorship agreement that will give Wallenpaupack Brewing Co. the naming rights to a craft beer bar adjacent to sections 27 and 28 on the third base side of the stadium's concourse. Along with other local and regional brands, fans will now be able to find WBC flagship brands like Paupack Cream Ale, Hawley Hefeweizen, and Largemouth IPA—as well as a rotation of seasonal and series releases— at all 75 home games at PNC Field.
"We are excited to bring our portfolio of locally made craft beer to RailRider's fans," said Wallenpaupack Brewing Co.'s Director of Business Administration & Development, Brad Beneski. "And when it comes America's pastime, our flagship Paupack Cream Ale— one of the few styles of beer that was created in the United States— is a perfect beer to take in nine innings of action."
"The Scranton/Wilkes-Barre RailRiders are thrilled to welcome Wallenpaupack Brewing Co. to PNC Field, "said General Manager, Katie Beekman. "This is truly a unique opportunity for the club and our fans and allows us to showcase another great brand that calls NEPA home."
In addition to a starting rotation that will be on deck at the Wallenpaupack Brewing Co. bar, fans will also be able to find Paupack Cream Ale draft and a variety of cans scattered around the park's many concession stands and suites. Then coming in mid-April, Wallenpaupack will be releasing a trio of 19.2 ounce cans including newer releases like American Blonde Ale and Big DIPA Double IPA.
"We look forward to watching our fans try the great selections that Wallenpaupack Brewing Co. has to offer, either for the first time or once again," Beekman continued. "The RailRiders fans absolutely will enjoy the addition to the ballpark on a nightly basis."
"We're always striving to cultivate a sense of community and become more involved in every city and neighborhood in which we do business," Beneski added. "So, we look forward to extending both our culture and quality beer to everybody visiting PNC Field this summer to experience what our area has to offer."
Please drink responsibly!