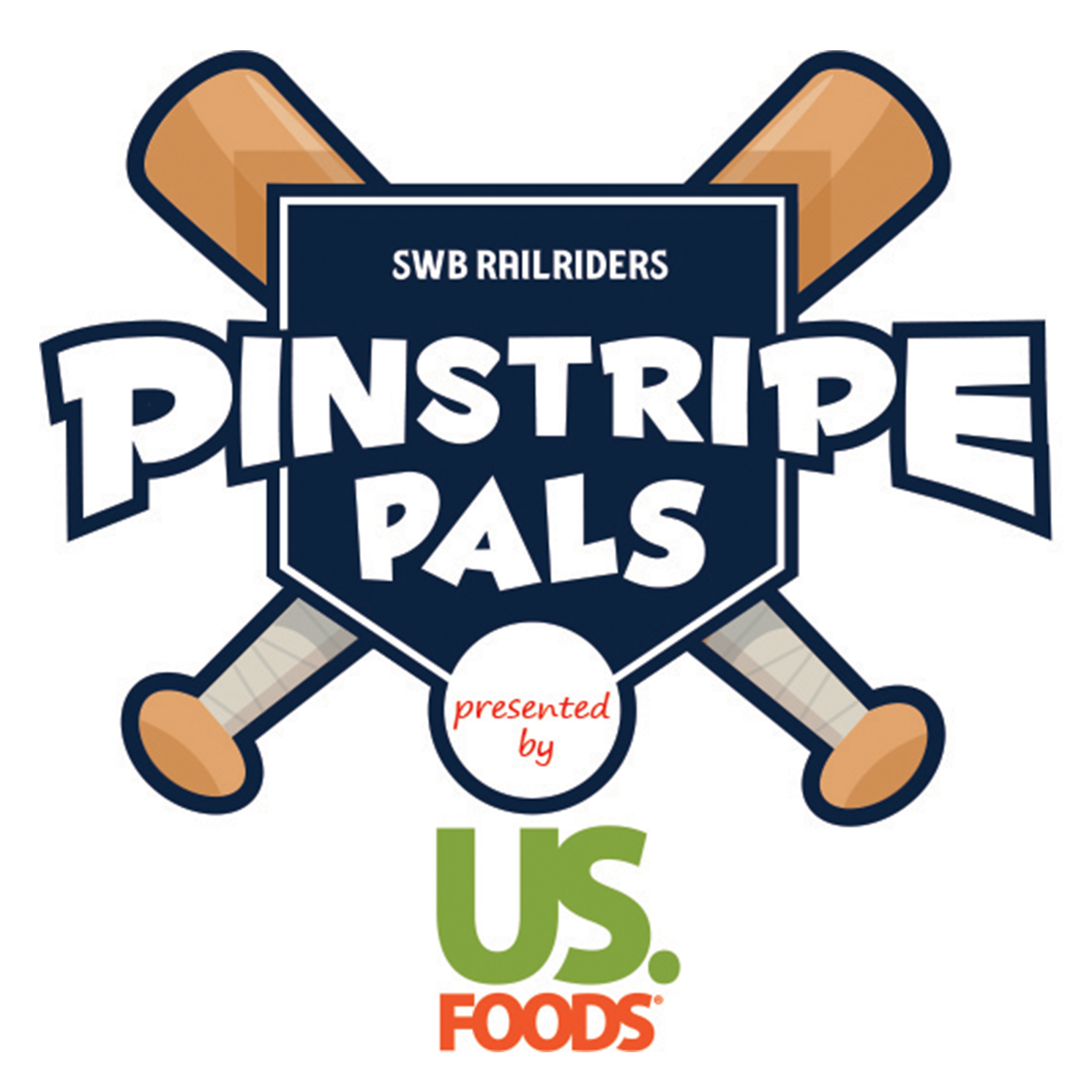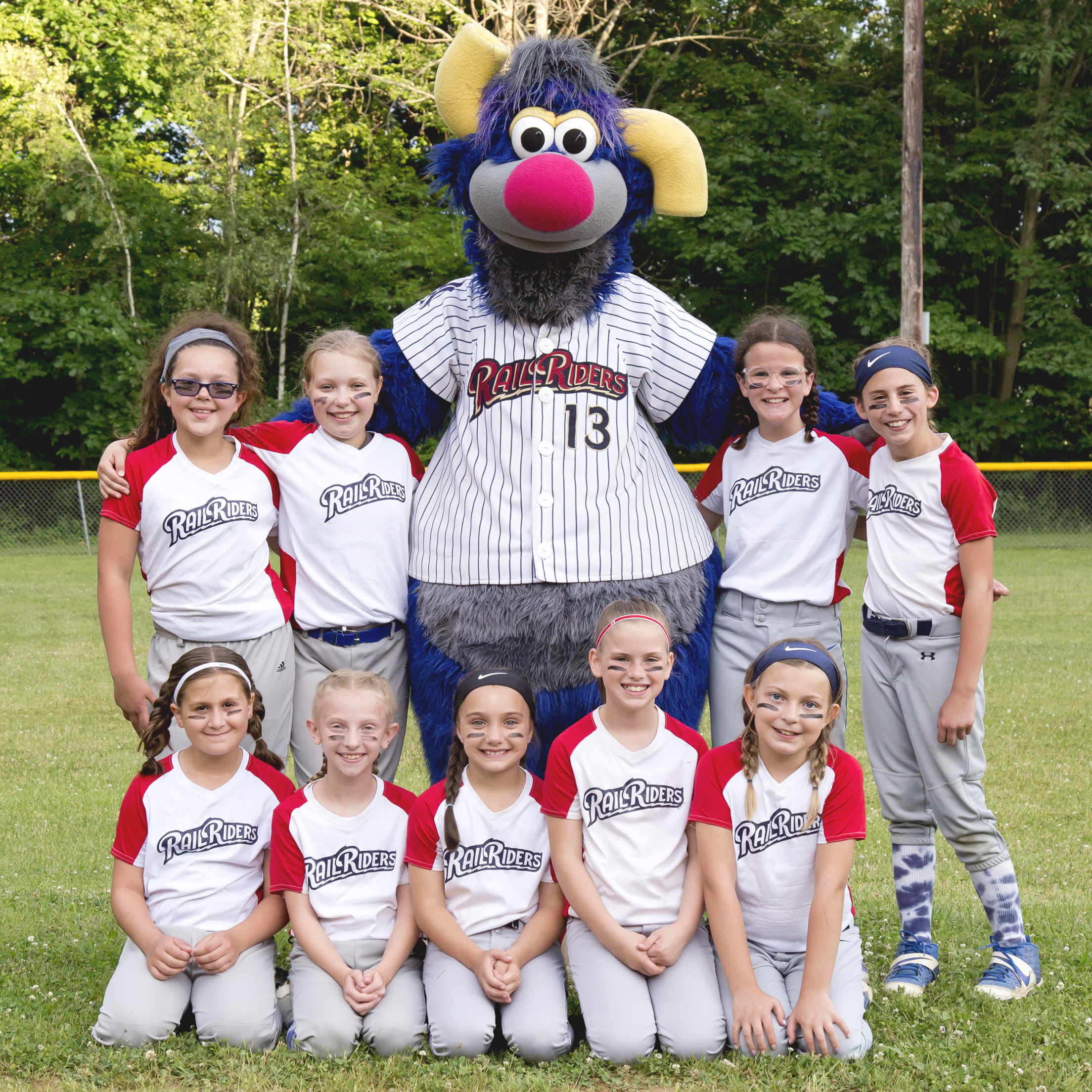 The Scranton/Wilkes-Barre RailRiders and US Foods have teamed up for the Pinstripe Pals program! The RailRiders and US Foods will sponsor 10 local youth baseball and softball leagues in our area! Applications are being accepted now!
10 Youth Leagues will be chosen to receive:
$500 sponsorship from the RailRiders for use on league expenses
$500 gift card courtesy of US Foods to help stock concessions stands
The opportunity to honor your league at a RailRiders game including a pre-game parade and the opportunity for RailRiders assistance with league fundraising.
Photo of the league's choice to be used in the GuideRail program for their league's night.
One of your teams serves as our Field of Dreams team and takes the field with the RailRiders
League representatives are encouraged to fill out the Pinstripe Pals application form and submit a 500-word (or less) essay describing why their league should be chosen.
Applications for the 2022 season are being accepted through March 4.
Completed applications can be emailed to Robby Judge at [email protected], faxed to (570) 963-6564 or mailed to:
SWB RailRiders
Attn: Pinstripe Pals
235 Montage Mountain Rd.
Moosic, PA 18507
For more information on the Pinstripe Pals program, presented by US Foods, please contact Jordan Maydole or Robby Judge at (570) 969-2255.