The San Jose Giants & Sirious Baseball Summer Camps are back in 2022! This summer, THREE week-long Summer Camps will be offered at Excite Ballpark. Kids of all experience levels will develop their baseball skills, including baserunning, hitting, throwing mechanics, arm strength, catching and fielding during a San Jose Giants & Sirious Baseball Summer Camp. Each Sumer Camp Series consists of five days of expert Sirious Baseball instruction on the same field the Giants play! Continue reading or contact the San Jose Giants or Sirious Baseball for complete details and for information on how to register!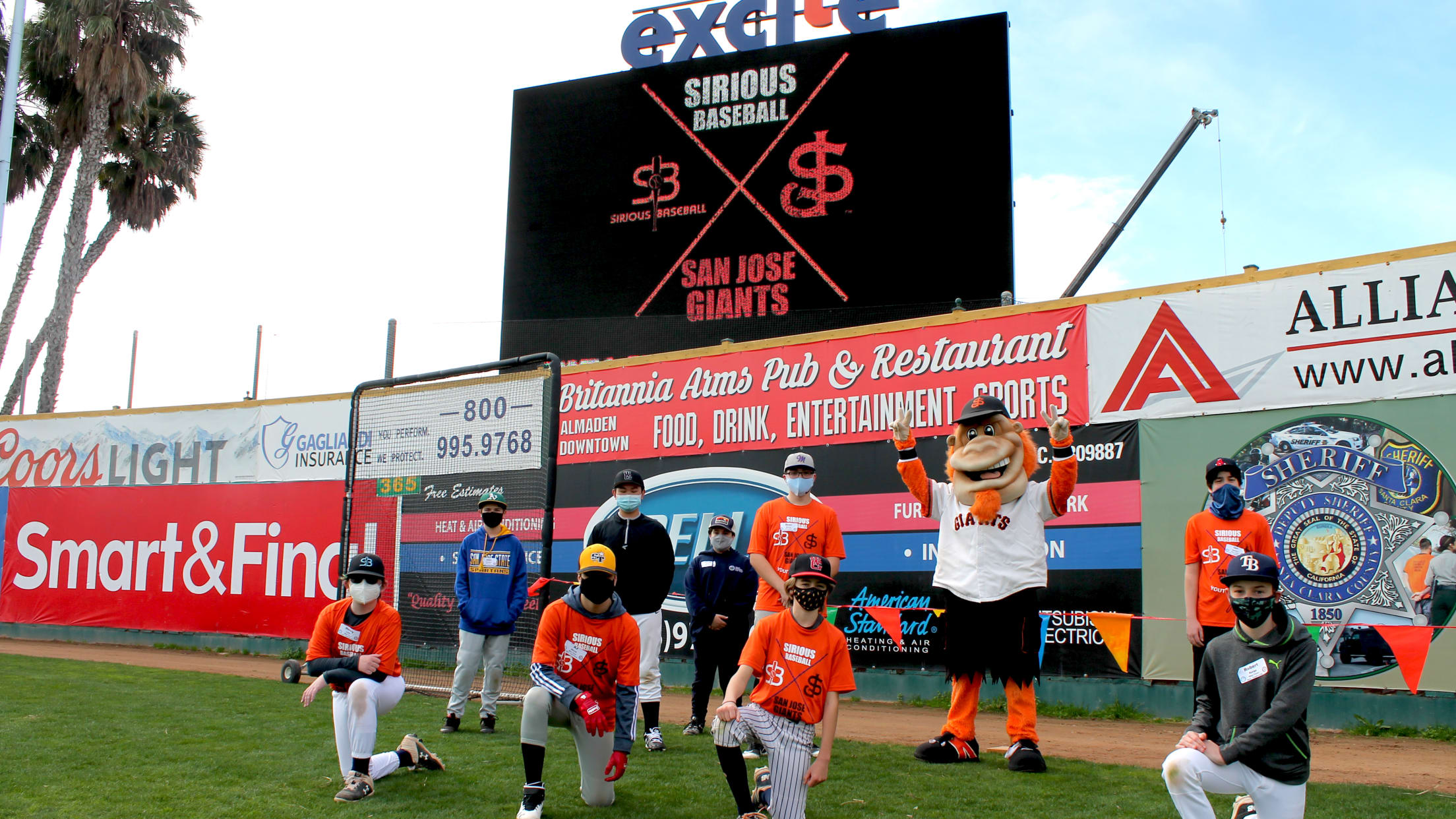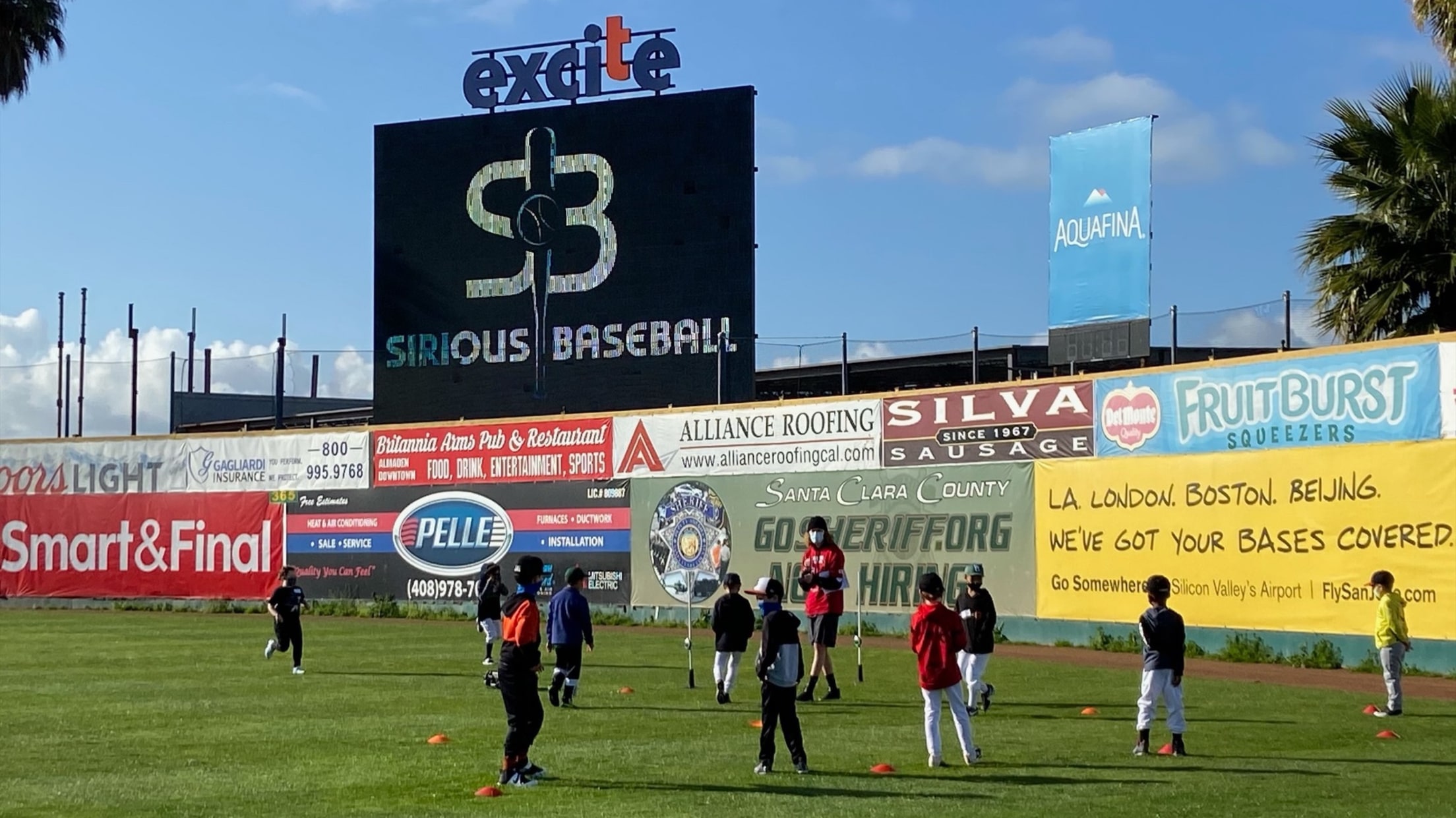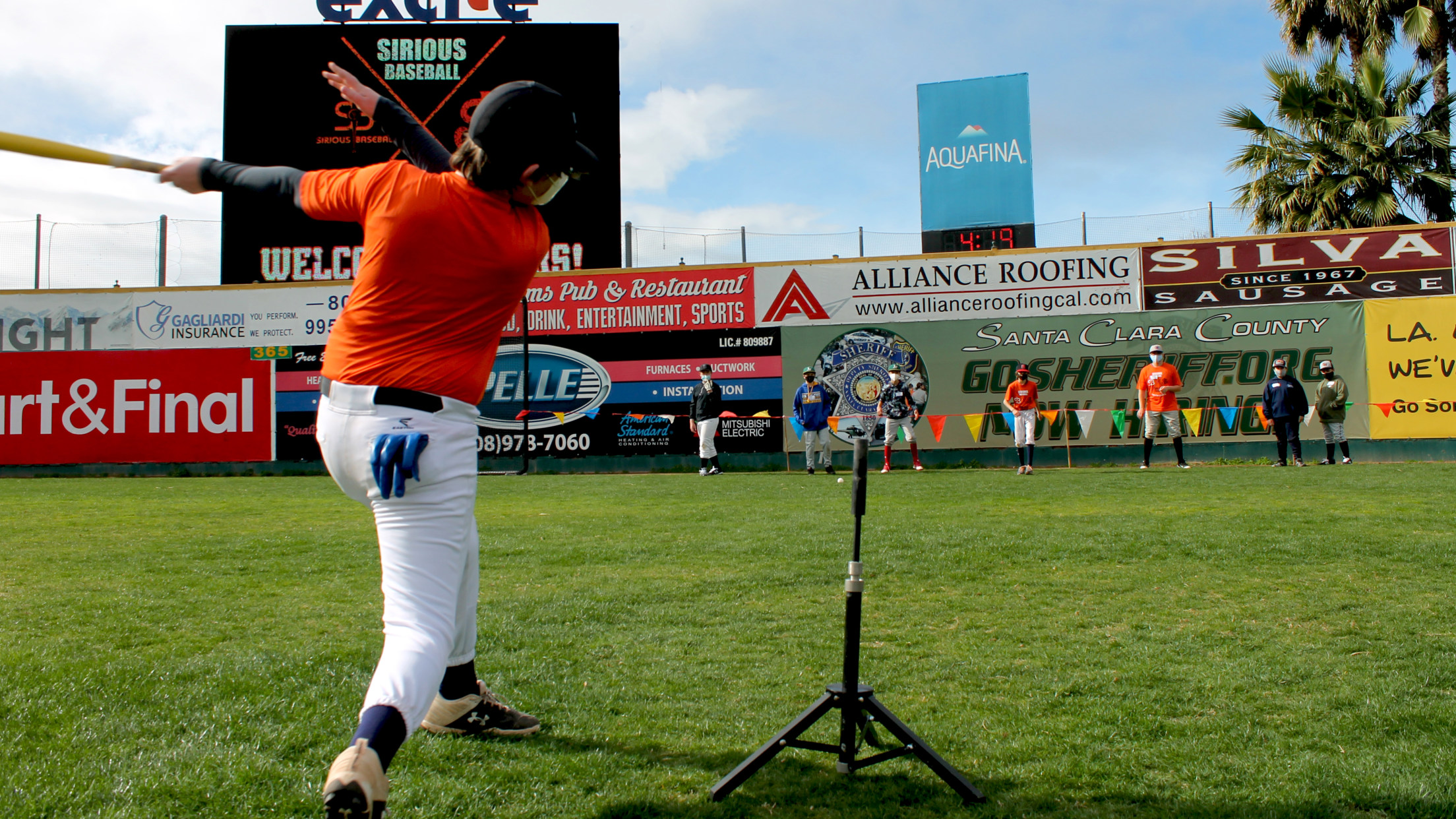 Summer Camp Details
Price: Regular Rate: $475
Skill Development: Campers learn the fundamentals of baseball including hitting, pitching, catching, fielding, and throwing.
T-Shirt: All campers receive a San Jose Giants and Sirious Baseball Camp T-Shirt
Expert Instruction: Campers receive individualized instruction from professionally trained and experienced coaches provided by Sirious Baseball
Boys and Girls: Camp is open to boys and girls of all experience levels, ages 7 - 13
At Excite Ballpark: Campers get to hone their skills on a professional field at the Home of the San Jose Giants
Summer Camp Session 1
June 20 - June 24
SOLD OUT!
Summer Camp Session 2
July 18 - July 22
SOLD OUT!
Summer Camp Session 3
August 1 - August 5
SOLD OUT!