River Cats Nine Lives Podcast: Ep 32 - David Villar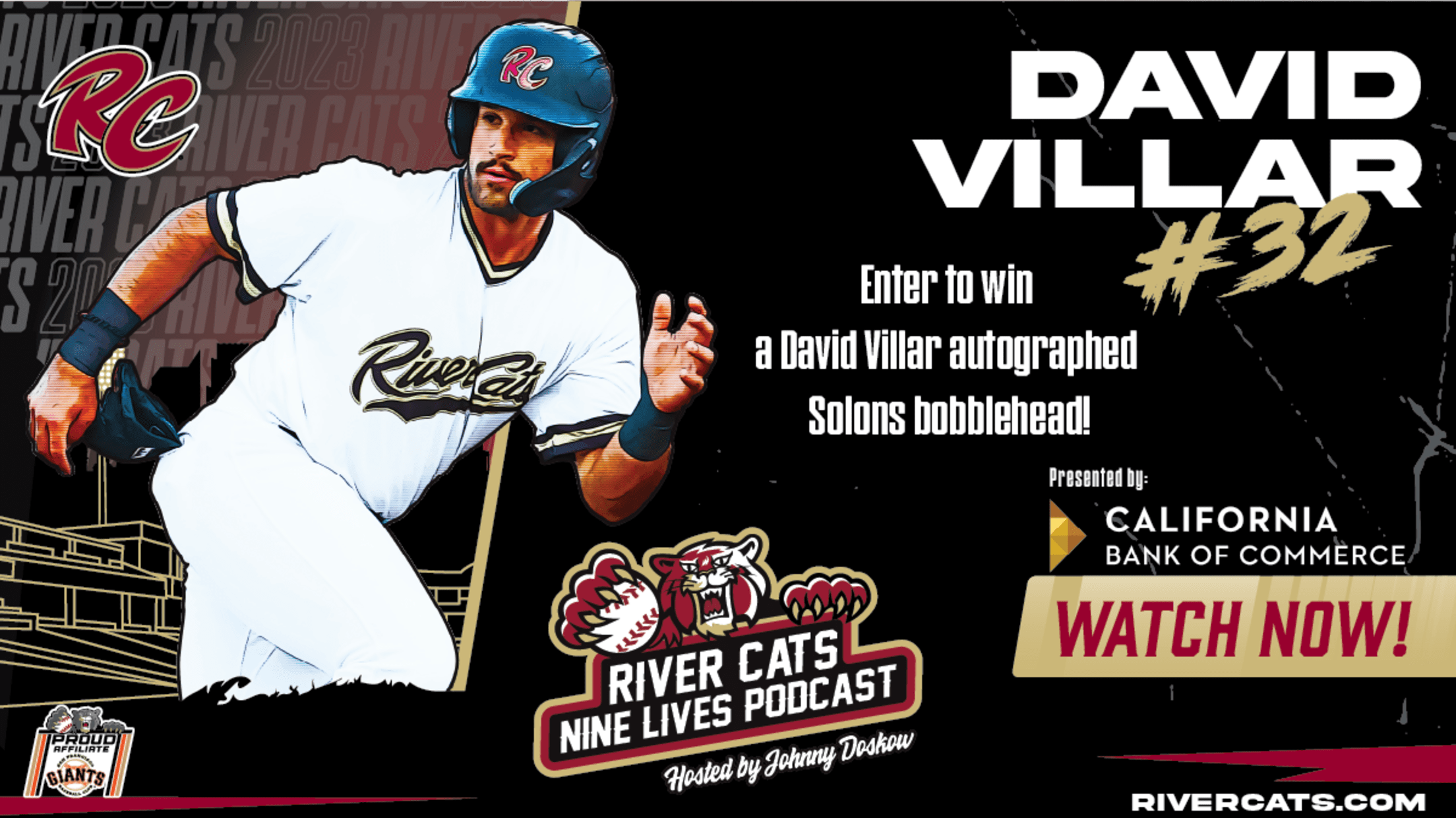 San Francisco Giants infielder, and 2022 PCL MVP David Villar joined Johnny Doskow to discuss his award-winning season, his first MLB promotion, battling through failure, and more on the latest episode of the River Cats Nine Lives Podcast. Visit Rivercats.com for the latest news on the Sacramento River Cats and
San Francisco Giants infielder, and 2022 PCL MVP David Villar joined Johnny Doskow to discuss his award-winning season, his first MLB promotion, battling through failure, and more on the latest episode of the River Cats Nine Lives Podcast.
Visit Rivercats.com for the latest news on the Sacramento River Cats and subscribe to the Nine Lives Podcast on YouTube, Spotify, iTunes, or Anchor so you never miss a show.
Follow the link below and listen to the podcast to find the answer to this week's question. https://atmilb.com/3O1eYDB This Podcast was recorded 11/3/21.