Dinger's Kids Club Members Receive: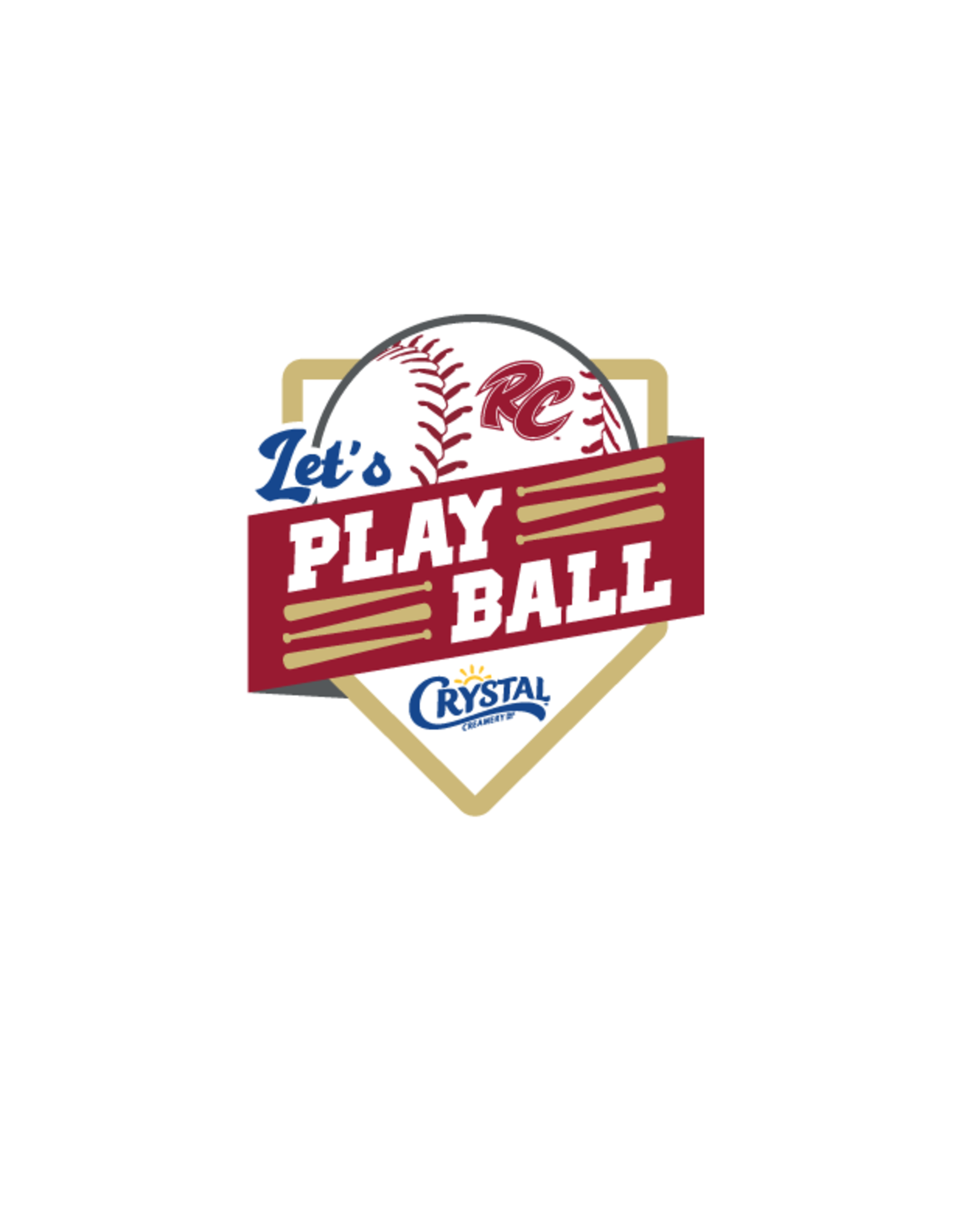 ---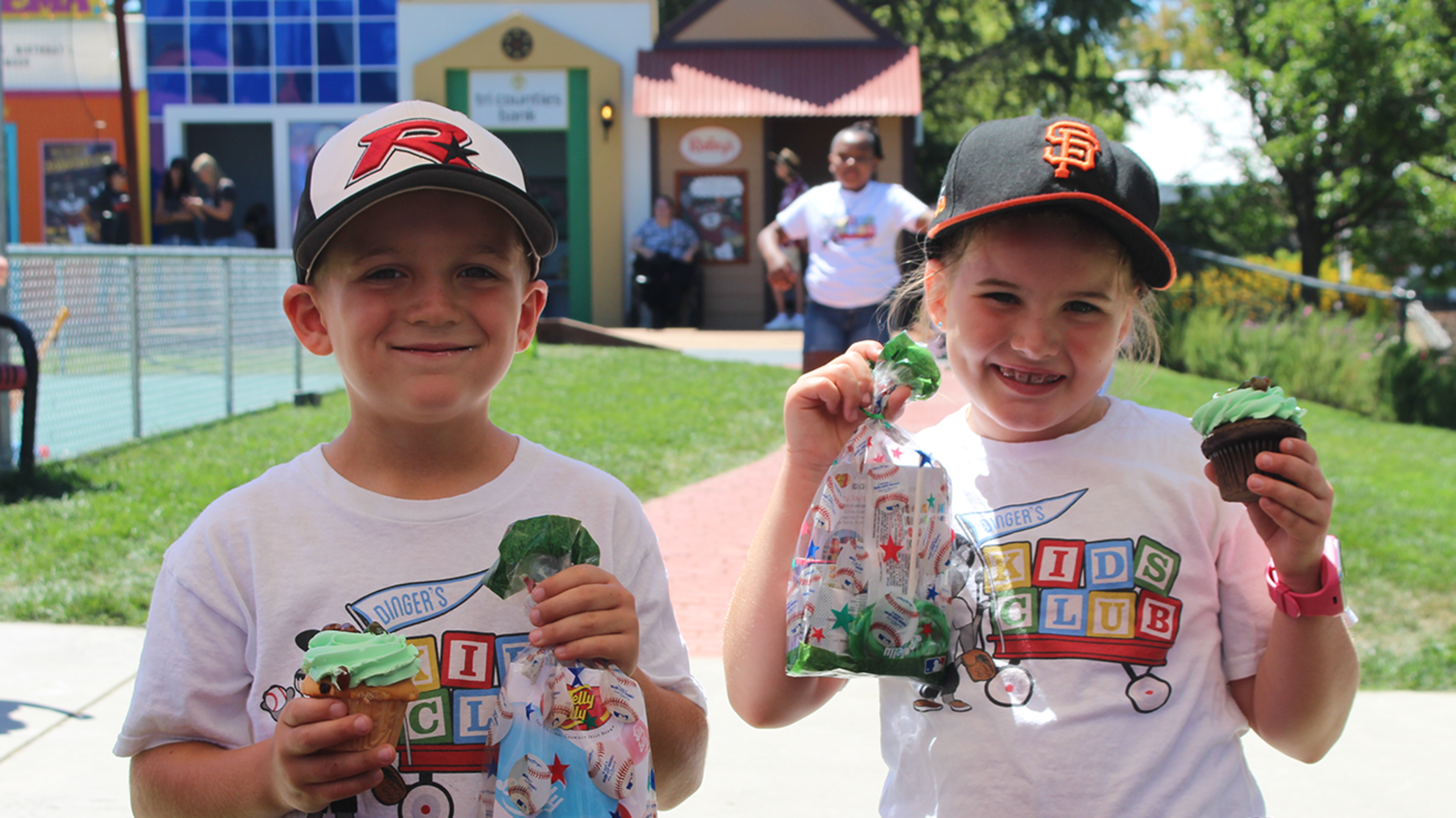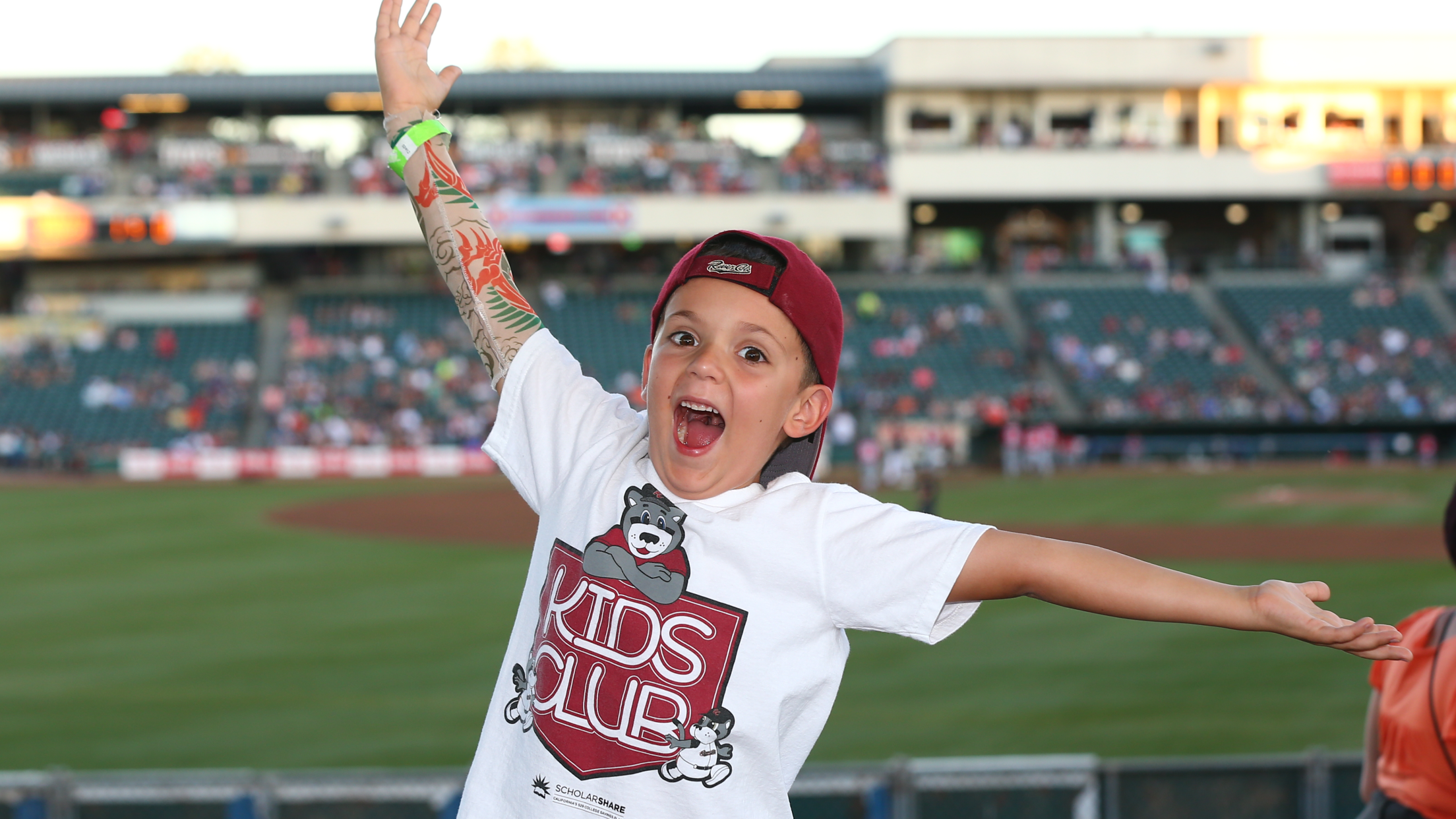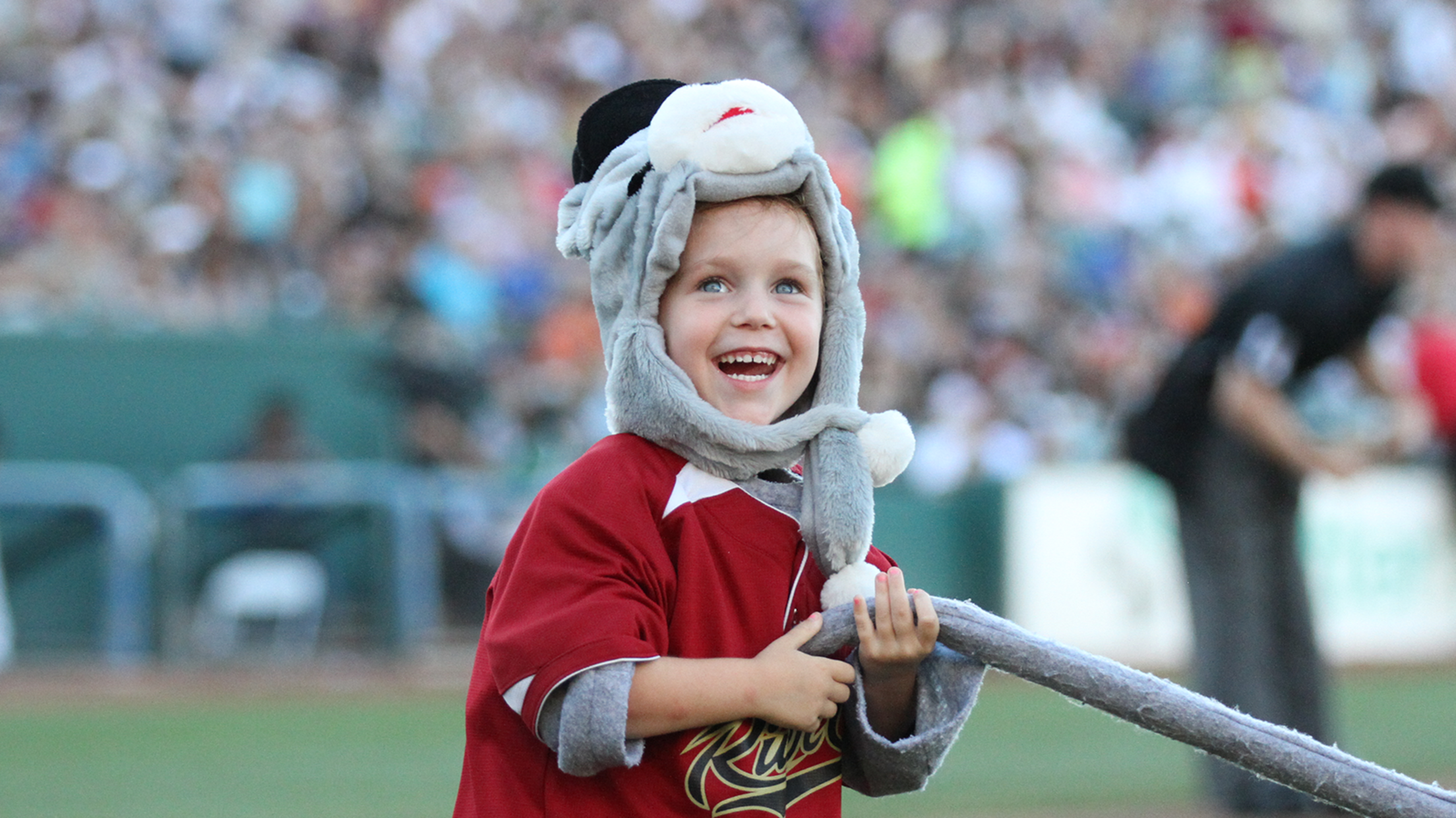 FAQ
Q: How do I access my DKC membership?
A: Your membership will be loaded into your Account Manager within 3 business days of your purchase.
Q: How do I pick up my t-shirt?
A: You can pick up your t-shirt at any Sunday home game! You will receive an email with more specific pick up information a few days prior to all Sunday home games.
Q: How old is too old to join Dinger's Kids Club?
A: We're all kids at heart, but Kids Club is for children ages 12 and under.
Q: What is included in "membership materials?"
A: Every Kids Club member will receive a ticket to every Sunday home game, an official membership t-shirt, 10% off at the On-Deck Shop, opportunities to be entered in special events, special giveaways throughout the season, and various other VIP activities and promotions!
Q: I want to sit in seats other than the lawn, how do I upgrade my tickets?
A: You may upgrade your Kids Club Members' lawn ticket in person at the Tri Counties Bank Ticket Office.
Q: Can I still purchase a membership after the season has started?
A: Yes, of course! You may purchase a membership anytime leading up to the last Sunday home game of the 2023 season.
Q: How do parents get tickets?
A: Parents can purchase single-game tickets in-person from the Tri Counties Bank Ticket Office or at rivercats.com. Avoid the hassle of purchasing a single-game ticket when you accompany your Dinger's Kids Club member to every Sunday game and purchase a 2023 Dinger's Parent Pack! For $99, you will receive a lawn ticket to all Sunday home games and are able to join your kiddo on the Toyota Home Run Hill. Add a Parent Pack to your purchase when registering for a 2023 Dinger's Kids Club membership.