2022 Parade of Champions Fundraisers
Looking for a unique fundraiser opportunity for your league, school or organization? Any group reaching one of the three (3) reward tiers will be invited to parade around the warning track (pending MLB guidelines and protocols) during pre-game festivities and the Rome Braves will make a donation per the reward program back to your organization.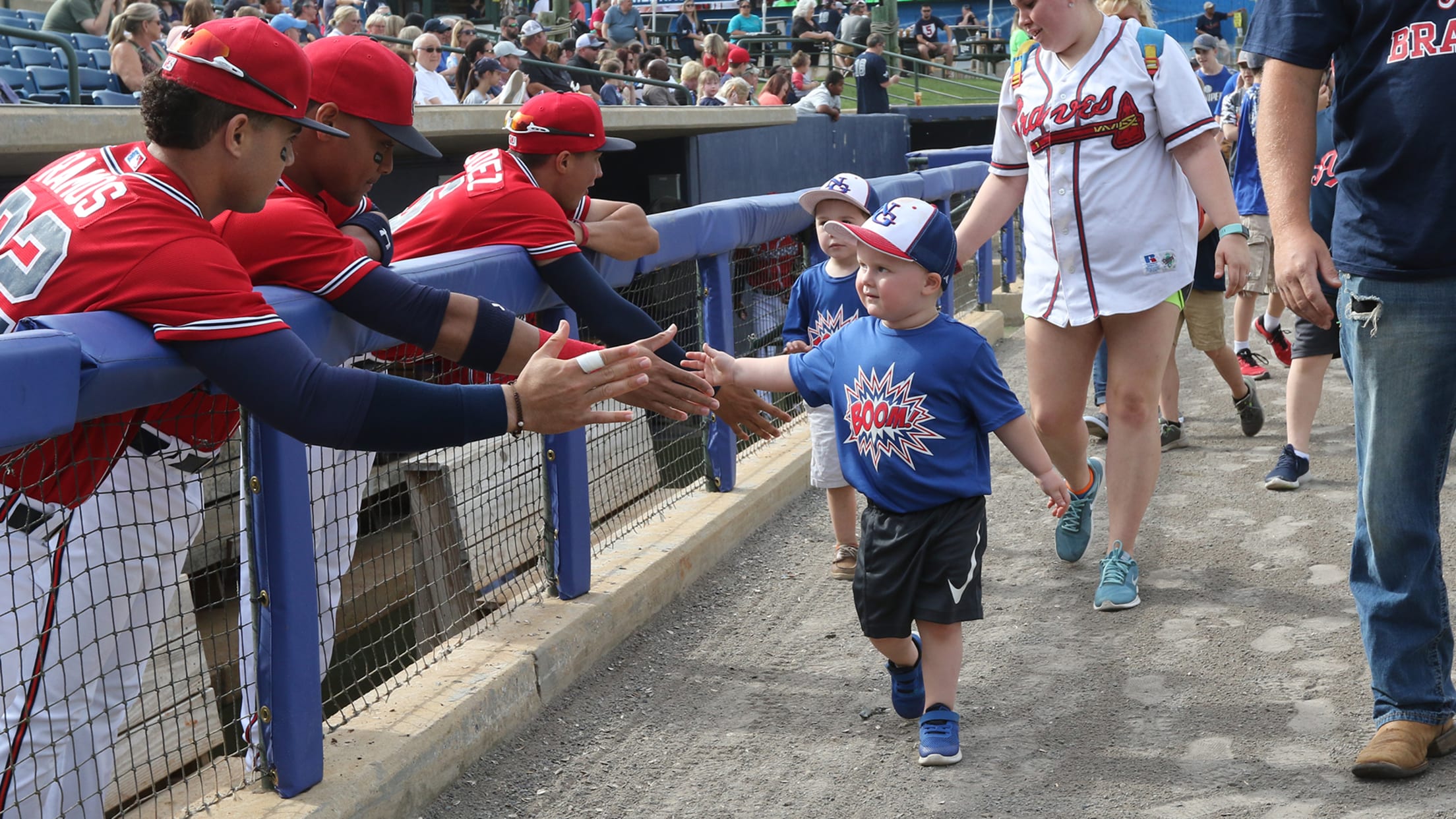 Opportunities
Who: This program is perfect for school, little leagues, cub/boy/girl scouts, and all non-profits!
Entertainment Opportunities: Opportunities are available for the following options (based on availability):
Throw out the ceremonial first pitch
Serve as the honorary captain and deliver the line-up card to the umpires with the Rome Braves manager
Play Ball Kid
Tickets
Location: Box Level
Price: $8/ticket
Donation Tiers: We will give money back to your organization based on the amount of tickets sold
$2 per 200+ Tickets Sold
$3 per 300+ Tickets Sold
$4 per 400+ Tickets Sold