This new Trash Pandas logo has been specifically designed for our team for the next installment of Marvel's Defenders of the Diamond series in 2023! Featuring a fierce and fearless raccoon, it is ready to take on any competitor that stands in its way. Sporting an astronaut's helmet and an explorer's spirit, we are ready for liftoff in Rocket City.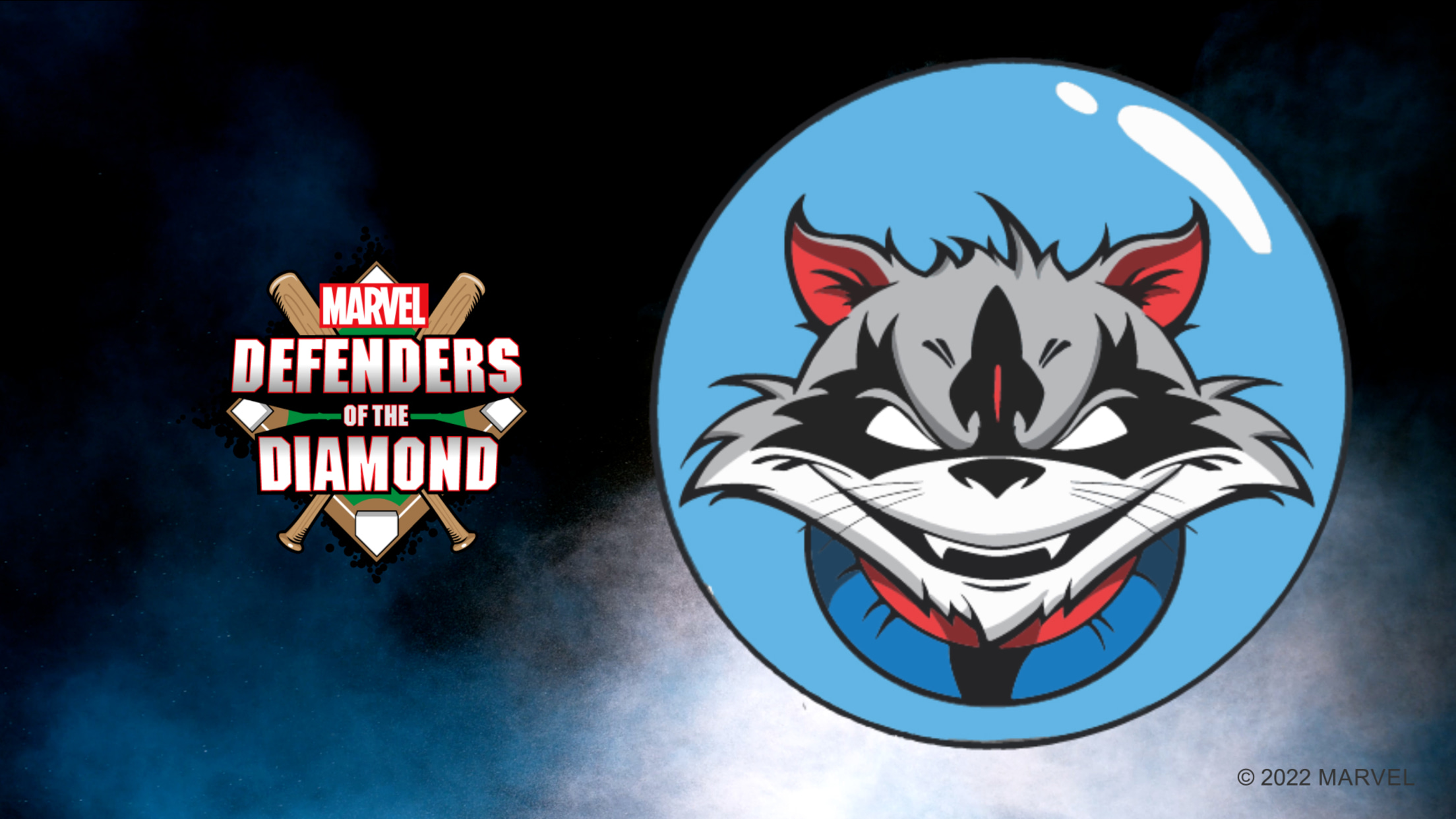 Trash Panda Nation...ASSEMBLE
In 2022, the Trash Pandas teamed up with Marvel for the first time to host Defenders of the Diamond Night, where the team wore these Thor-inspired jerseys that were auctioned off during the game! What comic book look do you want to see on the field in 2023? Stay tuned to our website and social media channels as we approach next season!