Community Impact
The Red Wings were honored to be nominated for the John Henry Moss Service Award by Minor League Baseball for a third straight year in 2019
Community is our middle name! When Rochester Community Baseball was founded in 1957, over eight thousand community members came together to keep professional baseball in Rochester and thus began a strong connection between the Red Wings and our local community. As a result, the Rochester Red Wings have continually developed partnerships with numerous socially concerned groups and organizations in the area, lending support in a variety of formats such as programs, promotions, awareness events, charitable contributions, appearances, volunteer service and more.

In 2019, we raised $12,021 with in-stadium charity auctions. Additionally, combined in-kind and monetary contributions made by the Red Wings totaled $55,000. The Silver family awarded $5000 in seasonal employee scholarships. The Red Wings have been a leading partner in both the Press-Radio Club's annual charity dinner and Challenger World Series Baseball. Our staff devotes significant time serving on various not-for-profit boards and volunteer projects.

The Red Wings were honored to be nominated for the John Henry Moss Service Award by Minor League Baseball for a third straight year in 2019. It is a great privilege to be able to give back to the community that makes our success as a ballclub possible!
COMMUNITY BENEFIT REPORTS: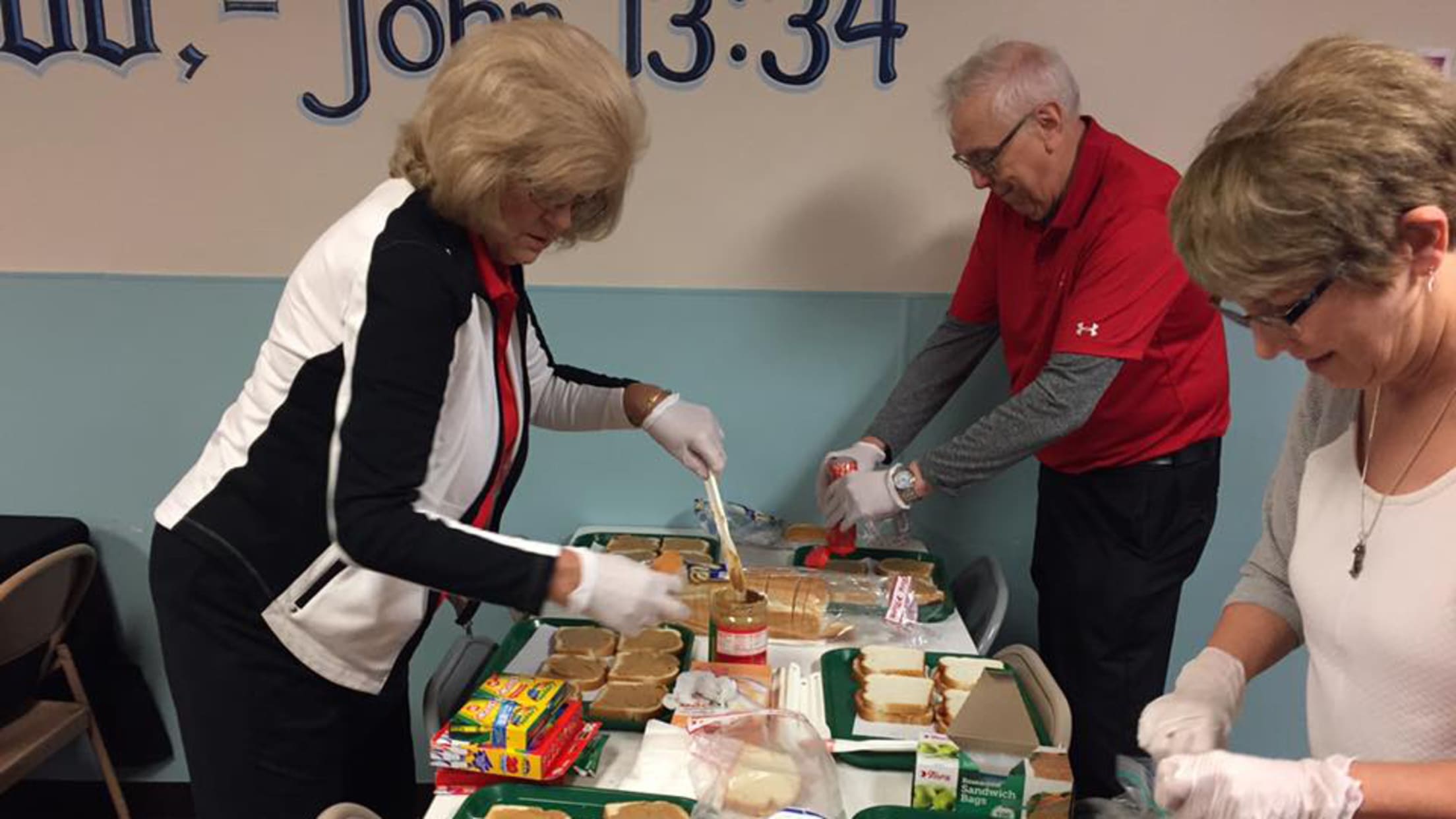 During the last few offseasons, the Wings Front Office has picked a morning to head over to the Open Door Mission on Main Street and make lunches for the homeless.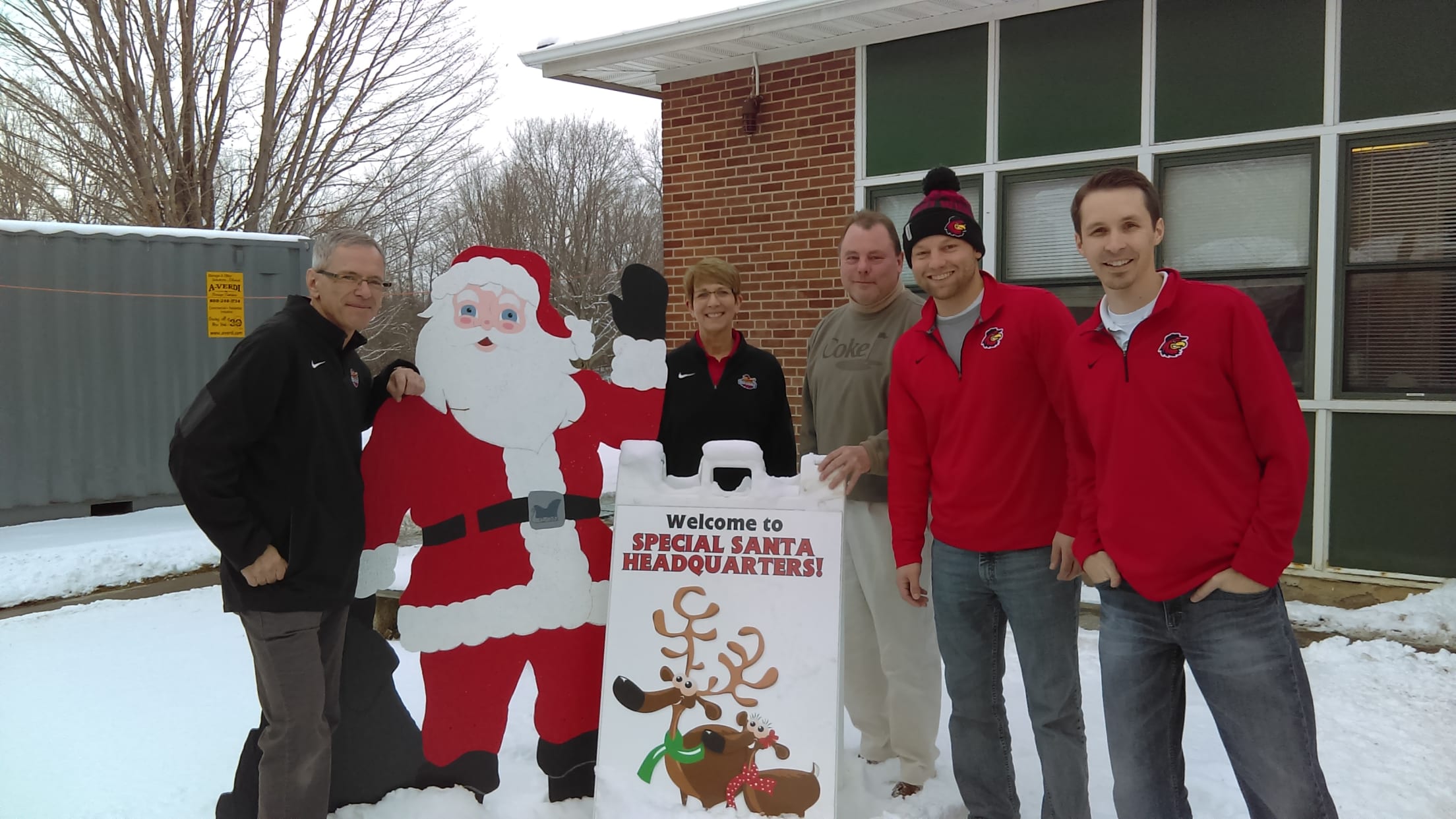 The last couple of years the Wings staff has spent a few days around the holidays volunteering at Hillside's Special Santa Headquarters.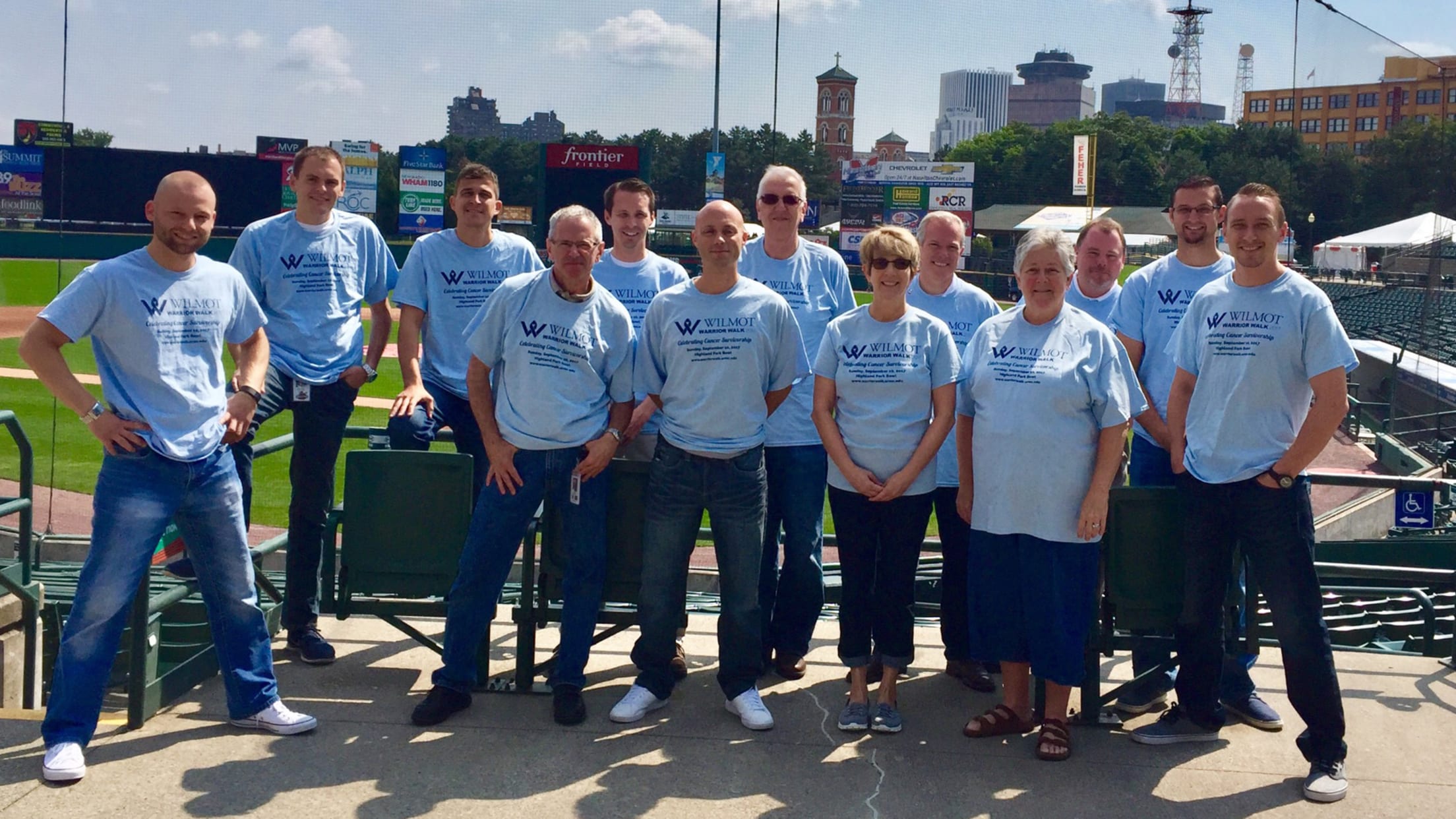 Our staff each donated money towards cancer research as part of Wilmot's Wear Jeans to Work initiative.