Introduction to The Aces Loaded Podcast
This Week On The Podcast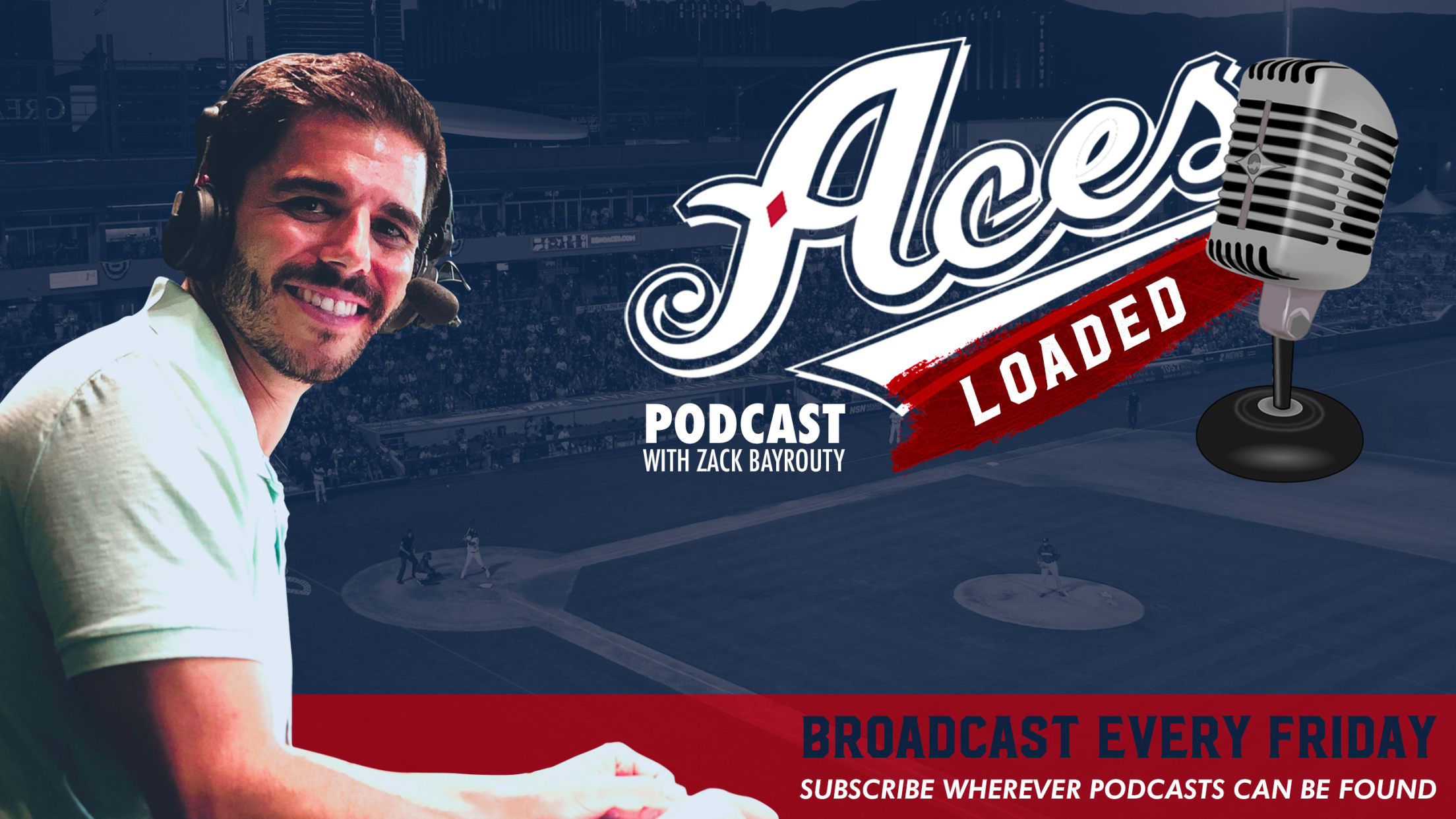 Joining Zack Bayrouty on this week's episode of Aces Loaded:
Jancarlos Cintron - Aces Infielder
Jessica Kleinschmidt - MLB Reporter
The season is winding down! Sit down with Voice of the Aces Zack Bayrouty as he talks to one of the best hitters in MiLB, Jancarlos Cintron! Zack also sits down for a beer with Reno Native Jessica Kleinschmidt!