Sea Dogs Swept in Northeast Division Series
Bridgewater Township, New Jersey – The Portland Sea Dogs (0-2) dropped the second game of the Northeast Division Championship Series, ending their season in a 6-5 loss to the Somerset Patriots (2-0) on Thursday at TD Bank Ballpark. Portland brought around the first run in the top of the fourth
Patriots takes game one 9-4, series heads to Somerset
Kavadas and Potts hit back-to-back homers in loss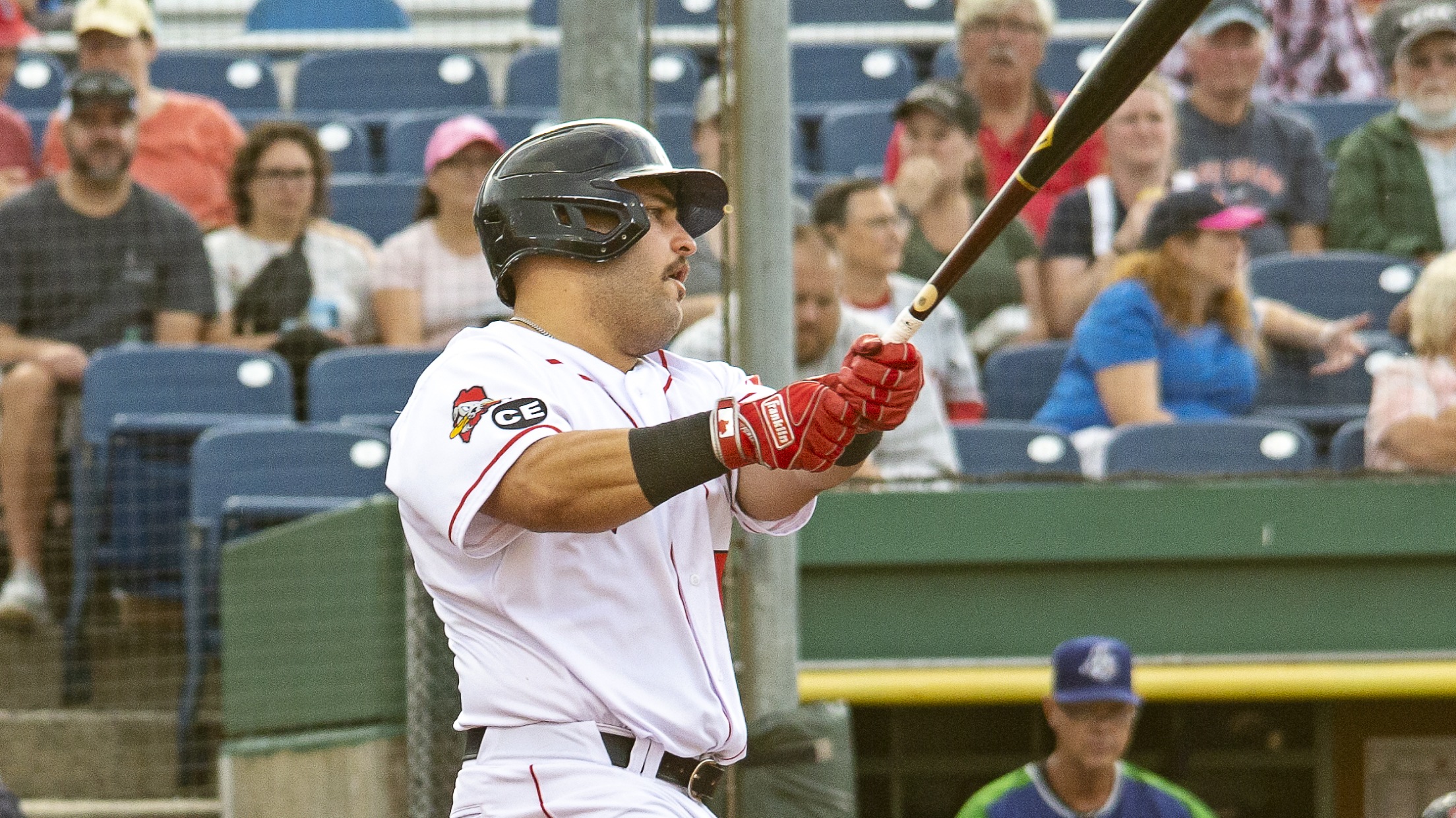 Portland, Maine- Niko Kavadas and Hudson Potts hit back-to-back homers in the second inning, but the Portland Sea Dogs (0-1) dropped the first game of the Northeast Division Championship series 9-4 to the Somerset Patriots (1-0) on Tuesday at Hadlock Field. The Sea Dogs started the scoring in the bottom
Portland Sea Dogs Playoff Bound with 12-7 Victory
Bridgewater Township, New Jersey – The Portland Sea Dogs (72-61, 43-22) clinched the Eastern League Northeast Division second-half title, securing their spot in the playoffs with a 12-7 win over the first-half winning Somerset Patriots (81-51, 37-26) on Wednesday at TD Bank Ballpark. The Sea Dogs return to the playoffs
Sea Dogs Announce 2022 Team Award Winners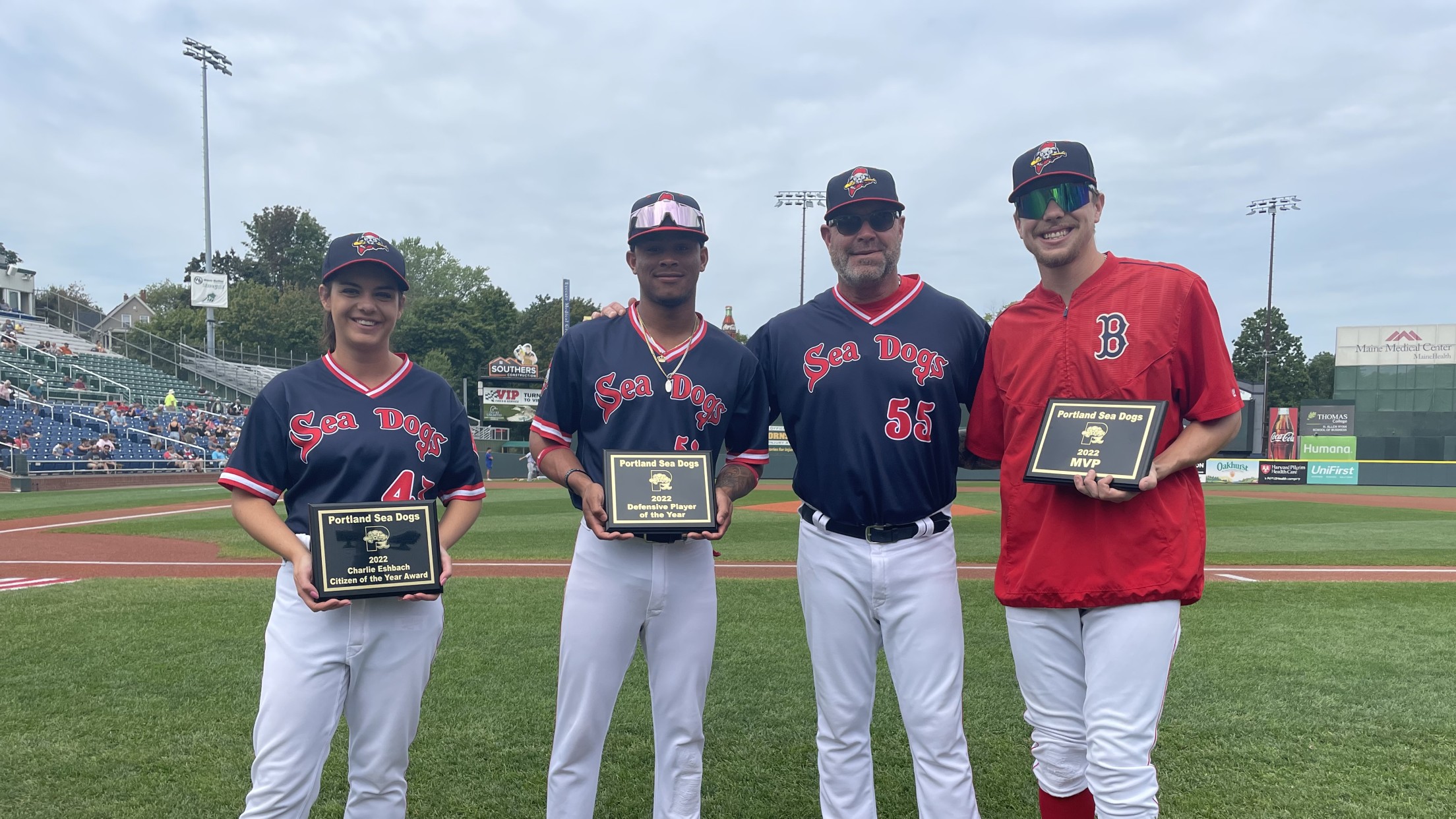 Portland, Maine- The Portland Sea Dogs, the Double-A affiliate of the Boston Red Sox, presented their annual team awards for the 2022 season prior to Sunday's final regular season home game. The team awards are voted on by the fans and are handed out in four different categories: Most Valuable
History at Hadlock, Hamilton Sets New Franchise Record in 4-3 Win
Sea Dogs have won 12 of their last 13 games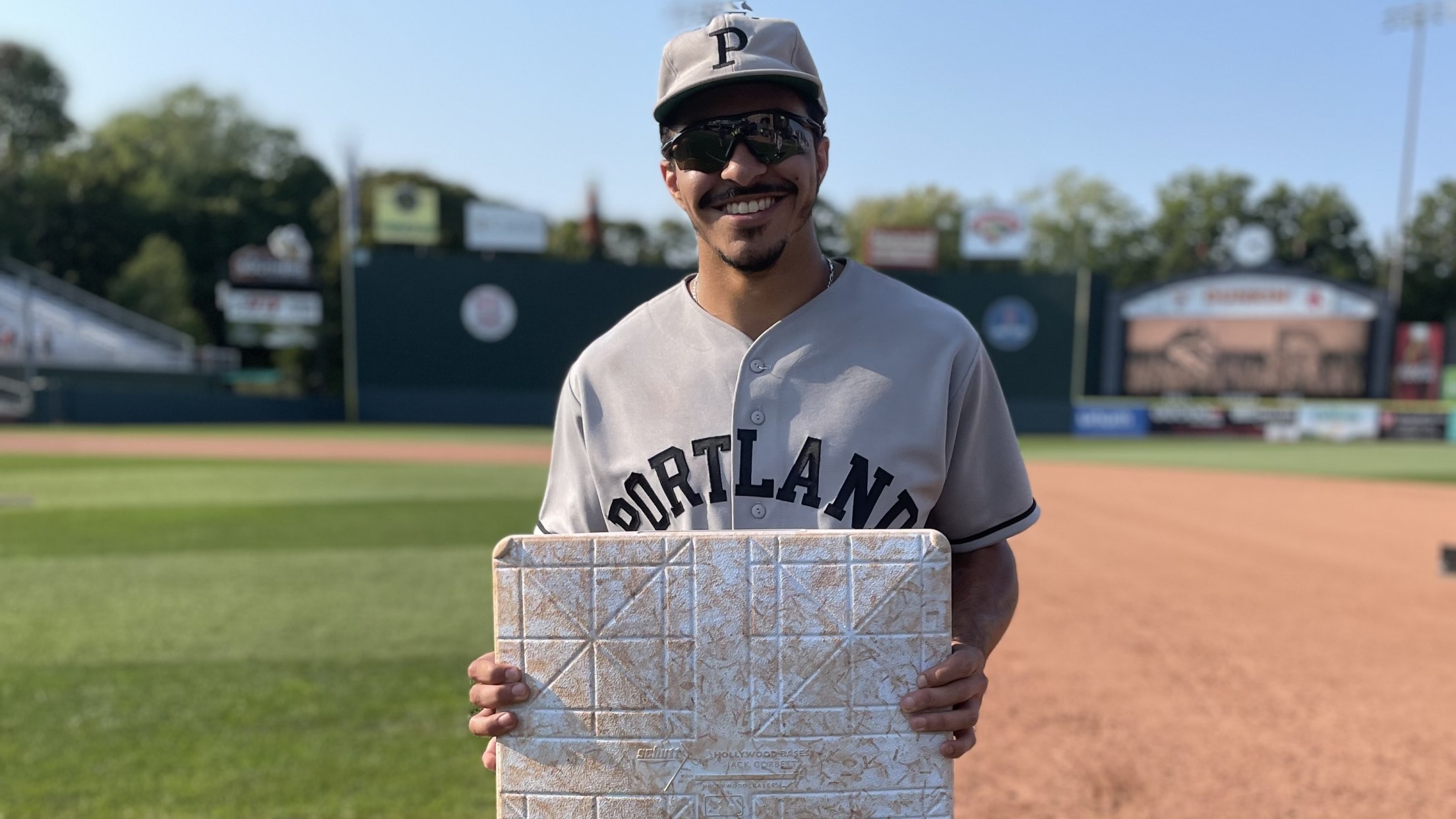 Portland, Maine – David Hamilton swiped his 65th base of the season, breaking the single-season record for the Sea Dogs set by Julio Ramirez in 1999, as the Portland Sea Dogs (70-61, 40-22) held strong in a 4-3 win over the Binghamton Rumble Ponies (51-78, 23-37) on Saturday at Hadlock
Sea Dogs announce initiatives to honor Charlie Eshbach
Hadlock Field's main entrance to be renamed in Eshbach's honor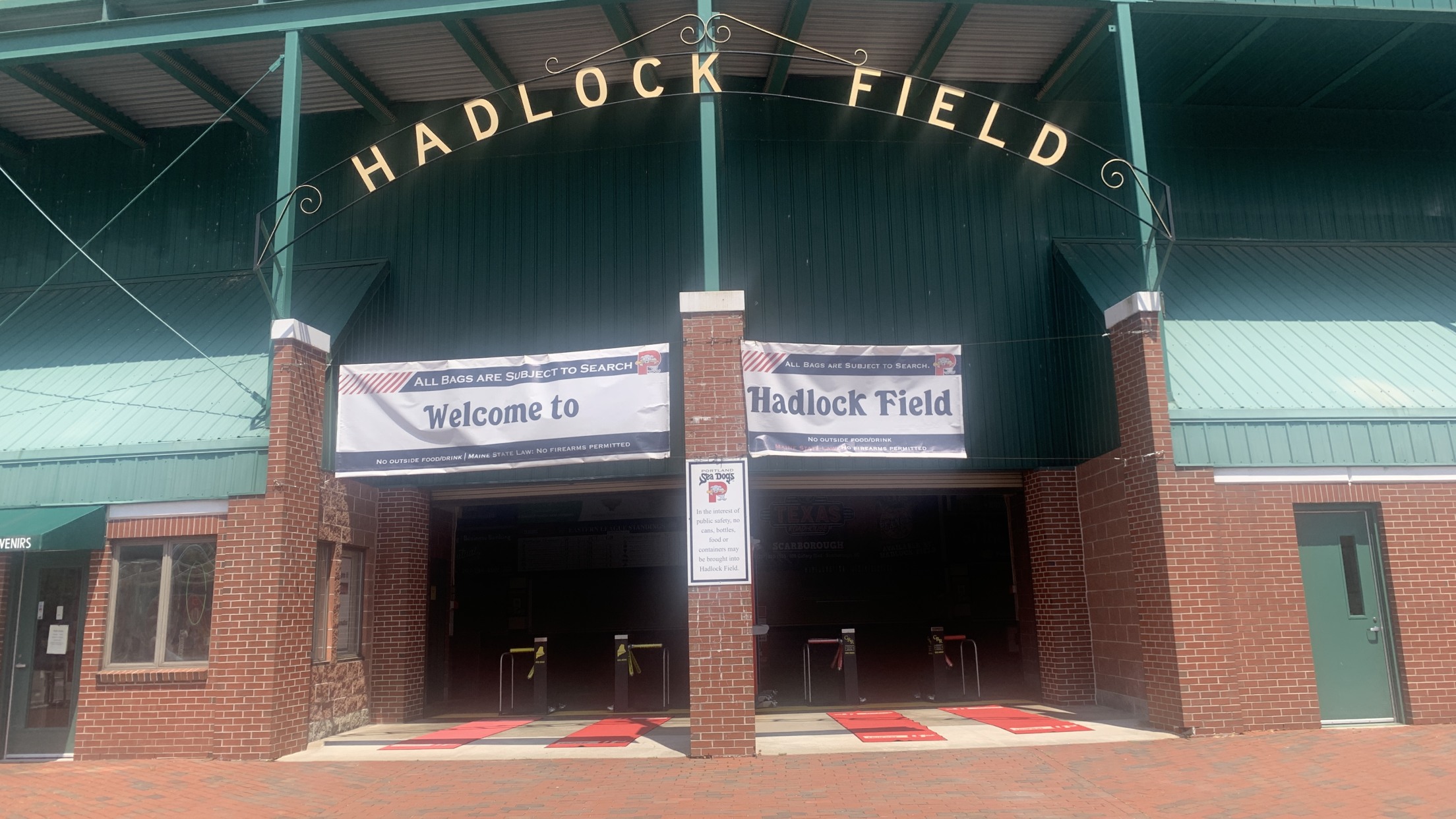 Portland, Maine- The Portland Sea Dogs today announced several initiatives to honor Sea Dogs' founding President & General Manager Charlie Eshbach including naming Hadlock Field's main entrance in Eshbach's honor. The announcement was made by Sea Dogs' Chairman Bill Burke today at a Celebration of Life service held at Hadlock
Sea Dogs founding President & General Manager Charlie Eshbach passes away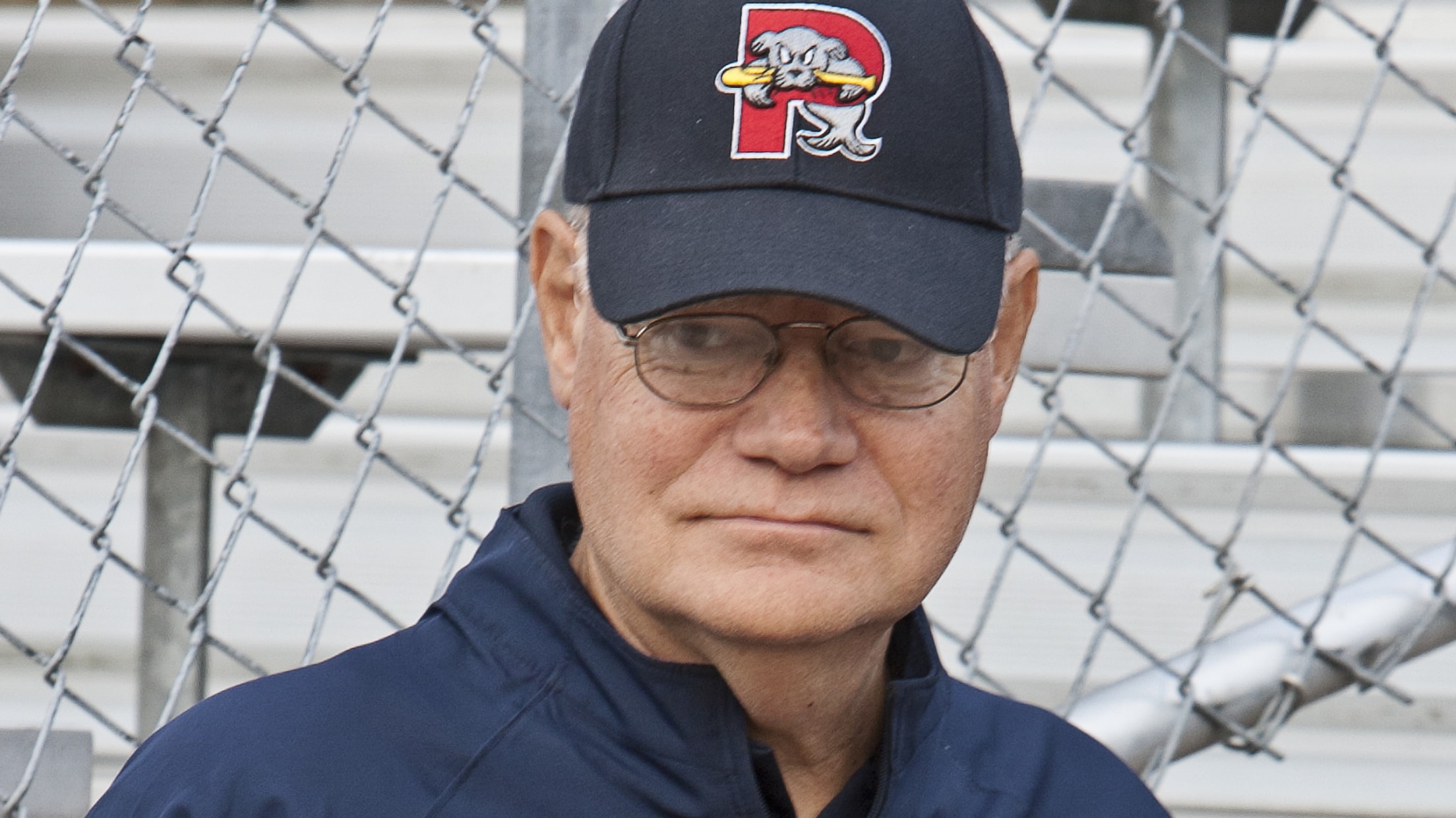 Portland, Maine- The Portland Sea Dogs are saddened to announce the passing of our founding President and General Manager, Charlie Eshbach, at the age of 70 following a lengthy illness. Eshbach was the Sea Dogs' first employee, hired by team Founder Dan Burke to lead his franchise and the return
Sea Dogs unveil new video board at Hadlock Field
New true HD board features 2.1 million pixels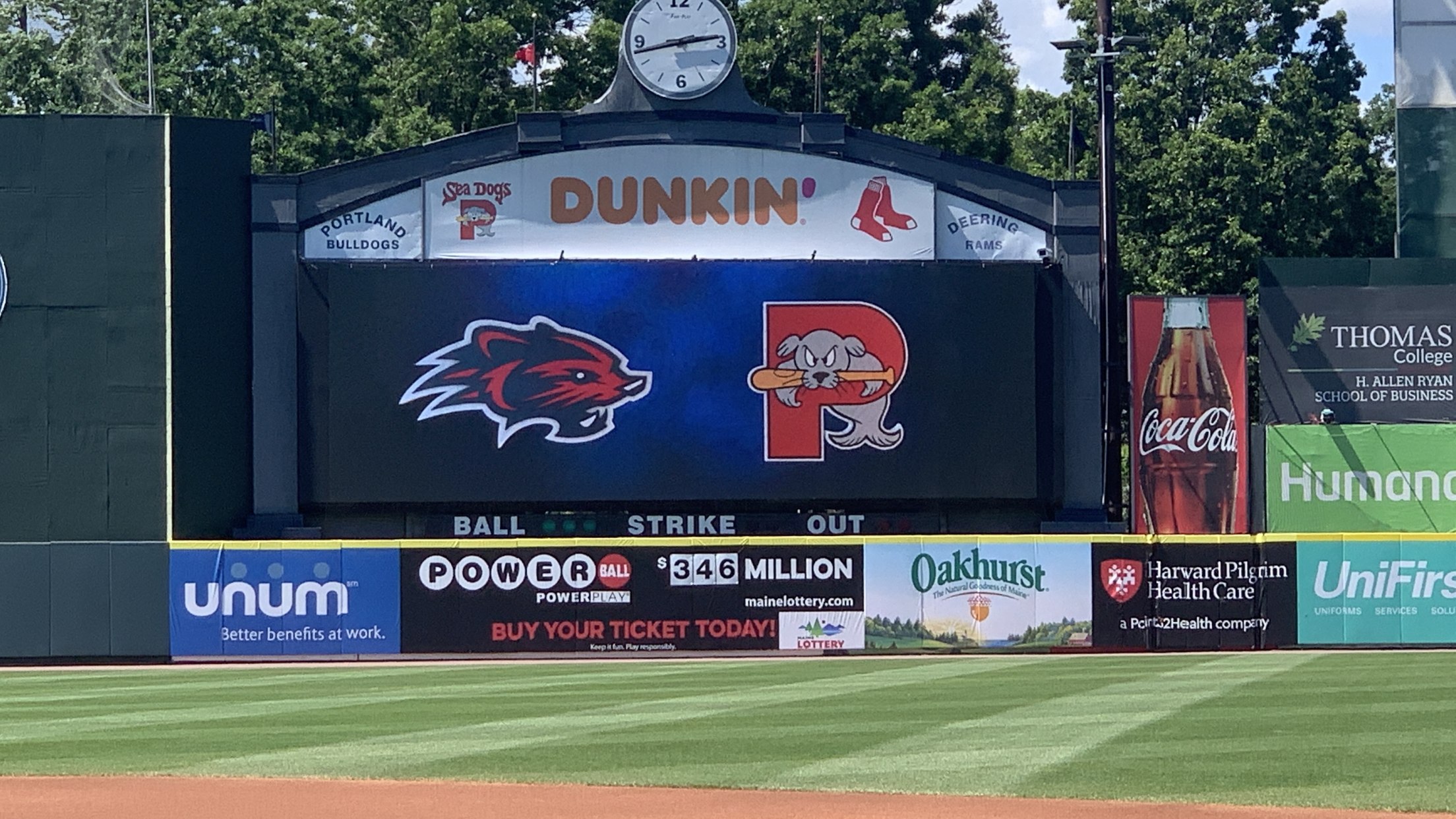 Portland, Maine- The Portland Sea Dogs, the Double-A affiliate of the Boston Red Sox, have unveiled a new state-of-the-art true HD video board at Hadlock Field. Installed while the Sea Dogs were away on a two-week road trip, the new video board measures 17' x 50', with 6 MM full
Wilson named Eastern League Player of the Week
Outfielder led the league with a .474 average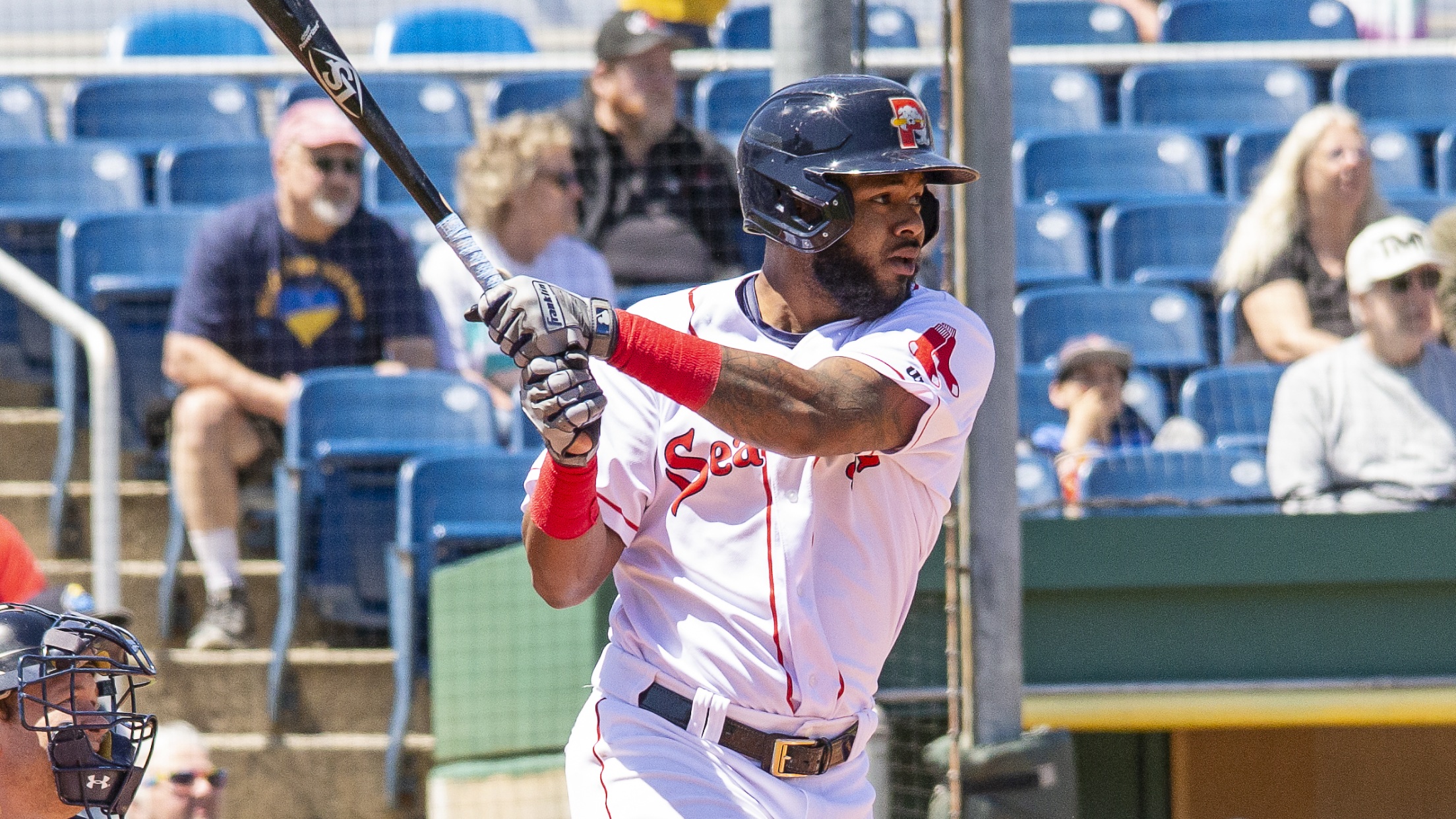 Portland, Maine- Portland Sea Dogs' outfielder Izzy Wilson has been named the Eastern League Player of the Week for the week of July 4-10. Wilson appeared in five games during the week where he hit .474 (9-for-19) with two doubles, a triple, a home run, seven runs scored, and eight
Rafaela selected to participate in SiriusXM All-Star Futures Game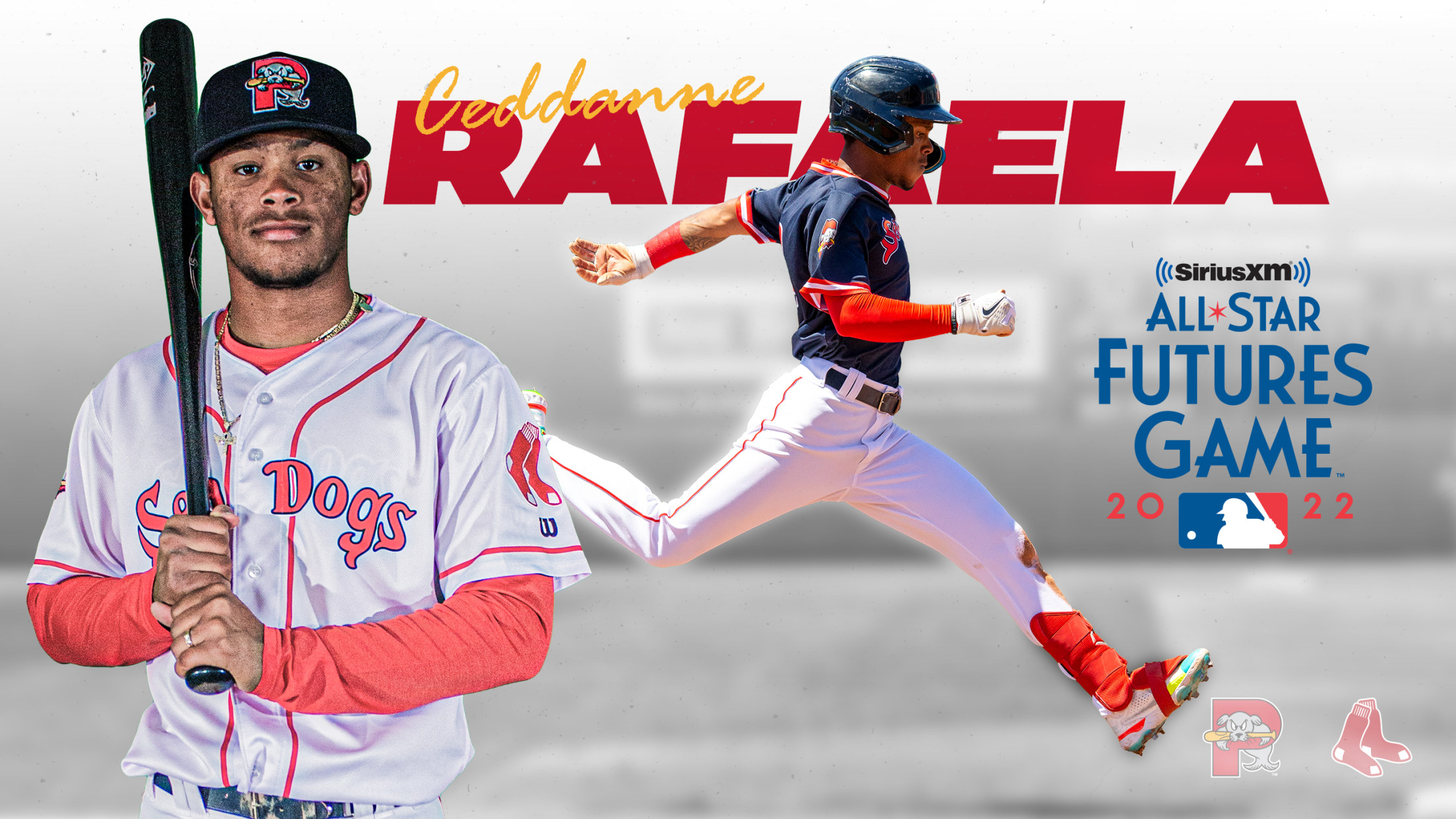 Portland, Maine- Portland Sea Dogs' outfielder Ceddanne Rafaela has been selected to participate in the SiriusXM All-Star Futures Game. The game will be held on Saturday, July 16, at Dodger Stadium. Rafaela was one of the first eight participants to be named. The complete Futures Game rosters will be announced
Sea Dogs to host a Marvel's Defenders of the Diamond Night on July 16
Character Appearance by Captain Marvel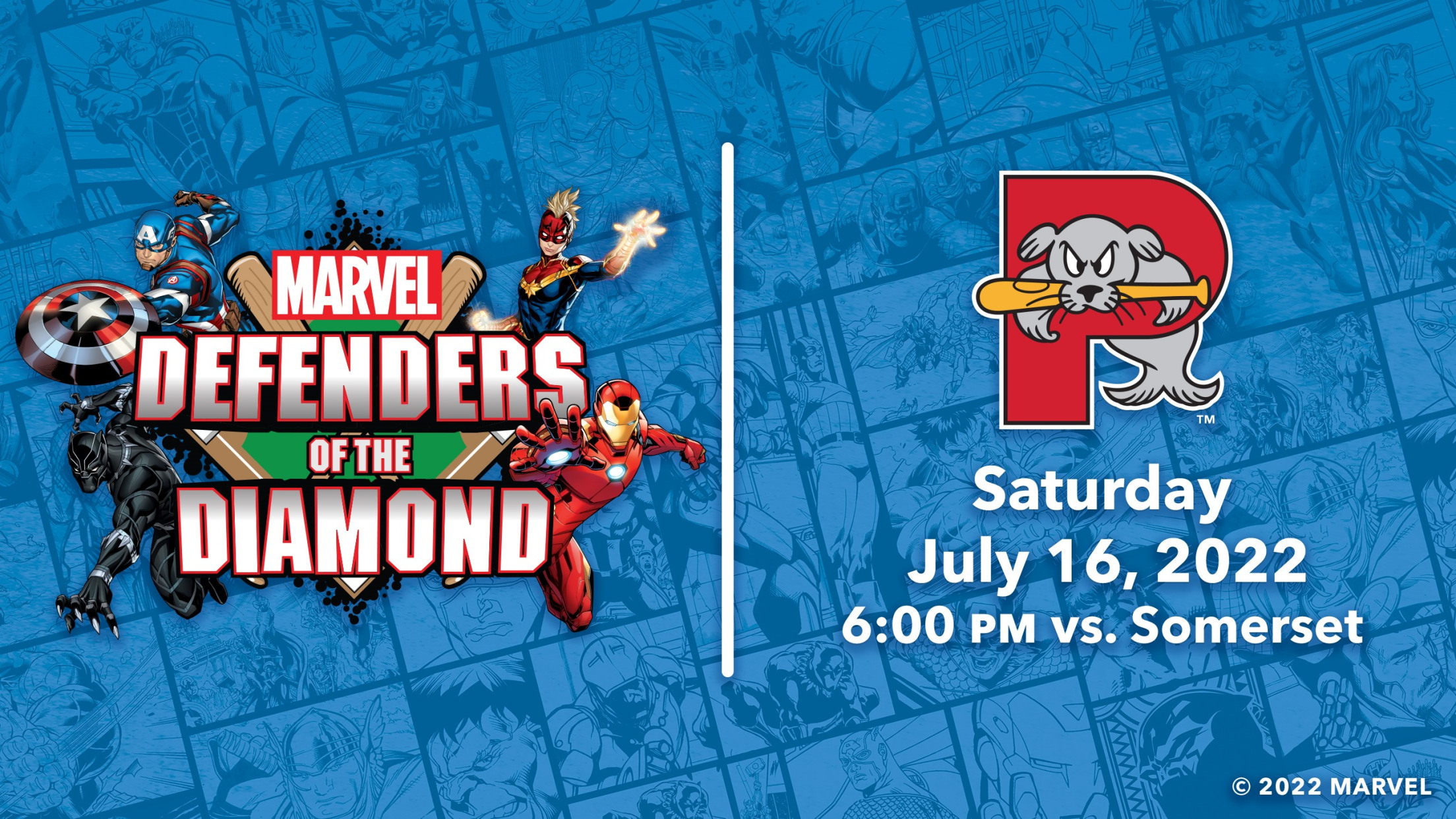 Portland, Maine- Through a special partnership with Minor League Baseball, the Portland Sea Dogs, the Double-A affiliate to the Boston Red Sox, will host a Marvel's Defenders of the Diamond Night on Saturday, July 16th at 6:00 PM when the Sea Dogs take on the Somerset Patriots (Yankees). The Sea
Portland Sea Dogs and KeyBank team up for KeyBank Assists Program 
For every "assist" in the Sea Dogs' 2022 season, KeyBank will donate to nonprofit Woodfords Family Services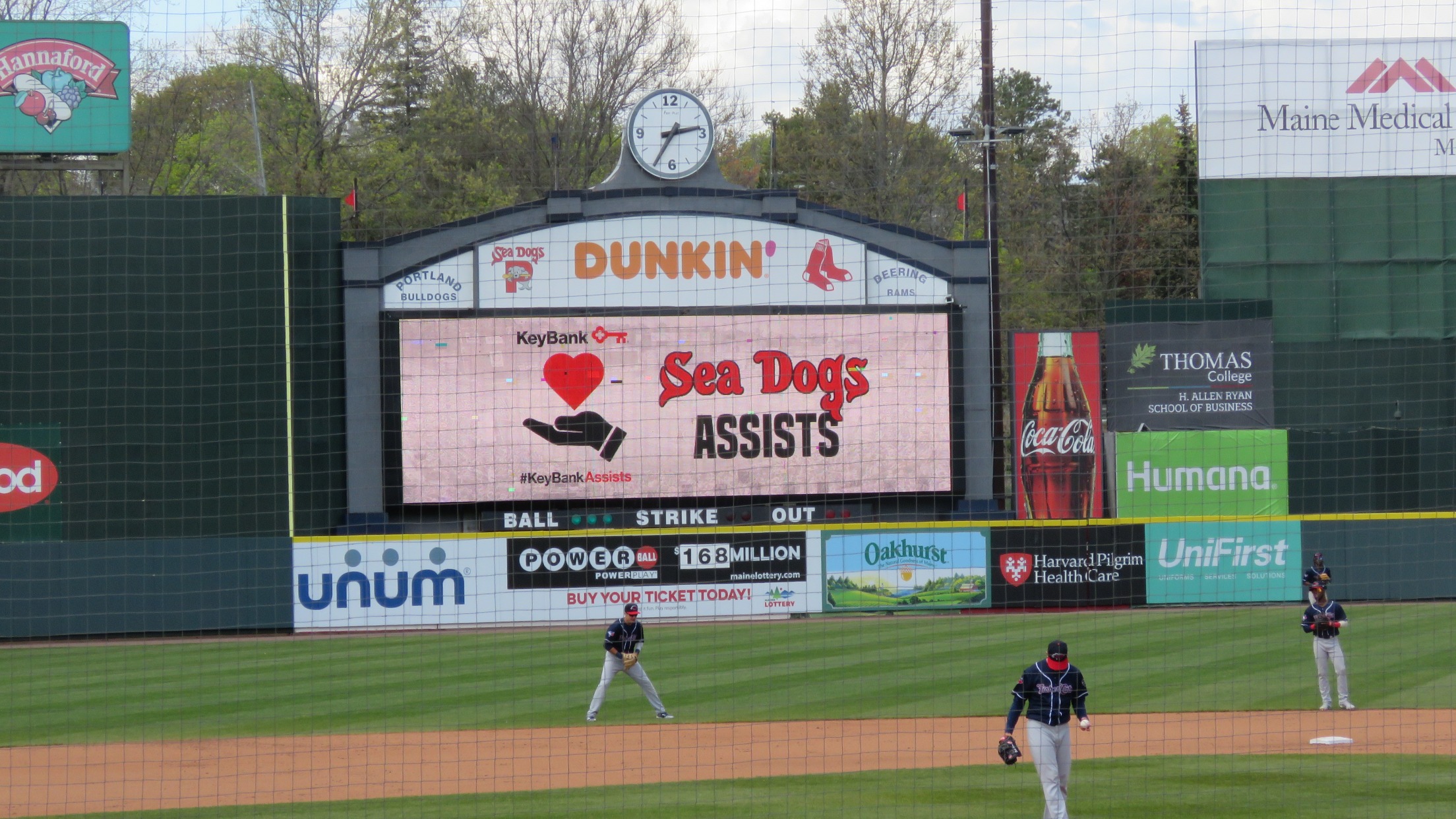 PORTLAND, Maine – Portland Sea Dogs and KeyBank, a long-time sponsor, are collaborating on a #KeyBank Assists in-game promotion to support Westbrook-based nonprofit Woodfords Family Services. For every assist recorded by the Sea Dogs during all 69 home games throughout the entire season, KeyBank pledges a donation of $10 per
Murphy earns Eastern League Pitcher of the Week honors
Red Sox pitching prospect fired six scoreless innings of one hit ball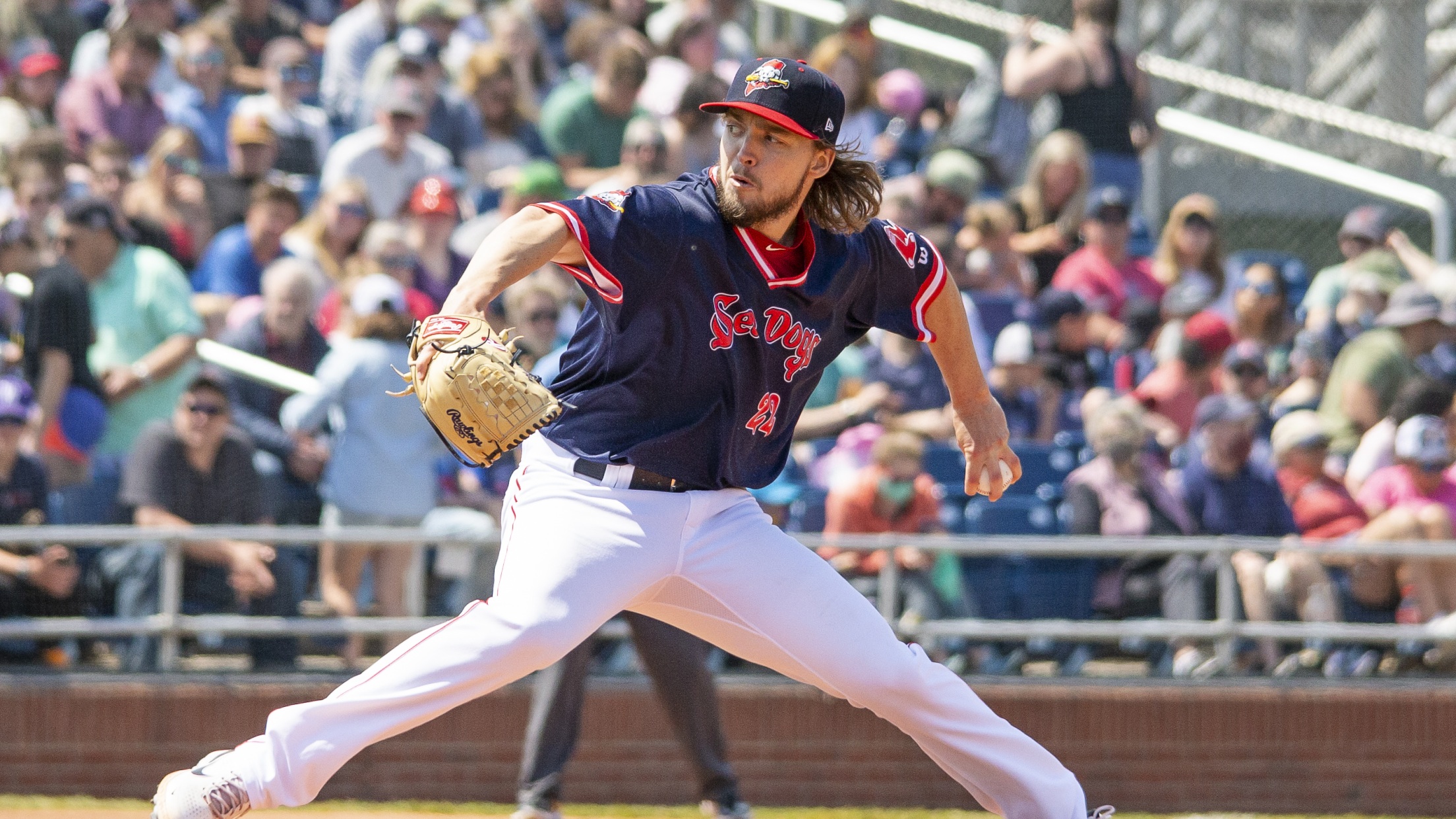 Portland, Maine- Portland Sea Dogs' left-handed pitcher Chris Murphy has been named the Eastern League Pitcher of the Week for the week of June 20-26. Murphy held the Richmond Flying Squirrels (Giants) to one hit over six scoreless innings with eight strikeouts leading the Sea Dogs to a 2-1 victory
Sea Dogs now offering sensory kits
Kits, courtesy of Saco Bay Kids Pediatric Therapy, will help sensory sensitive fans enjoy a game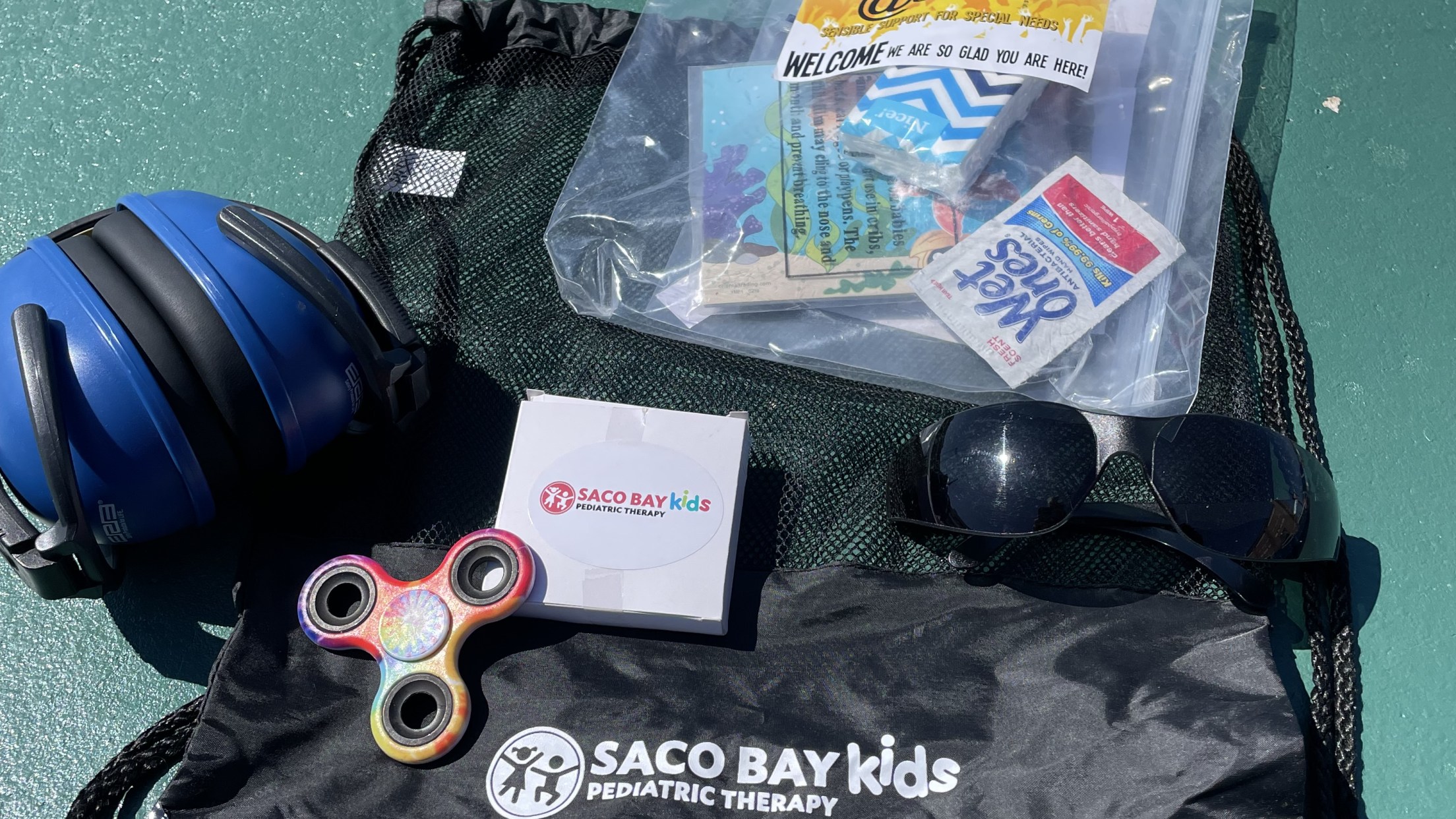 Portland, Maine- The Portland Sea Dogs in partnership with Saco Bay Kids Pediatric Therapy are now offering sensory kits for fans attending a game with sensory sensitivities. The kits will help individuals comes to a game and enjoy themselves with accommodations. Each bag includes noise-reducing headphones to help block out
Castellanos named Eastern League Player of the Week
Castellanos led the league with a .429 average during the week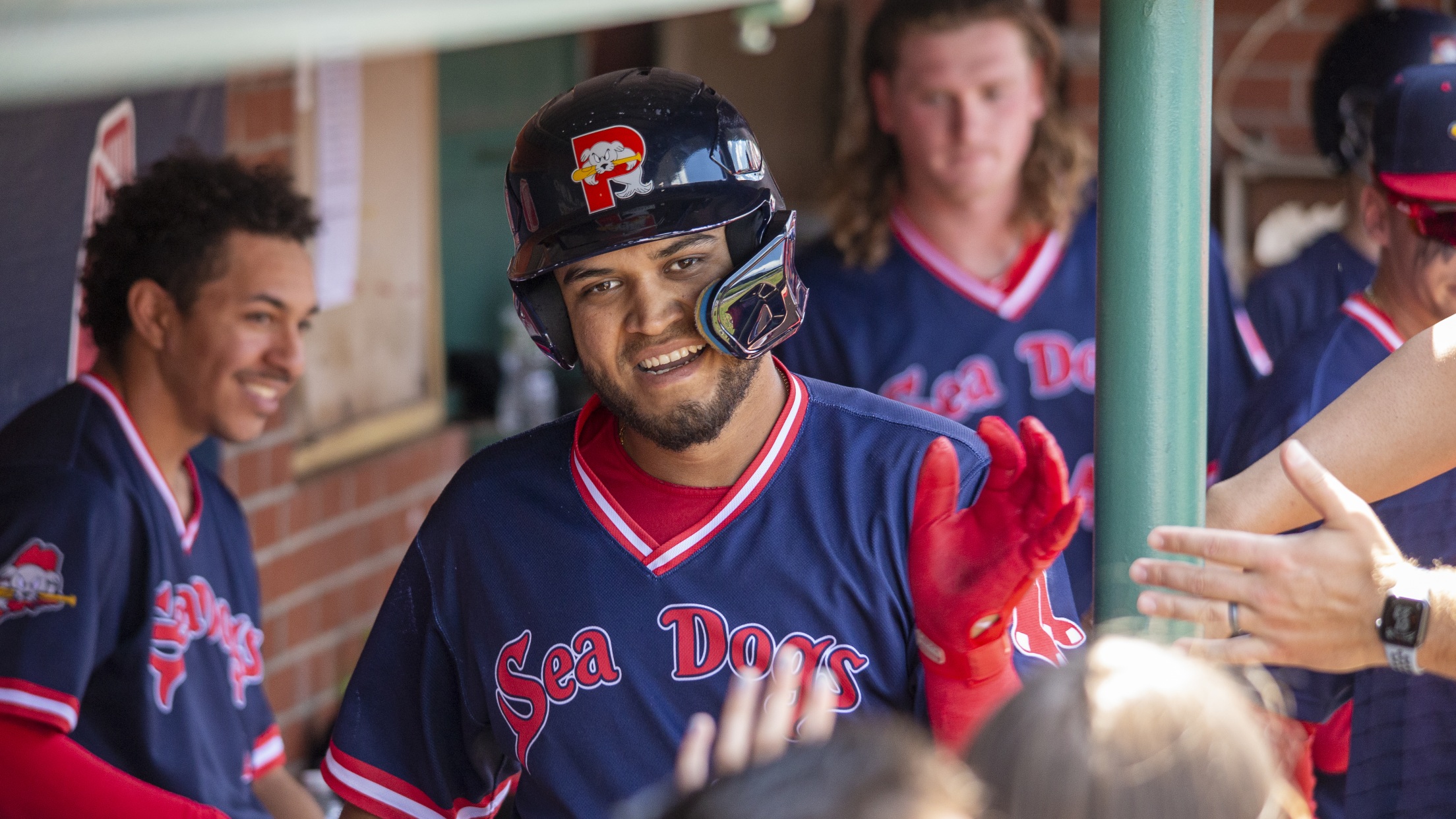 Portland, Maine- Portland Sea Dogs' first baseman/ outfielder Pedro Castellanos has been named the Eastern League Player of the Week for the week of June 13-19. Castellanos hit a league-best .429 (12-for-28) in six games during the week with two runs scored, two doubles, a home run, and five RBI.
Sea Dogs Partner with Nautilus Solar Energy to Shine the Light on Local Non-Profits
Nautilus Community Spotlight will provide non-profit organizations tabling opportunities and tickets to Sea Dogs games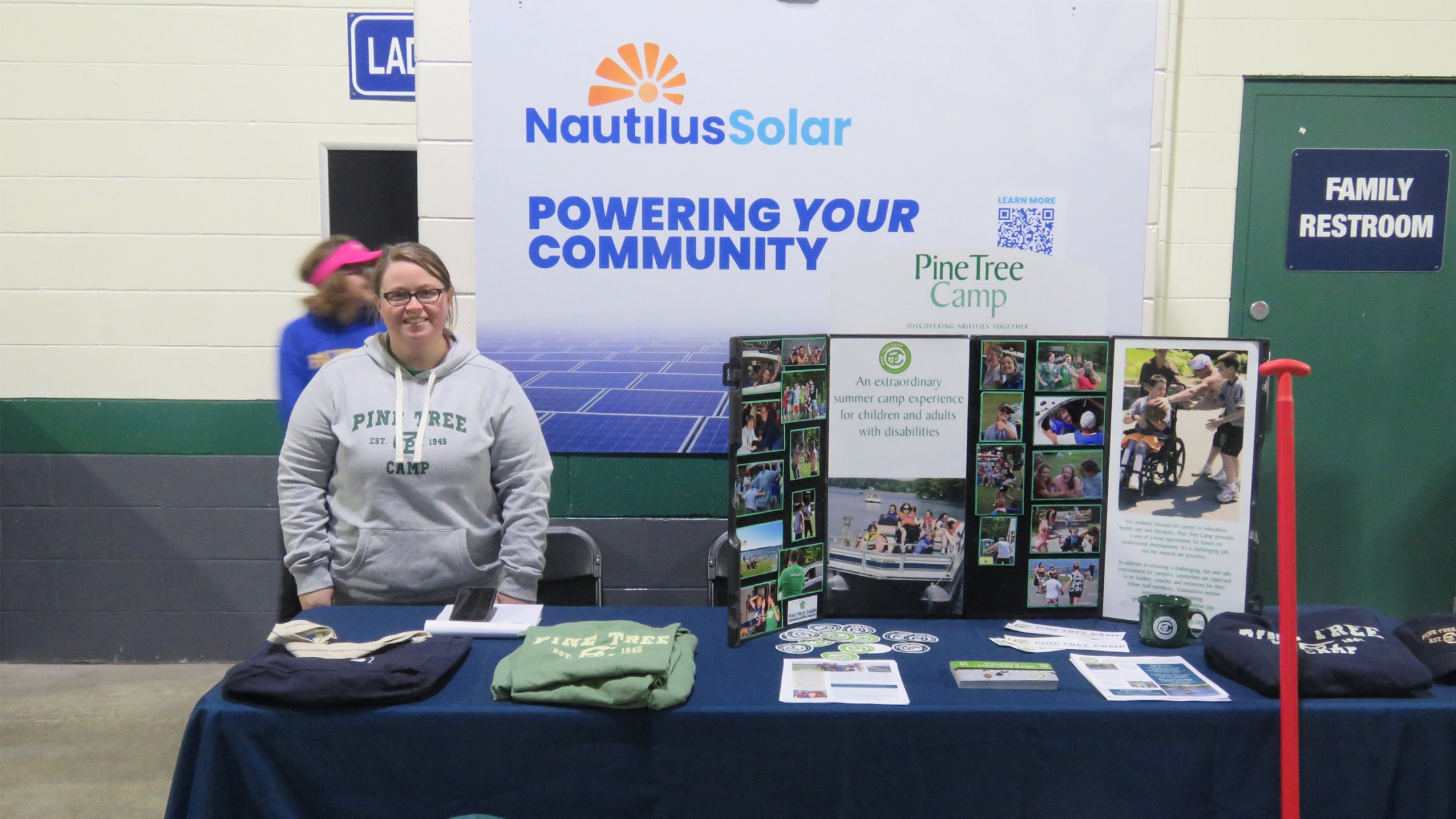 Portland, Maine- The Sea Dogs and Nautilus Solar Energy have teamed up to shine the light on local non-profit organizations at Sea Dogs home games this season. The Nautilus Solar Community Spotlight will provide 25 general admission tickets for a non-profit organization to each one of our 69 home games.
Santos named Eastern League Pitcher of the Week
Santos went 1-0 and allowed one run over 12 innings across two appearances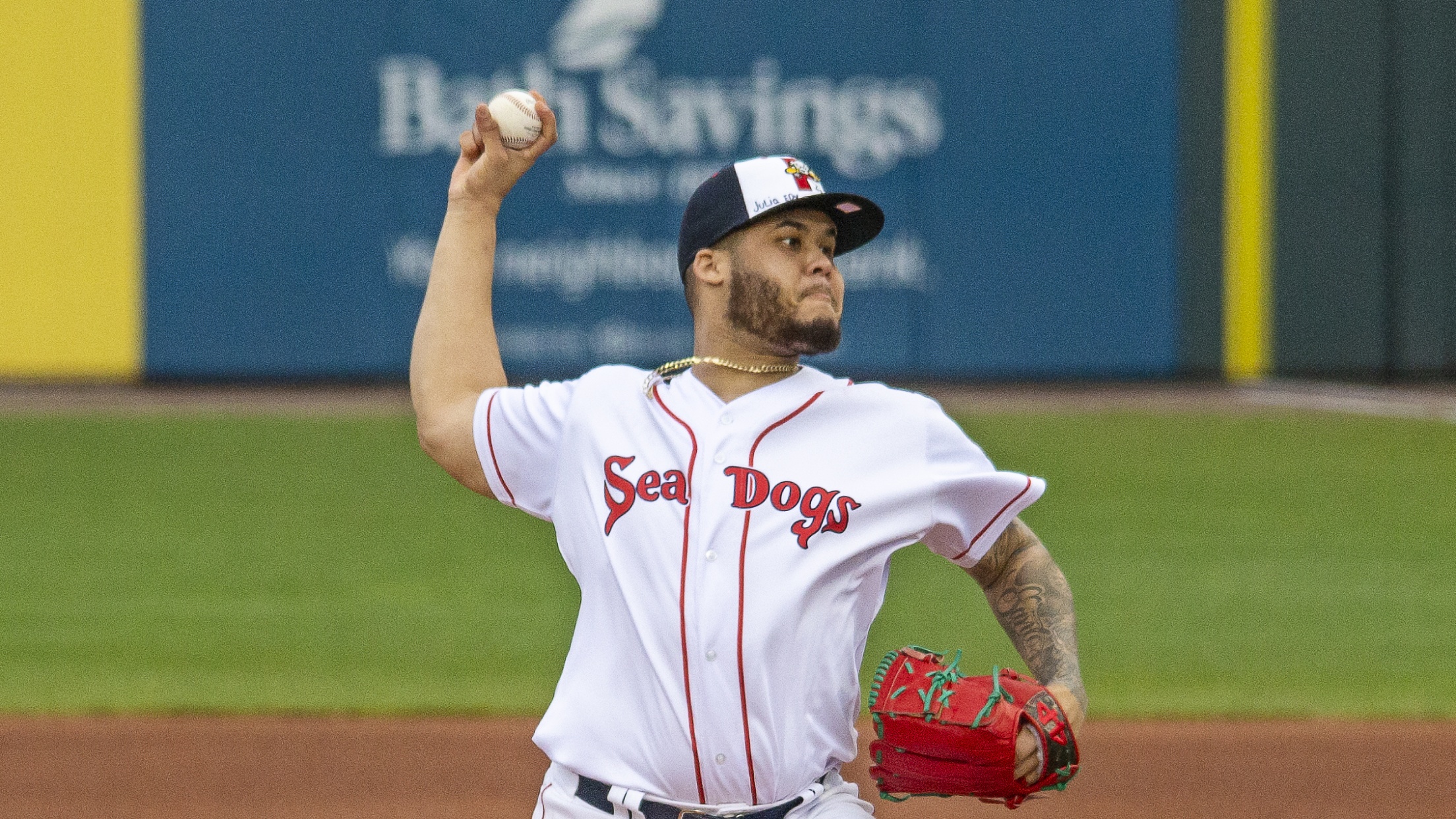 Portland, Maine- Portland Sea Dogs' right-handed pitcher Victor Santos has been named the Eastern League Pitcher of the Week for the week of May 30- June 5. Santos made two appearances during the week posting a 1-0 record and holding opponents to one run over 12 innings of work with