Chiefs Hold Off River Bandits to Win Third Striaght
Chiefs return home on July 4 against Beloit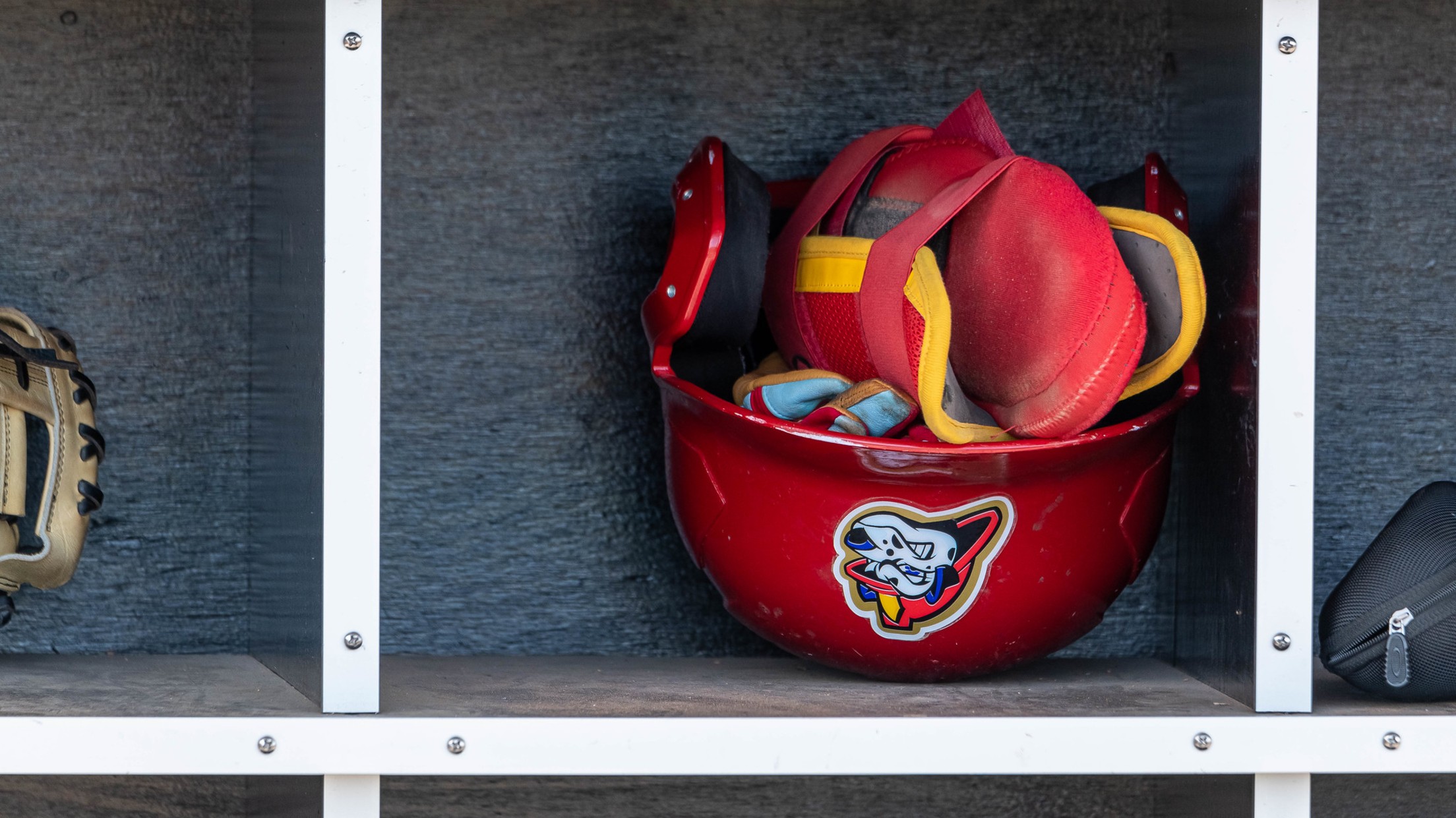 (Justin Nuoffer/MiLB.com)
Davenport, IA – A Kale Emshoff fly out died in the glove of Tyler Reichenborn on the warning track in left field to secure a 3-2 Chiefs win Sunday. The Chiefs ended their 12-game, 13-day road trip on a high note by winning the final three contests to improve to
Davenport, IA – A Kale Emshoff fly out died in the glove of Tyler Reichenborn on the warning track in left field to secure a 3-2 Chiefs win Sunday. The Chiefs ended their 12-game, 13-day road trip on a high note by winning the final three contests to improve to 31-44 on the year.
After a scoreless first inning, the Chiefs scored first for the third night in a row. With runners at first and second, Francisco Hernandez smashed a double into the left field corner to plate both LJ Jones and Jacob Buchberger.
The early 2-0 lead was a good foundation for Peoria starter Zane Mills. After he worked around a walk in the first, Mills sat Quad Cities down in order in the second. At one point, Mills retired four-straight batters via the strikeout.
Peoria extended their lead in the fourth inning thanks to a heads-up play on the bases. With runners on the corners, Hernandez was picked off caught stealing for second. As the throw went towards second, Buchberger broke for home and beat the return throw, putting Peoria ahead 3-0. The Chiefs later loaded the bases with two outs but River Bandits starter Rylan Kaufman got Reichenborn to fly out to center. Reichenborn's on-base streak was snapped at 26 this evening in the Peoria win.
Quad Cities scratched a run in the bottom of the fourth to cut the deficit to 3-1. An Emshoff double plated a run and set up what appeared to be a big inning as the River Bandits placed runners at second and third with no one out. Mills responded, however, by getting a ground out and a pair of strikeouts to limit the damage to just the one run. The Chiefs starter was lifted after recording two outs in the fifth. Mills tied his career high with seven strikeouts.
The Chiefs offense was done scoring for the night but the two run cushion was more than enough for Nathanael Heredia out of the 'pen. Heredia allowed a run in the seventh but allowed just one hit through 3.1 innings.
With the score 3-2 heading to the ninth, Peoria turned to Andre Granillo to lock down the save. Granillo walked a pair to put runners on first and second. With two outs, Emshoff stepped to the plate, where he missed a walk-off homer by a couple of feet. Granillo earned his third save of the year in the process.
The Chiefs are in action from Dozer Park on Monday as part of the Fourth of July. First pitch is set for 5:35 p.m. Wilfredo Pereira will start on the bump for the Chiefs. Fans are invited to stay following the game to watch the city of Peoria's Red, White and Boom fireworks show.