Chiefs Bats Drown River Bandits in 11-3 Thumping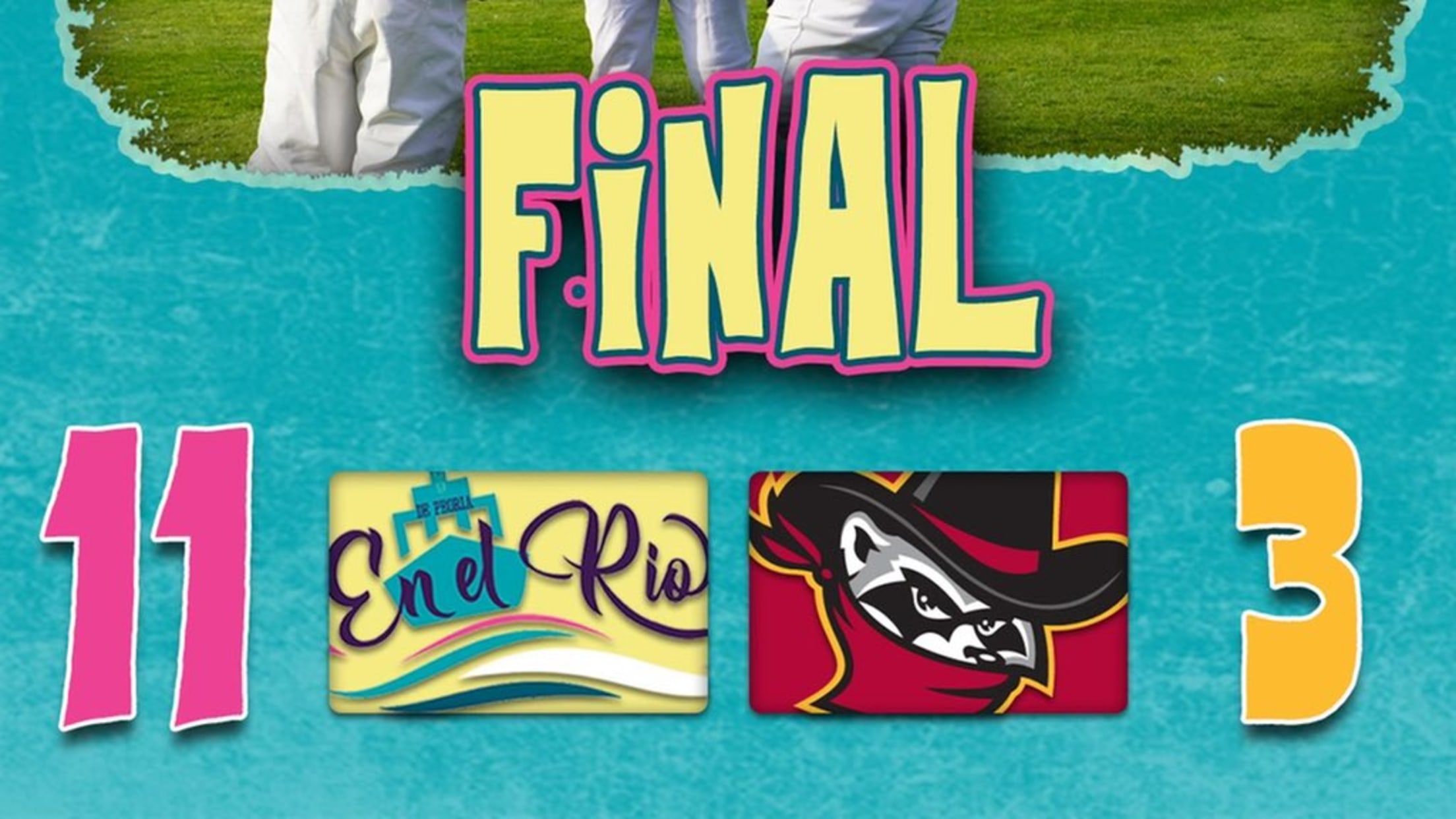 Peoria, IL – The Chiefs offense swung their way to a season-high 16 hits in an 11-3 victory in game one of a 12-game home stand over the Quad Cities River Bandits. Peoria started fast and never looked back, drawing first blood on an LJ Jones base knock in the
Peoria, IL – The Chiefs offense swung their way to a season-high 16 hits in an 11-3 victory in game one of a 12-game home stand over the Quad Cities River Bandits.
Peoria started fast and never looked back, drawing first blood on an LJ Jones base knock in the bottom of the first to make it a 1-0 game. The bats really heated up in the third frame when Peoria sent 10 men to the dish and scored five runs thanks to a flurry of RBI hits from Jones, Aaron Antonini and Mack Chambers. Thomas Francisco chipped in with a sac fly to stretch the Peoria lead out to 6-0.
Quad Cities chalked up one in each of the fourth and fifth innings to cut the Chiefs lead to 6-2. However, the Chiefs weren't comfortable with that margin, as they tacked on five more runs over the next two innings.
The sixth inning was headlined by a Tyler Reichenborn blast, his first with the Chiefs in 2022, to make it a 9-2 game. An inning later, Francisco tripled home a run and Chambers followed that up with an RBI single to strengthen their grip on an 11-2 affair.
Quad Cities tallied one more in the 8th before the game went final at 11-3. The loss was dished out to River Bandits hurler Charlie Neuweiler, while Peoria's Wilfreido Pereira notched his second win in as many outings as a starter this season. The veteran right-hander scattered just two runs over five innings of work. Nick Trogrlic-Iverson and Colin Schmid collected the final 12 outs for the Chiefs.
Game two of the series comes tomorrow night at 6:35 p.m. from Dozer Park. The Chiefs turn to Dionys Rodriguez, while Quad Cities will send Noah Cameron to the hill.