Give your entire group an unforgettable experience at beautiful Blue Wahoos Stadium! Entertain customers and employees or throw a bash for your organization, family, or friends on one of our Party Decks! Take the stress out of planning your party by letting our dedicated staff do all the work while you sit back and enjoy the game and great food with your friends! 2023 Party Deck dates are filing fast! Give us a call at (850) 934-8444 to reserve your preferred date and deck!
Included in Your Package
Ticket to the party!
Exclusive Wahoos Party Hat!
90-minute buffet dinner!
Group welcome on the videoboard!
Unlimited non-alcoholic drinks!
Professional group photo!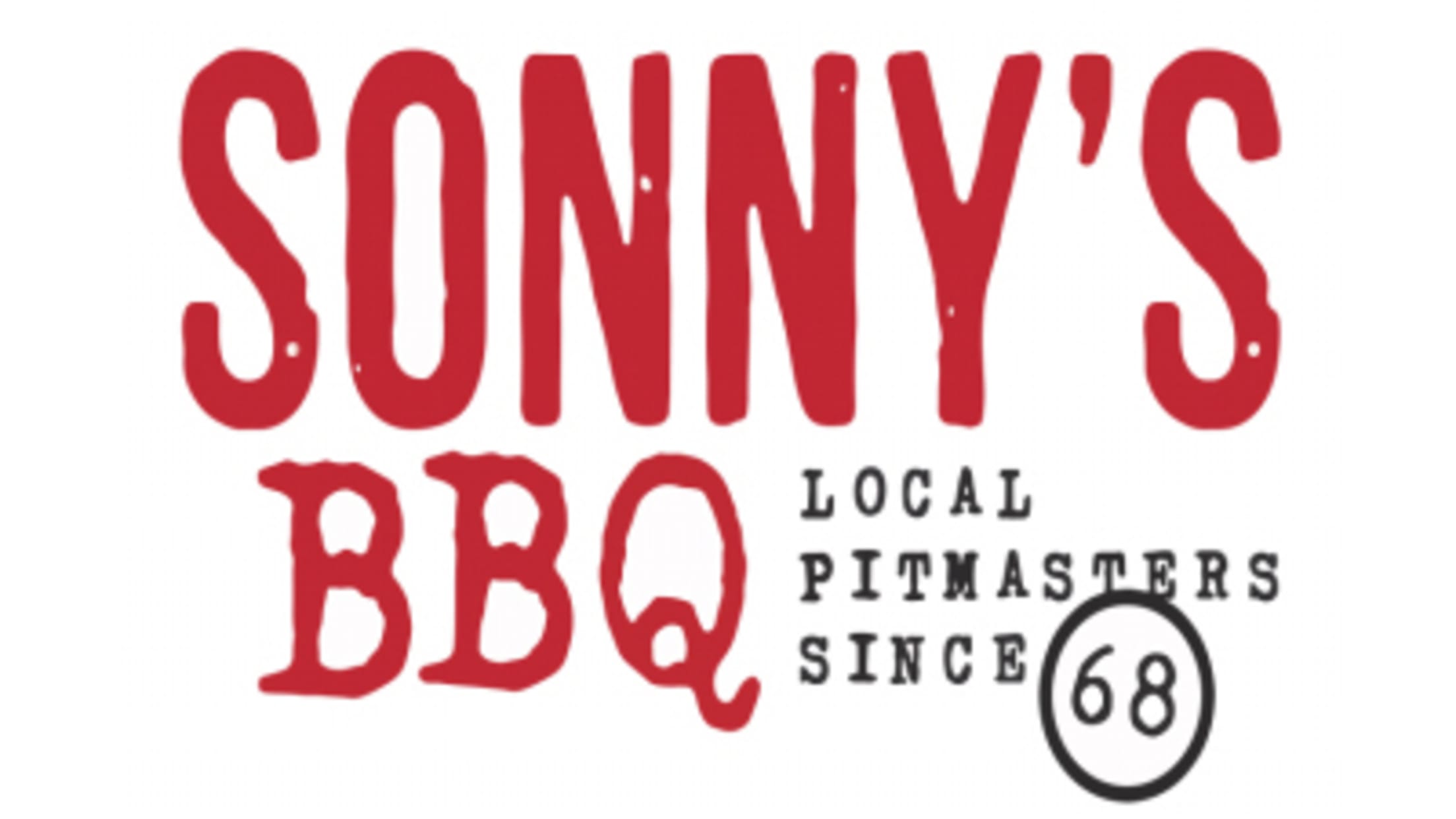 Party deck buffets include standard ballpark fare including hot dogs, hamburgers. chips, sides, and a dessert. For a small charge, you can update your buffet to include signature items from Sonny's or Moe's!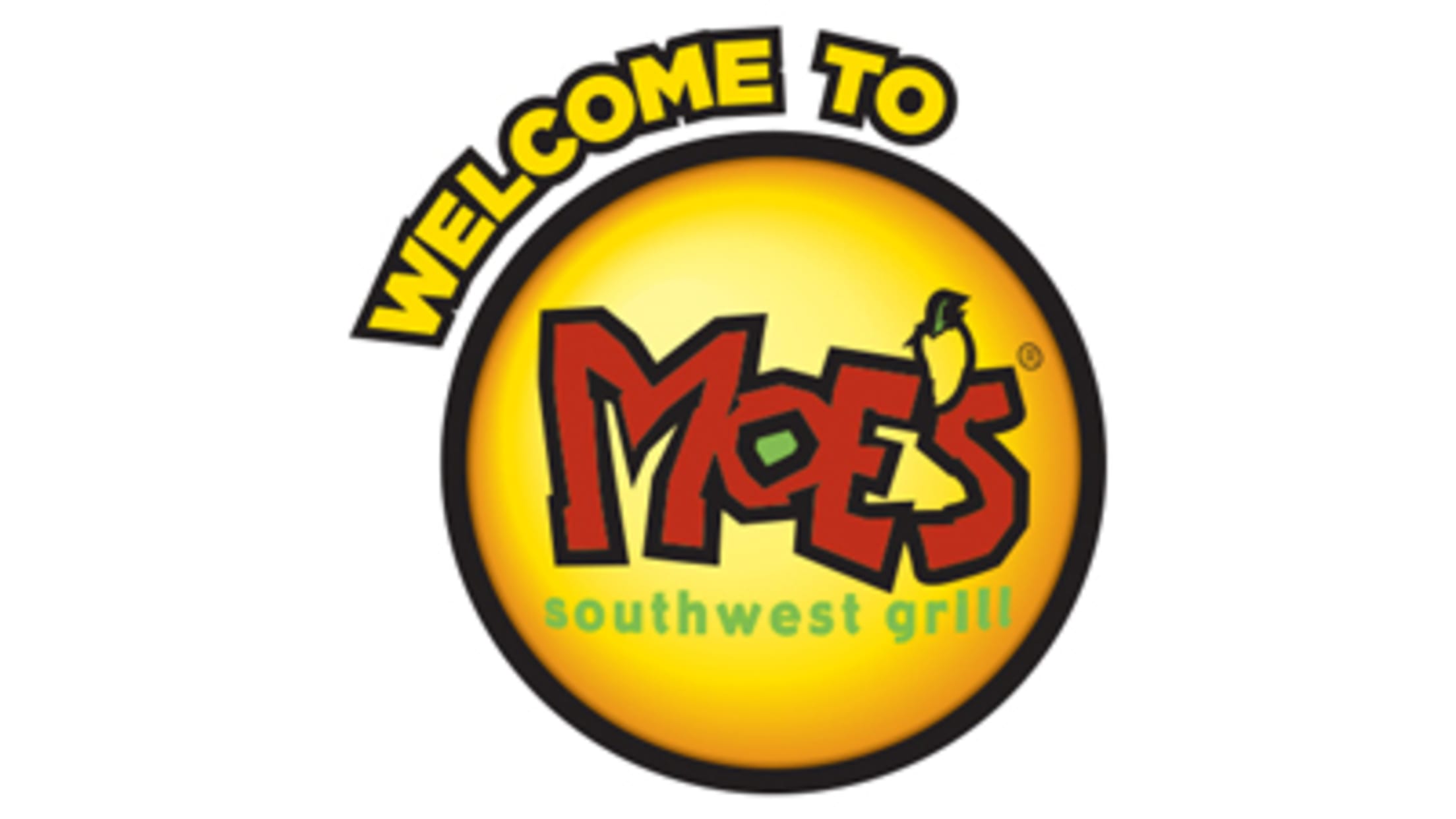 Available Party Decks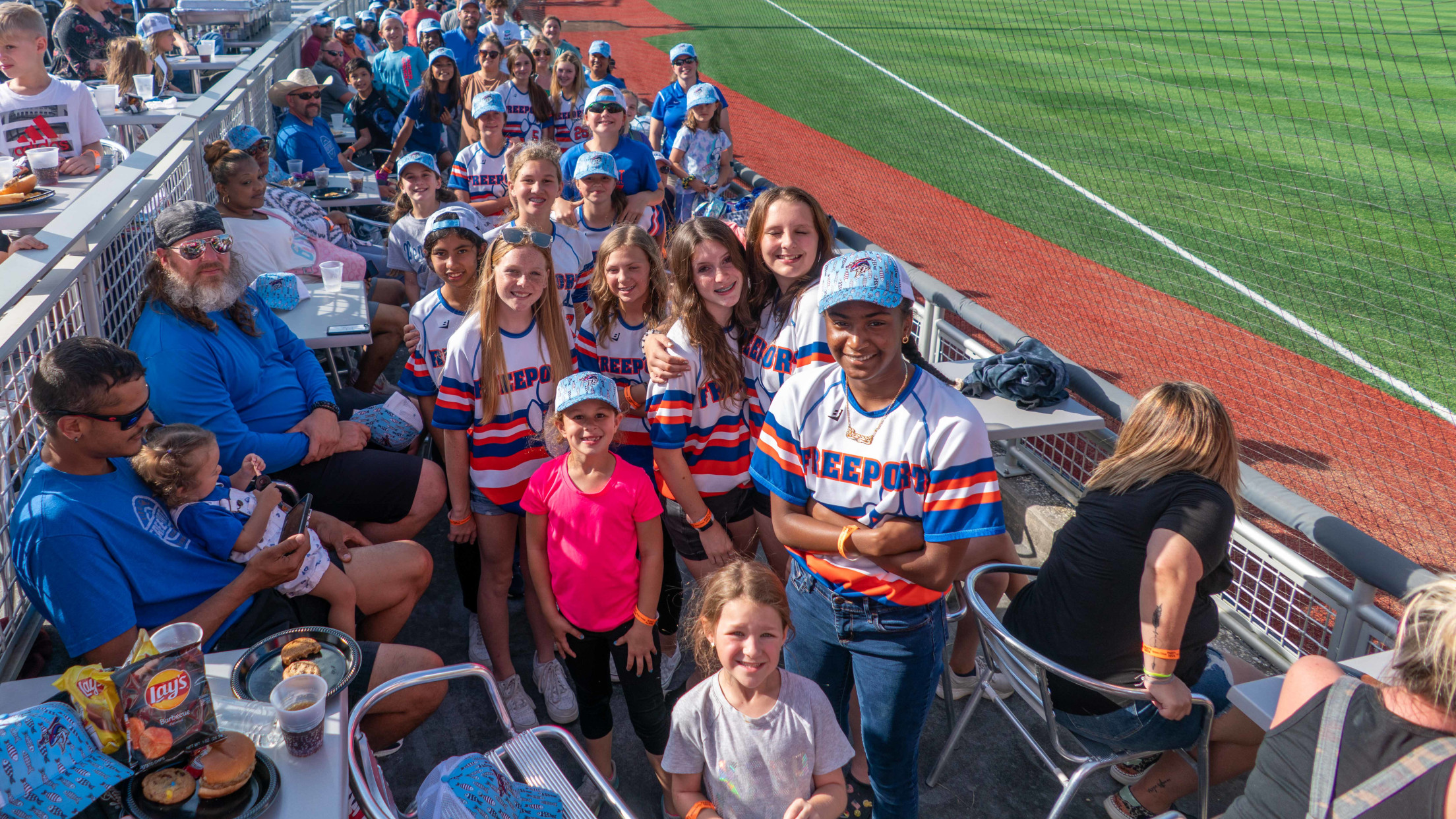 Winn Dixie Deck
Capacity: 200 People
Minimum Ticket Order: 25
Location: Right Field Corner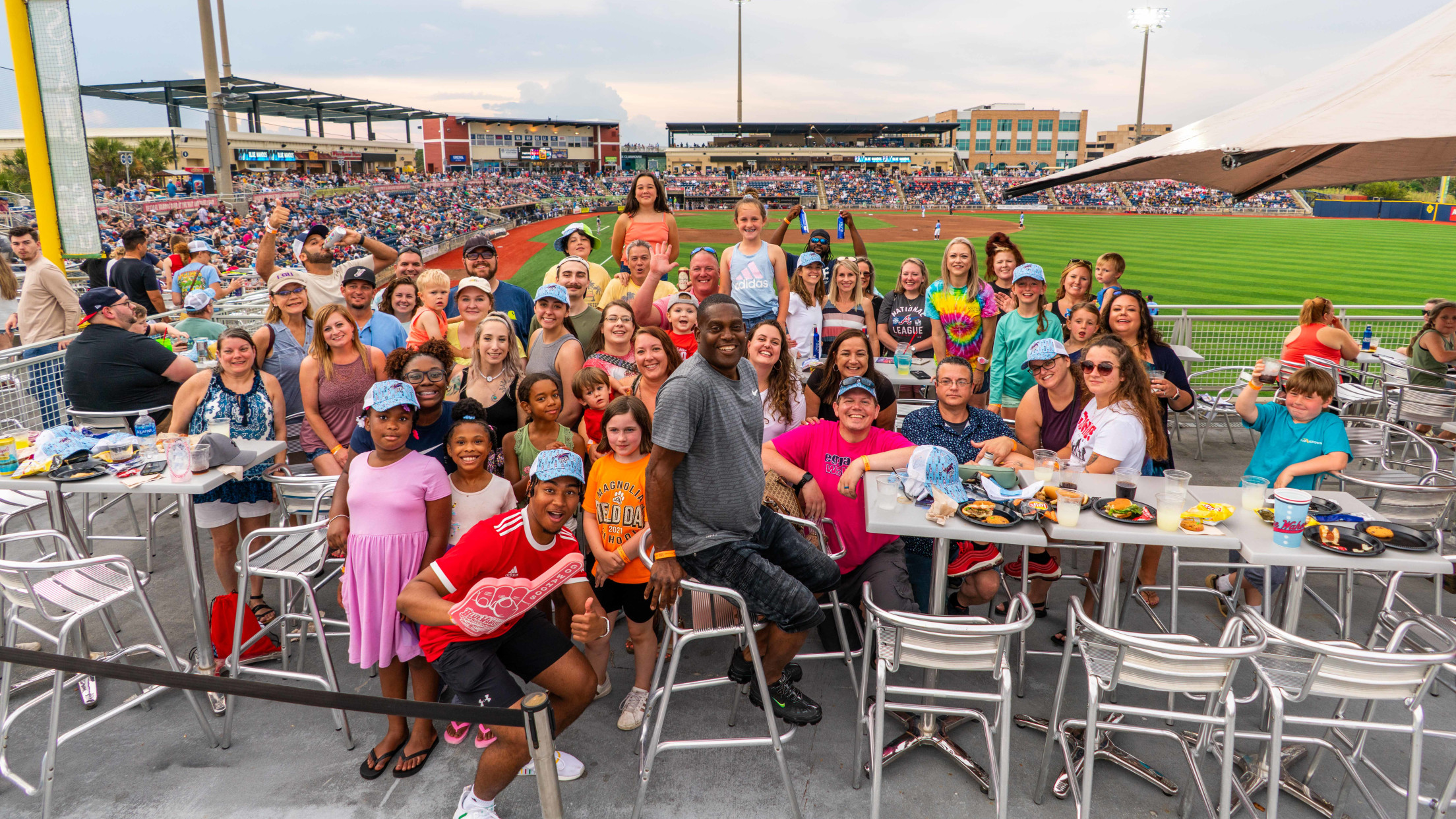 Coors Light Cold Zone Deck
Capacity: 100 people
Minimum Ticket Order: 25
Location: Right Field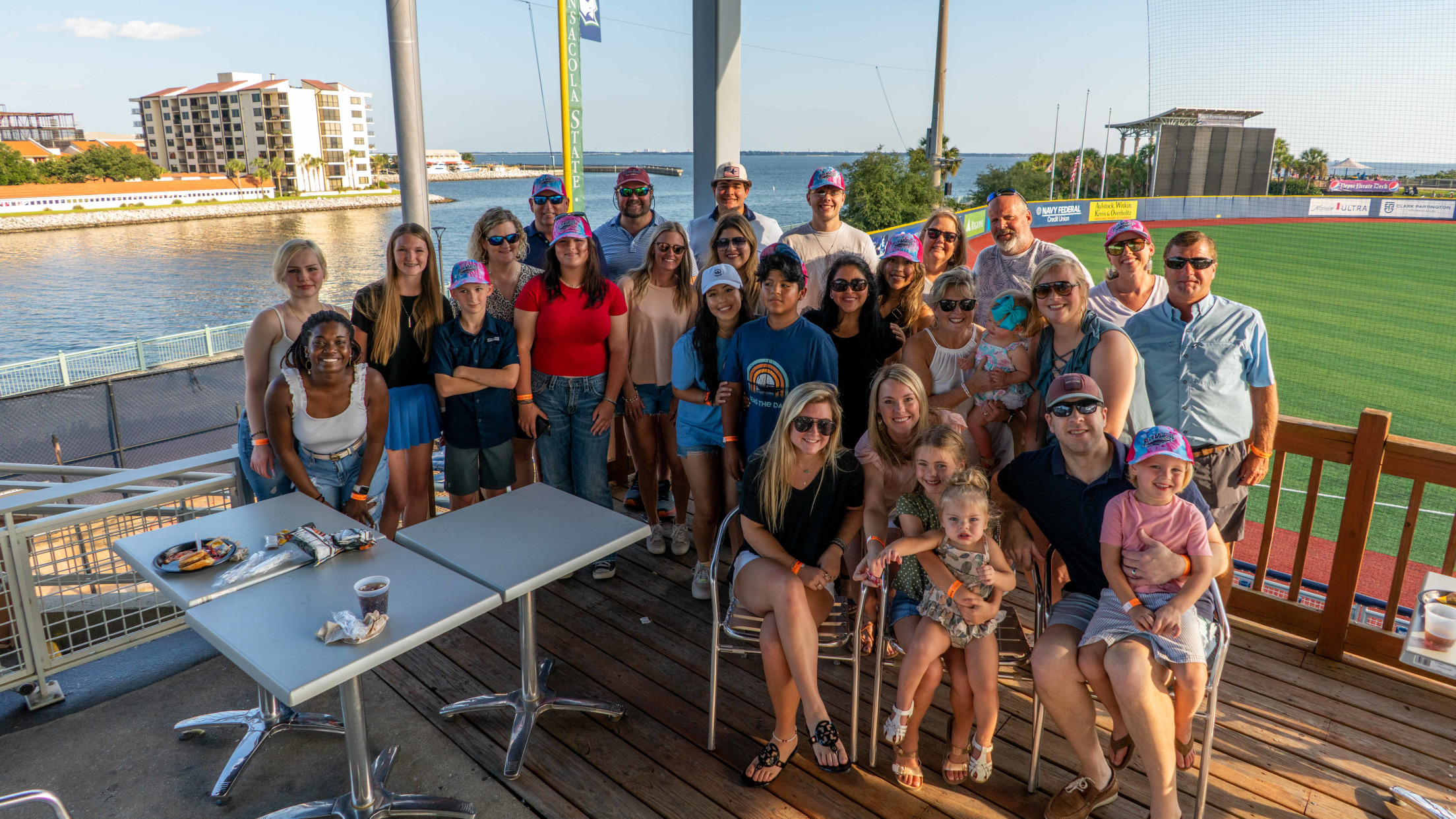 Dignity Deck
Capacity: 75 people
Minimum Ticket Order: 50
Location: Left Field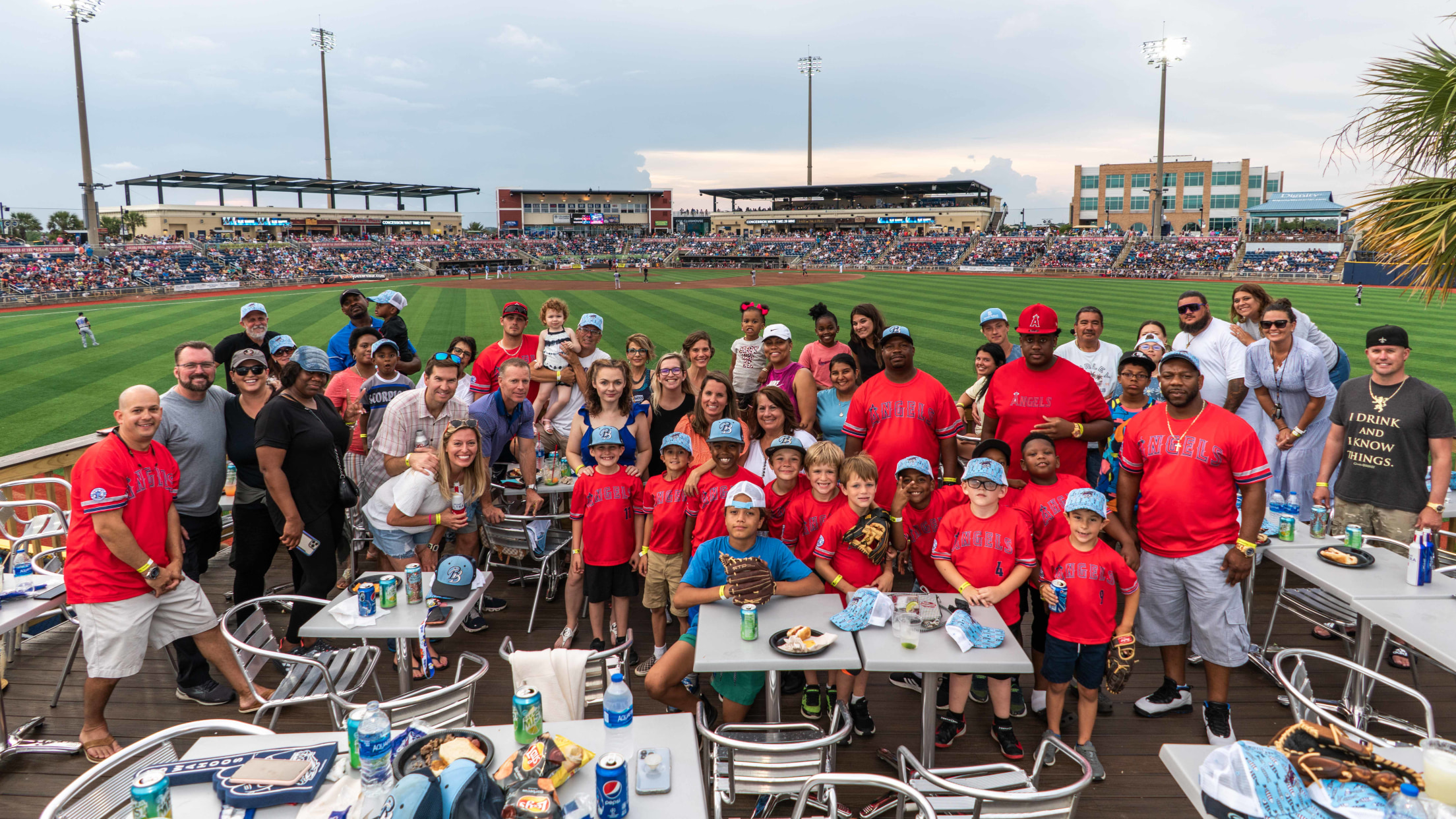 Pepsi Pirate Deck
Capacity: 50 people
Minimum Ticket Order: 25
Location: Center Field
Buffet starts when gates open
All prices include service fees
All parties need to arrive at the stadium when gates open one hour before game time
Reservation Form
Contact Us
Questions? We're happy to help!
By phone: (850) 934-8444
Email a Representative:
Quick Links