The Nine: Highlighting the Omaha Rockets
The 1940's barnstorming team took the Midwest by storm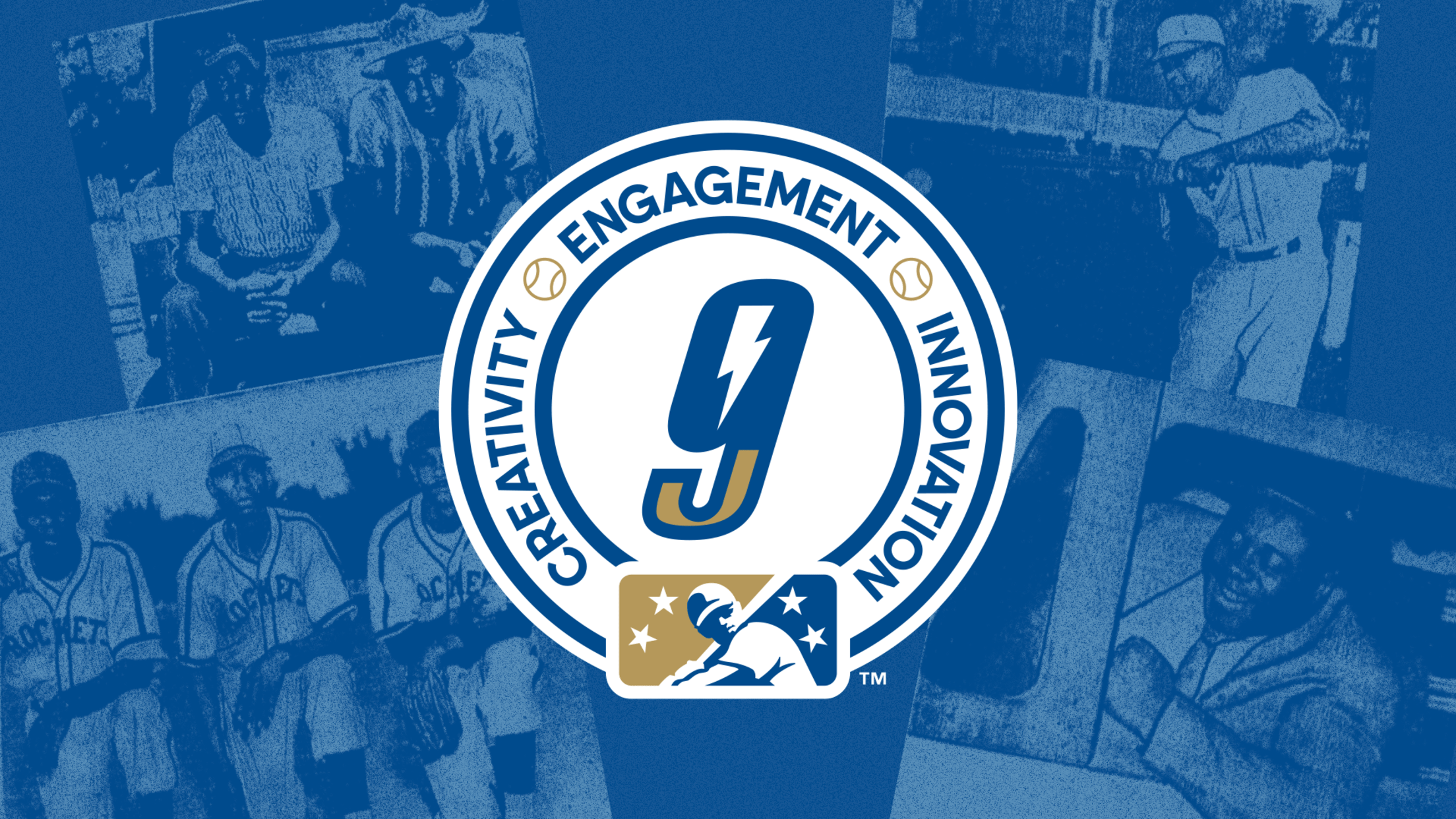 Before the Kansas City Royals placed their Triple-A affiliate in Omaha, Nebraska, the city was home to several minor league and semi-professional independent teams. One of those semi-pro independent teams was a Negro League team – the Omaha Rockets, who played from 1947 to 1949. Before the Omaha Rockets, the
Before the Kansas City Royals placed their Triple-A affiliate in Omaha, Nebraska, the city was home to several minor league and semi-professional independent teams. One of those semi-pro independent teams was a Negro League team – the Omaha Rockets, who played from 1947 to 1949.
Before the Omaha Rockets, the Omaha Giants, Omaha Black Tigers, and Omaha Monarchs were independent Negro League teams based out of Omaha, but the Rockets reportedly rostered some of the most well-known Black baseball players in history, including pitcher Satchel Paige.
The Rockets were a barnstorming team that played games across the Midwest in the Pioneer Nite League and Nebraska Independent League, but when the team played games in Omaha, they were held at several locations across Omaha, from Creighton's campus to Levi Carter Park and in Council Bluffs as well.
As the team was launched by owner and manager Will Calhoun in 1947, he organized preliminary training with the Negro National League's Kansas City Monarchs and even brought on board players to the Rockets with ties to the Monarchs.
Before signing with the Cleveland Indians in 1948, Satchel Paige's Negro Leagues career was highlighted by his seasons with the Monarchs in the 1940's, and he played for the Omaha Rockets as well, in part of the team's inaugural 1947 season. Gene Collins, Mickey Stubblefield and future professional football Hall of Famer Dick "Night Train" Lane also appeared on the 1947 Rockets, as the team hit the ground running.
Calhoun continued to improve the team in following seasons, quoted in the Omaha Herald in May 1948 as saying, "I think we have a better team than a year ago." Calhoun added pitcher Jim Nash and former Kansas City Monarchs catcher Mack Massingale to the team in 1949, continuing to strengthen the roster.
The Rockets became the official farm team for the Kansas City Monarchs in 1950, managed by Monarchs alum James "Cool Pappa" Bell. However, the Rockets disbanded in August 1950 as the Negro League circuits began to dissolve and Major League teams signed away many of the most talented players from the Negro Leagues.
Stay tuned for the release of the Storm Chasers' promotional calendar to see how the organization honors the history of Negro Leagues baseball in Omaha in the 2023 season.