4 Millionth Storm Chasers Fan Passes Through Werner Park Gates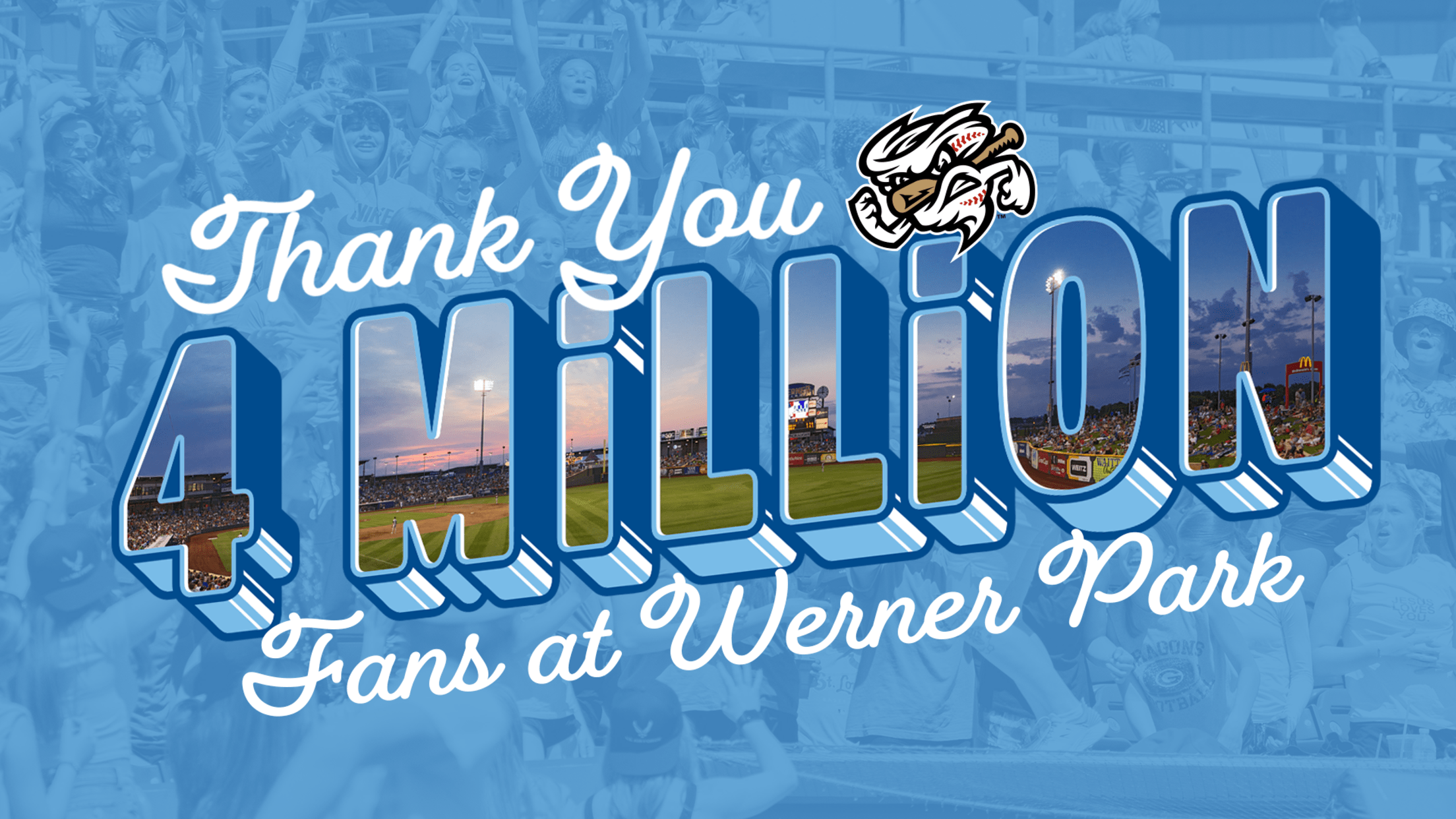 PAPILLION, NE — After first opening the gates of Werner Park on April 16, 2011, the ballpark welcomed its "Four Millionth Fan" at Storm Chasers games prior to Omaha's Sunday evening matchup against the Toledo Mud Hens. The lucky individual was Stephanie Neary from Omaha who was the 3,914th fan
PAPILLION, NE — After first opening the gates of Werner Park on April 16, 2011, the ballpark welcomed its "Four Millionth Fan" at Storm Chasers games prior to Omaha's Sunday evening matchup against the Toledo Mud Hens. The lucky individual was Stephanie Neary from Omaha who was the 3,914th fan through the gates.
Stephanie was awarded one (1) Club Seat Blue Book of 40 tickets, one (1) personalized #4 Storm Chasers Jersey and hat, autographed Storm Chasers baseballs, four (4) tickets to Omaha's July 3rd game vs. Iowa, four (4) t-shirts from the team store and a $400 gift card.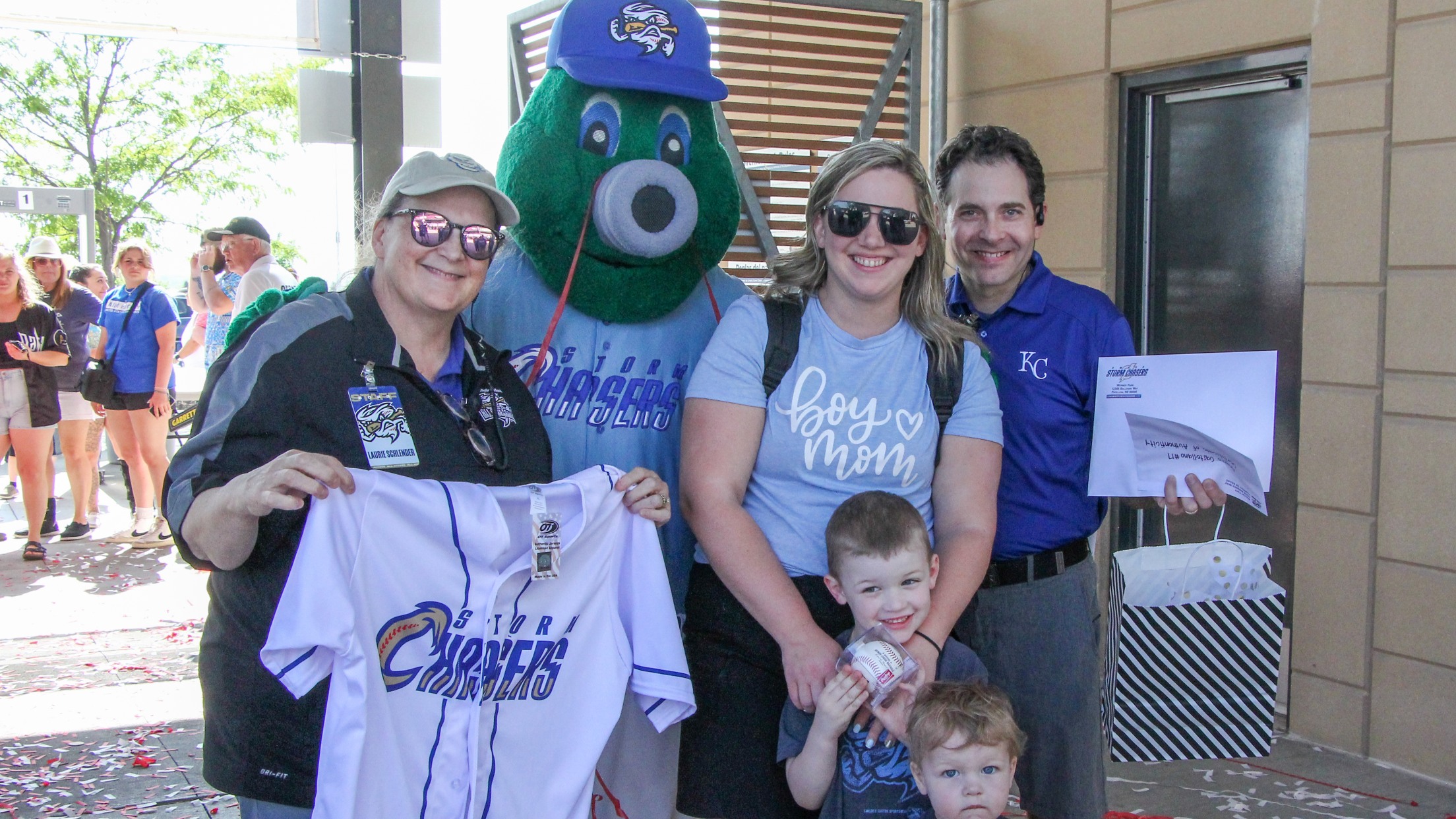 "We're very excited to celebrate Stephanie as the 'Fourth Million Fan' at Storm Chasers games," Storm Chasers Vice President & General Manager Laurie Schlender said. "We thank all four million fans that have come out to Werner Park to watch a game, whether you've attended just one game or are a season ticket holder at all 75 games, we wouldn't have reached this milestone without you."
Prior to today, the Storm Chasers had welcomed 70,336 fans to Werner Park in 2023. The "Three Millionth Fan" in Werner Park history was welcomed on August 14, 2018, while the "Two Millionth Fan" in Werner Park history was welcomed on August 25, 2015. Dating back to 1969, the franchise has welcomed over 15,500,000 fans in team history.
Following this evening's game, the Storm Chasers head on the road for six games against the St. Paul Saints before returning home to Werner Park for a six-game series May 30 to June 4 against the Memphis Redbirds.
For tickets and more information, please visit omahastormchasers.com, call the Werner Park Ticket office at (402) 738-5100, and follow the team on social media. You can follow the team on Twitter @omastormchasers, on Instagram @omahastormchasers, and "like" the team on Facebook at facebook.com/omahastormchasers.