Rental fees are required for all of the areas listed below and can be discussed with an account rep for specific pricing. If you rent these spaces for a game to bring out a group, capacities may differ based on seating limitations. Please refer to Group Outings page for more information.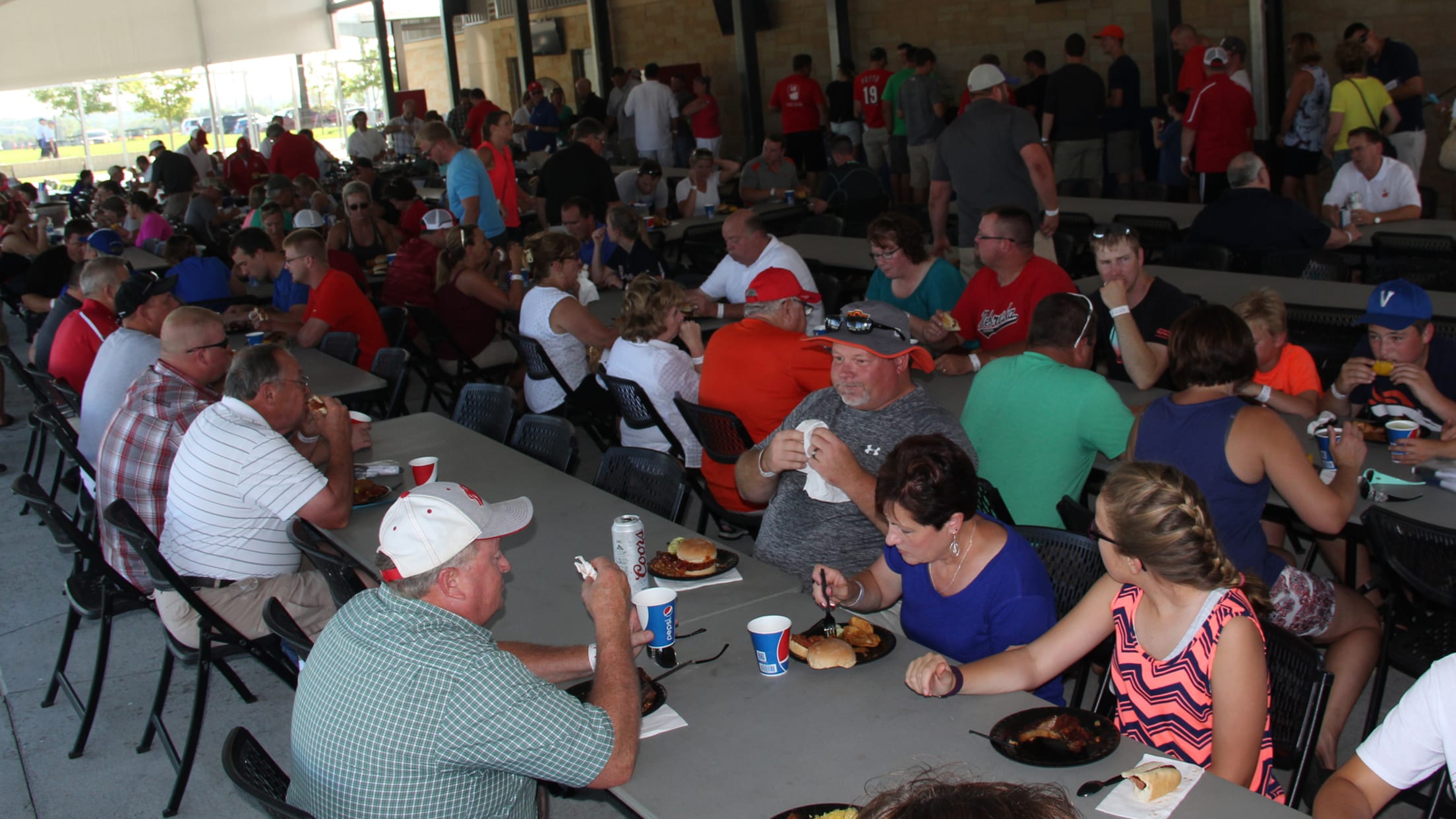 Ballpark Way Tent
Capacity: 500
A covered space providing space for up to 500 guests perfect for large gatherings.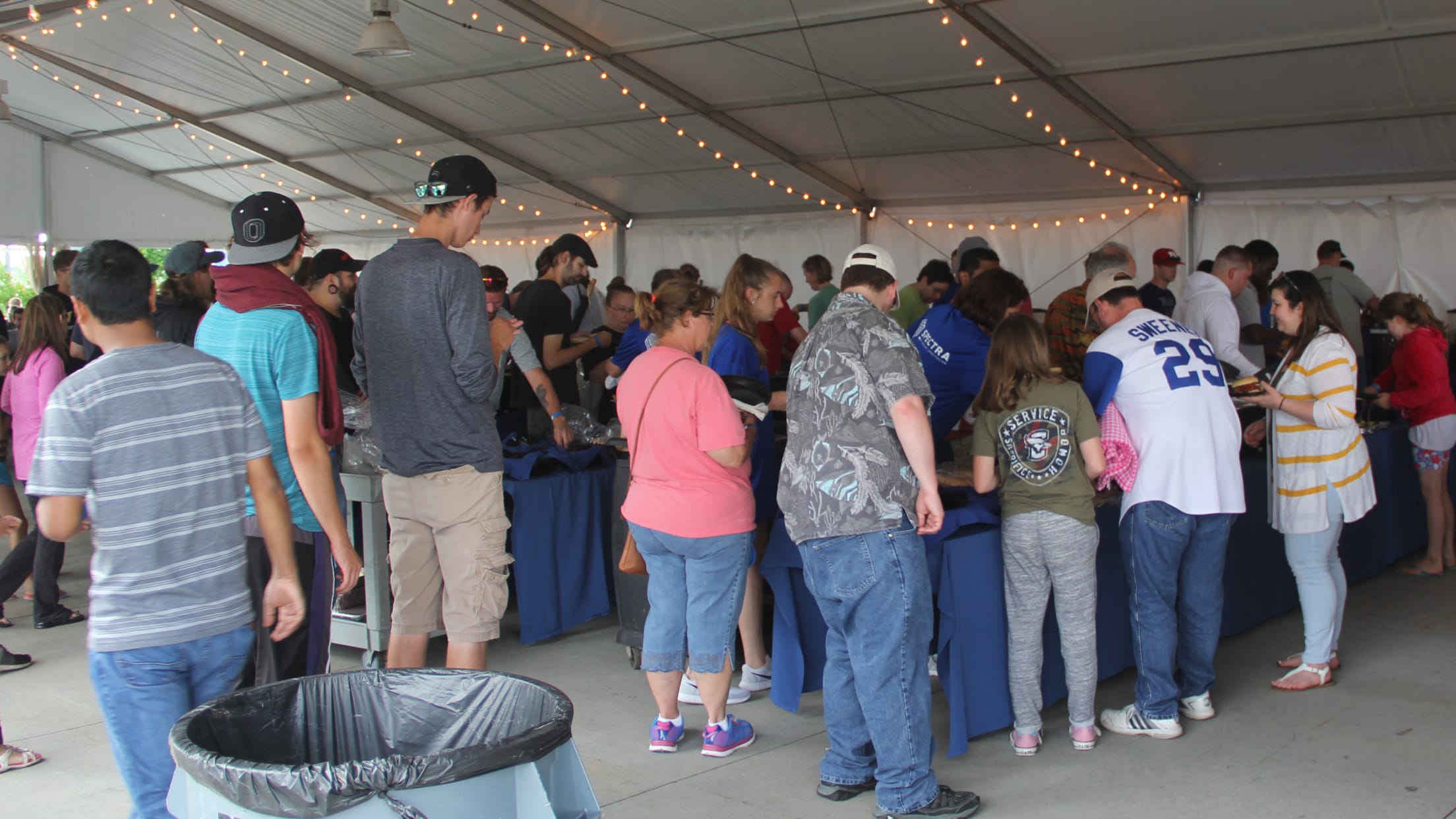 Big Top Picnic Area
Capacity: 2,000
The largest covered event space available at Werner Park for the biggest gatherings, holding up to 2,000 guests.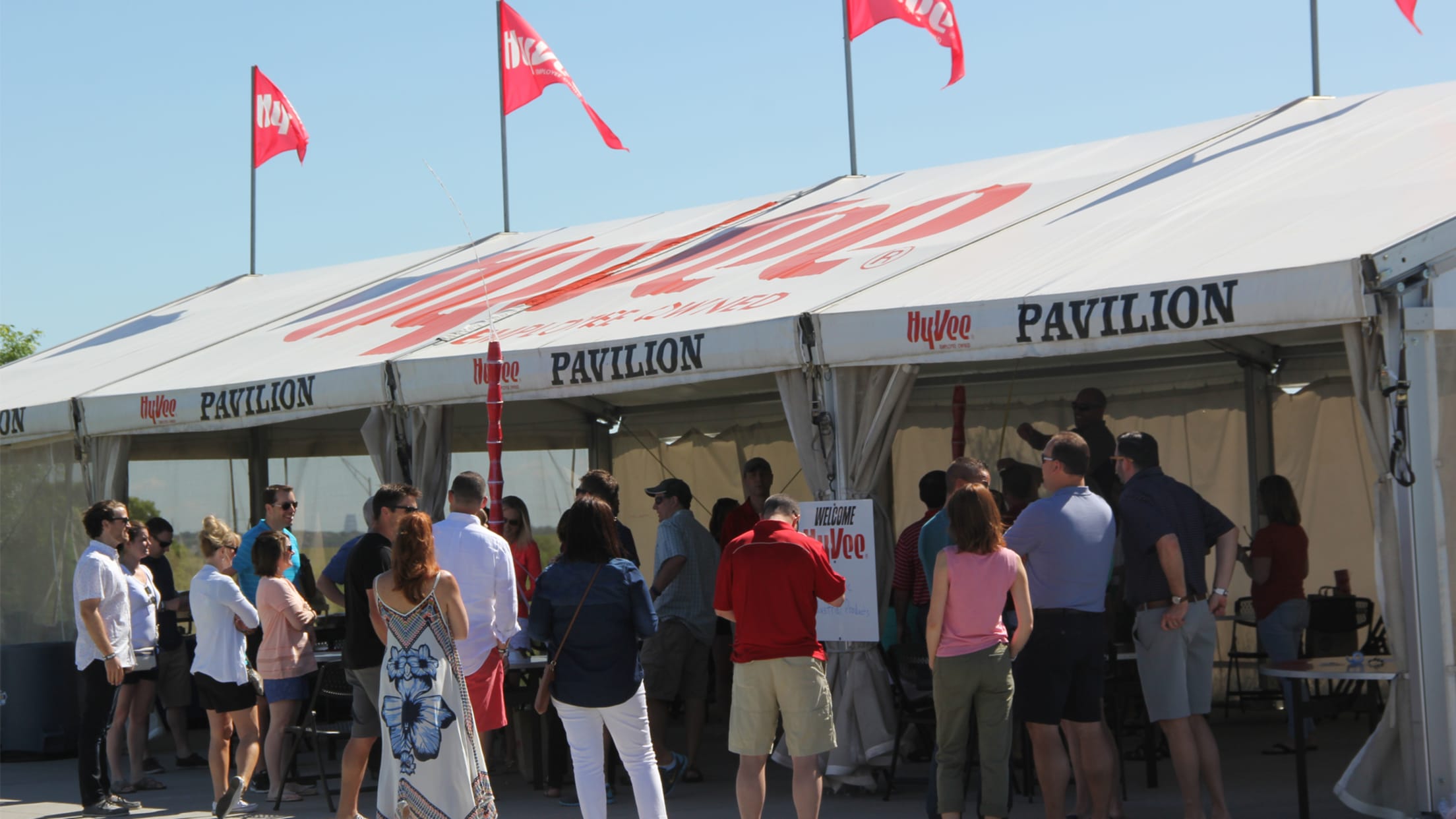 Hy-Vee Pavilion
Capacity: 225
This large, covered space can hold up to 225 guests.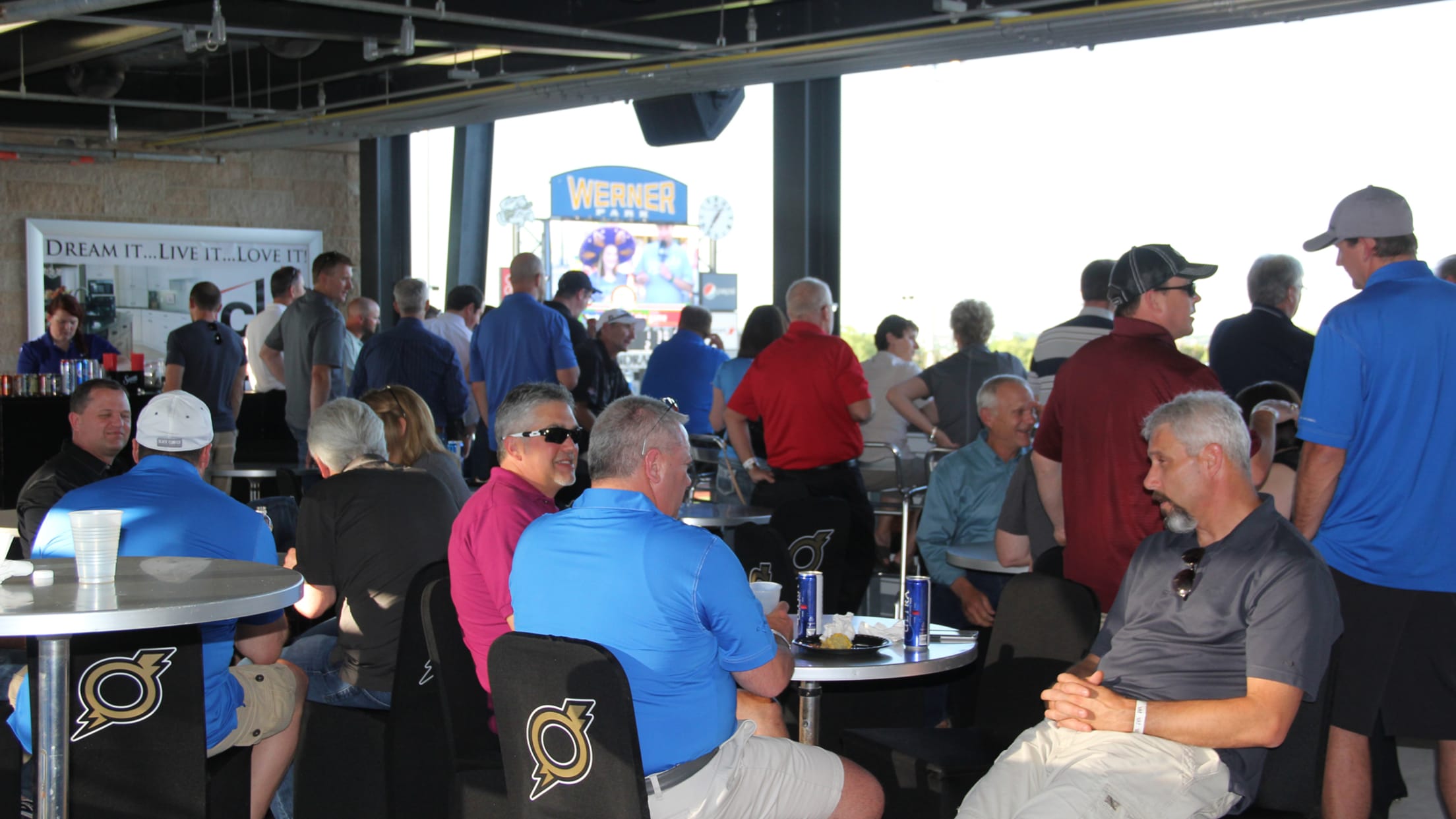 CKF & Private Studio Collection Party Decks
Capacity: 68
Enjoy a covered outdoor space with a view of the field!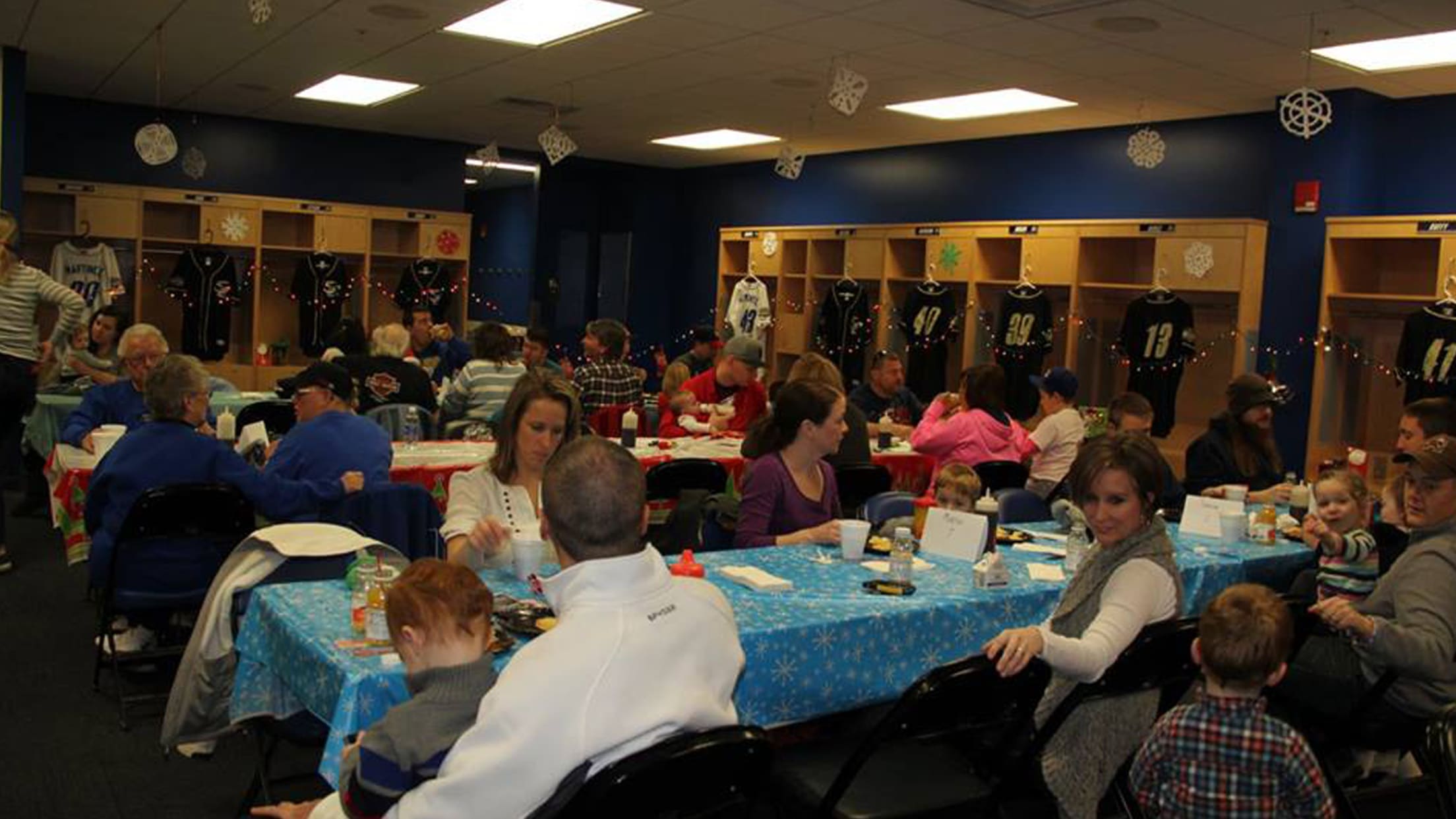 Home Clubhouse
Capacity: 72
Use the same clubhouse that has hosted Storm Chasers players and coaches, including future All-Stars! In-season availability is limited.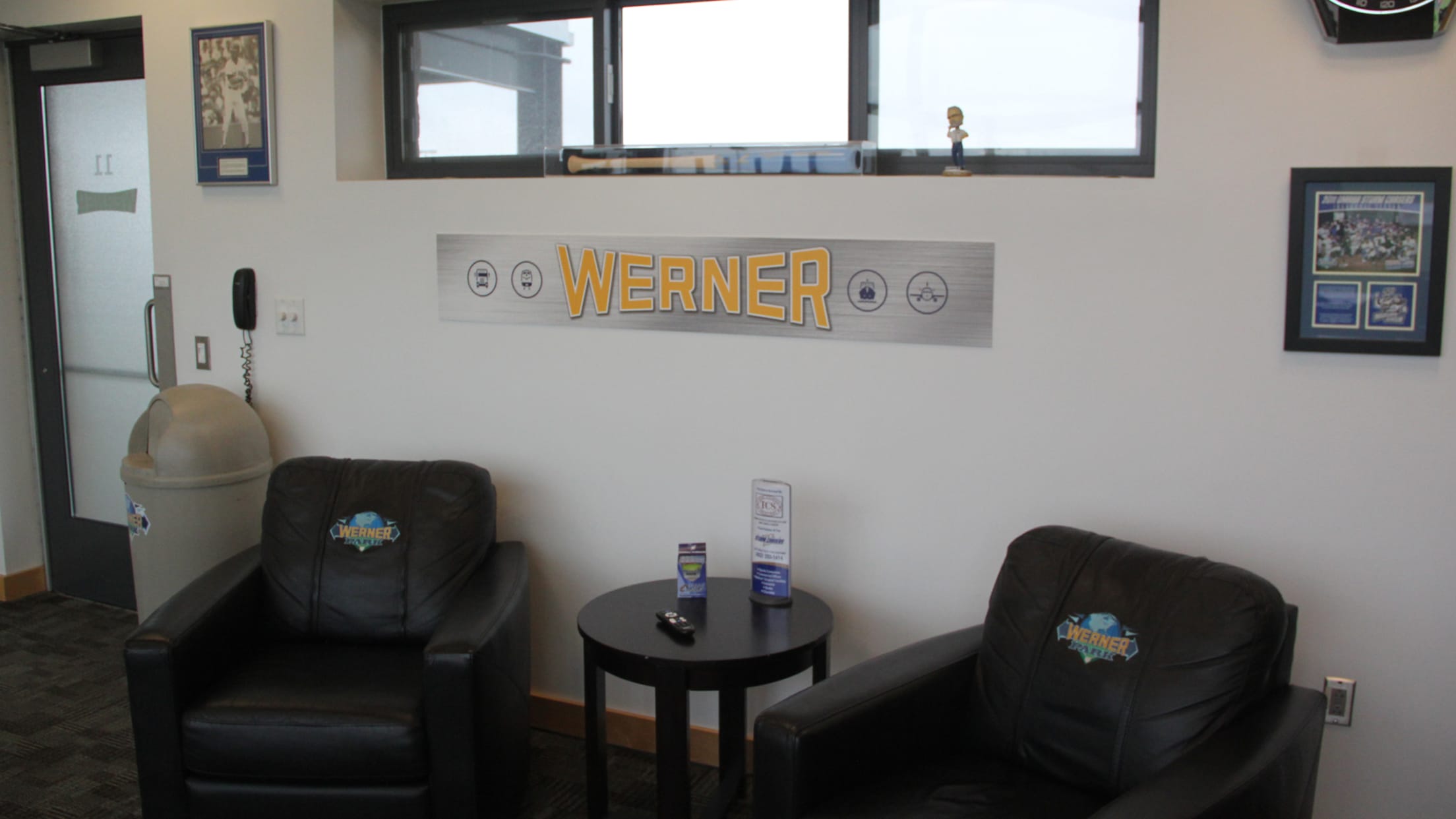 Luxury Suite
Capacity: 18
Provides a climate-controlled space for you and up to 17 of your friends.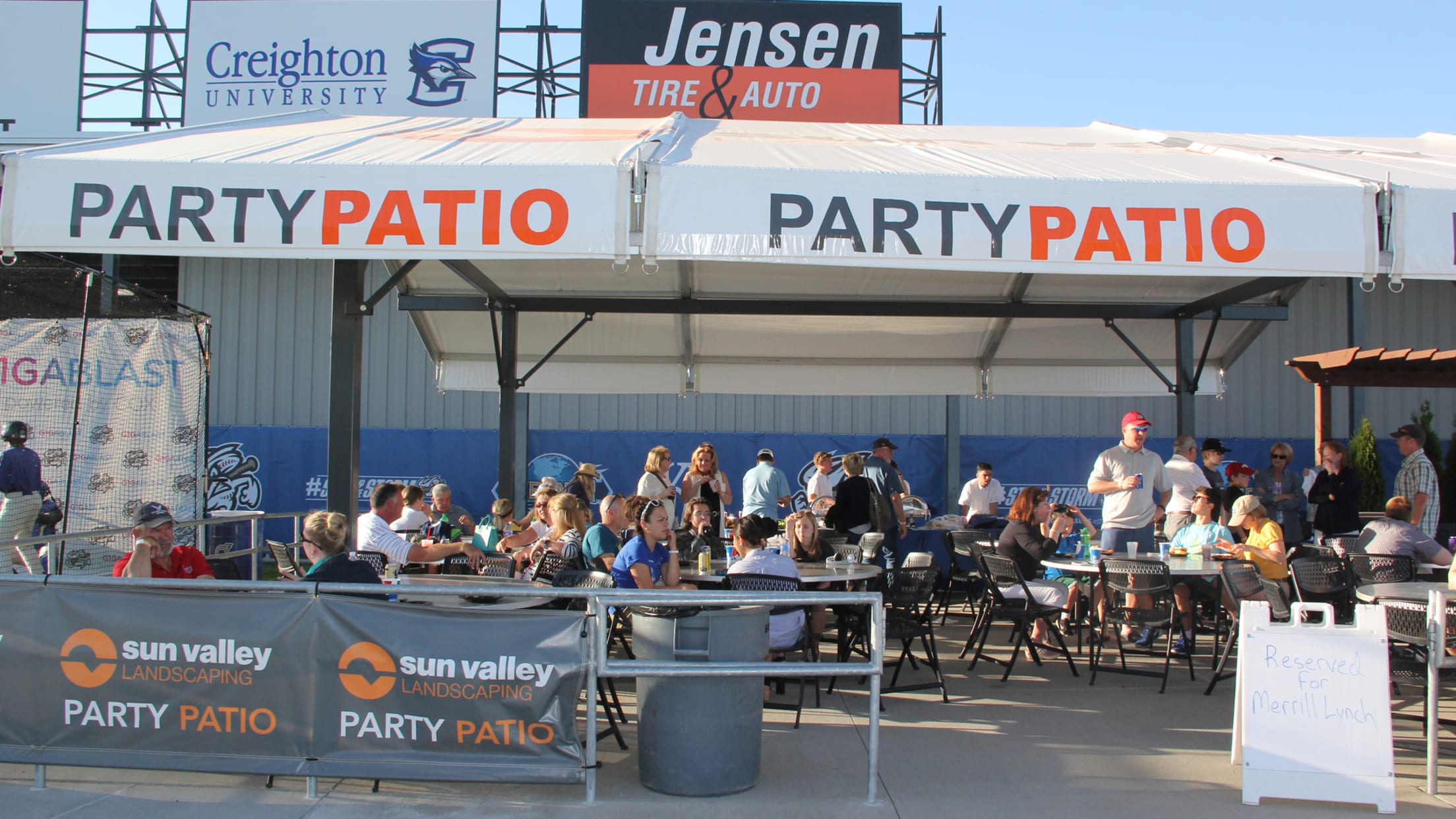 Sun Valley Party Patio
Capacity: 150
The Sun Valley Party Patio gives a "backyard" feel that includes a fire pit.
Buffett Boardroom
Capacity: 14
Host your next company meeting in our Buffett Boardroom, named after former Omaha Storm Chasers minority owner Warren Buffett.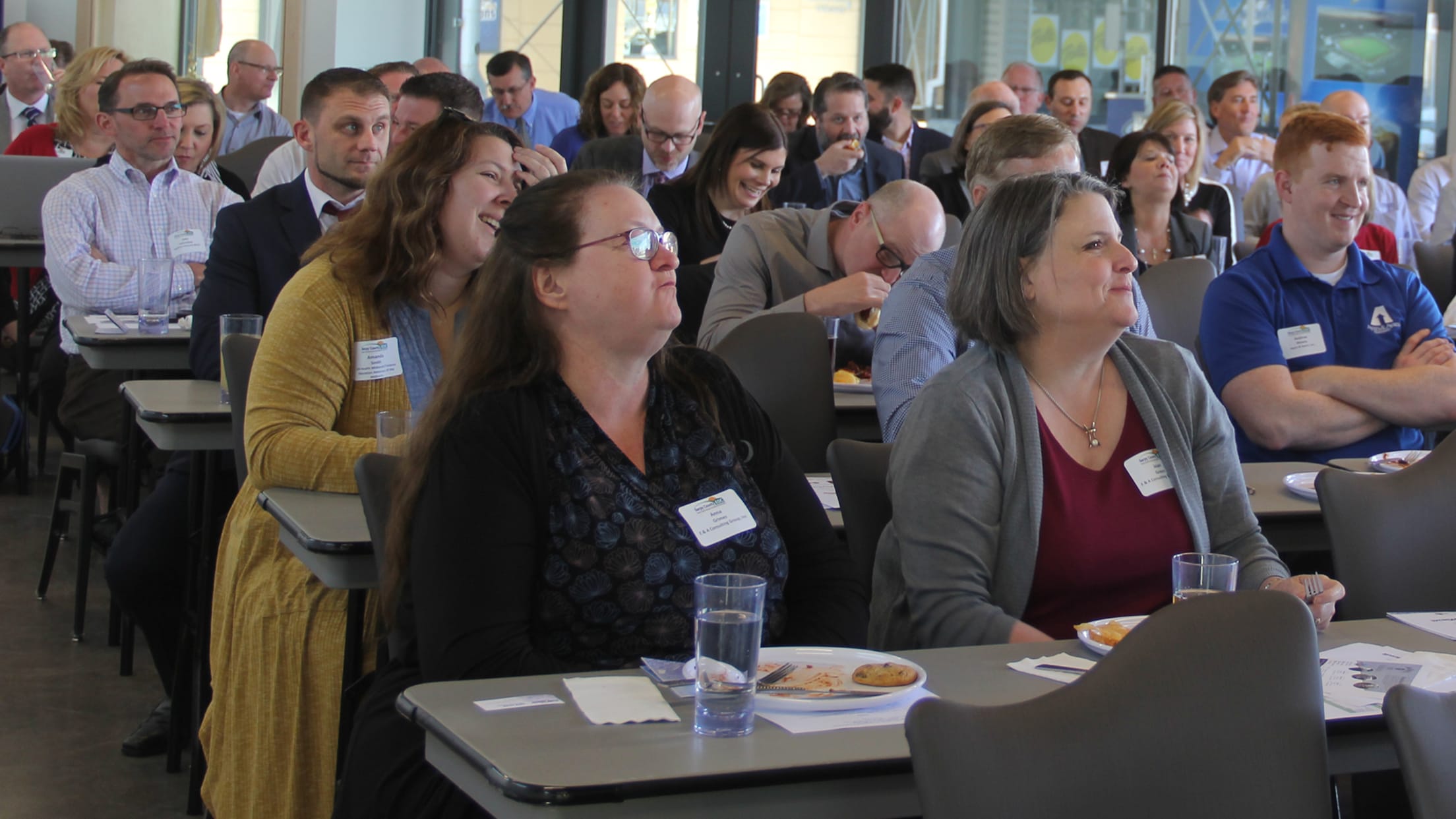 Jack Daniel's Club
Capacity: 200
The Jack Daniel's Club is available for use before games and on non-gamedays for parties, special gatherings, community events and off-site meetings. This unique meeting space Includes: Wi-Fi, White Board, Sound System and Wireless Microphone. Several add-ons are available including gourmet food and mascot appearances!