High School Baseball Series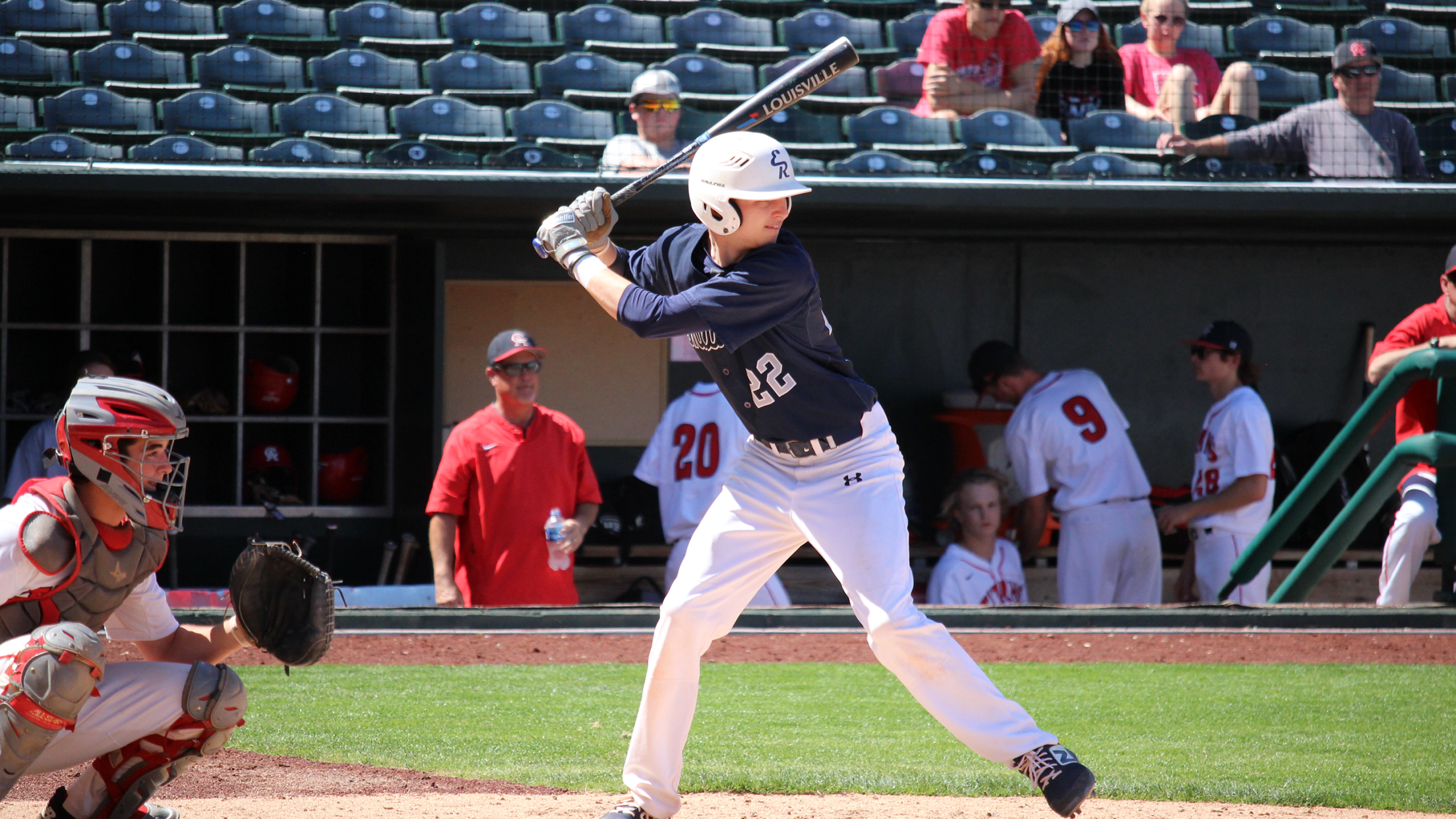 The OKC Dodgers are excited to welcome your team to the big time with the OKC Dodgers High School Baseball Series!
We want your players to really feel like the pros do. Enjoy use of the home and visitor's clubhouses, dugouts, and batting cages. Receive a commemorative team photo, recognition at an OKC Dodgers game and a professionally printed lineup card. Plus, you'll get to see your team's name on the state-of-the-art video board!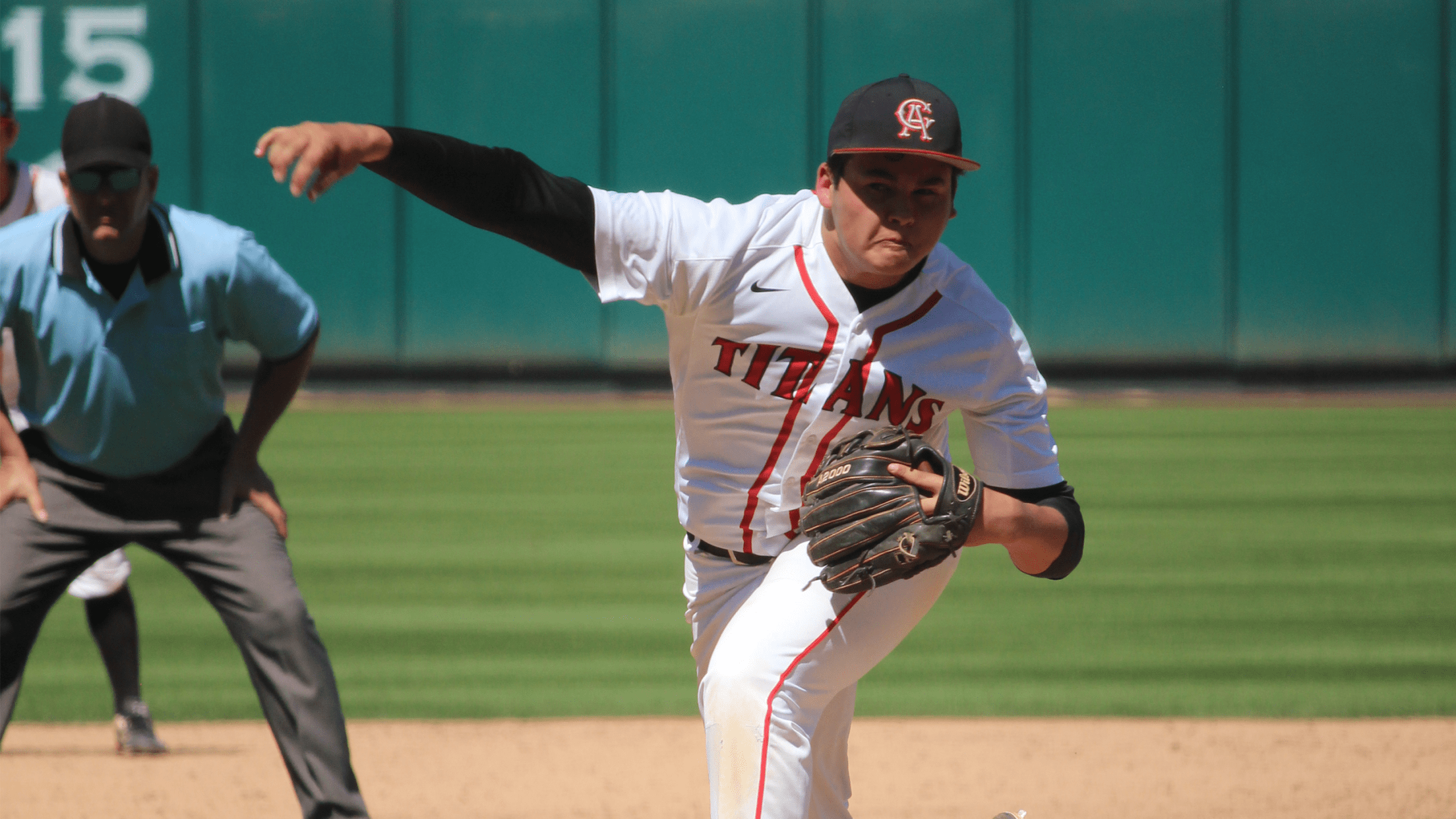 Fundraising with the OKC Dodgers
Each team that participates in the High School Baseball Series receives 250 tickets to a 2022 OKC Dodgers game of the team's choosing.
These tickets can be used as a fundraiser for your team! You can sell them to your fans and family members, as well as businesses and organizations in your community.
Need ideas on how to sell your tickets? Don't worry, we've got some ideas to help - simply click the plus sign (+) icons below for fundraising suggestions!
Contact
The Oklahoma City Dodgers have a dedicated staff member that is excited about helping your high school team feel like they've earned their big league call-up! For more information on the High School Baseball Series, you can contact Dakota Jacobs by using the buttons below.
Schedule
| Date | Time | Team 1 | Team 2 |
| --- | --- | --- | --- |
| Tuesday, March 8 | 4:00 p.m. | | |
| Tuesday, March 8 | 7:00 p.m. | | |
| Thursday, March 10 | 4:00 p.m. | Timberlake | Mt. View Gotebo |
| Friday, March 11 | 4:00 p.m. | | |
| Friday, March 11 | 7:00 p.m. | | |
| Monday, March 14 | 4:00 p.m. | | |
| Monday, March 14 | 7:00 p.m. | | |
| Tuesday, March 15 | 4:00 p.m. | | |
| Tuesday, March 15 | 7:00 p.m. | | |
| Thursday, March 17 | 4:00 p.m. | | |
| Thursday, March 17 | 7:00 p.m. | | |
| Friday, March 18 | 4:00 p.m. | | |
| Friday, March 18 | 7:00 p.m. | | |
| Saturday, March 19 | 11:00 a.m. | Chickasha | North Rock Creek |
| Saturday, March 19 | 2:00 p.m. | Indianola | Kremlin |
| Tuesday, March 22 | 4:00 p.m. | | |
| Tuesday, March 22 | 7:00 p.m. | Carl Albert | McPherson (KS) |
| Thursday, March 24 | 4:00 p.m. | | |
| Thursday, March 24 | 7:00 p.m. | | |
| Friday, March 25 | 6:00 p.m. | Chisholm | Perry |
| Friday, March 25 | 7:00 p.m. | | |
| Saturday, March 26 | 11:00 a.m. | | |
| Saturday, March 26 | 2:00 p.m. | | |
| Monday, March 28 | 4:00 p.m. | | |
| Monday, March 28 | 7:00 p.m. | | |
| Tuesday, March 29 | 4:00 p.m. | | |
| Tuesday, March 29 | 7:00 p.m. | | |