LifeShare WinterFest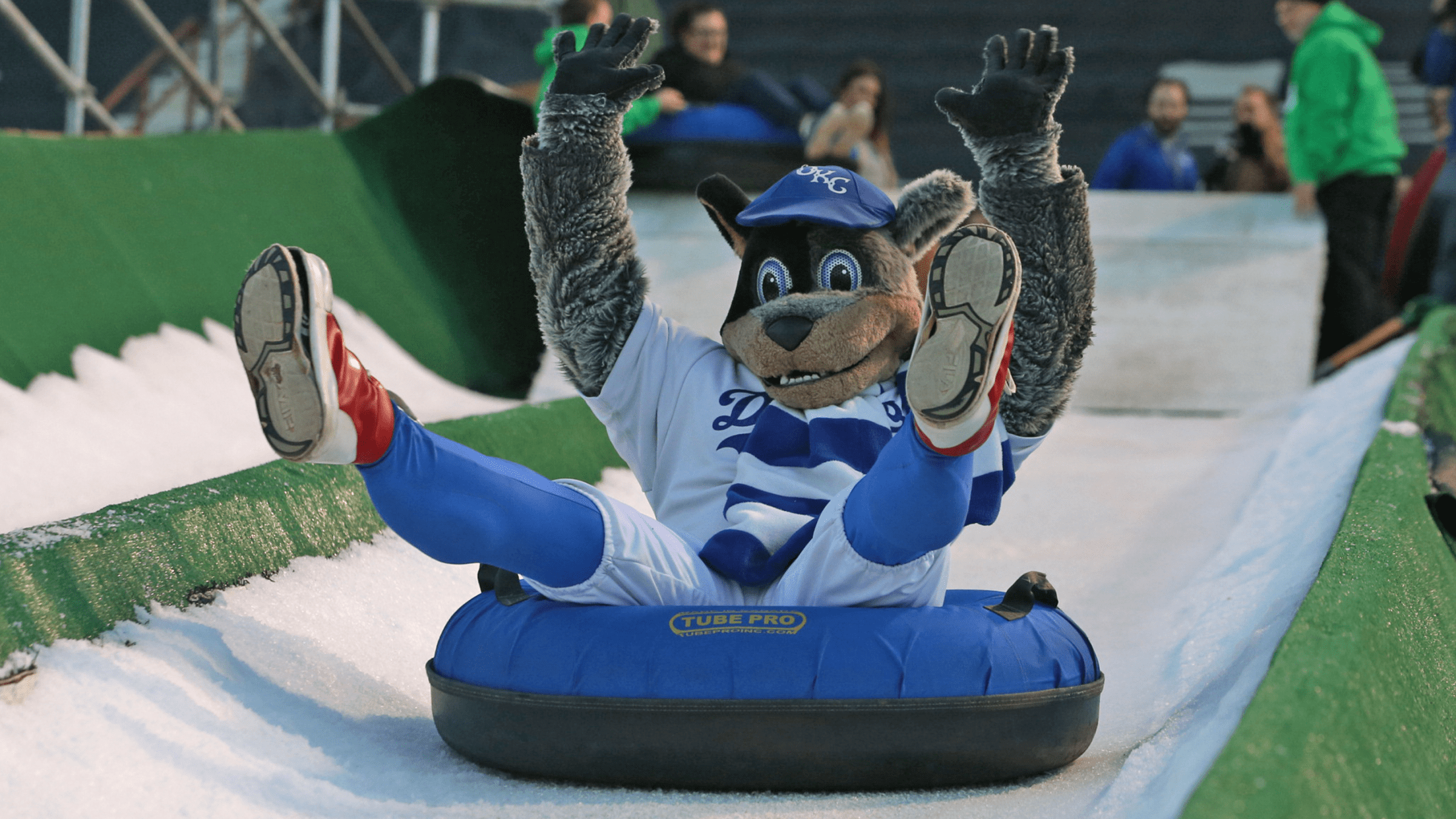 Don't miss out on holiday tradition of sliding down the slope at LifeShare WinterFest in a custom snow tube!
LifeShare WinterFest is holiday fun for all thanks to two snow tubing slides! The larger slide has three lanes that are each 145 feet in length for a larger thrill and the small slide is 75 feet long perfect for children and anyone wishing for a milder thrill!

There's three easy ways to enjoy all the festivities surrounding the LifeShare WinterFest. Whether you purchase single-session tickets, group tickets or book a private event, everyone is going to have an unforgettable experience!
Single Session Tickets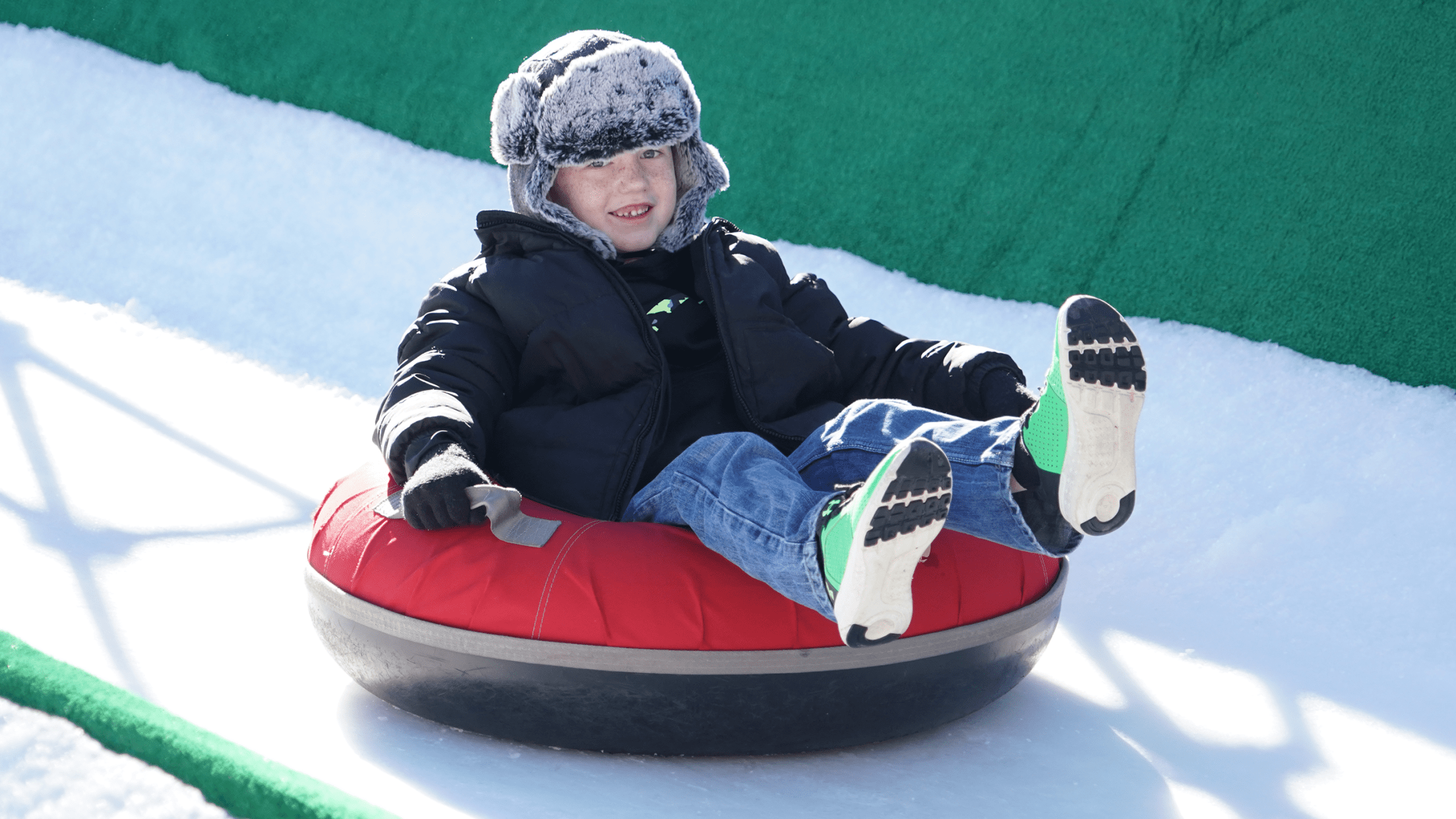 Single session tickets are on-sale now!
Tickets cost $18 per rider. To purchase, click the button below.
Group Tickets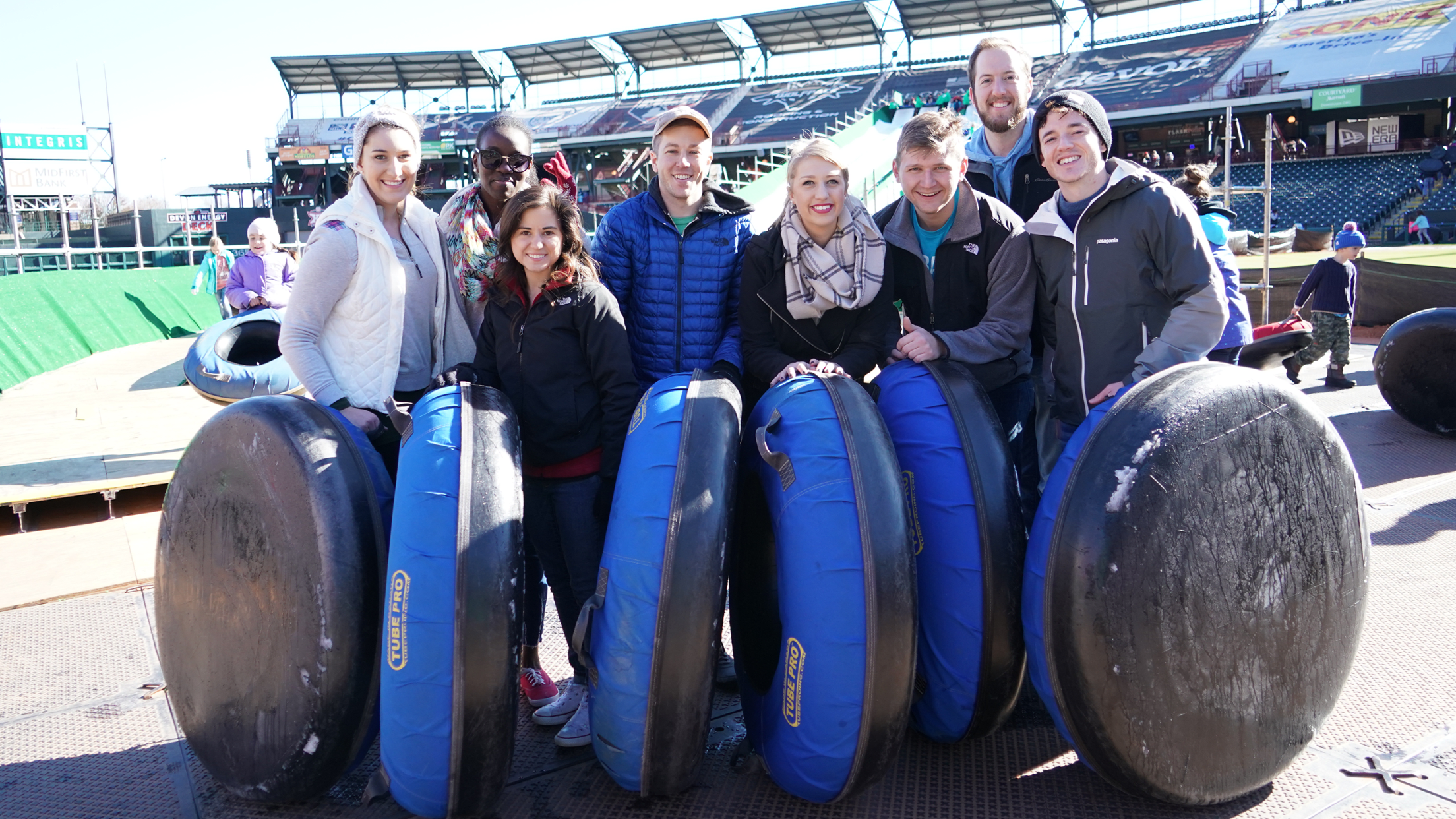 Groups of 10 or more can purchase LifeShare WinterFest tickets in advance for $15 per person to ensure they get tickets for their preferred dates and snow tubing sessions.
Private Events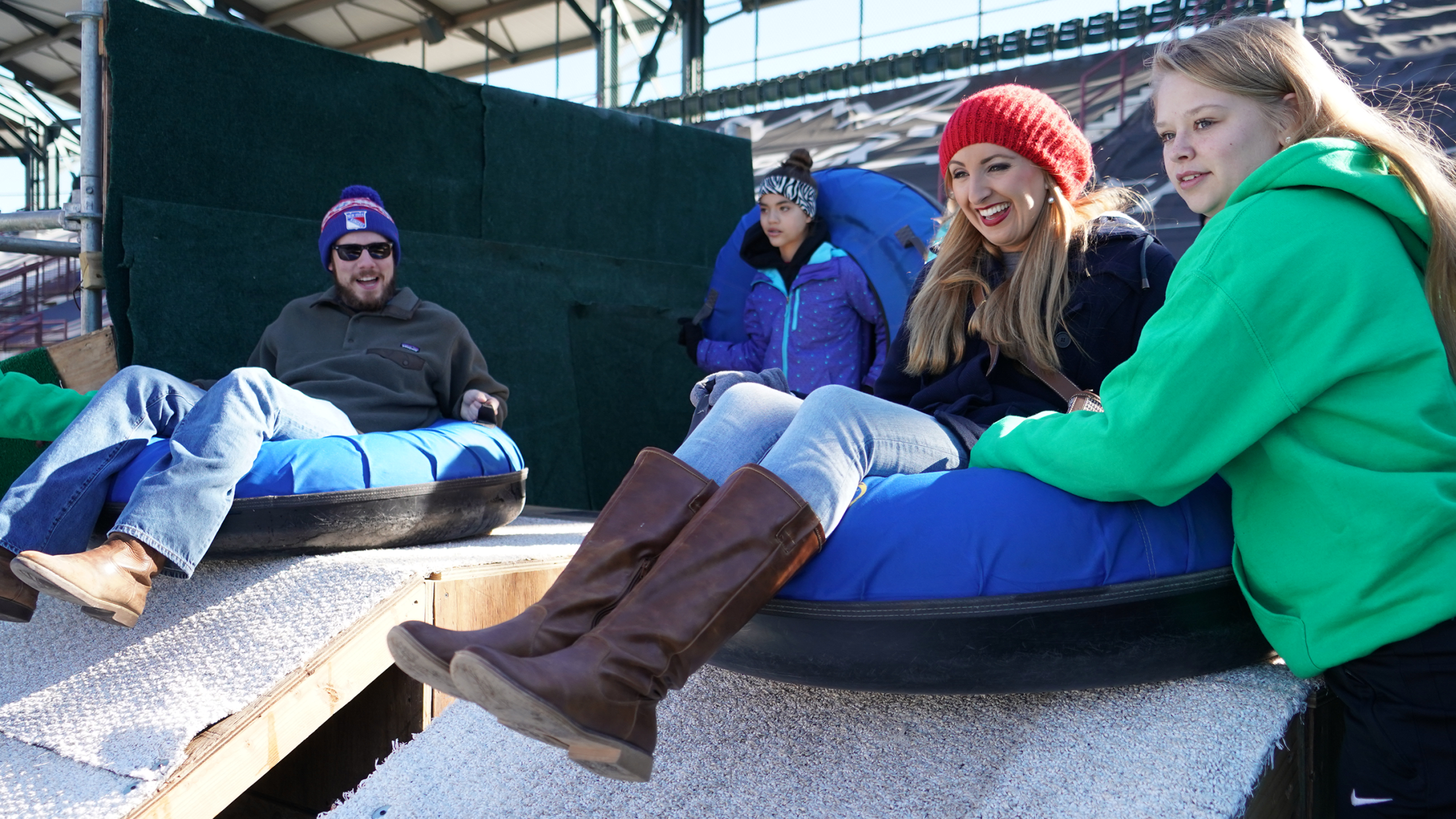 Looking for a unique and exciting holiday party location? Don't miss the coolest part around at the LifeShare WinterFest! Book your private event today by clicking the button below.
Public Session Schedule
The public snow tubing session schedule for LifeShare WinterFest is below and each session is 90 minutes long.
Please use the "Buy Tickets" button below to purchase your tickets for your preferred session. If you need to access the tickets you've purchased, the "Access Tickets in Account Manager" button will redirect you to a log in page to access your tickets. For mobile ticket help, please view the FAQ below or click here to visit the Mobile Ticketing FAQ.
Session times sell out quickly and a sold out session will be noted with a SOLD OUT next to the session time.
Interested in the seeing the full-schedule for the LifeShare WinterFest? Simply click the button below to view the schedule and download.
The 2022 LifeShare WinterFest public session schedule will be released soon! Check back for more information.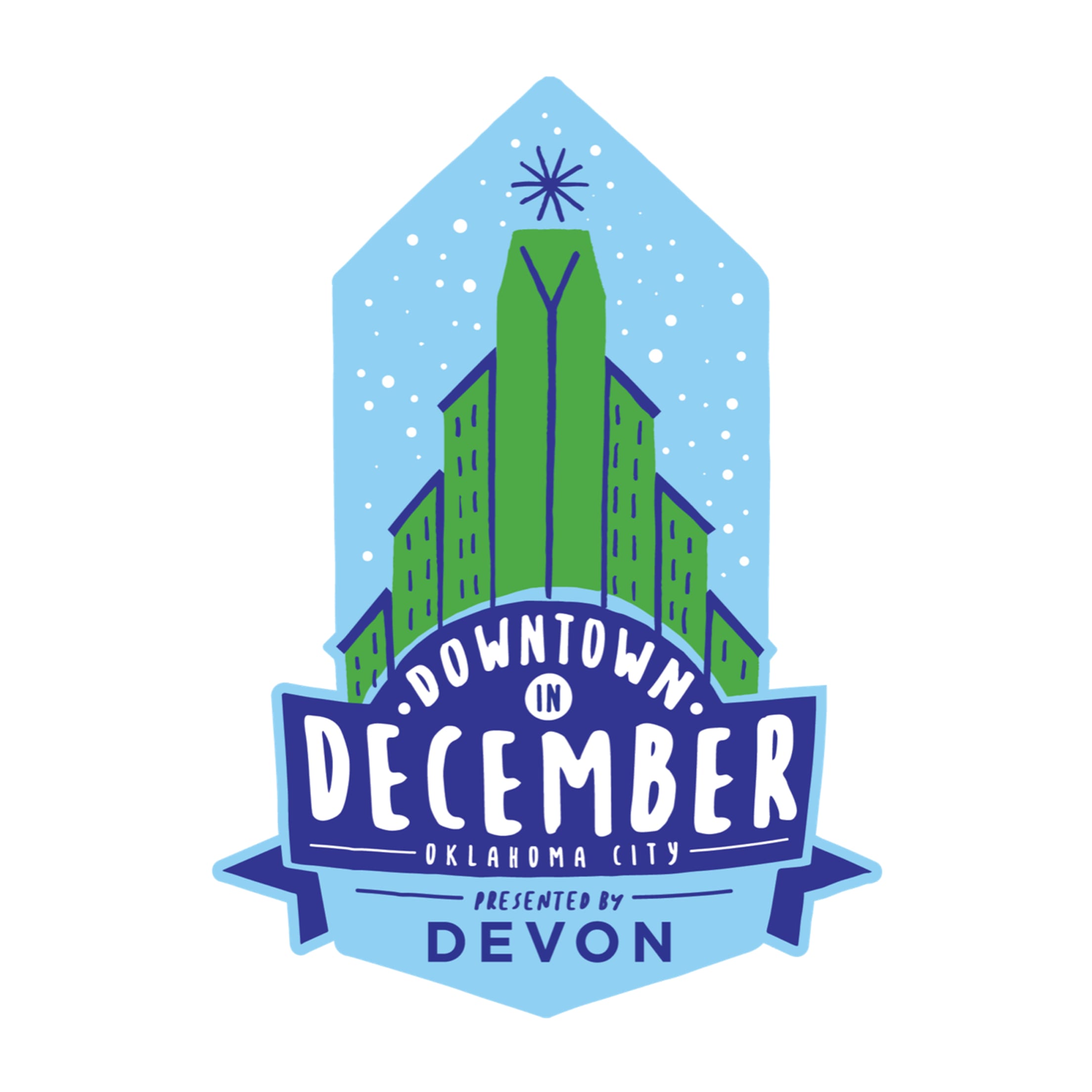 Inside Dodgers Experience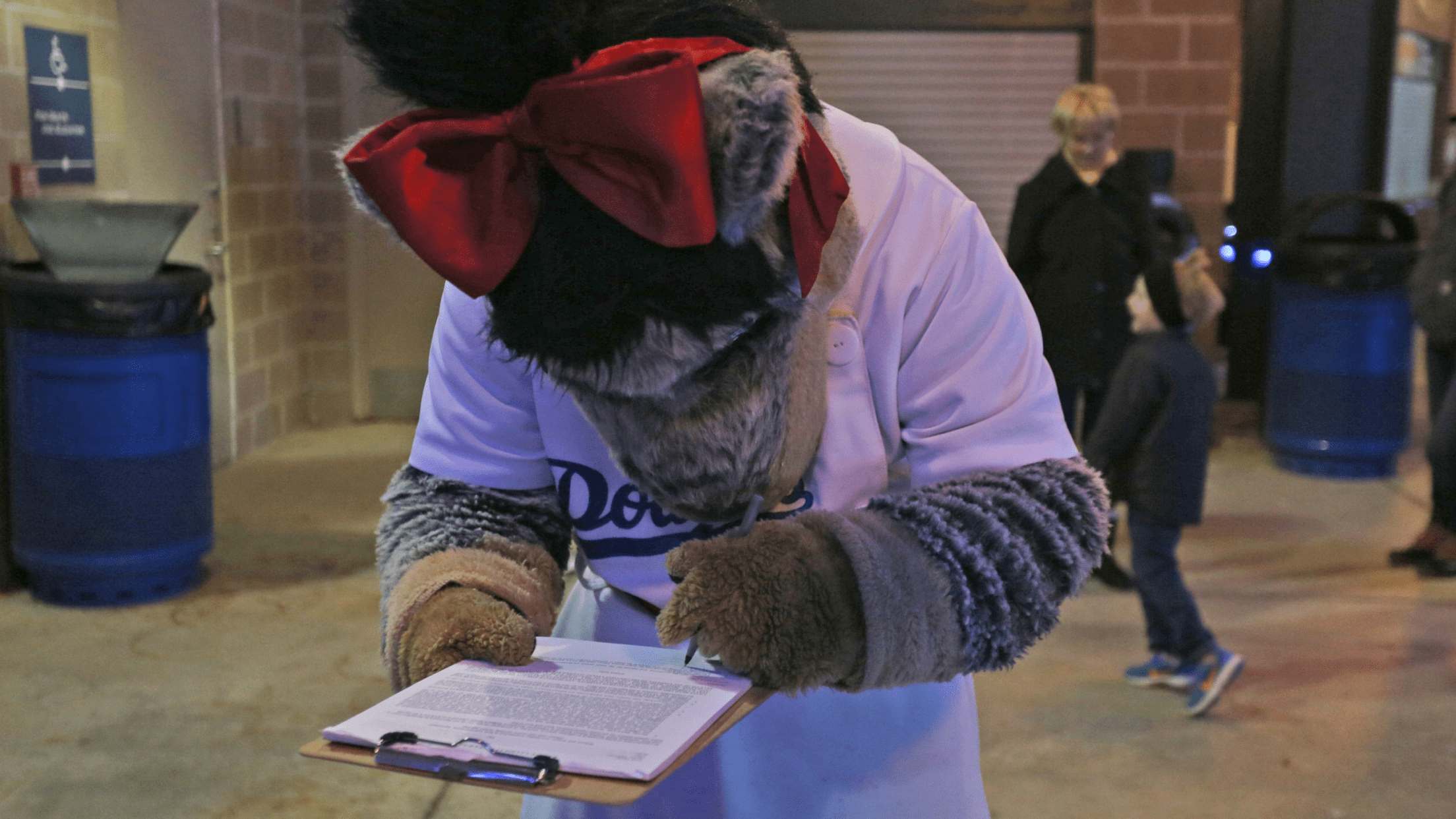 Make sure that you're like Brooklyn and fill out the safety waiver!