Strike Out the Stigma
presented by Oklahoma Department of Mental Health and Substance Abuse Services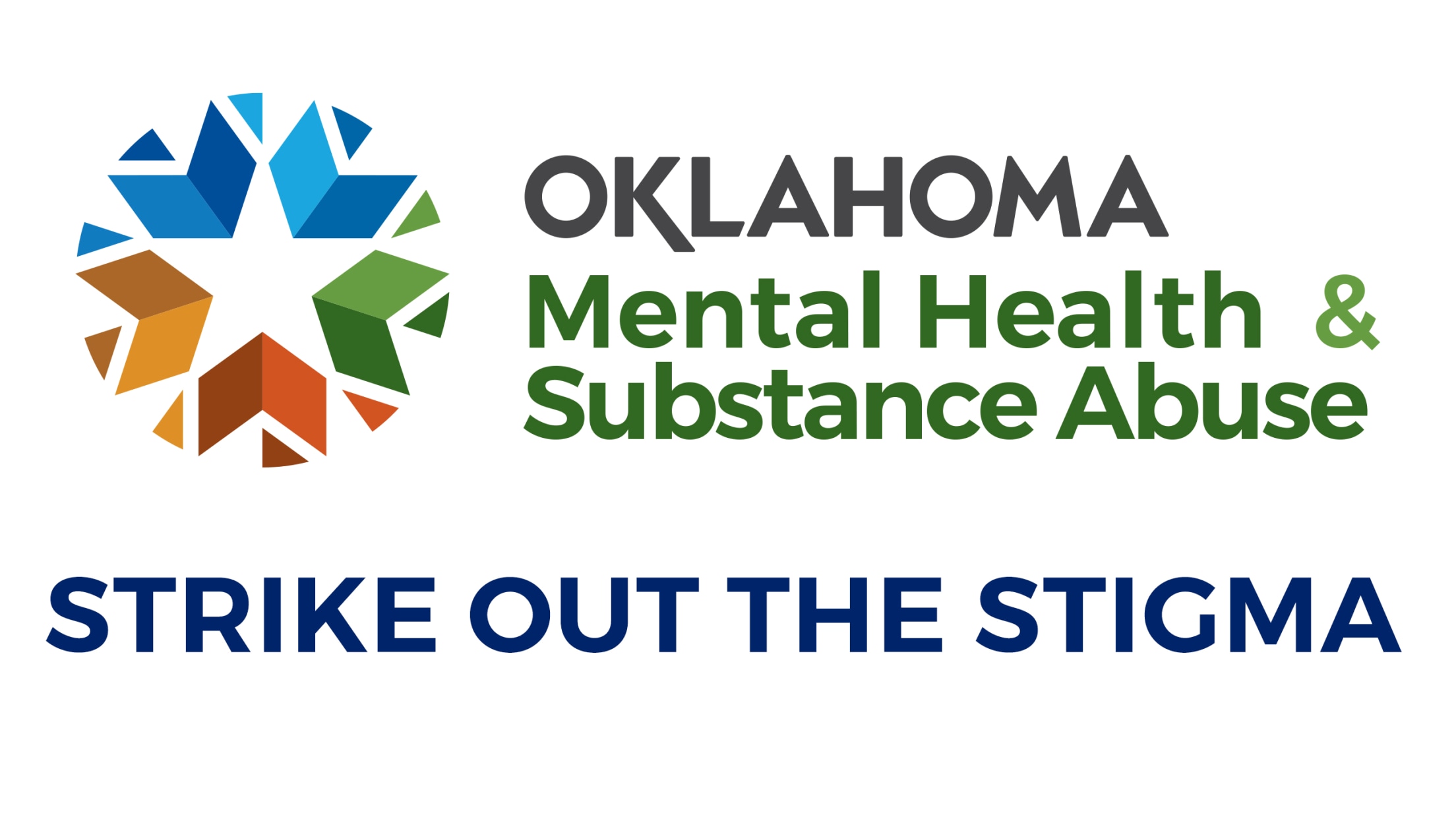 The Oklahoma City Dodgers are partnering with the Oklahoma Department of Mental Health and Substance Abuse Services (ODMHSAS) this season to help #StrikeOutTheStigma and increase awareness on the topic of mental health in our community. The partnership focuses on education, advocacy and support to help destigmatize the connotations that come with mental health struggles.
Tony Stetler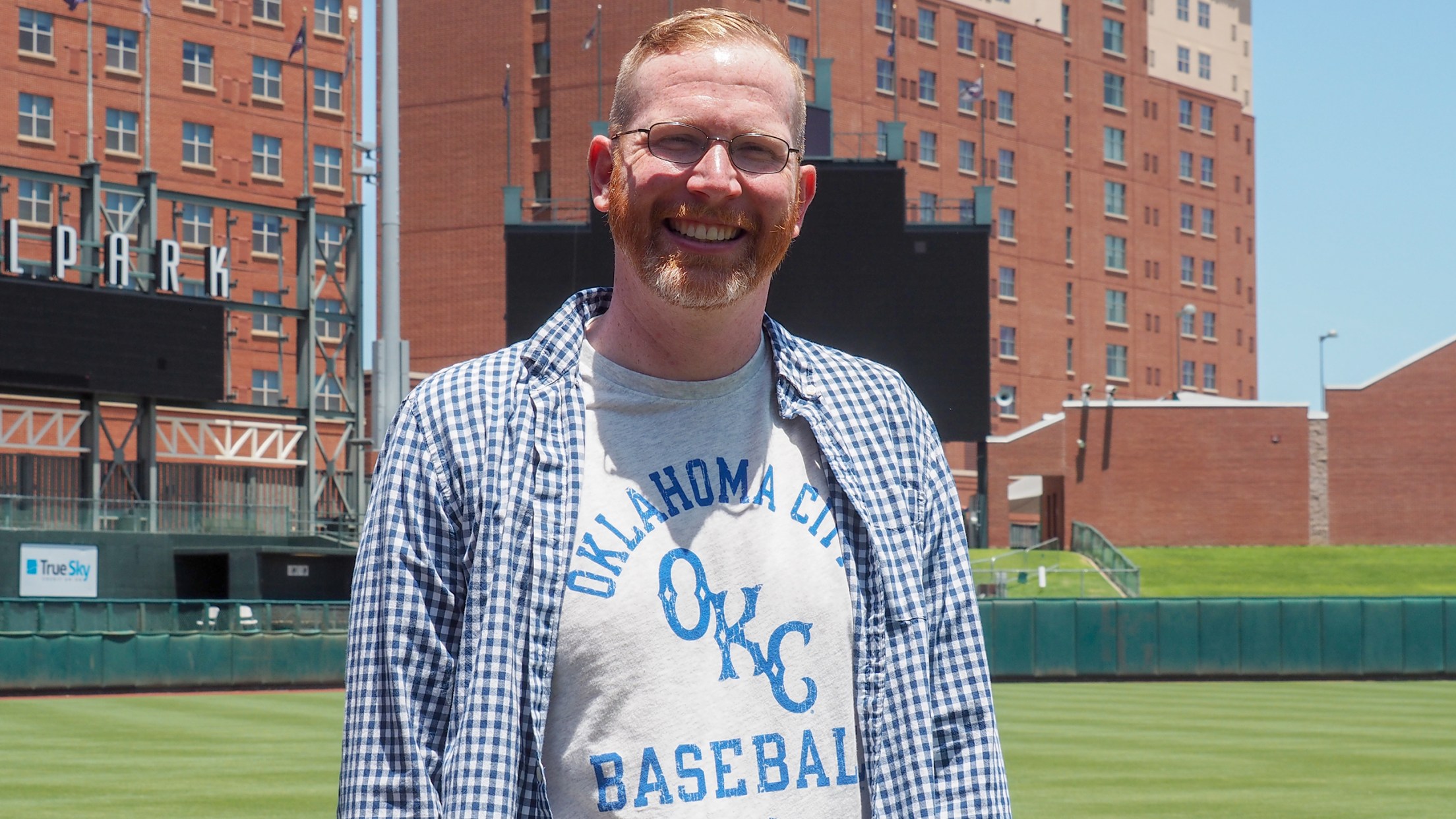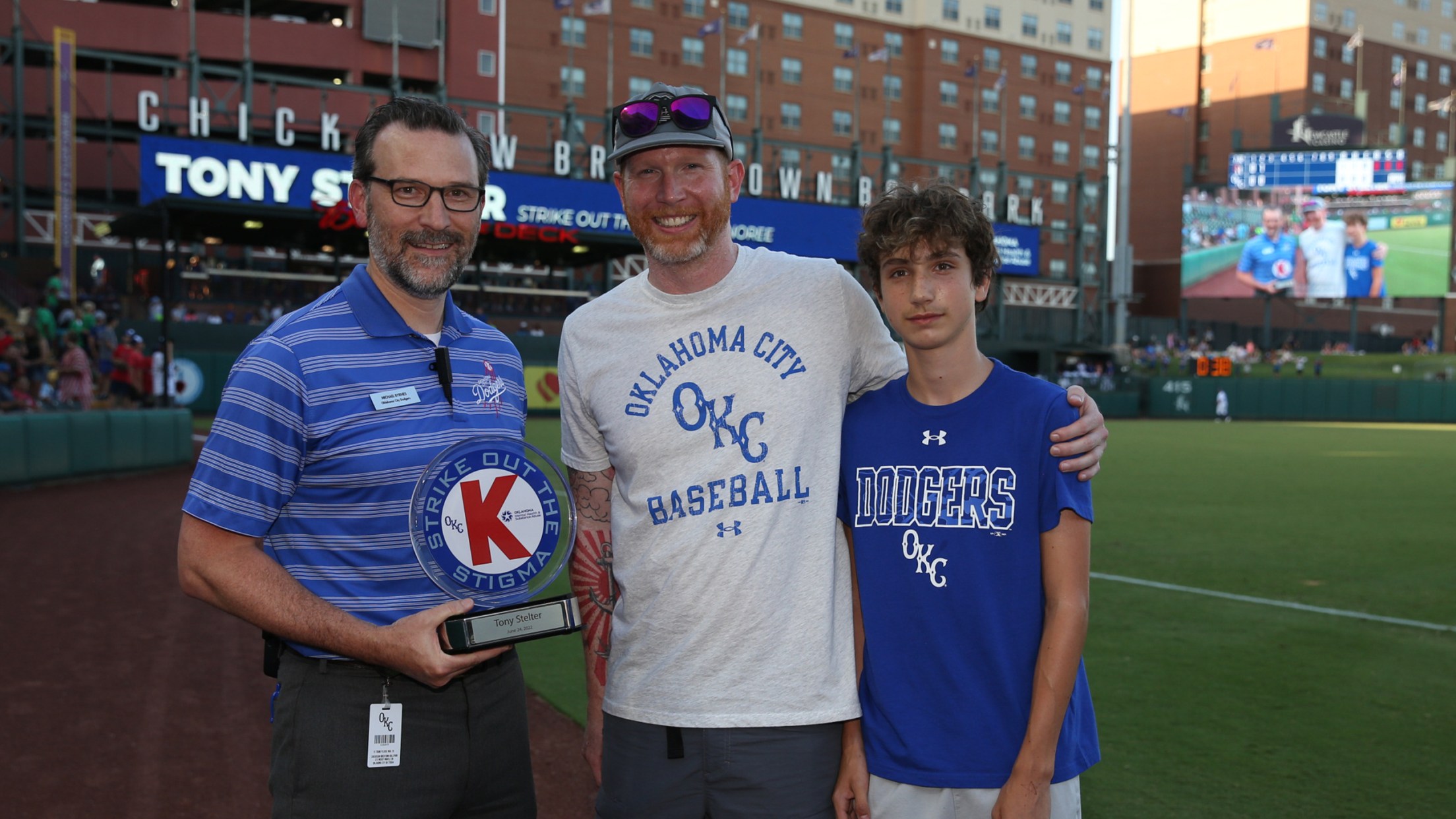 "If it wasn't for the services like we have at the Department of Mental Health and Substance Abuse Services, I wouldn't be here today," he said. Stelter hopes to strike out the stigma of mental health by being the living proof of what can happen when you have help.
Reggie Whitten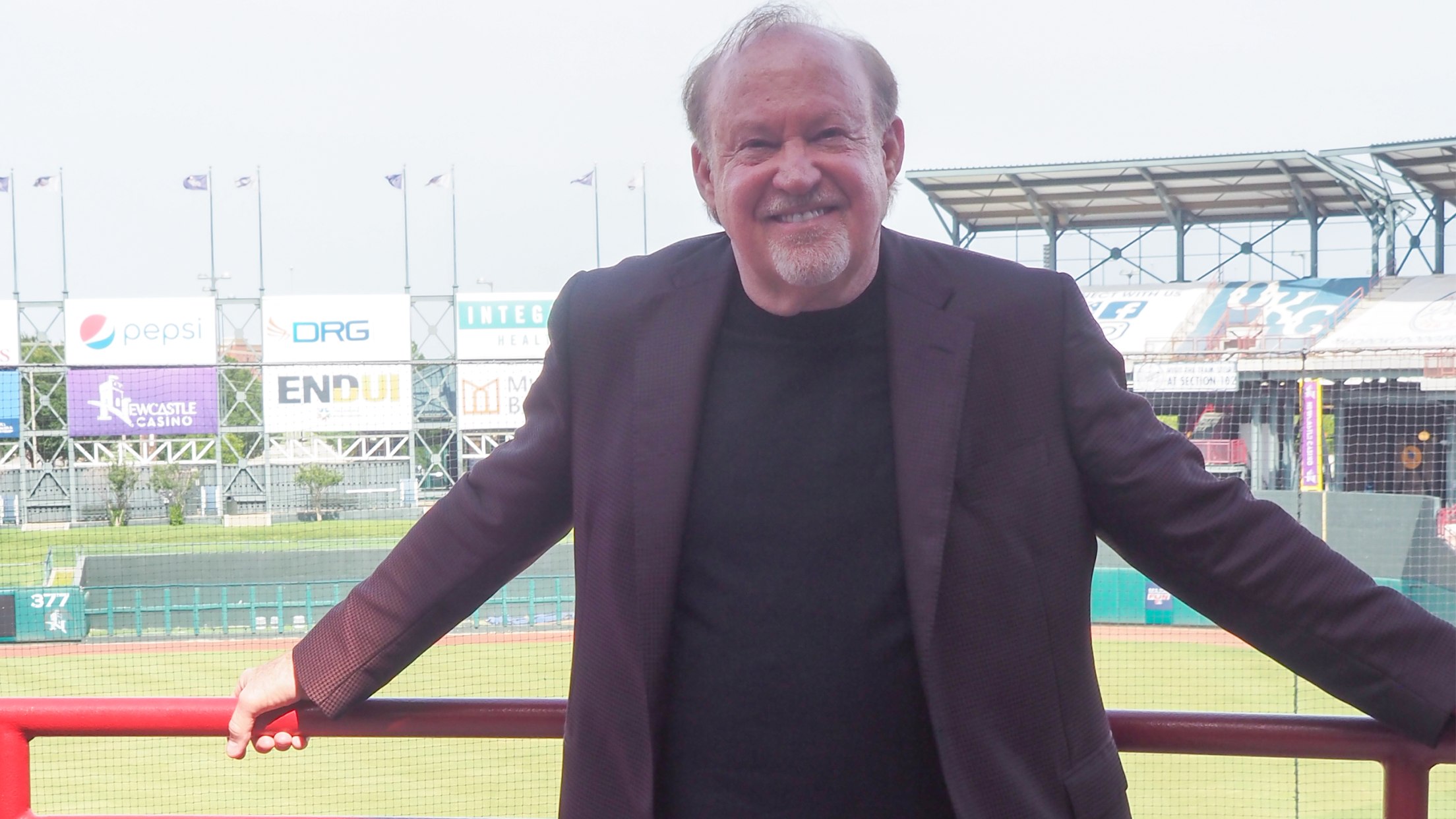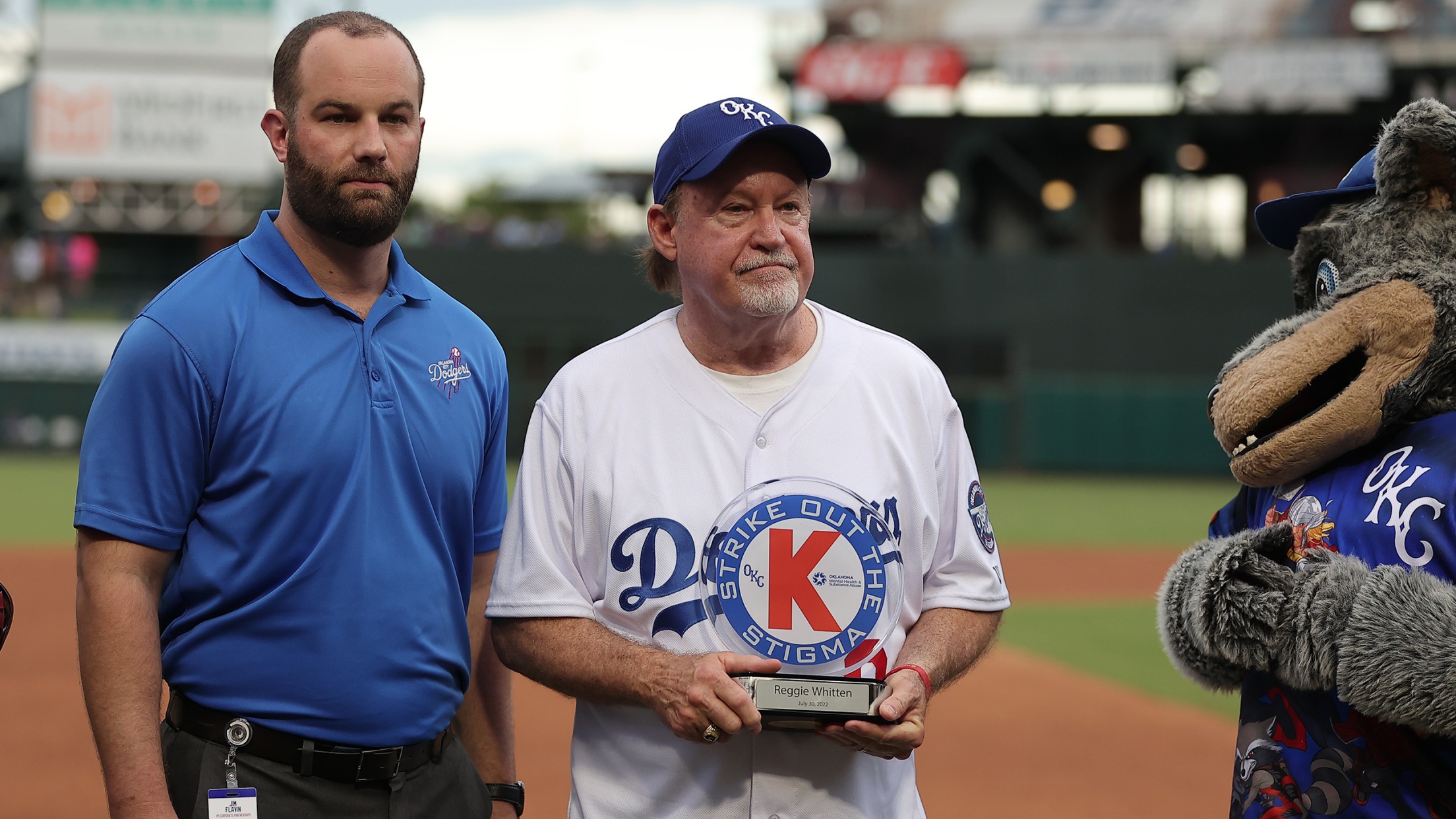 In 2019, 47 Oklahomans died of a fentanyl overdose. That number more than doubled in 2020, with 127 deaths. Whitten knows it's critical to make the public aware of the dangers of opioids. "The need for this is greater now than ever," he said.
Edie Nayfa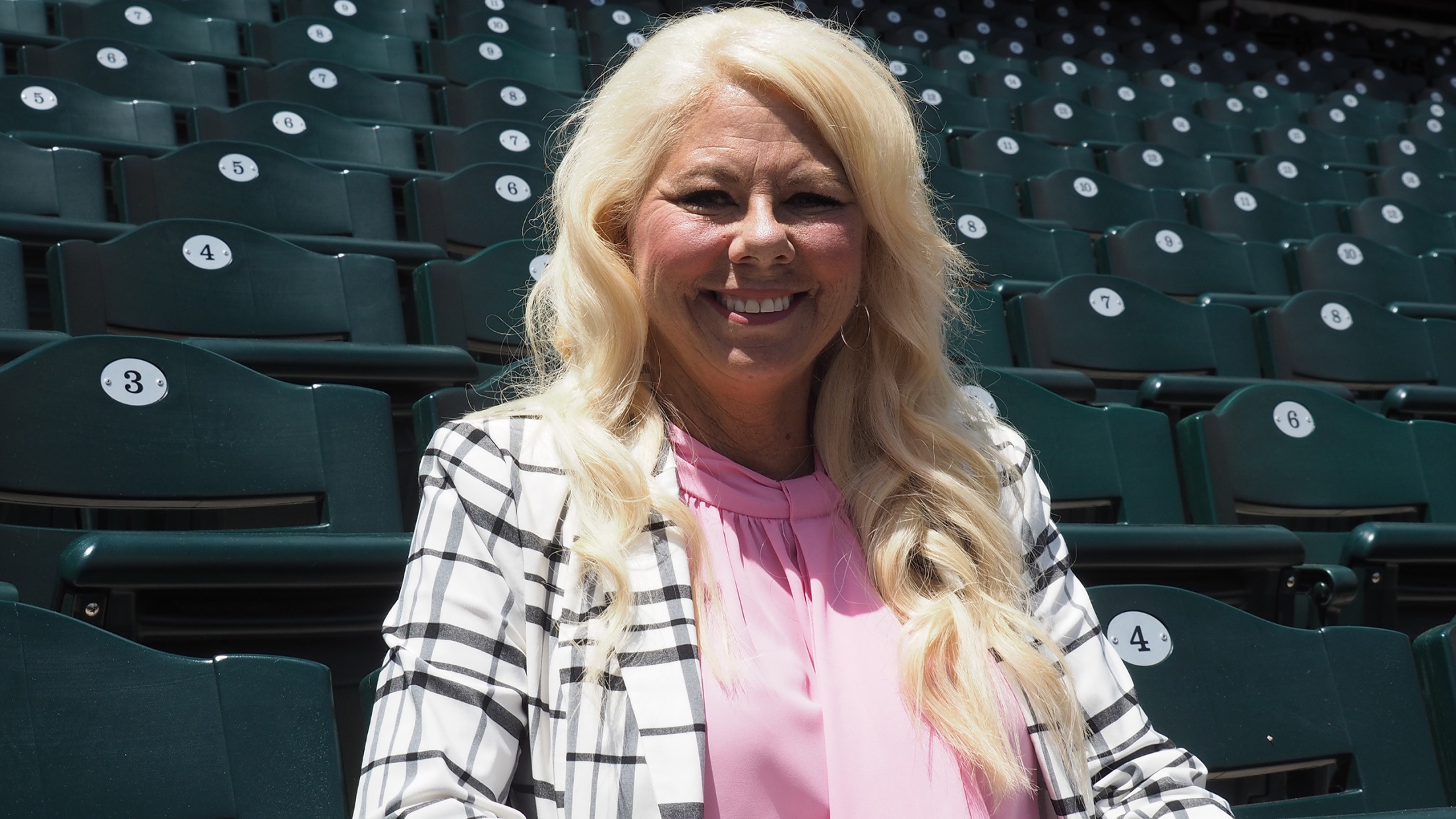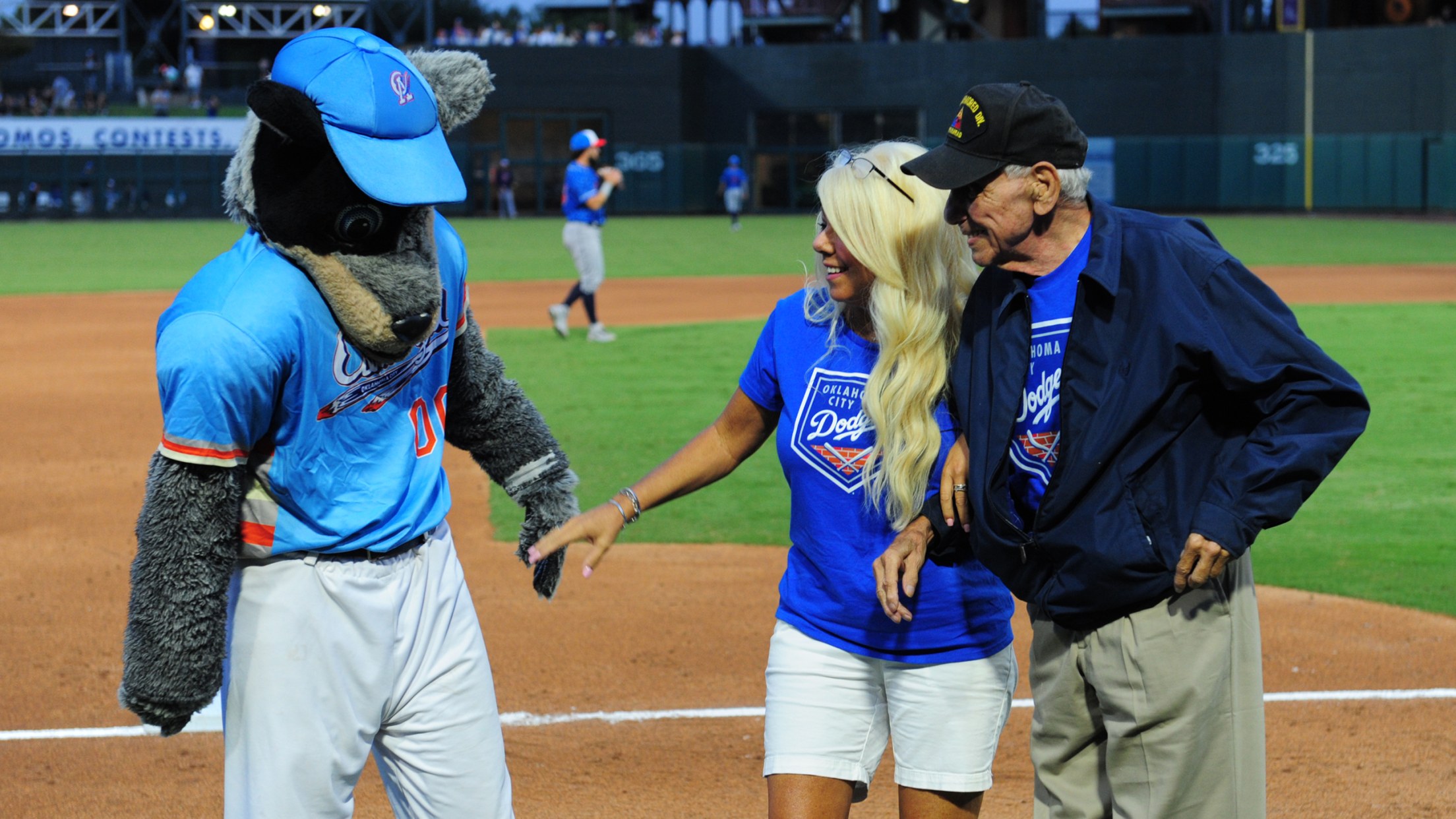 "Treatment works. I know it does because I see the results every day," Nayfa said. "When we link people to the right services to be well, lives change as do the lives of their families and future generations. All of us within this statewide system are working to overcome the barriers to care and help all Oklahomans in need find wellness. Regardless of where you are located, your situation or concerns, we are here to help you begin the process of living free of substance use and addiction."
About ODMHSAS
The Oklahoma Department of Mental Health and Substance Abuse Services (ODMHSAS) serves as Oklahoma's mental health and substance use treatment services system. Founded in 1953, this agency is the leading expert in Oklahoma for all efforts associated with mental health and addiction, including prevention, treatment and recovery support services.
The vision of the ODMHSAS is to provide services that promote productive lifestyles and set the national standard for prevention, treatment, and recovery for those impacted by mental illnesses and substance use disorders, helping restore overall well-being to communities and families.
The mission of the ODMHSAS is to promote healthy communities and provide the highest quality care to enhance the well-being of all Oklahomans.