Westburg, Henderson, Deliver Late Heroics In Tides Win
Britton Records 250th Career Managerial Victory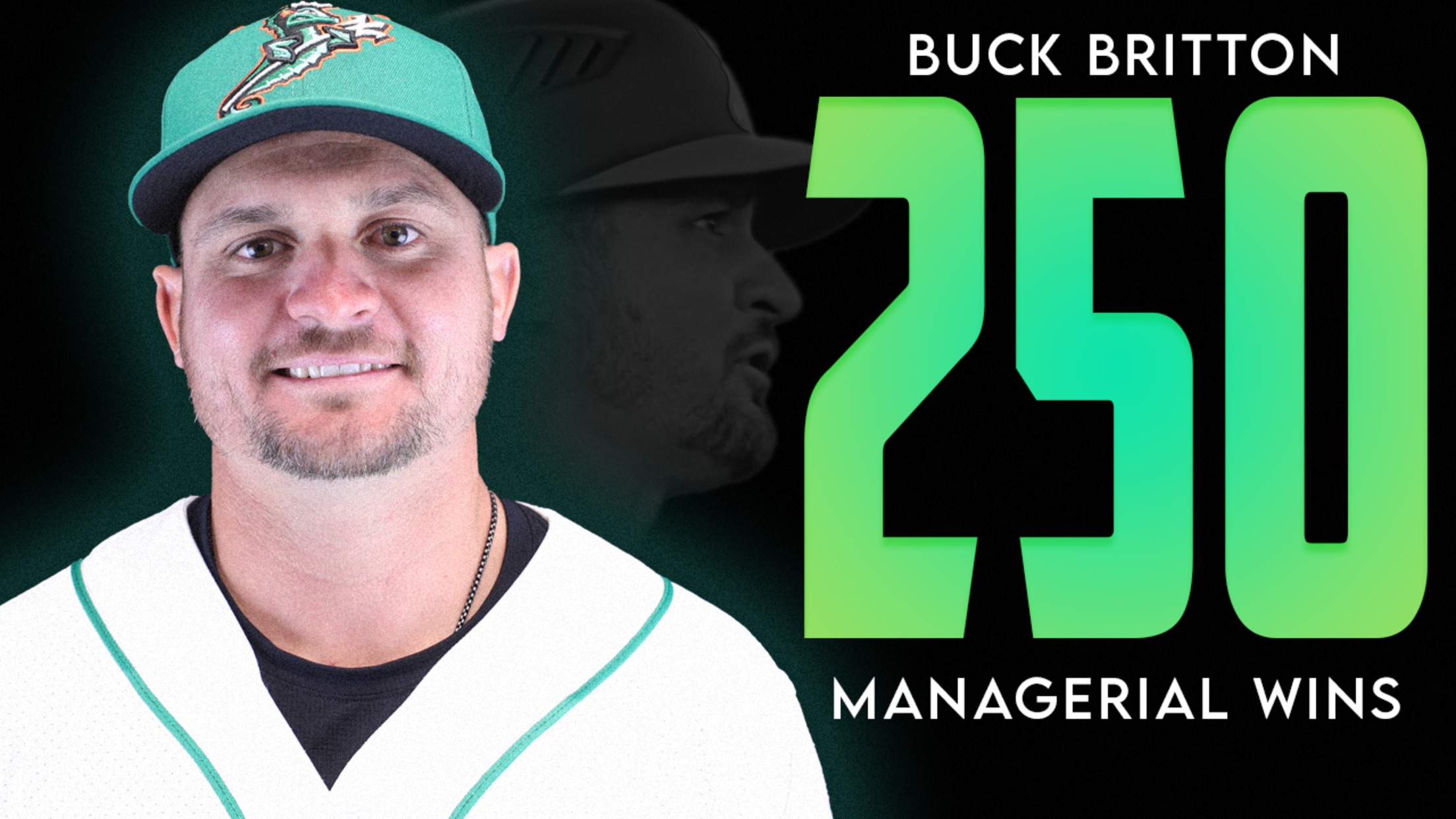 ALLENTOWN, Pa. --- The Norfolk Tides (32-35) got back in the win column against the Lehigh Valley Iron Pigs (38-30) with a 7-6 victory on Wednesday night at Coca-Cola Park. Entering the top of the ninth down by one, Terrin Vavra led off with a walk and would later score
ALLENTOWN, Pa. --- The Norfolk Tides (32-35) got back in the win column against the Lehigh Valley Iron Pigs (38-30) with a 7-6 victory on Wednesday night at Coca-Cola Park.
Entering the top of the ninth down by one, Terrin Vavra led off with a walk and would later score on Jordan Westburg's game-tying double. After advancing to third on an error during the play, it allowed him to score on a sacrifice fly from Gunnar Henderson, which would prove to be the game winner.
After scoring the last 10 runs of last night's series opener, the Iron Pigs continued to pour it on offensively, plating five runs on five hits in the second to take the early lead.
Shed Long Jr. snapped the Pigs' scoring run with a two-run single in the fifth to get the Tides on the board. Terrin Vavra then came up with runners on first and second and no outs but lined into a double-play, erasing the scoring threat. The Tides would get on the board again in the sixth, when Anthony Bemboom brought home DJ Stewart on a two-out single.
After a bumpy start to his 2022 Tides debut, Bruce Zimmermann settled in and kept the Tides in the ballgame by not allowing a run over his final 4.0 innings of work out of the bullpen, striking out seven batters and walking three.
Jonathan Araúz delivered in the top of the eighth for the Tides, driving in a pair of runs on a single to tie the game at 5-5, but the Iron Pigs scored one run in their half of the frame, a deficit the Tides were ultimately able to overcome.
Both teams are back in action tomorrow night for game three of this six-game set at Coca-Cola Park. RHP Cody Sedlock (2-1, 5.79) is scheduled to start for the Tides, while LHP Bailey Falter (3-0, 1.54) is tabbed to start for the Iron Pigs. First pitch slated for 7:05 p.m.
POSTGAME NOTES
HELLO, MY NAME IS BRUCE: Bruce Zimmerman made his first appearance with the Tides this season since being optioned to Norfolk on June 16...he worked 5.0 innings in relief, allowing five runs on six hits, while striking out seven batters and walking three...Zimmerman did not allow a run over his final four innings in relief, facing just four batters over the minimum during that span...it was his first appearance with the Tides since Sept. 23, 2021, at Charlotte.
ARA-WOO!: In his first two games with the Tides, Jonathan Araúz has gone 4-for-8 with a double, four RBI and two walks...he has two RBI in each game, the first time this season that he has recorded back-to-back multi-RBI games...Araúz recorded just three RBI in 24 games with Worcester prior to being selected off of waivers by Baltimore.
WALK IT OUT: Tides hitters drew eight walks in tonight's game, their fourth-straight game that they have drawn at least five walks...it is currently the longest the such streak in the International League and it is one game shy of matching the league-high streak of five, which Norfolk shares the record with along with seven other teams...Norfolk would join Nashville (three times) as the only other club to achieve this feat twice.
BUCK IN HERE!: The win tonight for the Tides marked manager Buck Britton's 250th career win…through his first 68 games, Buck is tied for the best record (33-35) to start his tenure as Norfolk manager as an Orioles affiliate, matching Bobby Dickerson (33-35), who served as Interim Manager in 2010 starting on June 4 when Gary Allenson was called up to Baltimore.