The Show Before the Show: Episode 381
Hudson Valley's Jeffers discusses Cider Donuts identity for '23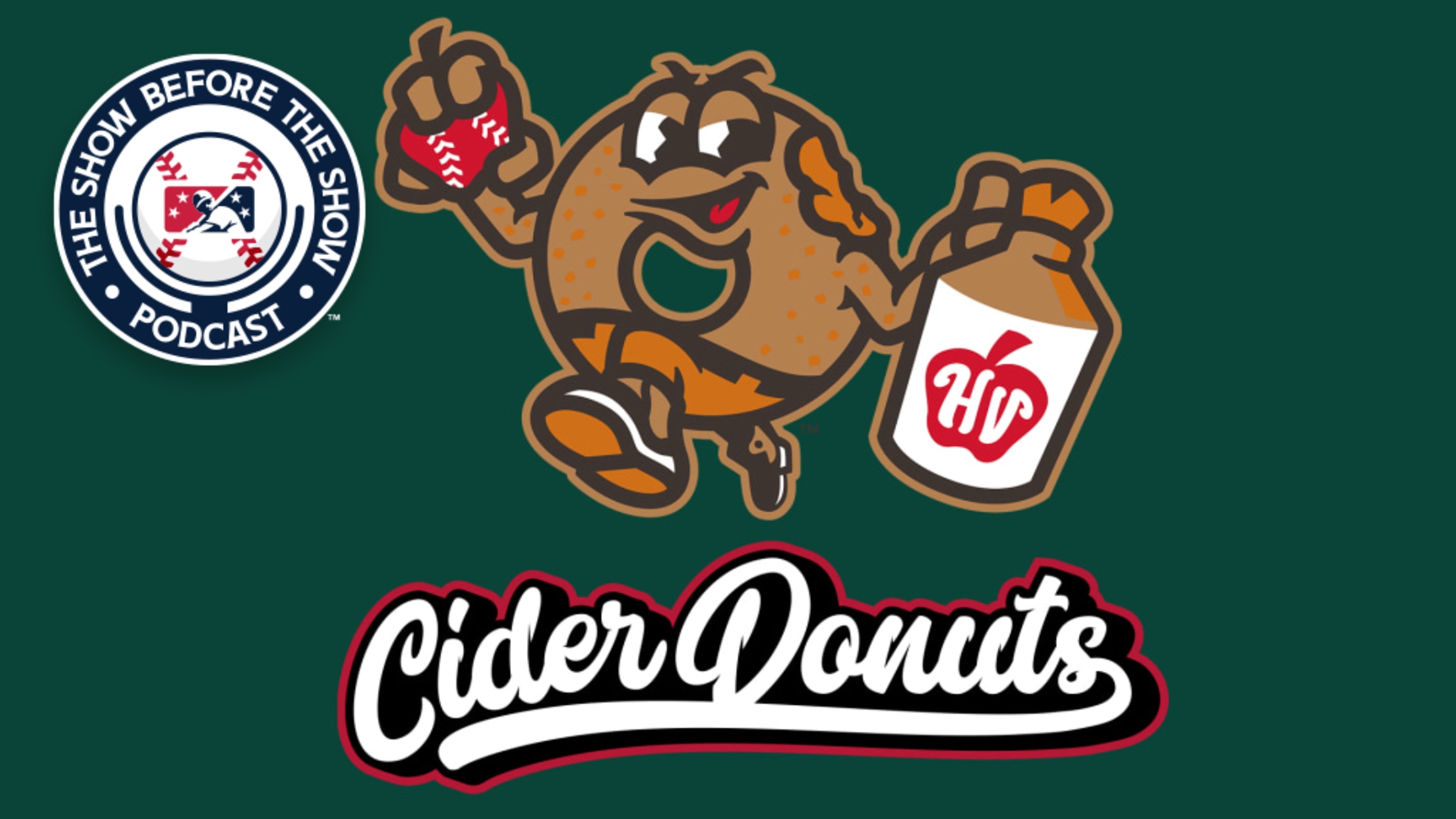 Check out the latest episodes of The Show Before the Show, MiLB.com's official podcast. A segment rundown is listed below, in case you want to skip to a particular section. Like the podcast? Subscribe, rate and review on Apple Podcasts. The podcast is also available via Spotify, Stitcher and other
Check out the latest episodes of The Show Before the Show, MiLB.com's official podcast. A segment rundown is listed below, in case you want to skip to a particular section. Like the podcast? Subscribe, rate and review on Apple Podcasts. The podcast is also available via Spotify, Stitcher and other podcast-listening apps. Send questions or feedback to [email protected], and follow hosts Tyler Maun (@TylerMaun), Sam Dykstra (@SamDykstraMiLB) and Benjamin Hill (@bensbiz) on Twitter.
Intro/Ben's Biz Banter (0:00)
Ben begins this week's program by talking about his story on a familiar name in Rochester and new looks in Charlotte and Erie.
Tyson Jeffers interview (16:37)
Hudson Valley general manager Tyson Jeffers talks to the podcast about the club's fall-themed Cider Donuts identity coming to the field in 2023 and how the club plans to keep the autumnal feeling going all summer long.
Arizona Fall League talk (32:17)
Tyler and Sam discuss the favorites for this weekend's Arizona Fall League Home Run Derby and top Cardinals prospect Jordan Walker's proximity to St. Louis following a strong AFL campaign.
Ghosts of the Minors/Wrapping up (45:27)
Before the show concludes for another week, Josh gives everyone a boost with another edition of Ghosts of the Minors.