The Show Before the Show: Episode 380
Fort Myers GM Loveland discusses recovery from Hurricane Ian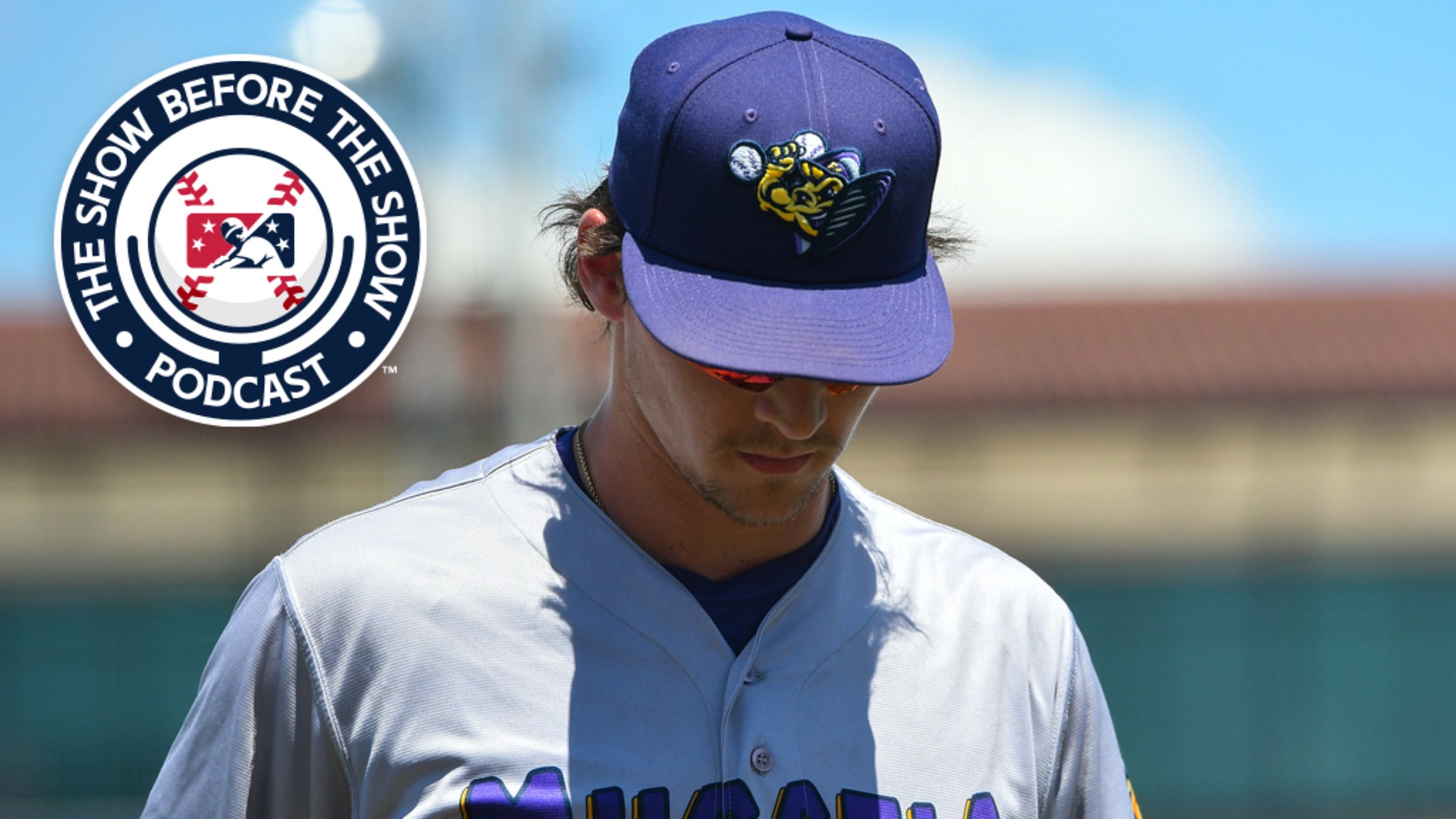 Check out the latest episodes of The Show Before the Show, MiLB.com's official podcast. A segment rundown is listed below, in case you want to skip to a particular section. Like the podcast? Subscribe, rate and review on Apple Podcasts. The podcast is also available via Spotify, Stitcher and other
Check out the latest episodes of The Show Before the Show, MiLB.com's official podcast. A segment rundown is listed below, in case you want to skip to a particular section. Like the podcast? Subscribe, rate and review on Apple Podcasts. The podcast is also available via Spotify, Stitcher and other podcast-listening apps. Send questions or feedback to [email protected], and follow hosts Tyler Maun (@TylerMaun), Sam Dykstra (@SamDykstraMiLB) and Benjamin Hill (@bensbiz) on Twitter.
Intro/Ben's Biz Beat (0:00)
Ben begins the show by sharing a story on Buffalo Bisons fan Brian Frank and his documentation of the team's history through the Herd Chronicles. He also talks about the local touches involved in the Marvel logo reveals for Reno and Arkansas.
Judd Loveland interview (19:37)
Fort Myers Mighty Mussels general manager Judd Loveland joins Ben to talk about the Florida State League's community involvement following the destruction of Hurricane Ian last month.
Tyler and Sam segment (45:27)
Tyler and Sam eschew the typical Three Strikes format to preview the World Series matchup between the Astros and Phillies and look at some of the latest performances from the Arizona Fall League.
Ghosts of the Minors/Wrapping up (1:06:24)
Before the pod ends for another week, Josh provides a wealth of historic knowledge in the latest edition of Ghosts of the Minors.