The Show Before the Show: Episode 345
Answering mailbag questions; Akron explains JoJos promo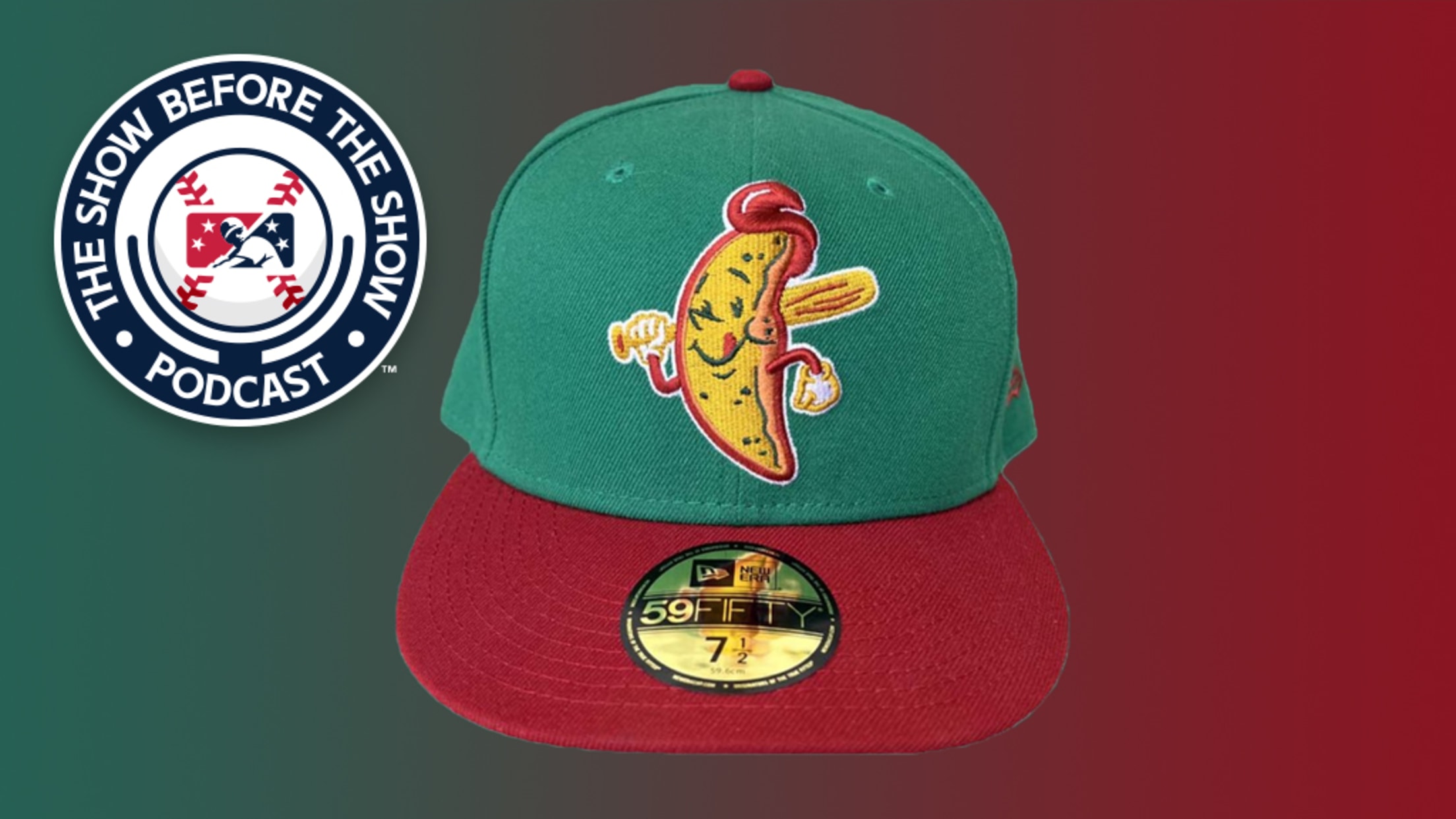 Check out the latest episodes of The Show Before the Show, MiLB.com's official podcast. A segment rundown is listed below, in case you want to skip to a particular section. Like the podcast? Subscribe, rate and review on iTunes. The podcast is also available via Spotify, Stitcher and other podcast-listening
Check out the latest episodes of The Show Before the Show, MiLB.com's official podcast. A segment rundown is listed below, in case you want to skip to a particular section. Like the podcast? Subscribe, rate and review on iTunes. The podcast is also available via Spotify, Stitcher and other podcast-listening apps. Send questions or feedback to [email protected], and follow hosts Tyler Maun (@TylerMaun) and Sam Dykstra (@SamDykstraMiLB) on Twitter.
Intro/MiLB Mailbag (0:00)
Tyler, Sam, Ben and Josh put out a request for questions last week, and listeners delivered. The crew tackles topics ranging from their collegiate backgrounds to the best Triple-A for the 2022 season.
Akron JoJos interview (30:05)
Akron GM/COO Jim Pfander stops by to discuss his club's upcoming food-related JoJos identity and the history of the potato side in the region.
Wrapping up/Ghosts of the Minors (43:04)
Before the conclusion of this week's program, Josh bounces back for another edition of the podcast's history segment.