The Show Before the Show: Episode 344
Greenville to honor Black Spinners, local history during season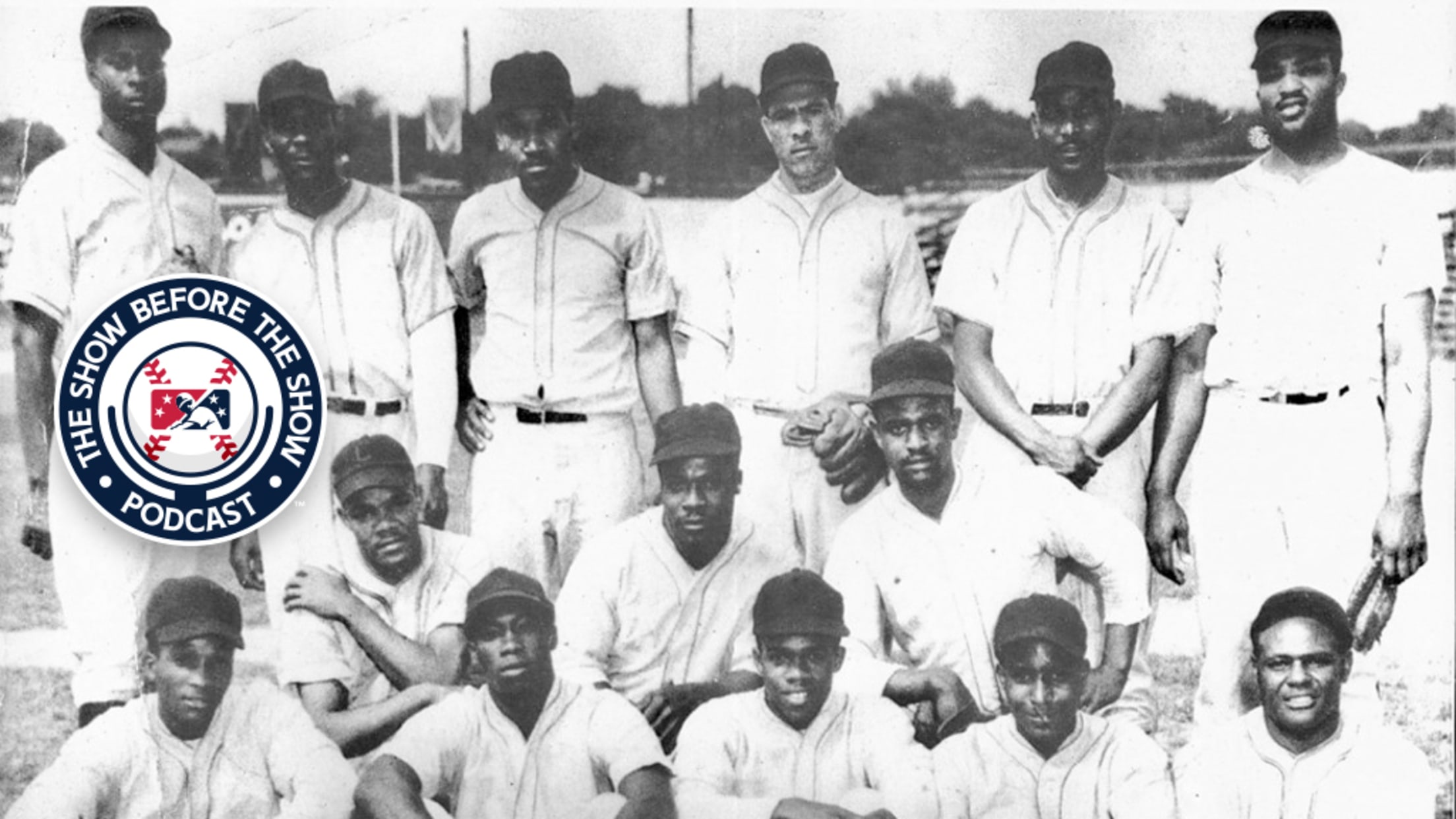 Check out the latest episodes of The Show Before the Show, MiLB.com's official podcast. A segment rundown is listed below, in case you want to skip to a particular section. Like the podcast? Subscribe, rate and review on Apple Podcasts. The podcast is also available via Spotify, Stitcher and other
Check out the latest episodes of The Show Before the Show, MiLB.com's official podcast. A segment rundown is listed below, in case you want to skip to a particular section. Like the podcast? Subscribe, rate and review on Apple Podcasts. The podcast is also available via Spotify, Stitcher and other podcast-listening apps. Send questions or feedback to [email protected], and follow hosts Tyler Maun (@TylerMaun) and Sam Dykstra (@SamDykstraMiLB) on Twitter.
Intro (0:00)
Tyler, Sam and Ben open this week's podcast by discussing two new food-based alternate identities in Peoria and Akron. Tyler and Ben also provide details on their recent ballpark guides on Daytona, Jacksonville and Spokane.
Eric Jarinko interview (22:00)
The Drive general manager joins the show to talk about his club's 2022 celebration of the Greenville Black Spinners, an organized Black team from the city's history.
Wrapping up (39:18)
The co-hosts wrap up the show with calls for questions for a mailbag episode next week. Submit questions via Twitter (@TylerMaun, @SamDykstraMiLB, @bensbiz) or email them to [email protected] to have them answered on the next edition of the pod. (Following a brief hiatus, Ghosts of the Minors will return in its regular history-laden block next week.)