Canadians stake claim to fifth NWL crown
High-A Blue Jays prospects log timely hits, strong pitching in Finals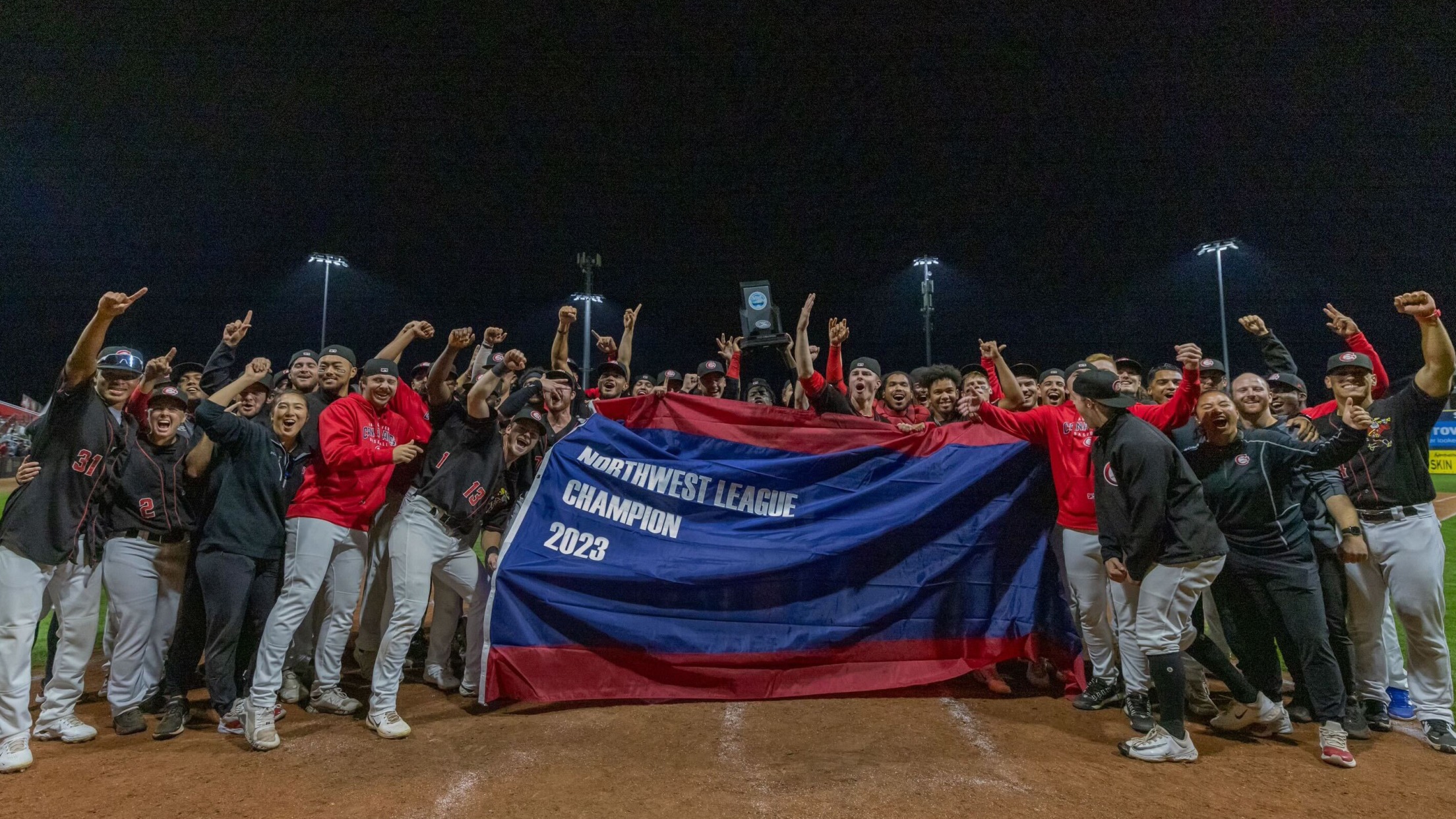 After coming tantalizingly close to winning a title last season, the Vancouver Canadians were able to reclaim the Northwest League crown on Saturday night in manager Brent Lavallee's second season at the helm. The Blue Jays' High-A affiliate won in convincing fashion, mounting an early lead on the Everett AquaSox
The Show Before the Show: Episode 391
Hillsboro's Gajownik shares road to dugout; Talking new Top 100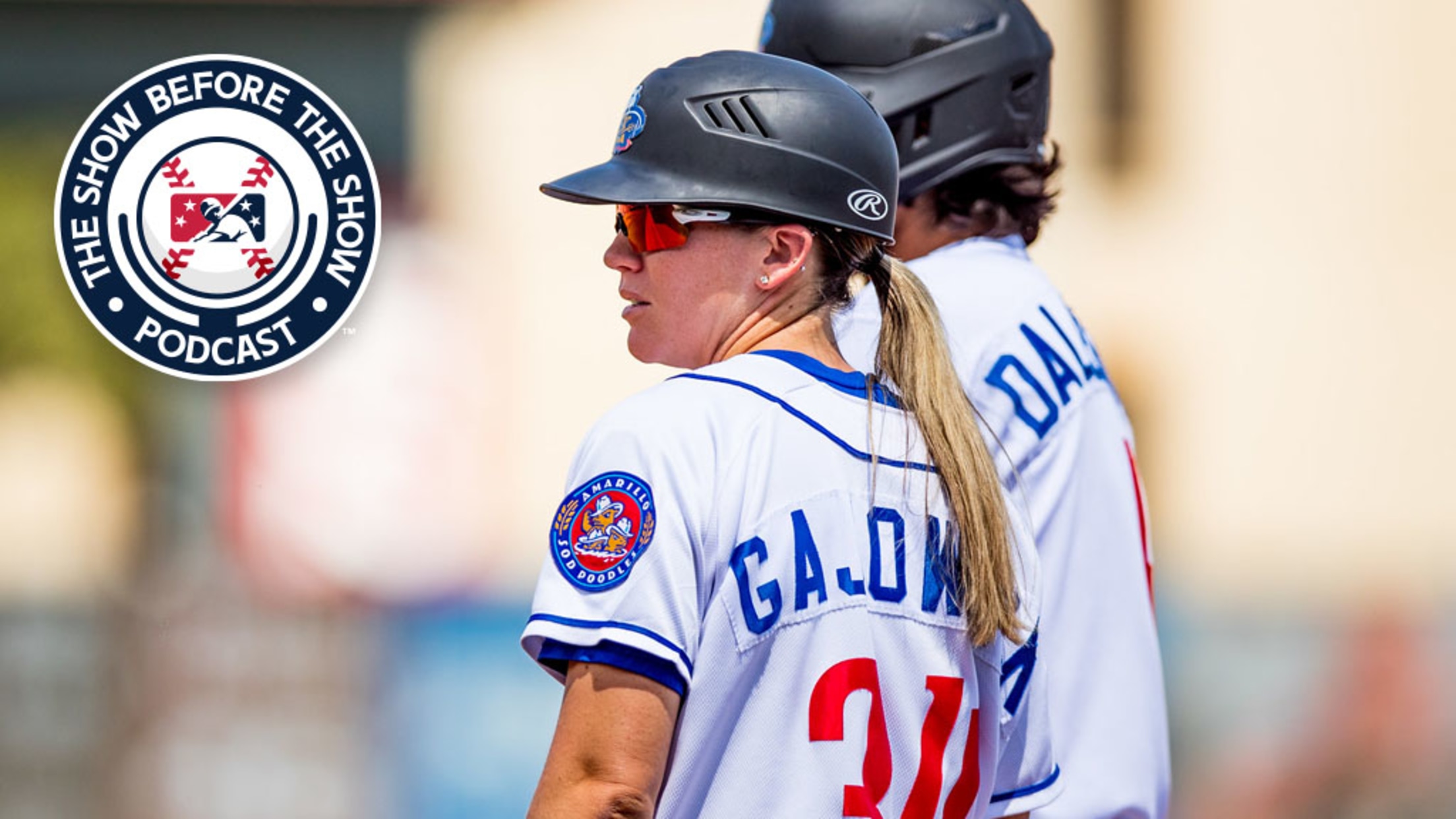 Check out the latest episodes of The Show Before the Show, MiLB.com's official podcast. Like the podcast? Subscribe, rate and review on Apple Podcasts. The podcast is also available via Spotify, Stitcher and other podcast-listening apps. Send questions or feedback to podcast@milb.com, and follow hosts Tyler Maun (@TylerMaun), Sam Dykstra
Gajownik named first female High-A skipper
New Hillsboro manager joins Tampa's Balkovec in historic hiring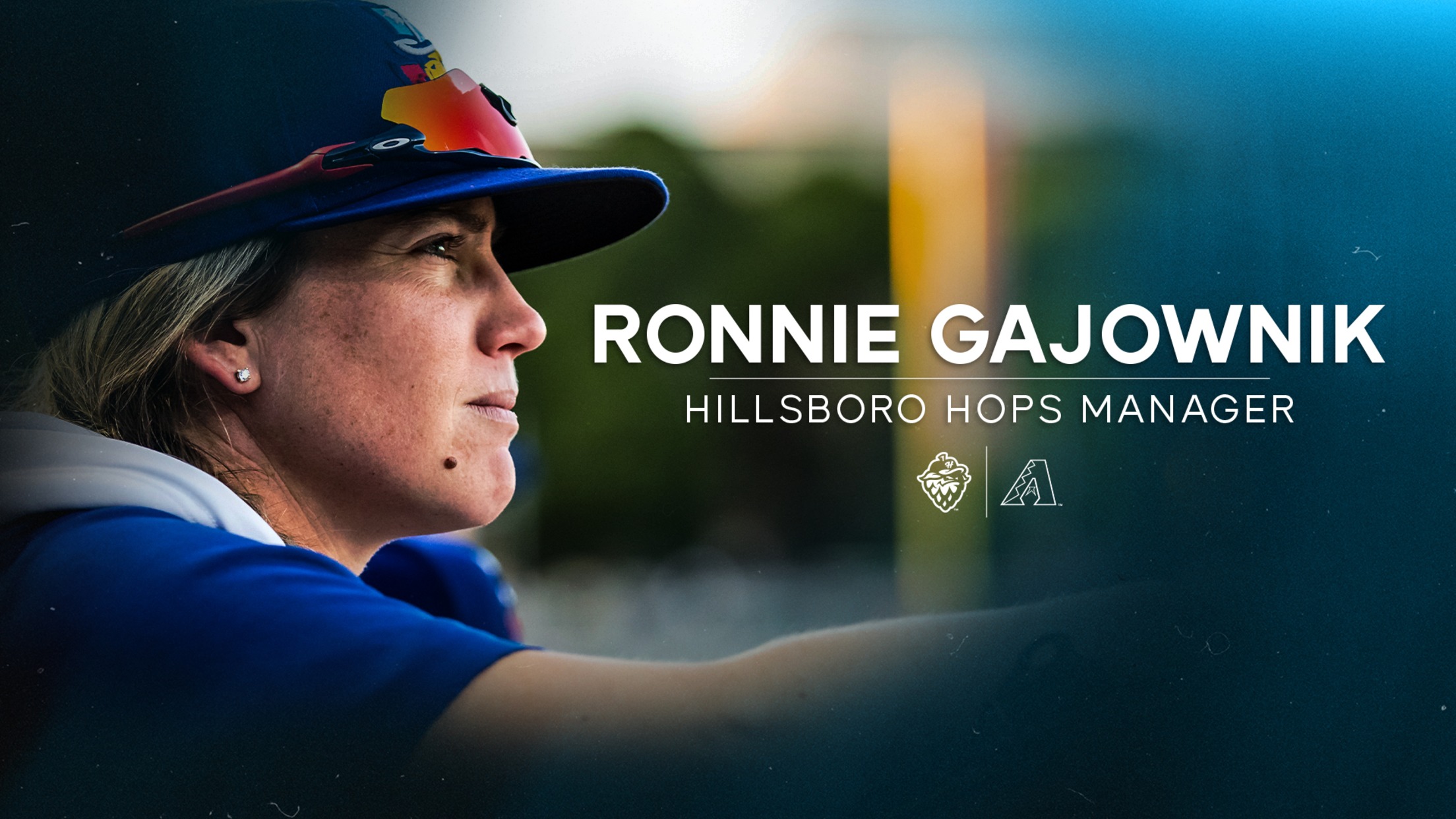 PHOENIX -- When Ronnie Gajownik was growing up in Orlando, Fla., her dad would sometimes take her out of school to go to a Spring Training game with him. Baseball was a passion for her, but as she would stare out onto the field, there was something she didn't see
Did you know? Northwest League edition
Unique facts about the Class A Short Season circuit's eight teams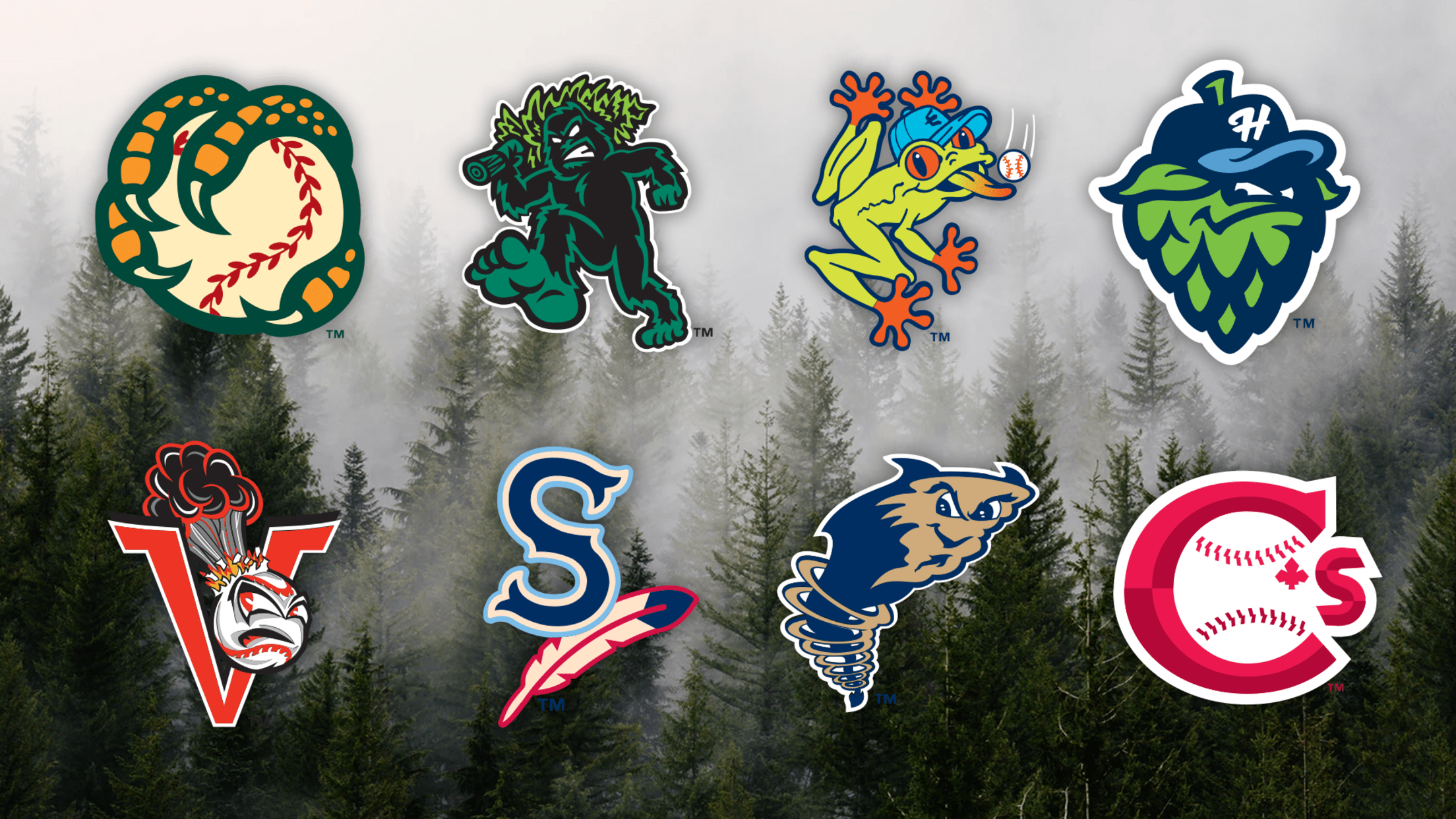 When it comes to size, scope and longevity, few, if any, sporting bodies can rival Minor League Baseball. With 160 teams in nearly as many markets, there are innumerable nooks and crannies to explore. This marks the 12th installment in a 14-part series dedicated to such explorations, providing one unique,
Toolshed: Recent noteworthy NWL seasons
Recalling Class A Short Season circuit's memorable performances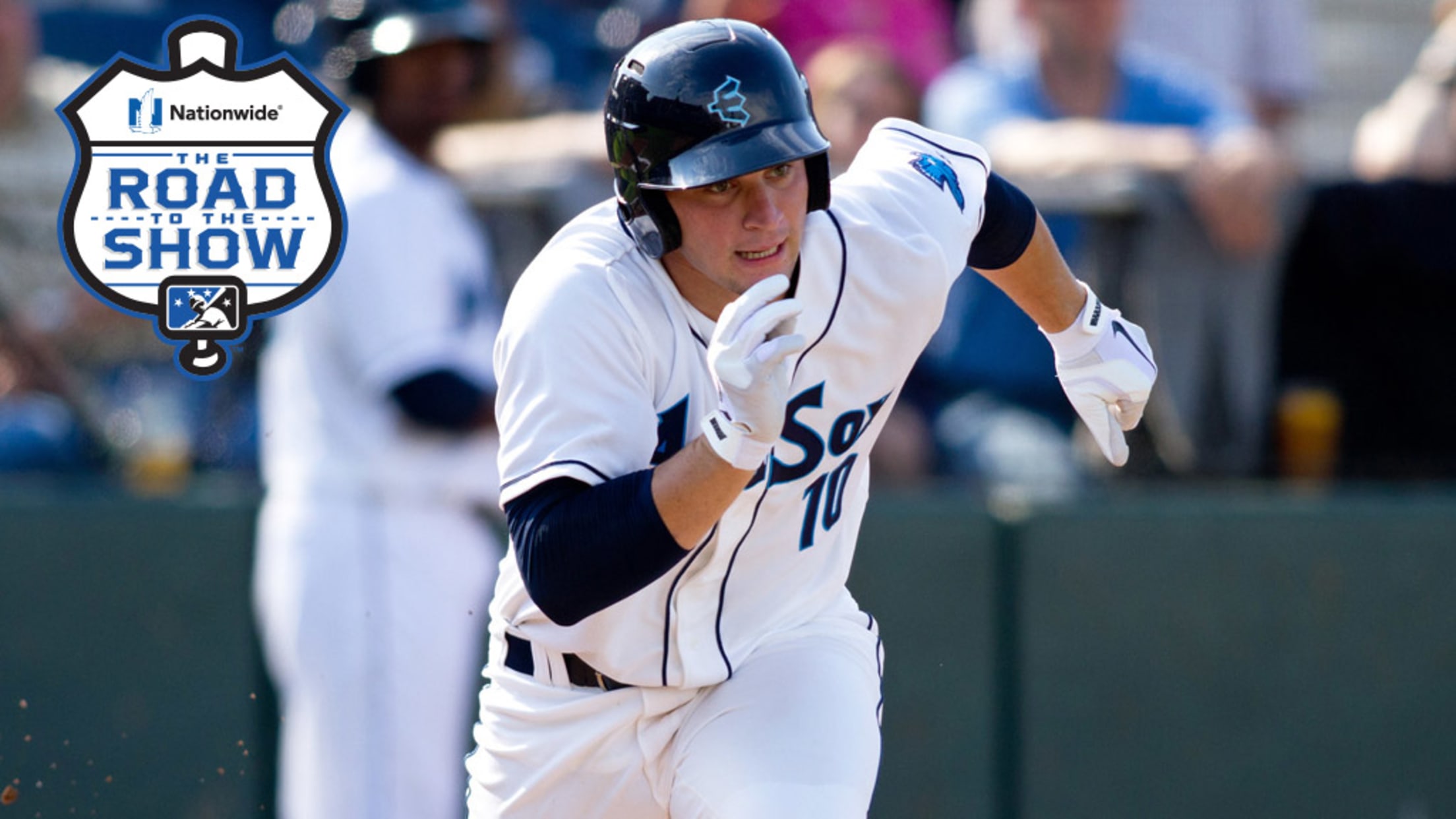 Short-season campaigns across the Minor Leagues were scheduled to begin last week. Like everything else in affiliated ball, those seasons have been put on indefinite hold due to the ongoing coronavirus pandemic. But that doesn't mean we can't celebrate the short-season leagues right now anyway. The New York-Penn, Northwest, Appalachian
Volcanoes Alexander Canario, Franklin Labour, and Kervin Castro NWL Year-End All-Stars
On Thursday the Northwest League announced the 2019 NWL Year-End All-Star Team, along with the league's Most Valuable Player, Pitcher of the Year, and Manager of the Year. All eight Northwest League teams are represented. 
Jackson powers Pioneer to All-Star win
Angels No. 5 prospect hits grand slam, earns MVP honor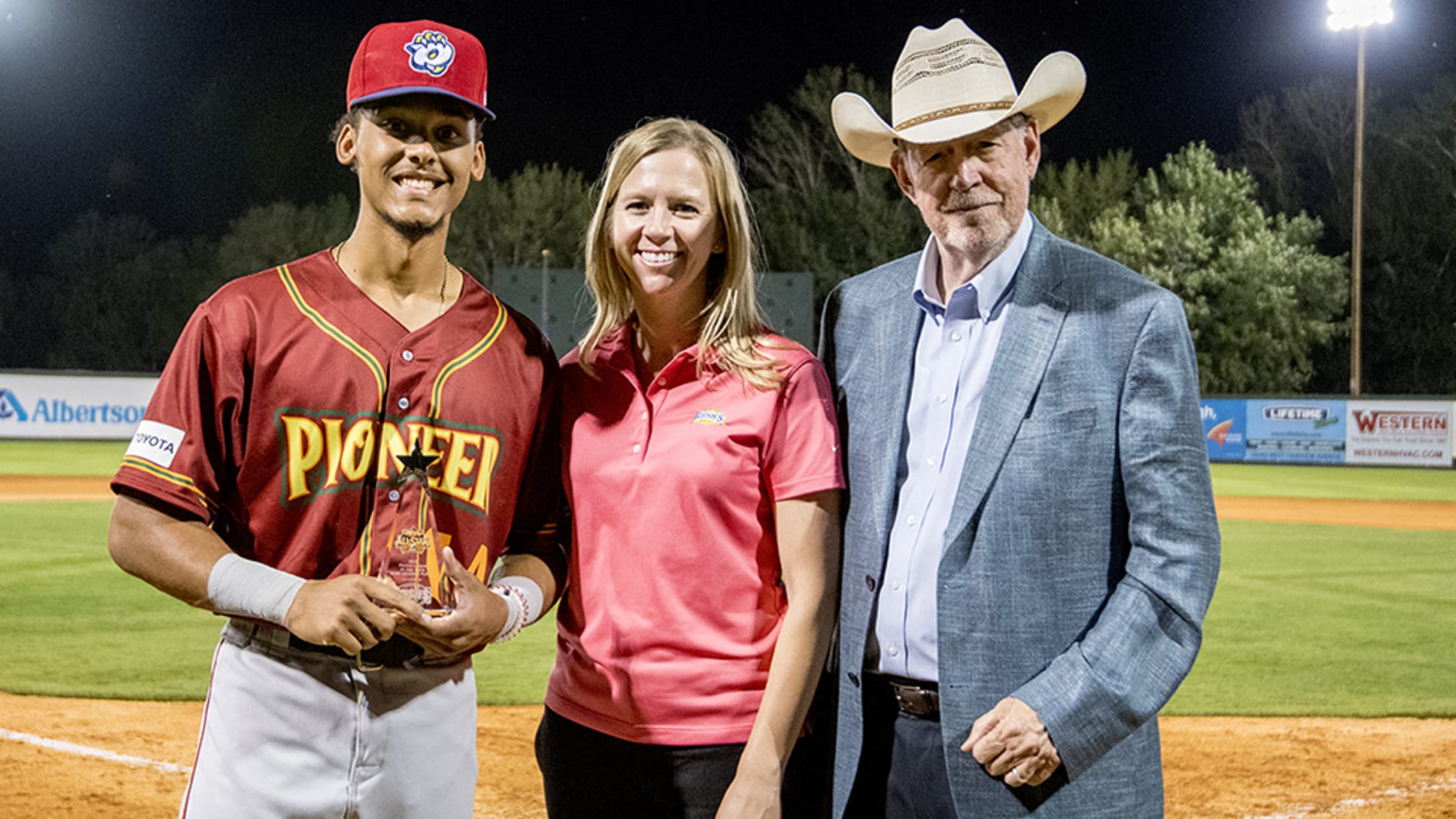 BOISE, Idaho -- The Pioneer League brought the lumber to Memorial Stadium, hitting the home run cycle -- solo, two-run, three-run and grand slam -- to survive a back-and-forth offensive battle and take home its second straight All-Star crown with an 11-7 triumph over the Northwest League."We were swinging it
KEIZER, OREGON - Your Salem-Keizer Volcanoes, fielding arguably their best team this decade, are sending three Volcanoes players and a reserve to the 2019 Northwest League/Pioneer League All-Star Game Tuesday, August 6th, at Memorial Stadium in Boise.
D-backs' Robinson leads NWL All-Stars
No. 93 overall prospect has been a force for Hillsboro at just 18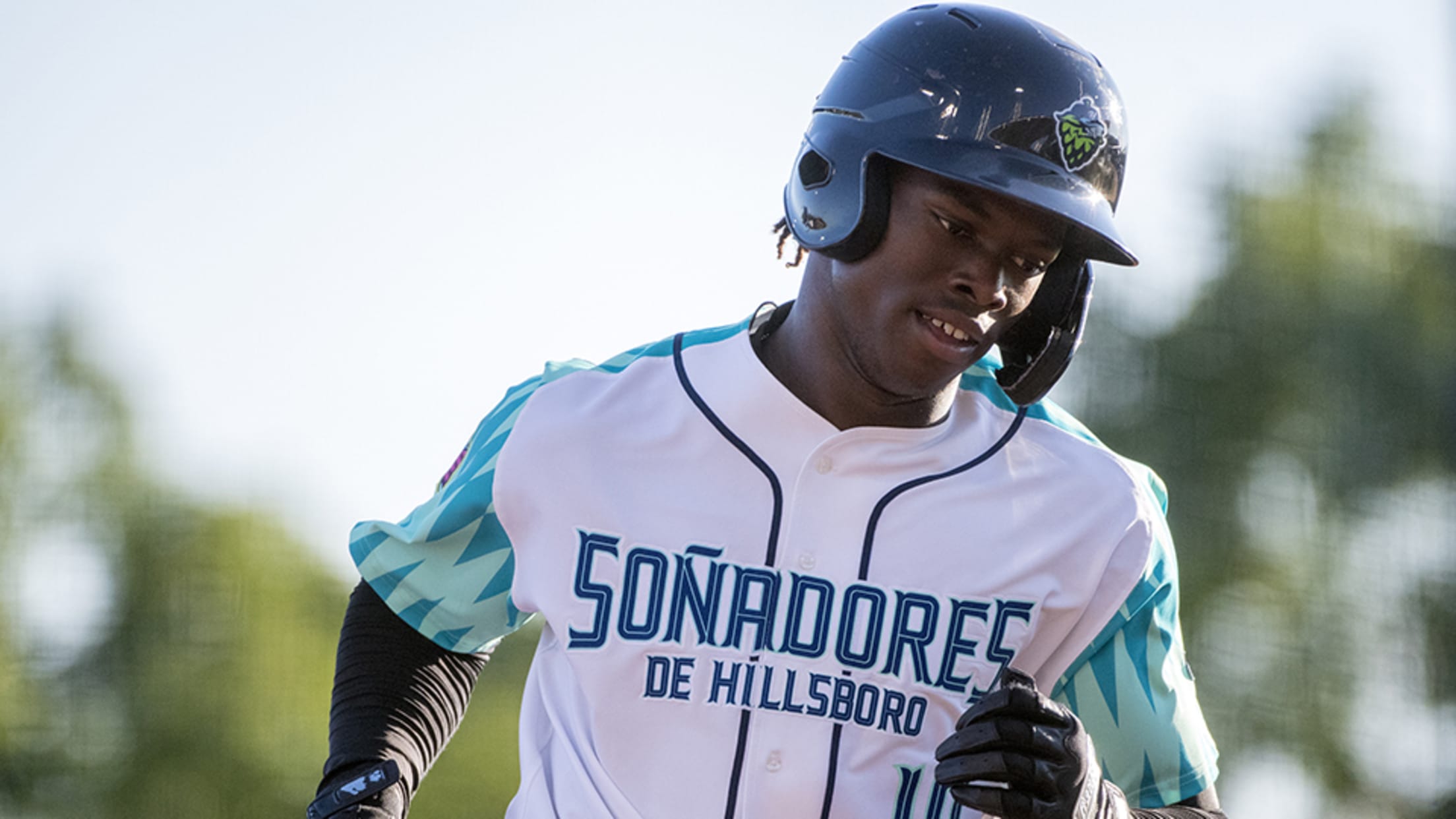 Kristian Robinson's big season has already pushed him into MLB.com's Top-100 prospect ranking. Now, it's earned him an All-Star spot as well.The No. 93 overall prospect highlights the 2019 Northwest League All-Star roster released by the Class A Short Season circuit Wednesday afternoon. The Hillsboro outfielder will lead an NWL
Orem duo among Pioneer League All-Stars
Angels prospects Jackson, Knowles will face best of Northwest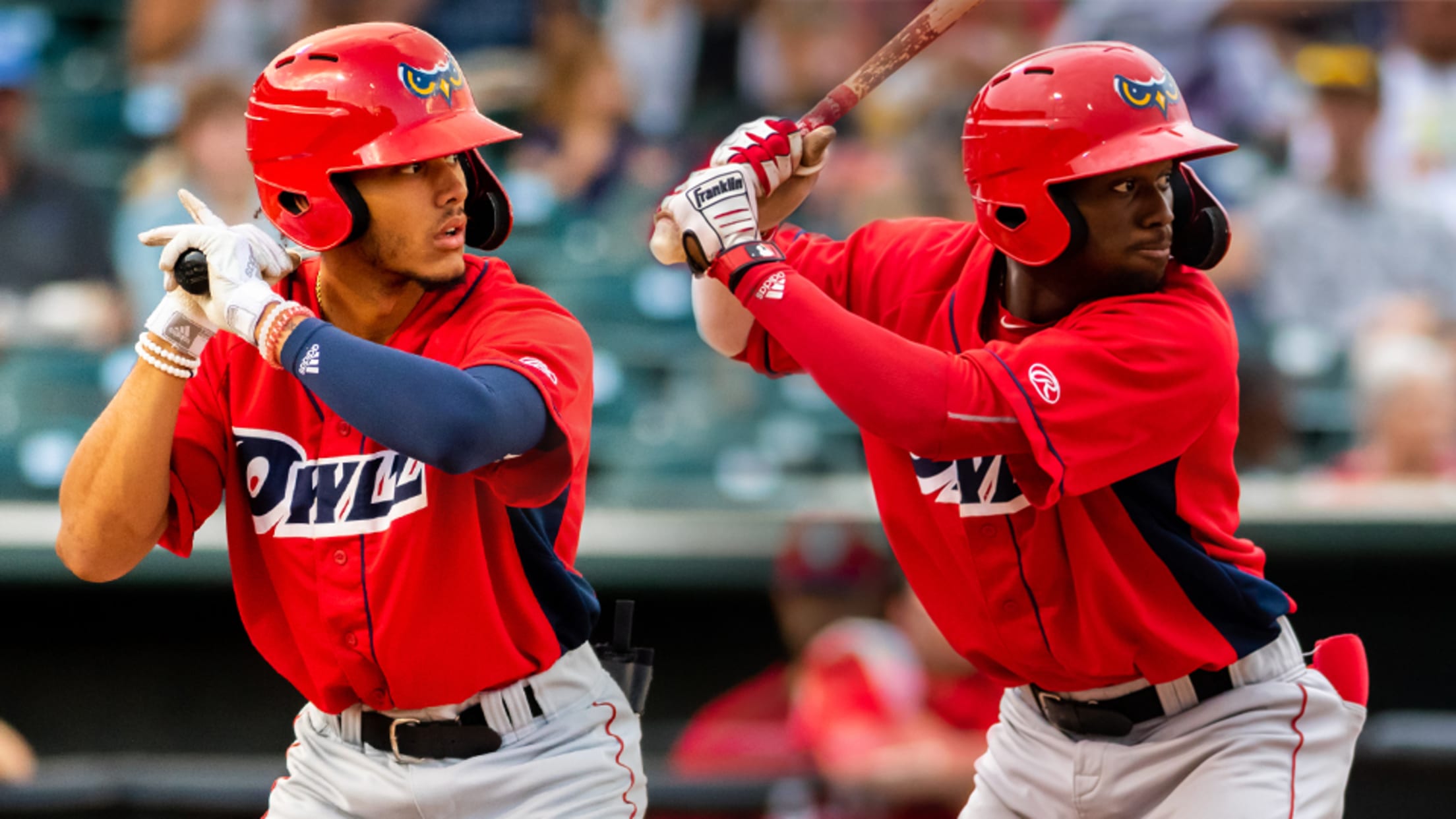 Rookie Advanced prospects are about to face the next level without even needing a promotion.The Pioneer League revealed its roster for its half of the All-Star Game against the Class A Short Season Northwest League, highlighted by top Angels prospectsJeremiah Jackson (No. 5) and D'Shawn Knowles (No. 10). The interleague
AquaSox 2019 Coaching Staff Named
José Moreno returns as manager for third consecutive season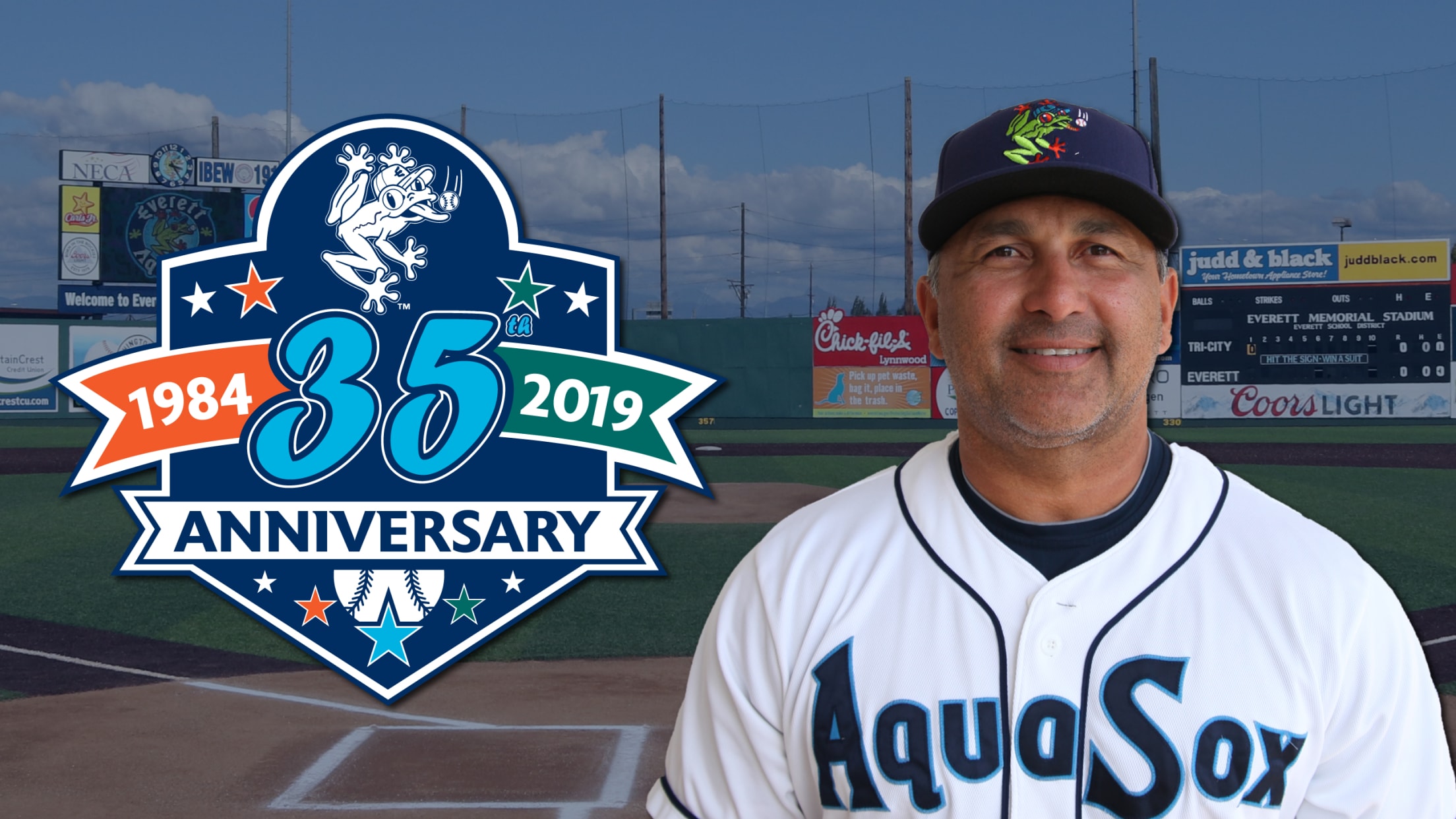 Everett, WA - The Everett AquaSox are proud to announce their coaching staff for the 2019 Northwest League season. José Moreno returns for his fifth season as manager; Ari Ronick joins the staff as the pitching coach; Joe Thurston as the hitting coach; athletic trainer is Amanda Lee and performance
Montes blasts way to All-Star MVP award
Rockies prospect homers twice, plates six for Pioneer League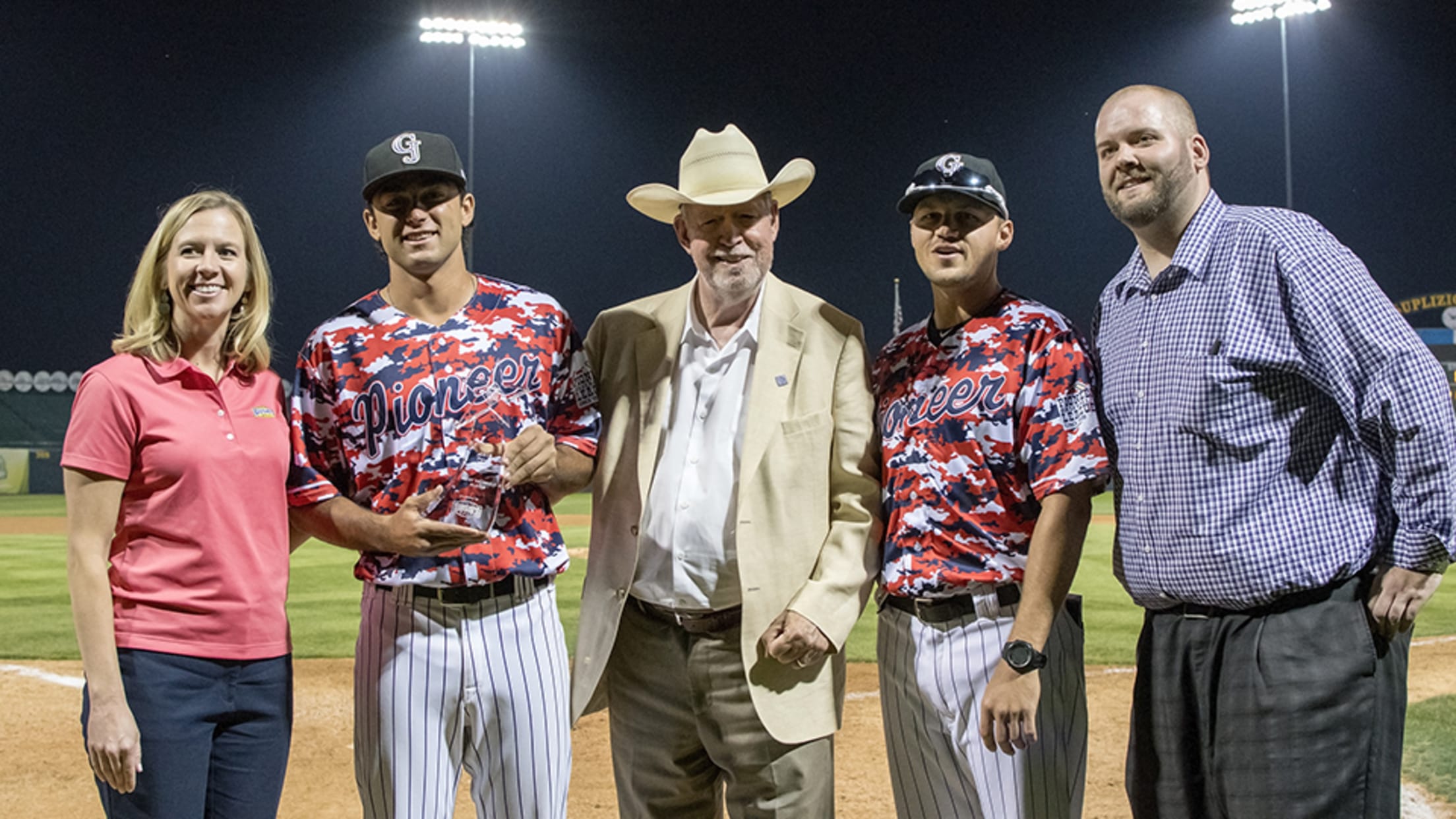 GRAND JUNCTION, Colo. -- Hometown favorite Coco Montes belted two homers to power the Pioneer League to their first All-Star victory over the Northwest League in four tries, a 13-10 win before a crowd of 4,892 fans on Tuesday at Suplizio Field. The 32-hit battle featured three homers and six
Terry slugs way to Home Run Derby title
Rangers prospect blasts 14 in final round, blows away field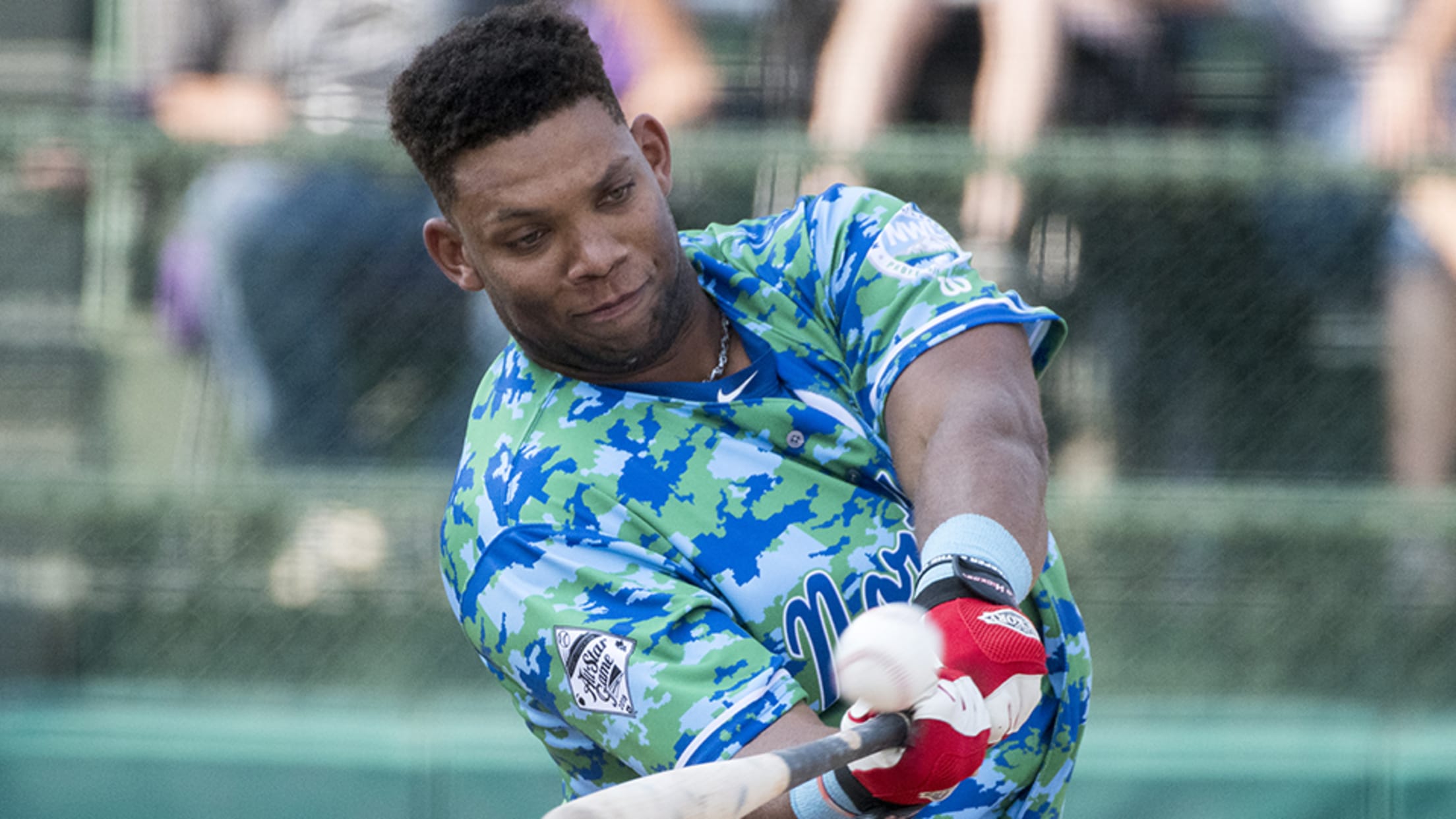 GRAND JUNCTION, Colo. -- With an overwhelming display of power, Northwest League home run leader Curtis Terry sent 14 balls over the walls at Suplizio Field to capture the Home Run Derby title at the Northwest-Pioneer League All-Star Game. The Spokane Indians first baseman needed only seven to take the
Giants' Bart headlines NWL All-Stars
Baseball's No. 36 prospect was picked second overall this year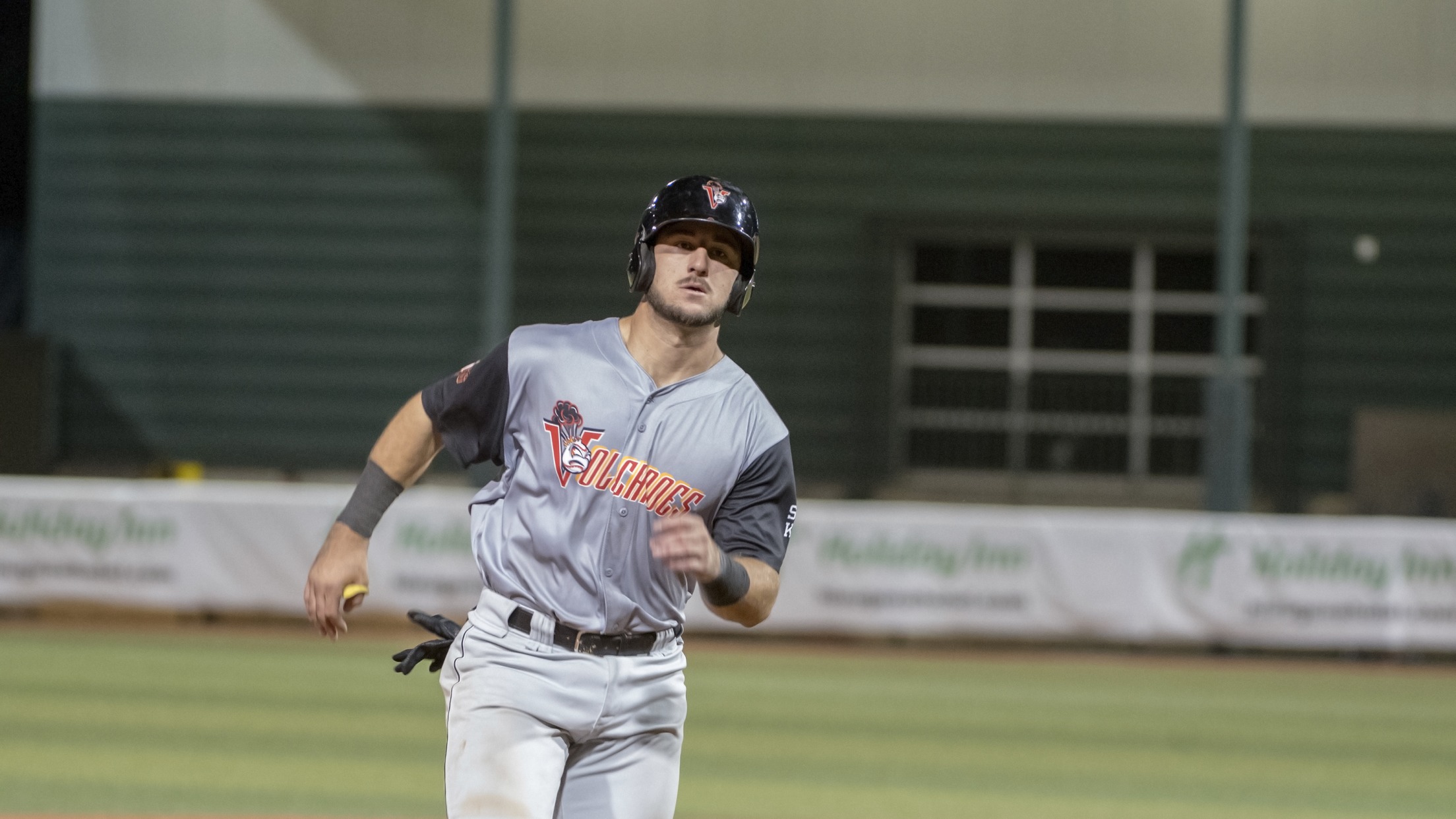 First impressions are everything.And you'd be hard-pressed to find a better first impression than the one Joey Bart is making with Salem-Keizer. The top Giants prospect has erupted onto the scene with the Volcanoes, homering twice in his debut with three hits and four RBIs, and is currently hitting .341/.389/.780.
Eight Fireworks Nights Starting Opening Night
The 2018 Everett AquaSox Season Starts with a Bang!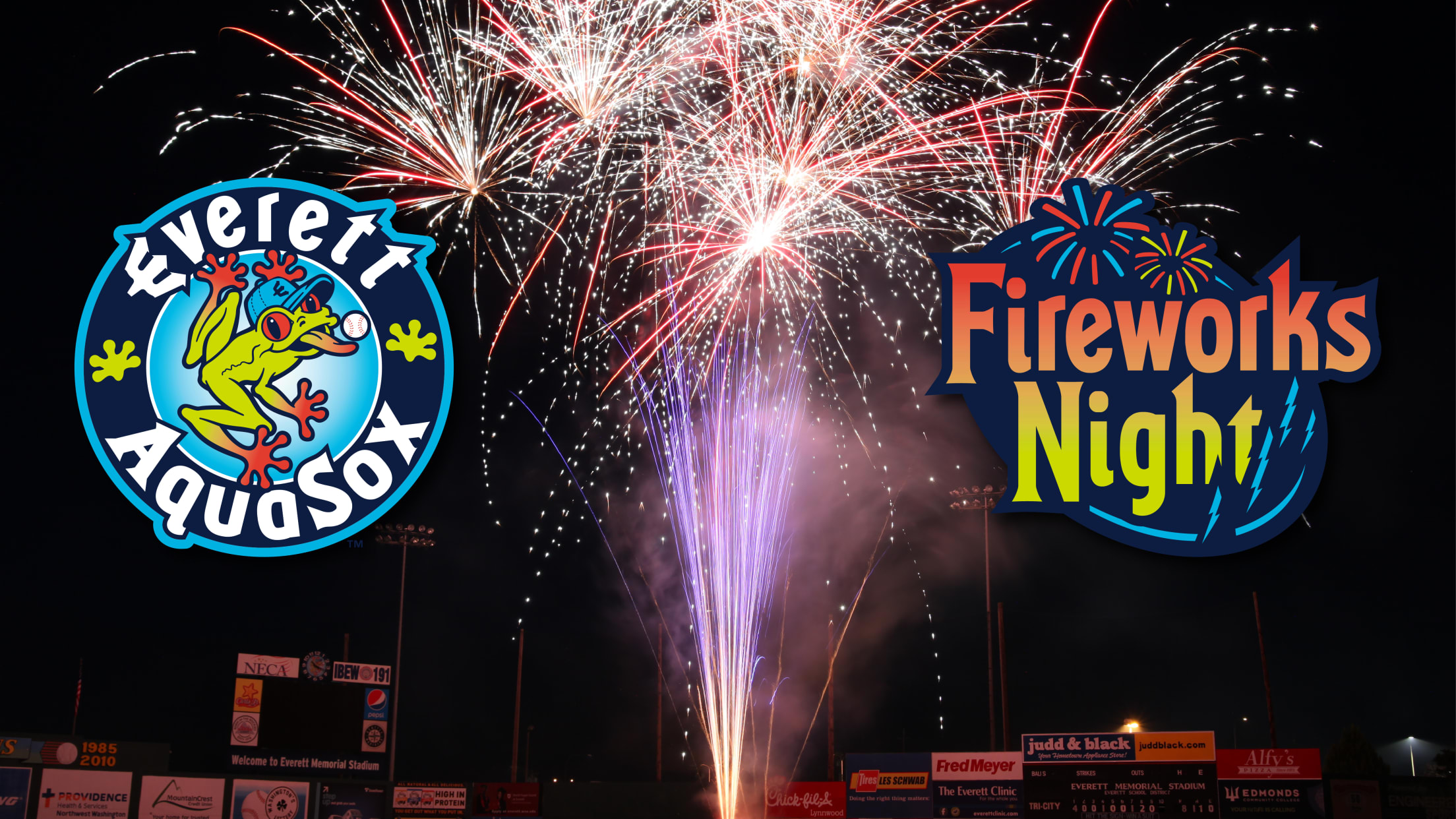 Everett, WA - The Everett AquaSox are excited to announce that Opening Night, Friday, June 15 will include Fireworks! The Sox will have eight different nights throughout the season with post game fireworks presented by various community partners.
Northwest continues All-Star dominance
Padres' Asuncion earns MVP honors in come-from-behind win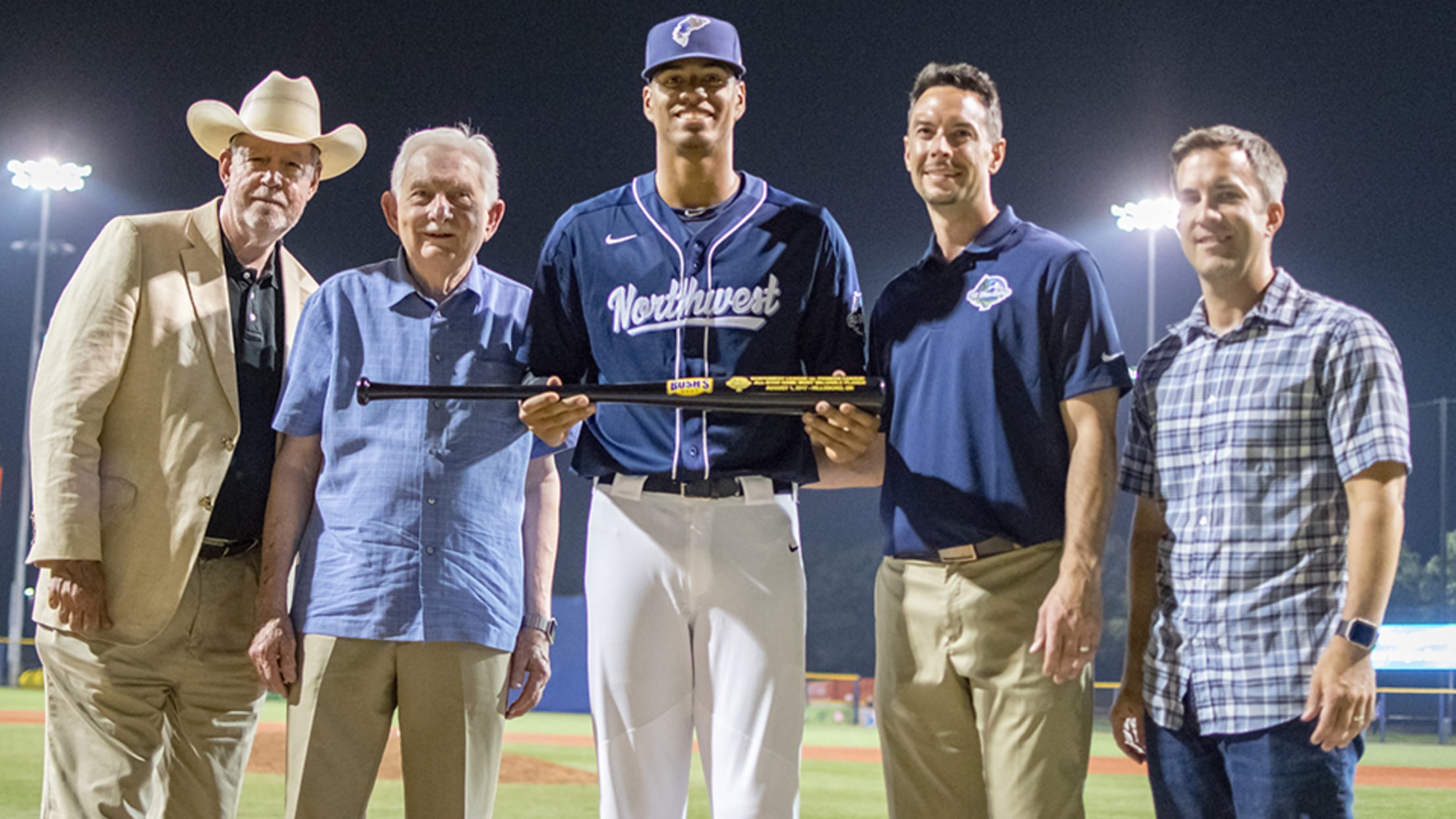 Jipping wins All-Star Derby in bonus round
Class A Short Season home run leader tops Royals prospect Rinn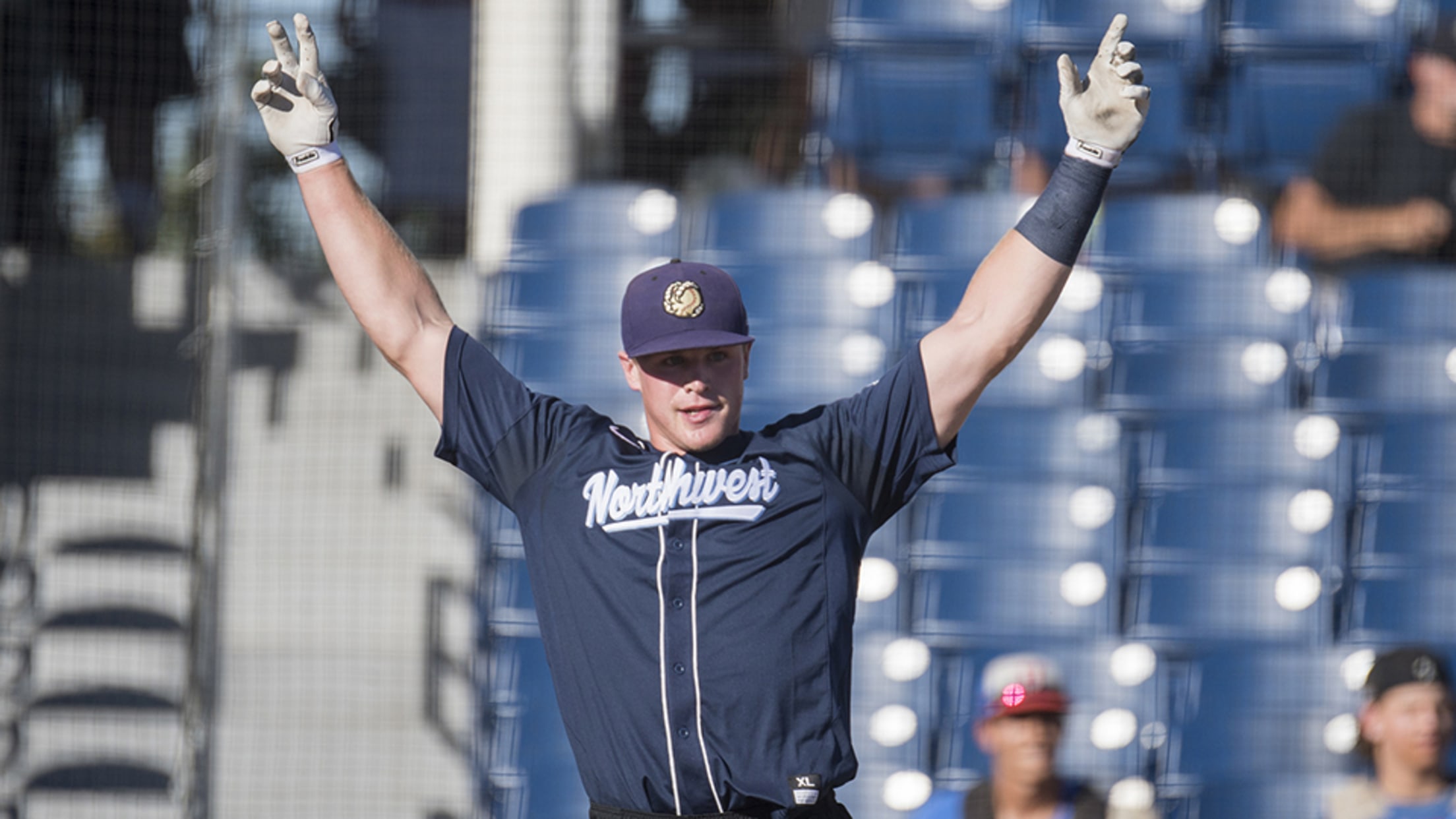 D-backs' Smith highlights NWL All-Stars
First-rounder among seven Hops selected for Aug. 1 showcase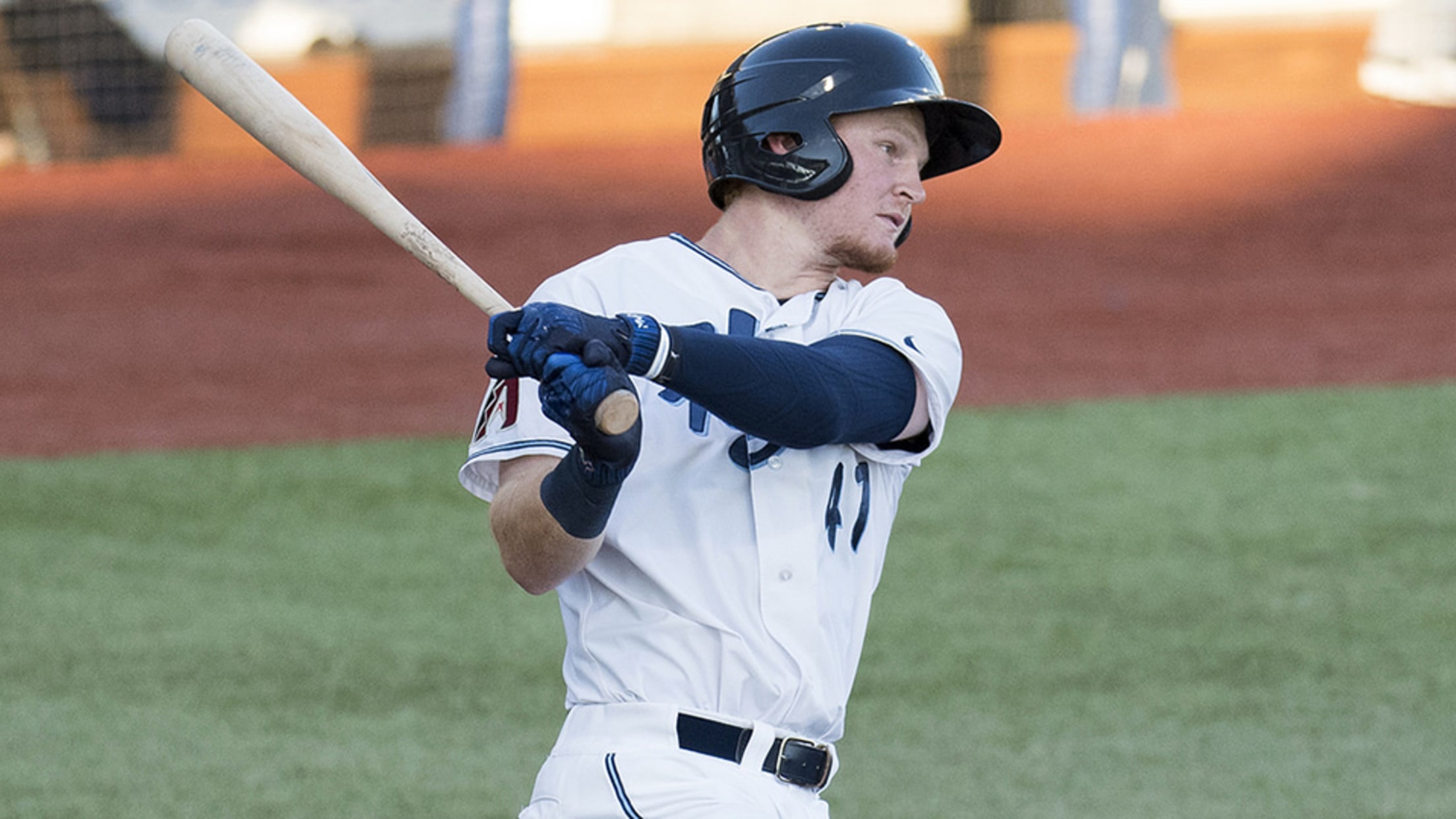 Hillsboro first baseman Pavin Smith has hit the ground running to start his pro career, and he'll try to continue that momentum in front of his home crowd as a Northwest League All-Star.The D-backs' new top prospect headlines the Class A Short Season circuit's All-Star team, announced by the league
Three Frogs Named NWL All-Stars
Andres Torres, David Banuelos, Joseph Rosa Join NWL Squad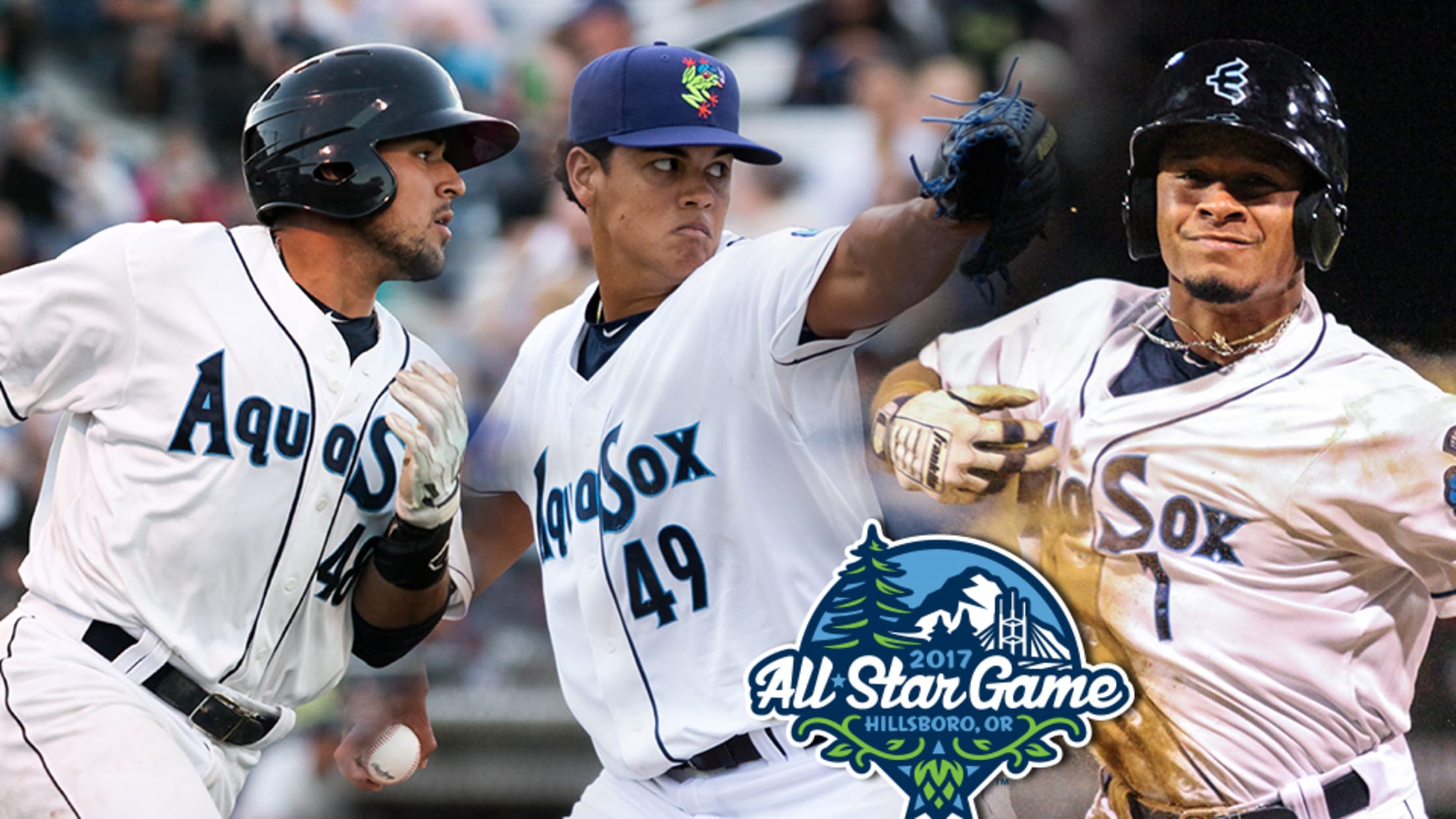 Everett, WA - Andres Torres, David Banuelos and Joseph Rosa have been named to the Northwest League All-Team on Wednesday, July 26. Rosa has been announced as a probable starter for the third-ever NWL vs. Pioneer League All-Star Game.
Vilade, Heredia highlight Pioneer All-Stars
Rockies shortstop, Raptors outfielder earn starting nods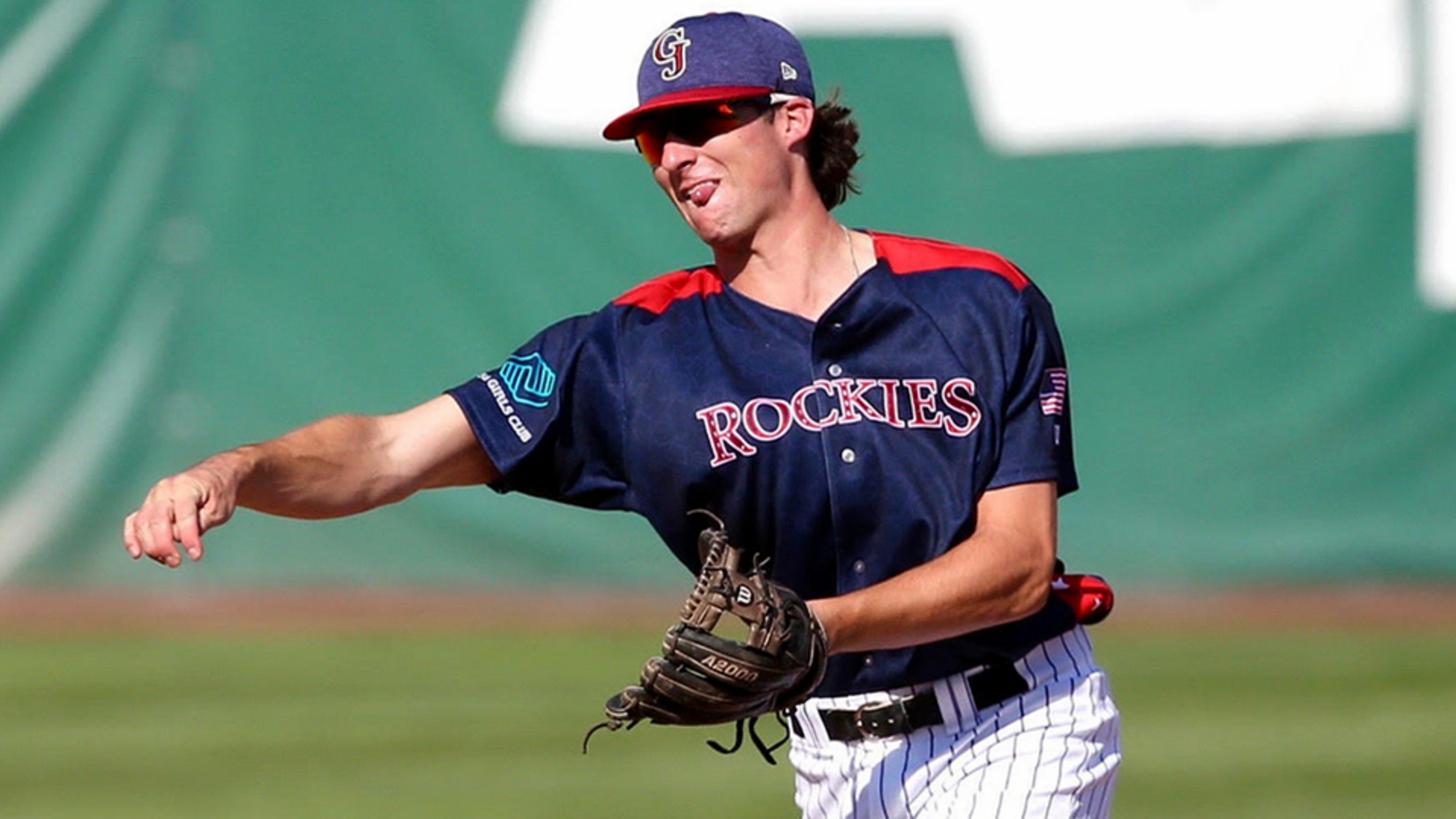 July may be nearing its end, but All-Star season isn't over yet.Ryan Vilade, the Rockies' No. 7 prospect, and Dodgers No. 13 prospect Starling Heredia headline this year's group of Pioneer League All-Stars, the Rookie-level circuit announced Tuesday. The Pioneer squad will take on its peers from the Class A