Second Half Brings New Playoff Hopes
The Storm look to finish the season strong in the second half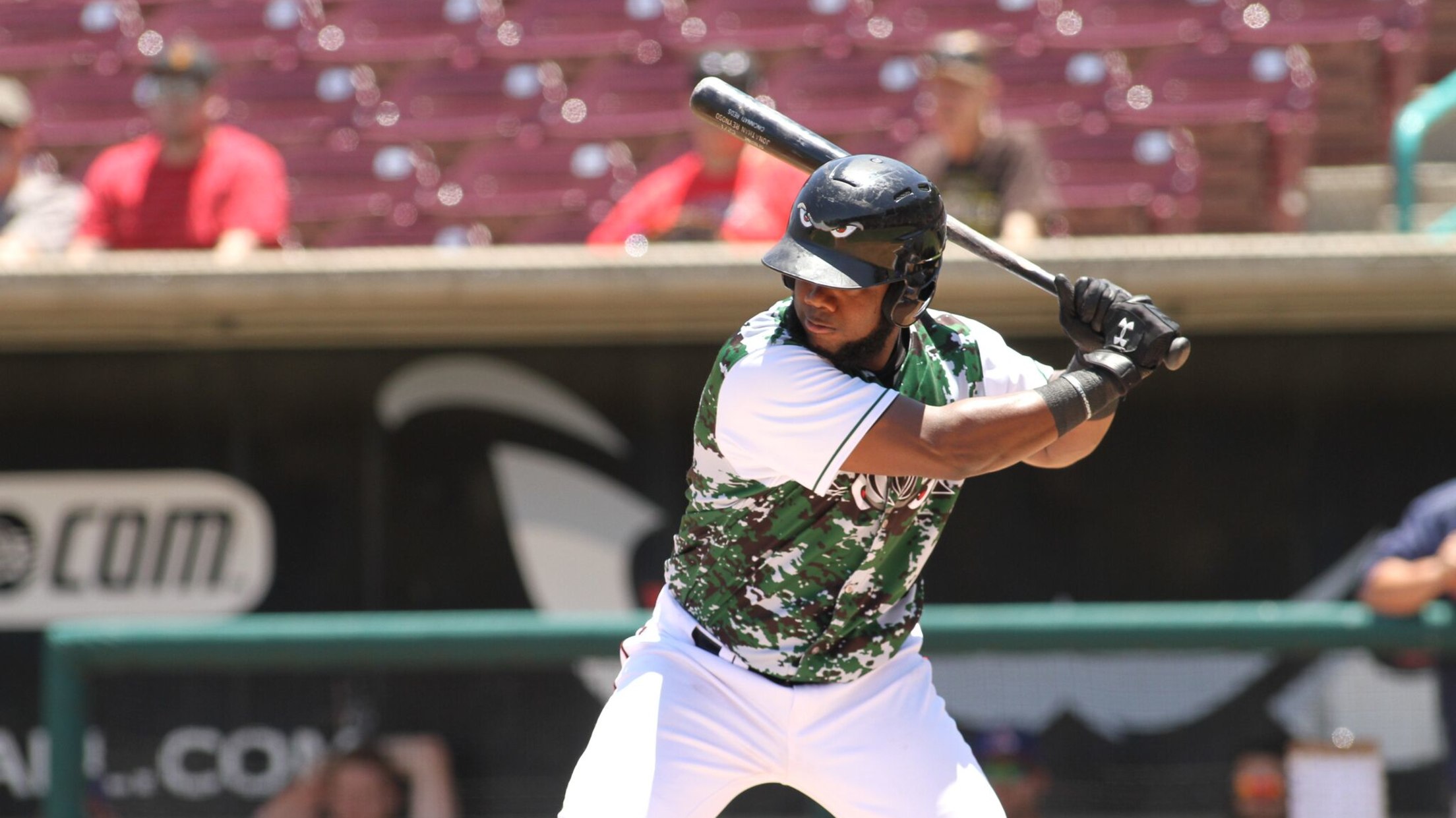 LAKE ELSINORE, Calif. - The Storm will begin the second half of the season in Inland Empire for a four-game series before returning to The Diamond for an eight-game stretch, starting with four against the Rancho Cucamonga Quakes.Lake Elsinore is 7-6 against the Quakes this season, with much success coming
LAKE ELSINORE, Calif. - The Storm will begin the second half of the season in Inland Empire for a four-game series before returning to The Diamond for an eight-game stretch, starting with four against the Rancho Cucamonga Quakes.
Lake Elsinore is 7-6 against the Quakes this season, with much success coming at The Diamond. Team batting is three points higher against the Quakes compared to the team average, while the pitching has been outstanding, with a 2.68 team ERA against Rancho Cucamonga.
Look for corner outfielder Edwin Moreno to continue success against the Quakes this season. He is 12-for-34 (.353 AVG) with three extra-base hits and four RBIs in eight games.
Starting pitchers Eric Lauer, Joey Lucchesi, Jacob Nix, and Jesse Scholtens have all experienced success against the Quakes. Lauer is 1-1 in two starts with a 1.38 ERA, throwing 13 innings and allowing just two earned runs while collecting 19 strikeouts. Lucchesi is 1-1 in three starts against Rancho, sporting a 2.50 ERA over 18 innings while allowing five earned runs and tallying 25 strikeouts. Nix, in just one start against the Quakes, went seven innings and allowed just one earned run on six hits while striking out seven. Scholtens has also had just one start against Rancho, in which he tossed seven shutout innings with eight strikeouts to get the win.
The bullpen has been just as solid as the starting rotation. Colby Blueberg, Trevor Frank, Gerardo Reyes, and José Ruiz have yet to give up an earned run against the Quakes in 21 combined innings, striking out 27 in that span.
After the conclusion of the four-game series against Rancho Cucamonga, the Storm will host the Inland Empire 66ers in a four-game home series to conclude the home stand. Lake Elsinore is 4-6 against Inland Empire this season.
The Storm are hitting six points higher against the 66ers compared to the team average, while the pitching has not been as strong as the team's average ERA has been over the course of the season.
Watch for Javier Guerra and Josh Naylor to swing the sticks well against the 66ers. Guerra is 11-for-32 (.344 AVG) with six of those 11 hits going for extra bases. He has collected seven RBIs and hit a home run against Inland Empire this season. Naylor, leading the team in batting, is 15-for-34 (.441 AVG) with three home runs and 12 RBIs in nine contests.
Eric Lauer, Joey Lucchesi, and Cal Quantrill have looked strong in their starts against Inland Empire this season. Lauer, in three starts, has a 2.45 ERA over 18.1 innings with 20 strikeouts. Lucchesi threw six shutout innings in his lone start against Inland Empire, allowing just one hit while striking out eight. Quantrill is 1-1 in two starts versus the 66ers. He's allowed just three earned runs in 10.1 innings.
Lake Elsinore looks to improve upon a 35-35 mark for the first half and make a push for a second half playoff spot.