Big Fourth Inning Pushes I-Cubs Past Mud Hens
Deichmann, Higgins and Dewees combined for eight of Iowa's 12 hits
DES MOINES, IA – Behind a grand slam from Donnie Dewees, the Iowa Cubs (3-4) won their home opener over the Toledo Mud Hens (2-5) by a score of 8-5, Tuesday at Principal Park. Robert Gsellman got the start for Iowa, throwing three perfect innings while striking out three batters
DES MOINES, IA – Behind a grand slam from Donnie Dewees, the Iowa Cubs (3-4) won their home opener over the Toledo Mud Hens (2-5) by a score of 8-5, Tuesday at Principal Park.
Robert Gsellman got the start for Iowa, throwing three perfect innings while striking out three batters along the way. Conner Menez entered the game in the fourth and the Mud Hens struck first, when Kody Clemens knocked in Zack Short to take a 1-0 lead.
Iowa quickly answered with a seven-run fourth inning, started by a grand slam off the bat of Dewees. A sacrifice fly and two singles brought around the other three runs, boosting the I-Cubs lead to six.
For his third hit of the game, Greg Deichmann doubled home Brennen Davis, giving Iowa an 8-1 lead. The game stayed there until the eighth, when Short knocked in a run with an RBI double. The Mud Hens would add three more in the ninth, cutting Iowa's lead to 8-5, but Manuel Rodriguez struck out Ryan Lavarnway to give Iowa a 1-0 series lead.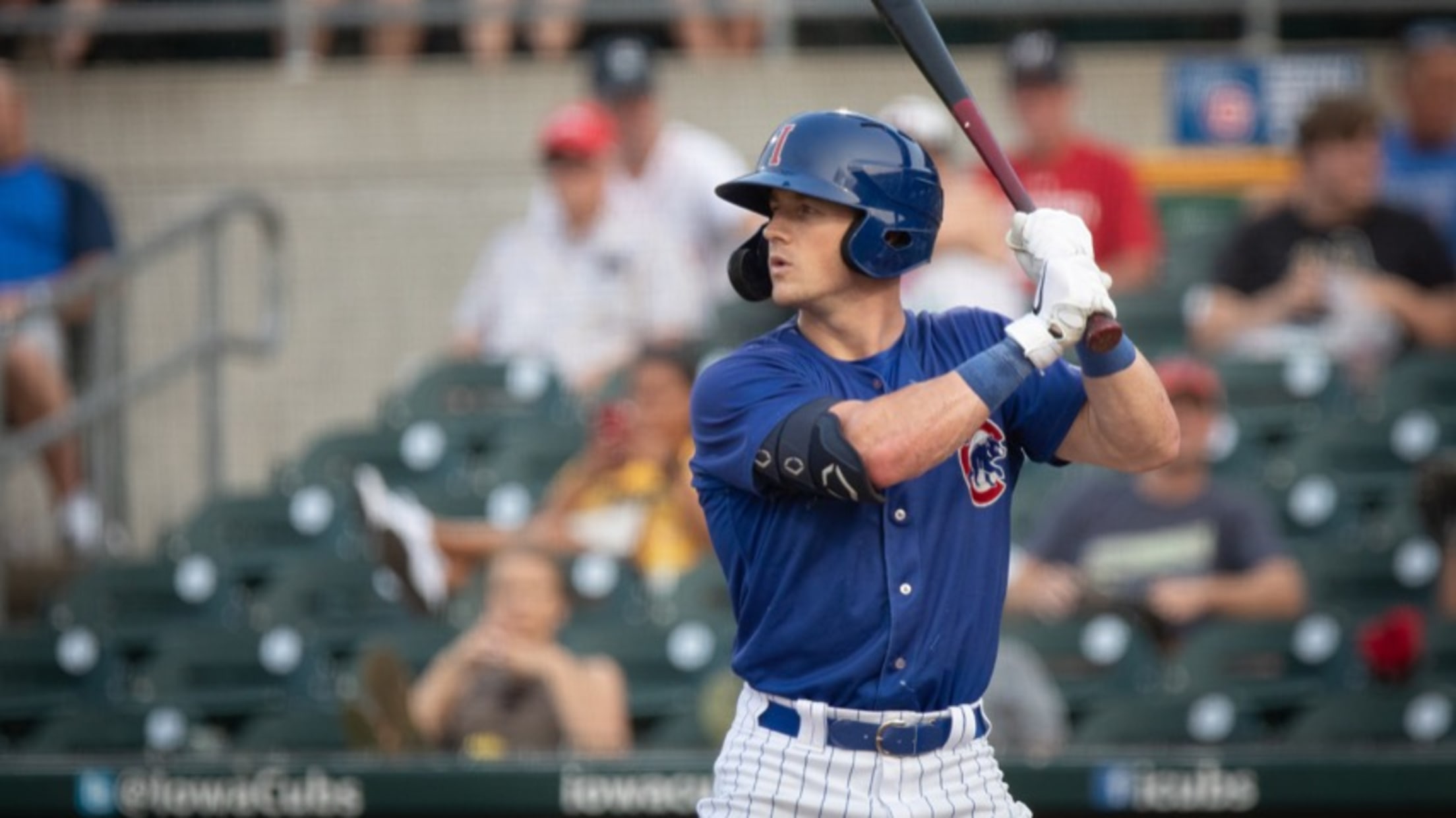 POSTGAME NOTES:
• Greg Deichmann, P.J. Higgins and Donnie Dewees combined for eight of Iowa's 12 hits. They also drove in six of Iowa's eight runs.
• Robert Gsellman spun three perfect innings to open the game for Iowa, striking out three batters along the way.
• The last time Iowa won the first home game of the season was all the way back in 2012, when they beat the Round Rock Express by a final score of 5-3.
Iowa and Toledo are set to play game two of the series tomorrow night, with first pitch scheduled for 6:38 pm at Principal Park. For more information and tickets, visit www.iowacubs.com.