Braves Fall 3-1 to Riverdogs in Rubber Game of the Series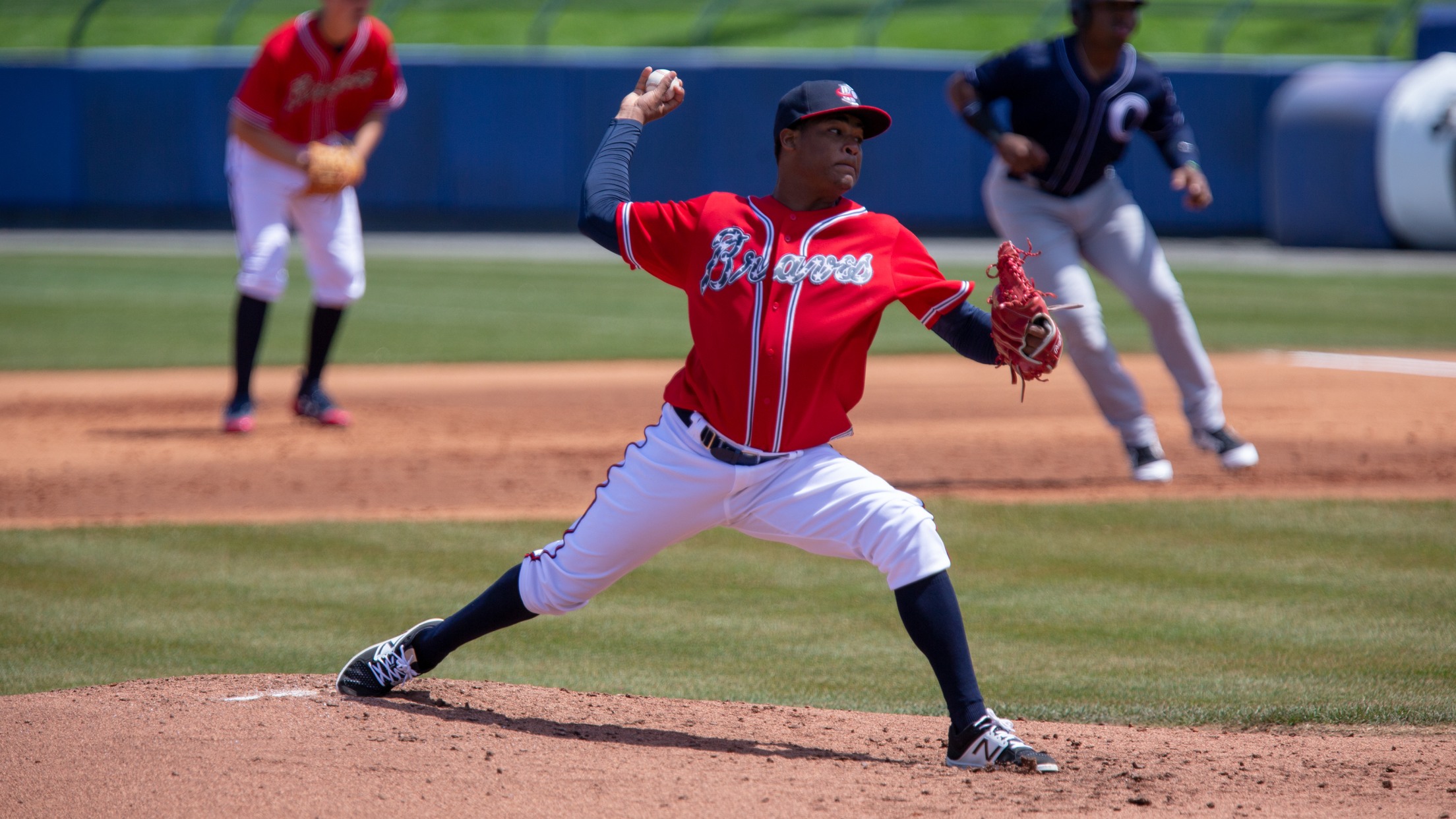 (Mills Fitzner)
Rome, GA - The Charleston Riverdogs (3-4) defeated the Rome Braves (4-3) Wednesday afternoon at State Mutual Stadium by a final score of 3-1 before a crowd of 1,237. Charleston takes the three game series two games to one. Charleston got on the scoreboard in the second inning as Chris Hess
Rome, GA - The Charleston Riverdogs (3-4) defeated the Rome Braves (4-3) Wednesday afternoon at State Mutual Stadium by a final score of 3-1 before a crowd of 1,237. Charleston takes the three game series two games to one.
Charleston got on the scoreboard in the second inning as Chris Hess doubled and later scored on a throwing error making it a 1-0 game. The Riverdogs extended their lead to 3-0 in the sixth when Oswaldo Cabrera scored on a groundout and Leonardo Molina crossed the plate on a fielder's choice. The Braves scored in the bottom of the ninth but the Riverdogs hung on for the 3-1 win.
Glenn Otto (1-1) picks up the victory and Matt Wivinis get the save. Rome's starter Jasseel De La Cruz (1-1) gets the loss.
The Braves head to Greenville and Asheville before returning home on April 19th to take on the Augusta GreenJackets at 7 p.m.