Town Sets Franchise Mark in Kinston
Outfielder has reached base safely in 29-consecutive games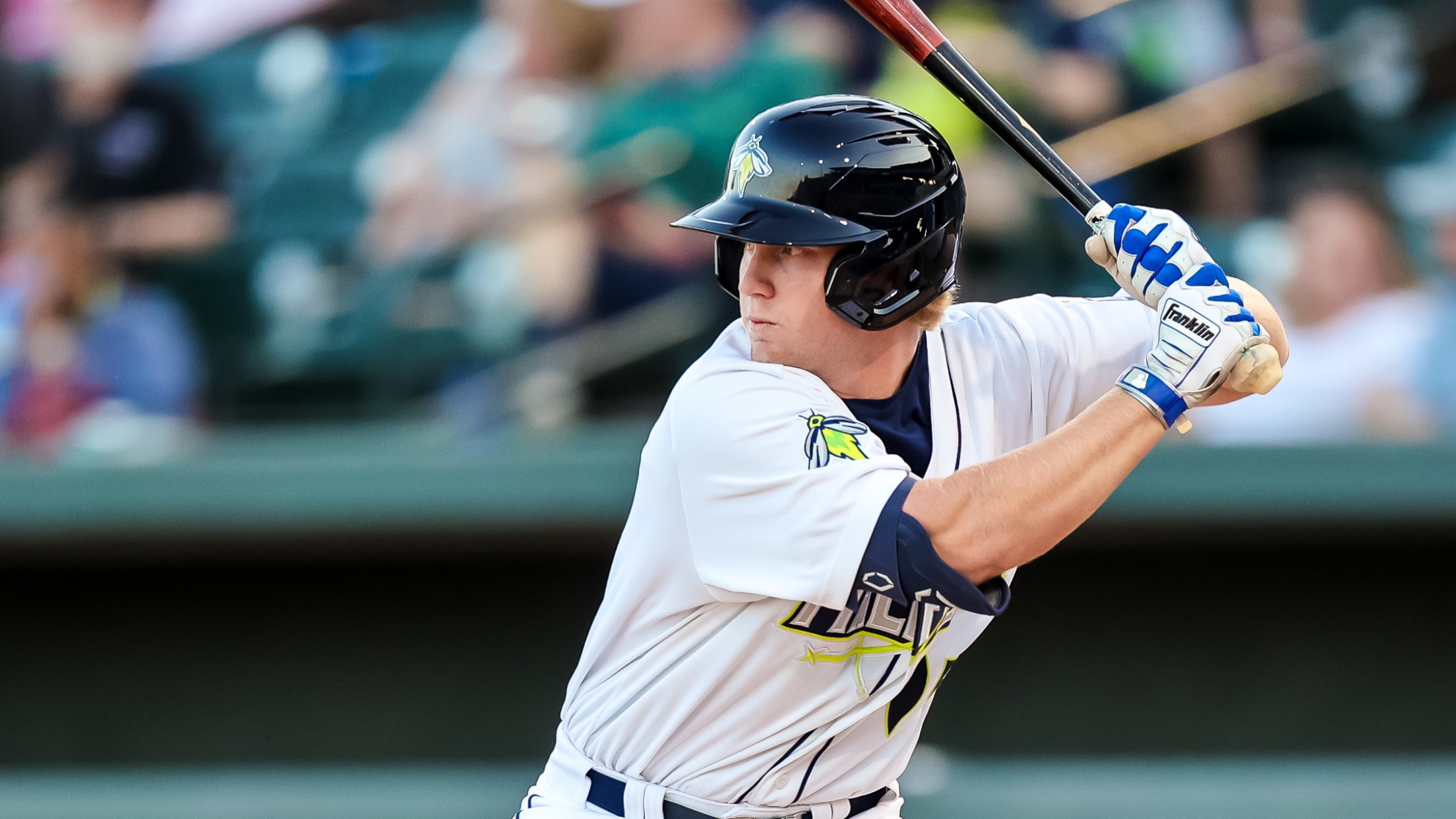 COLUMBIA, SC – River Town set a Fireflies franchise record Friday night, but it wasn't enough to propel the Fireflies to victory, as they fell 6-3 to the Down East Wood Ducks at Grainger Stadium. It didn't take long for outfielder River Town to extend his on-base streak to a
COLUMBIA, SC – River Town set a Fireflies franchise record Friday night, but it wasn't enough to propel the Fireflies to victory, as they fell 6-3 to the Down East Wood Ducks at Grainger Stadium.
It didn't take long for outfielder River Town to extend his on-base streak to a franchise-record 29 games. The Louisiana native singled up the middle in the first inning to pass Jeremy Vasquez for the longest streak the Fireflies have had. Vasquez's stretch ran 28 games from April 5-May 6, 2018.
The next inning, Columbia (12-7) jumped in front behind solo homers from Enrique Valdez and Kyle Hayes. The lead didn't last long though, as Down East (11-7) countered with three runs off starter Ben Kudrna (L, 1-4) in the home half of the second.
The Woodies added another pair on a Miguel Villarroel single in the third that plated Liam Hicks and Junior Paniagua.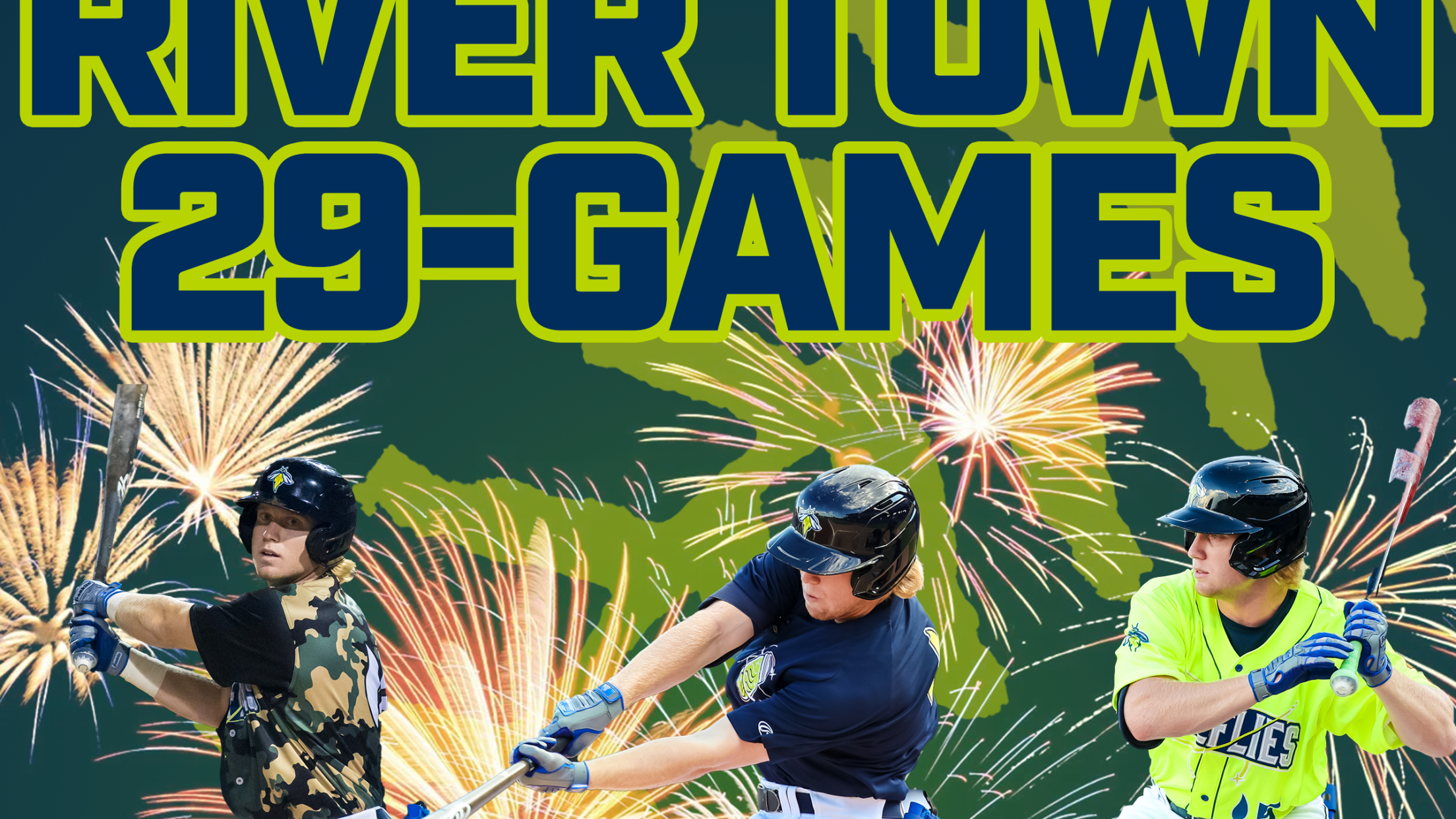 After the two runs in the second, Columbia couldn't crack Josh Stephan (W, 4-2) who spun five innings, allowing just that pair of runs. The Fireflies were able to score late in the game. In the eighth, Guillermo Quintana singled on a 2-2 pitch to score Town to cut Down East's lead to 5-3.
The Fireflies kick-off the weekend vs the Wood Ducks tomorrow at 5 pm at Grainger Stadium. LHP Frank Mozzicato (0-3, 5.52 ERA) takes the slab for Columbia and Down East counters with southpaw Mitch Bratt (3-2, 1.84 ERA).
Columbia heads home July 22-24 after the All-Star Break for a weekend series. The Fireflies will have a t-shirt giveaway, a fireworks show and will host Night Under the Big Top, bringing the circus lifestyle to Segra Park. Saturday's game caps off with the Fireflies shooting a man out of a cannon on the field prior to a Fireworks show! For tickets, visit FirefliesTickets.com.