Bullpen Falters in 15-5 Loss
Fireflies drop opener to Pelicans at Segra Park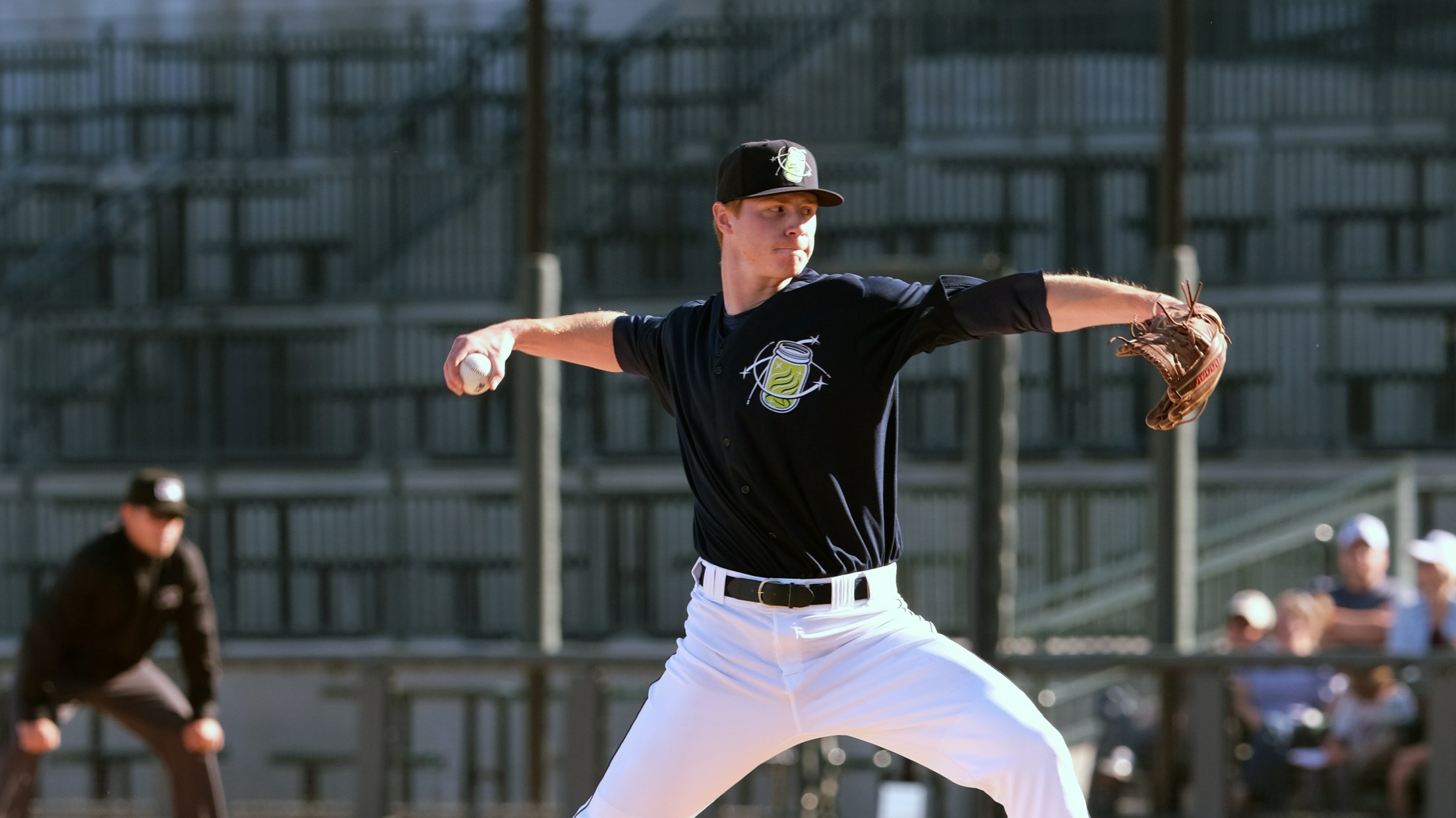 COLUMBIA, SC – The Columbia Fireflies allowed seven runs in the fourth inning as they dropped the series opener at Segra Park to the Myrtle Beach Pelicans 14-4 Tuesday night. Columbia (11-23) had a pair of errors, allowed five hits and ceded a walk in the inning that flipped the
COLUMBIA, SC – The Columbia Fireflies allowed seven runs in the fourth inning as they dropped the series opener at Segra Park to the Myrtle Beach Pelicans 14-4 Tuesday night.
Columbia (11-23) had a pair of errors, allowed five hits and ceded a walk in the inning that flipped the script. At the start of the frame, Columbia led 2-1, but they left the inning trailing 8-2. It was the second straight home appearance that Samuel Valerio (L, 0-2) lasted less than a full inning.
The bullpen ended the night allowing 14 runs (11 earned) in six innings, as Myrtle Beach added two in the sixth, four in the seventh and one in the eighth.
Daniel Vazquez and Gary Camarillo made their debuts for the Fireflies today. Vazquez earned his first hit, an RBI single that scored Erick Peña in the fifth inning. The shortstop came around to score on a triple from lead-off hitter Edgar Martinez.
Columbia got the bats rolling early. After Edgar Martinez drew a lead-off walk, River Town smacked a two-run wall scraper to the first row of the home run porch to break the scoreless tie.
Myrtle Beach answered with a solo homer in the top of the second. Kevin Alcantara's homer drew the score to 2-1.
The Fireflies continue their six-game series with the Myrtle Beach Pelicans tomorrow at 12:05 pm at Segra Park. LHP Frank Mozzicato (0-0, 0.00 ERA) makes his professional debut on the slab. The southpaw is the highest-drafted player to debut for the Columbia Fireflies. Myrtle Beach offers RHP Porter Hodge (2-1, 3.51 ERA).
The Fireflies return home May 17 for a six-game series with the Myrtle Beach Pelicans that includes the return of Copa De La Diversíon weekend. Tickets are available at FirefliesTickets.com.