Four-Run Second, Shutdown Bullpen Snaps Skid
Fireflies use four hitless innings from the pen to win 4-3 over 'Birds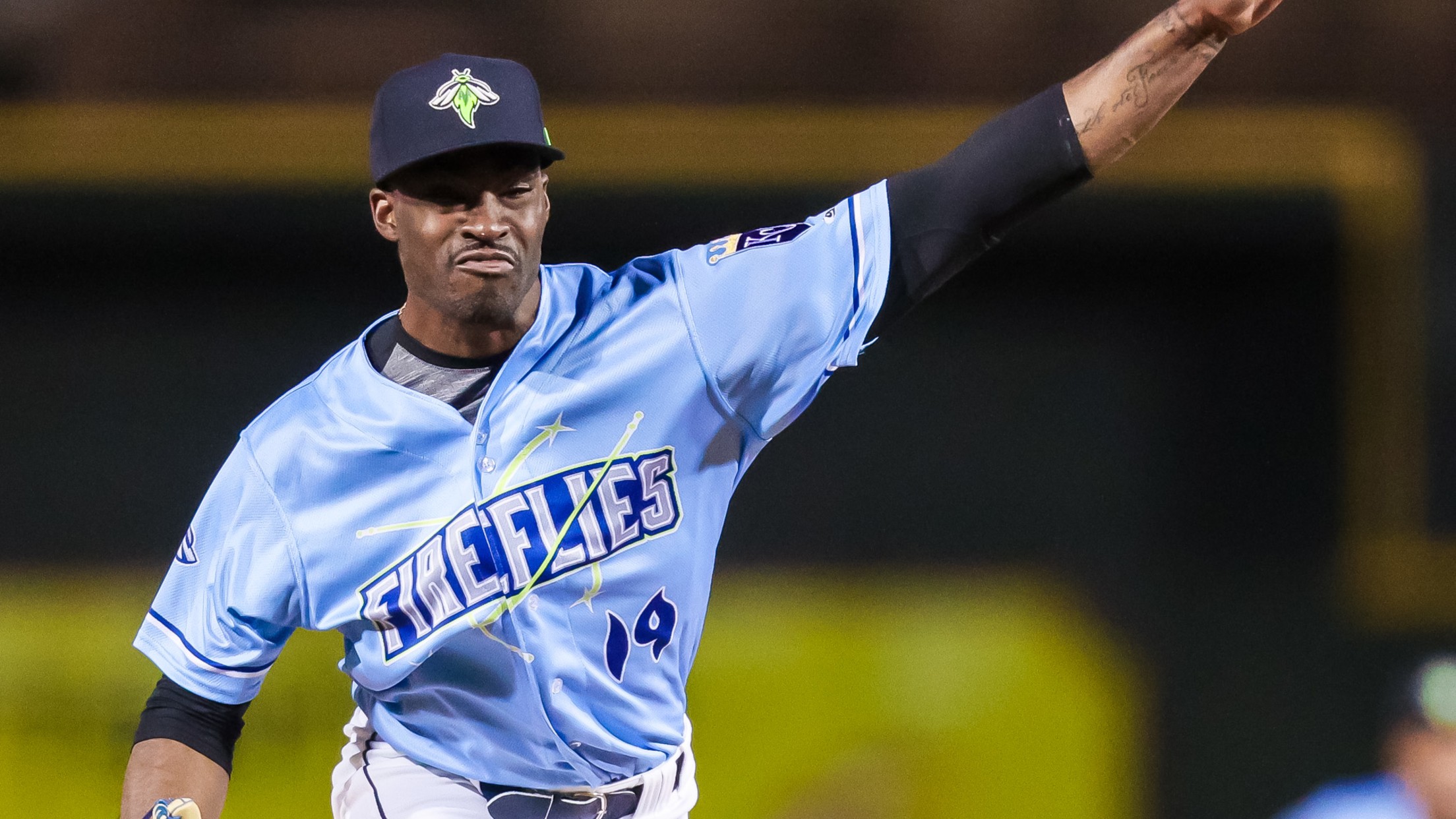 COLUMBIA, SC – The Columbia Fireflies used a four-run second inning and four hitless innings of relief from the pen to beat the Delmarva Shorebirds 4-3 to snap their losing streak at Segra Park Tuesday night. The make-it inning for the Columbia Fireflies was the second. Columbia got the line
COLUMBIA, SC – The Columbia Fireflies used a four-run second inning and four hitless innings of relief from the pen to beat the Delmarva Shorebirds 4-3 to snap their losing streak at Segra Park Tuesday night.
The make-it inning for the Columbia Fireflies was the second. Columbia got the line moving as each of the first five hitters reached base safely. The inning began with a Guillermo Quintana base knock and then Enrique Valdez pulled a double to set the table for the bottom half of the order. After that, Francis Grullon was able to crack the score column open. The designated hitter singled to plate Quintana and send Valdez to third. Then Edgar Martinez reached on a fielder's choice to load the bases with no outs.
The big crack came from Wilmin Candelario. The shortstop snuck a liner up the third baseline and into the Fireflies bullpen to score a pair of runs to tie the game 3-3. Candelario finished the game with two hits, his second two-hit outing of the season.
River Town closed out the game with a sacrifice fly off Daniel Federman (L, 0-3) to score Martinez and finish off the Fireflies inning.
After a rocky first two frames, Luinder Avila (W, 2-3) settled down nicely. The starter went five frames, allowing three runs, only two of which were earned, and fanned three hitters before getting the ball to Marlin Willis, who had one of his best starts in the neon and blue. Willis worked three hitless innings, wringing up four batters in the process. Finally, Luis Barroso (S, 2) was able to finish off the night with a scoreless ninth to earn his second save in three tries.
Columbia continues their series with the Shorebirds tomorrow afternoon at 12:05 pm. LHP Noah Cameron (0-1, 5.65 ERA) gets the ball for the Fireflies and RHP Juan De Los Santos (1-2
The Fireflies play in their first day game since 2019 tomorrow at Segra Park! In addition to the game starting early, the Fireflies will still honor White Claw Wednesday where anyone in attendance can order a 16 oz White Claw Seltzer for $5. Buy your tickets to escape the work day at FirefliesTickets.com.