Pelicans Now Hiring for Game Day Positions
Anthem Submissions Also Being Accepted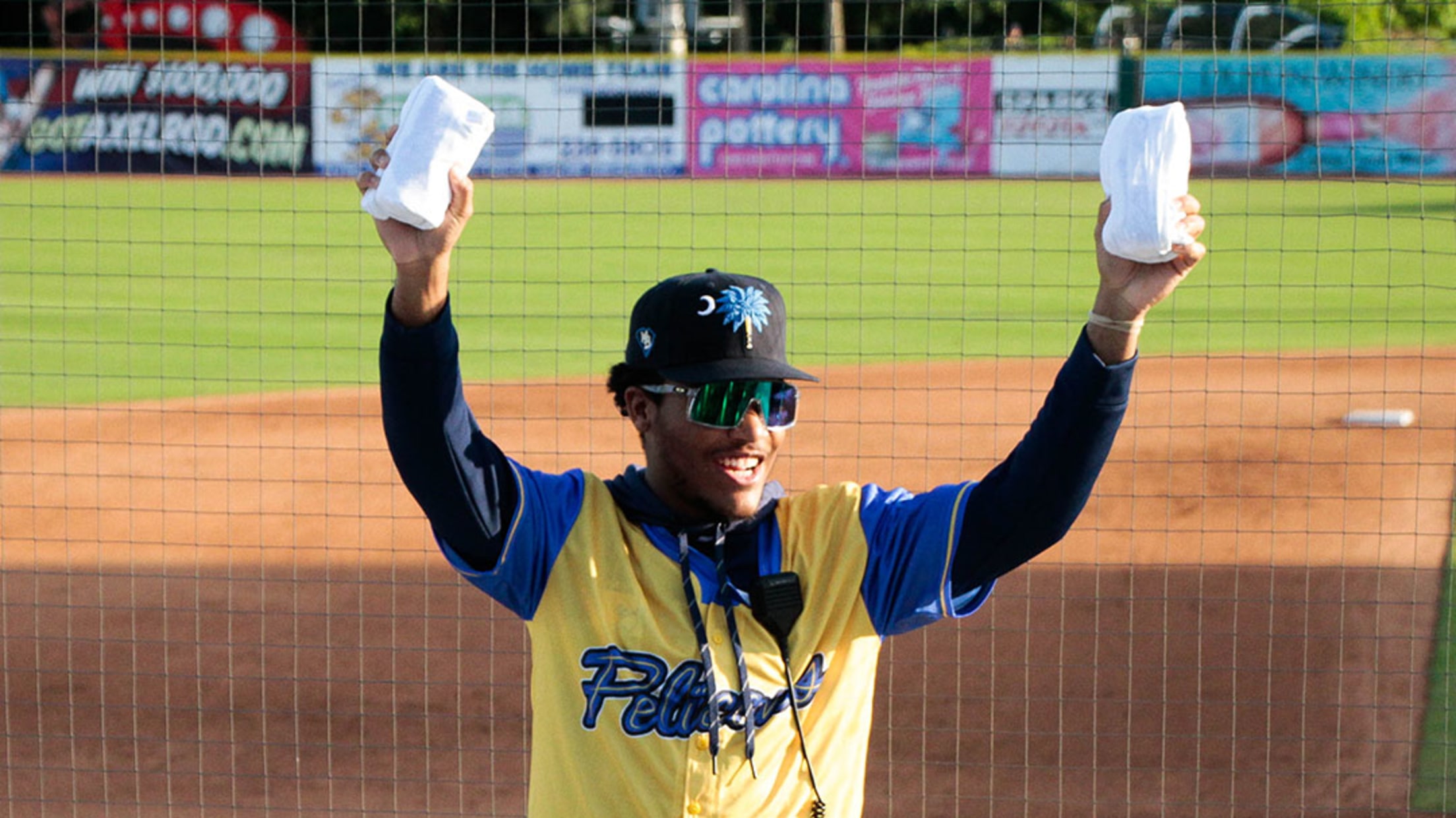 (Larry Kave)
The Myrtle Beach Pelicans are now hiring for 2023 game day positions. Game day employment opportunities are for in-season months only (April - September) and include, but are not limited to, the following positions: - Cook - Promotions Crew - Usher - Ticket Taker - Pitch Clock Operator - Scoreboard
The Myrtle Beach Pelicans are now hiring for 2023 game day positions. Game day employment opportunities are for in-season months only (April - September) and include, but are not limited to, the following positions:
Cook
Promotions Crew
Usher
Ticket Taker
Pitch Clock Operator
Scoreboard Operator
Camera Operator
Technical Director
Cleaning Crew
Bat Person
Amusement Operator
Grounds Crew
Parking
For a complete listing of the available jobs and to apply, visit myrtlebeachpelicans.com/jobs.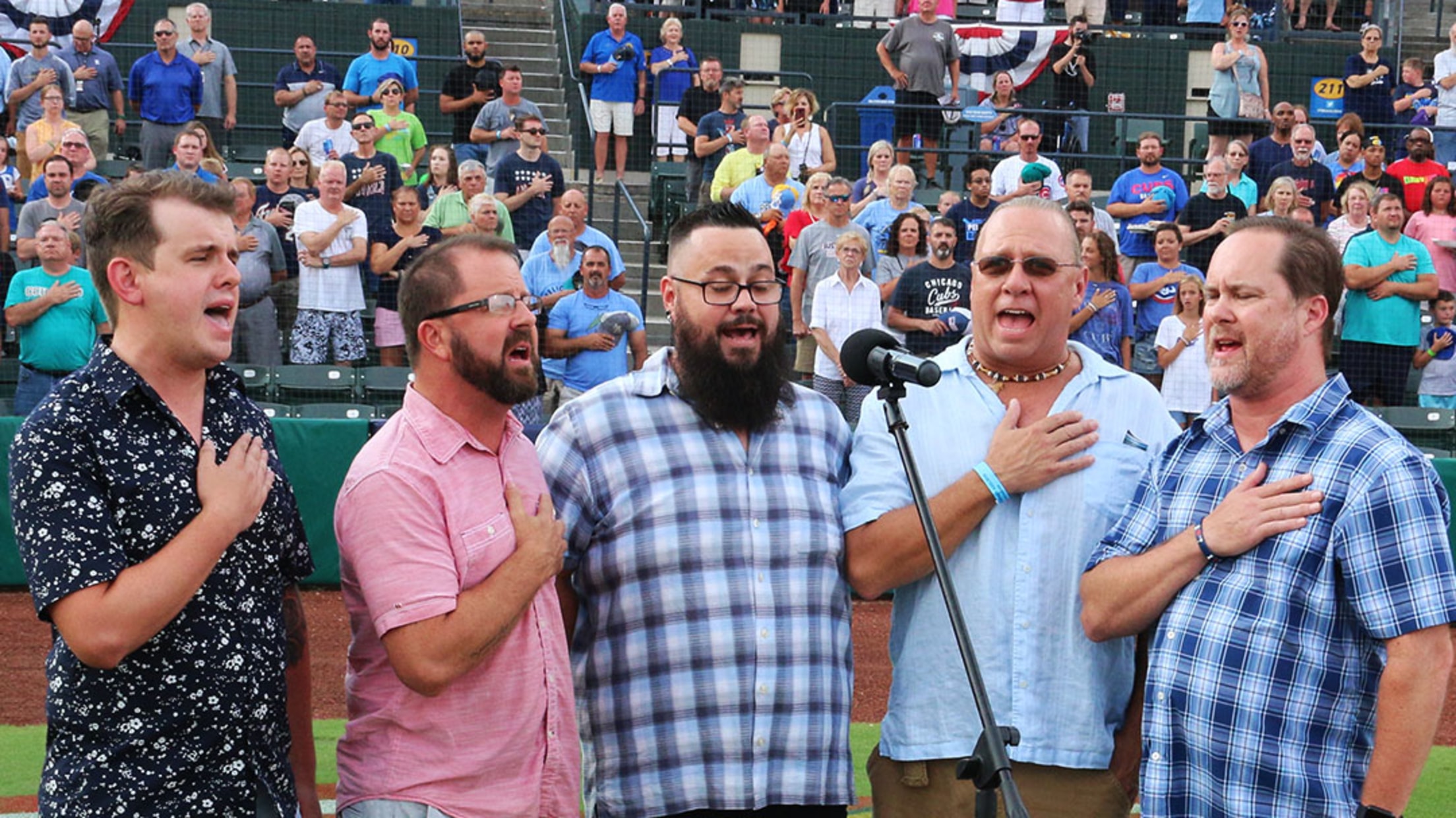 The Pelicans are also accepting National Anthem submissions for the 2023 season. Vocalists, musicians and groups of all ages are welcome to submit. All vocalists must sing a cappella and all performances must be 90 seconds or less. Visit myrtlebeachpelicans.com to submit your video. Submissions will be accepted through March 31st at midnight.
The Pelicans kick-off their 24th season on the Grand Strand on April 6 against the Charleston RiverDogs. Season memberships are currently available online at myrtlebeachpelicans.com, over the phone at 843-918-6000, or in-person at Pelicans Ballpark.