Michael Arias Named Carolina League Pitcher of the Week
It's the first weekly award for the Pelicans this season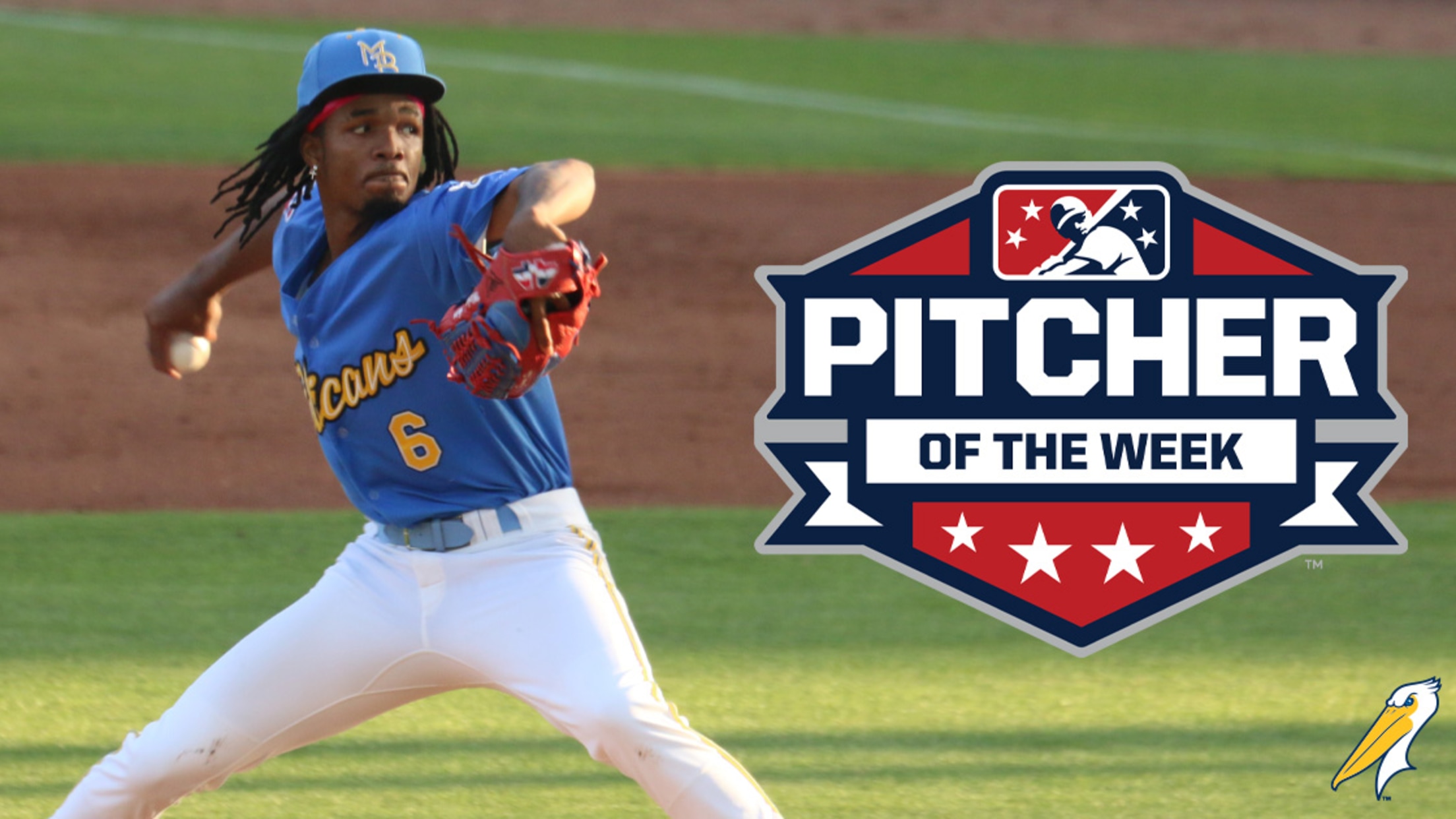 June 5, 2023- Minor League Baseball announced today that Pelicans' starting pitcher Michael Arias has won the Carolina League Pitcher of the Week following his start on Wednesday against the Salem Red Sox. It's the first weekly award for a Pelicans player this season. In the second game of the
June 5, 2023- Minor League Baseball announced today that Pelicans' starting pitcher Michael Arias has won the Carolina League Pitcher of the Week following his start on Wednesday against the Salem Red Sox. It's the first weekly award for a Pelicans player this season.
In the second game of the series against Salem, Arias tossed a career-high five no-hit innings with just two walks and six strikeouts. Four of the six strikeouts were looking.
The 21-year-old was signed by the Cubs as a free agent in 2021 and converted to a pitcher after playing as a shortstop in the Toronto Blue Jays organization.