Trash Pandas Take Series After Comeback, 6-4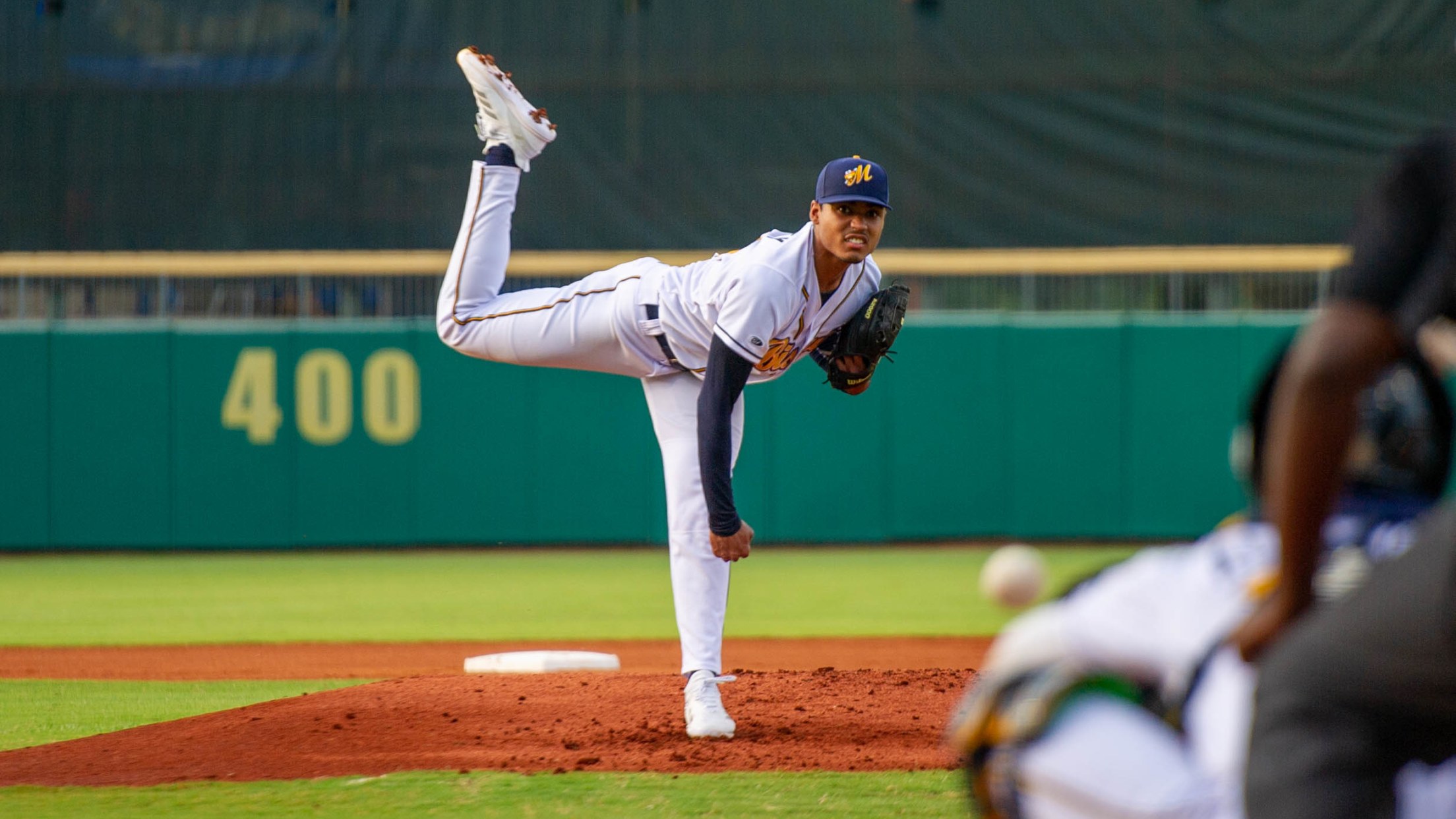 The Rocket City Trash Pandas (38-24) completed the comeback against the Biscuits (24-31), 6-4 Saturday night at Toyota Field to move to 4-1 and lock the series win. Offense started early for the Biscuits as Greg Jones advanced to third base after a fielding error by Trash Pandas Coleman Crow
The Rocket City Trash Pandas (38-24) completed the comeback against the Biscuits (24-31), 6-4 Saturday night at Toyota Field to move to 4-1 and lock the series win.
Offense started early for the Biscuits as Greg Jones advanced to third base after a fielding error by Trash Pandas Coleman Crow when he stole second. Immediately Austin Shenton recorded a sac fly for Montgomery to strike early 1-0. Rocket City responded quickly as Orlando Martinez smacked an RBI-triple to tie 1-1. Preston Palmer recorded an RBI-double and gave the Trash Pandas the lead 2-1 going into the second inning.
With a 3-2 count in the top of the second, Biscuits Roberto Alvarez tied it up at 2-2 with a ground ball RBI-single. Later in the fourth, Garrett Hiott delivered his first home run and RBI as a Biscuit with a solo shot to right-center. Hiott put Montgomery up 3-2.
The Biscuits remained in the driver's seat after another solo home run, this time by Curtis Mead, his eighth of the year. His homer extended the lead to 4-2 going into the bottom of the fifth.
In the bottom of the seventh, Rocket City's Livan Soto crushed a deep RBI-double to right to ignite the crowd as the Biscuit lead was cut to 4-3. Later in the lineup, Martinez recorded a go-ahead base-hit in the form of a three-run RBI-double that put the Trash Pandas up 6-4 with two outs.
Montgomery was unable to create more offense as Trash Pandas Kolton Ingram went one-two-three in strikeouts to complete the save for the Trash Pandas. With Rocket City in control of the series, Montgomery will look to win the series finale Sunday as John Doxakis (0-0) duels Chase Silseth at 3:33 PM CT.