Rocket City Blanks Biscuits, 5-0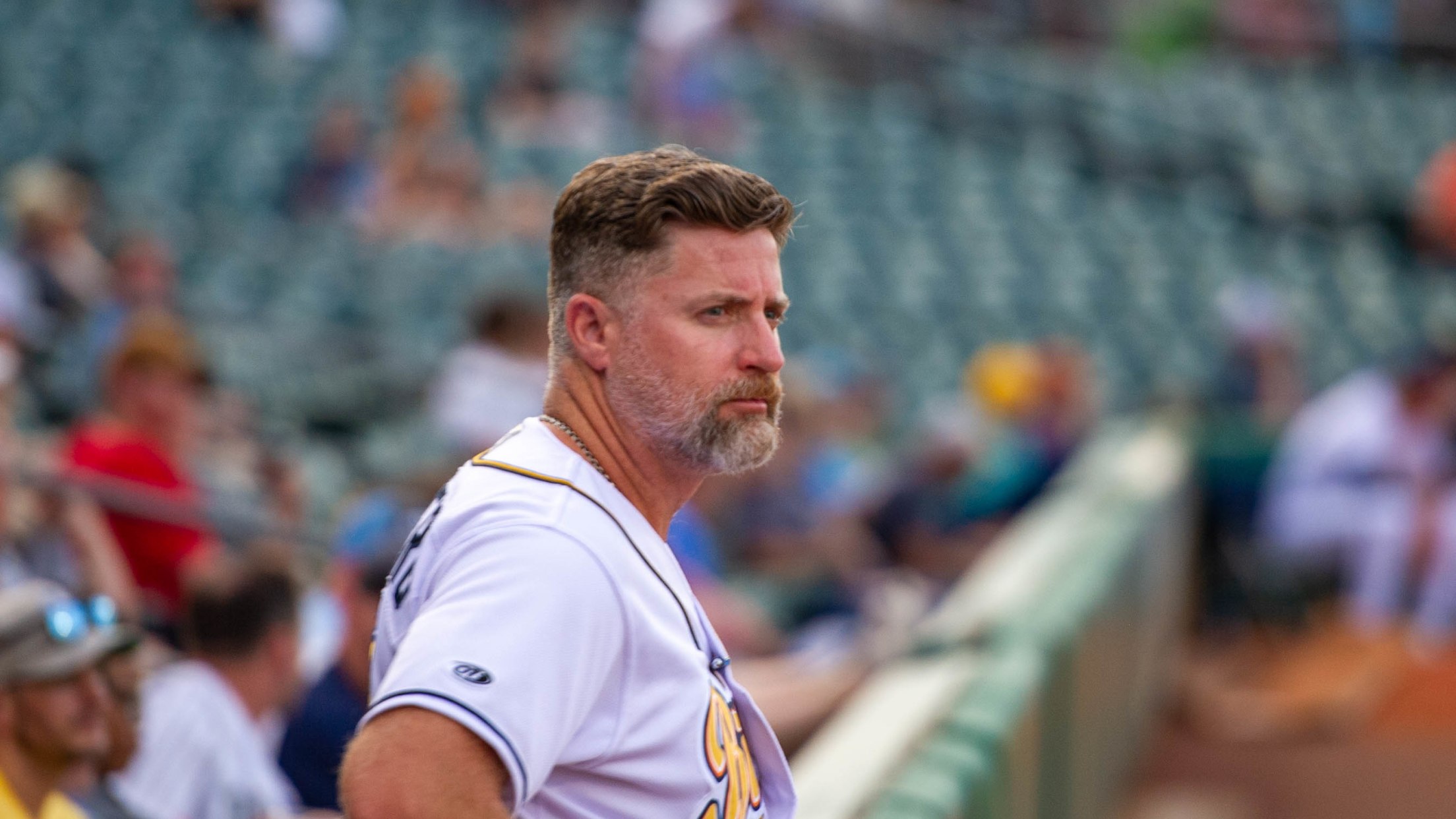 MADISON, Ala. – The Rocket City Trash Pandas (37-24) silenced the Biscuits (24-30), 5-0 Friday night at Toyota Field. Rocket City carried all the offense as they obtained three runs in the first five innings. Orlando Martinez delivered an RBI-single to get the Trash Pandas on the board first 1-0
MADISON, Ala. – The Rocket City Trash Pandas (37-24) silenced the Biscuits (24-30), 5-0 Friday night at Toyota Field.
Rocket City carried all the offense as they obtained three runs in the first five innings.
Orlando Martinez delivered an RBI-single to get the Trash Pandas on the board first 1-0 in the bottom of the first. After three scoreless innings the Trash Pandas got on the board again when Anthony Mulrine was hit by a pitch by Michael Mercado that scored Preston Palmeiro to extend the lead 2-0.
In the bottom of the fifth, Palmeiro struck a sac fly that scored Aaron Whitefield and put Rocket City up 3-0. In the bottom of the seventh, Jeremiah Jackson recorded his fourth home run of the series as he smashed a solo line drive to center to put Rocket City up 5-0.
Montgomery was only able to tally five hits as Caleb Sampen was handed his second lost of the season. Rocket City's Ky Bush moved to 5-1 after the night. With the Trash Pandas in control of the series, Montgomery will try to regain control Saturday when Taj Bradley (2-1) faces Coleman Crow (4-2) at 6:05 PM CT.
Montgomery will look to keep this momentum going as the duo of Caleb Sampen and Michael Mercado duels Ky Bush Friday night at Toyota Stadium at 6:35 PM CT. The Biscuits will return to Montgomery for Baking Weekend on for Golden Biscuits Tuesday on Tuesday, June 21st at 6:35 PM CT, Military Wednesday president. By WOW! on Wednesday, June 22nd, Fresh Baked T-Shirt Giveaway pres. by The Waters & Thirsty Thursday at 6:35 PM CT, Cookie Cutter Giveaway on Friday, June 24th at 6:35 PM CT, "Fan vs. Food" Challenge & MAX Fireworks on Saturday, June 25th at 6:05, and Kids Baker Hat Giveaway Sunday, June 26th at 3:33 PM CT.