Pensacola Halts Biscuits, Tie Series, 5-1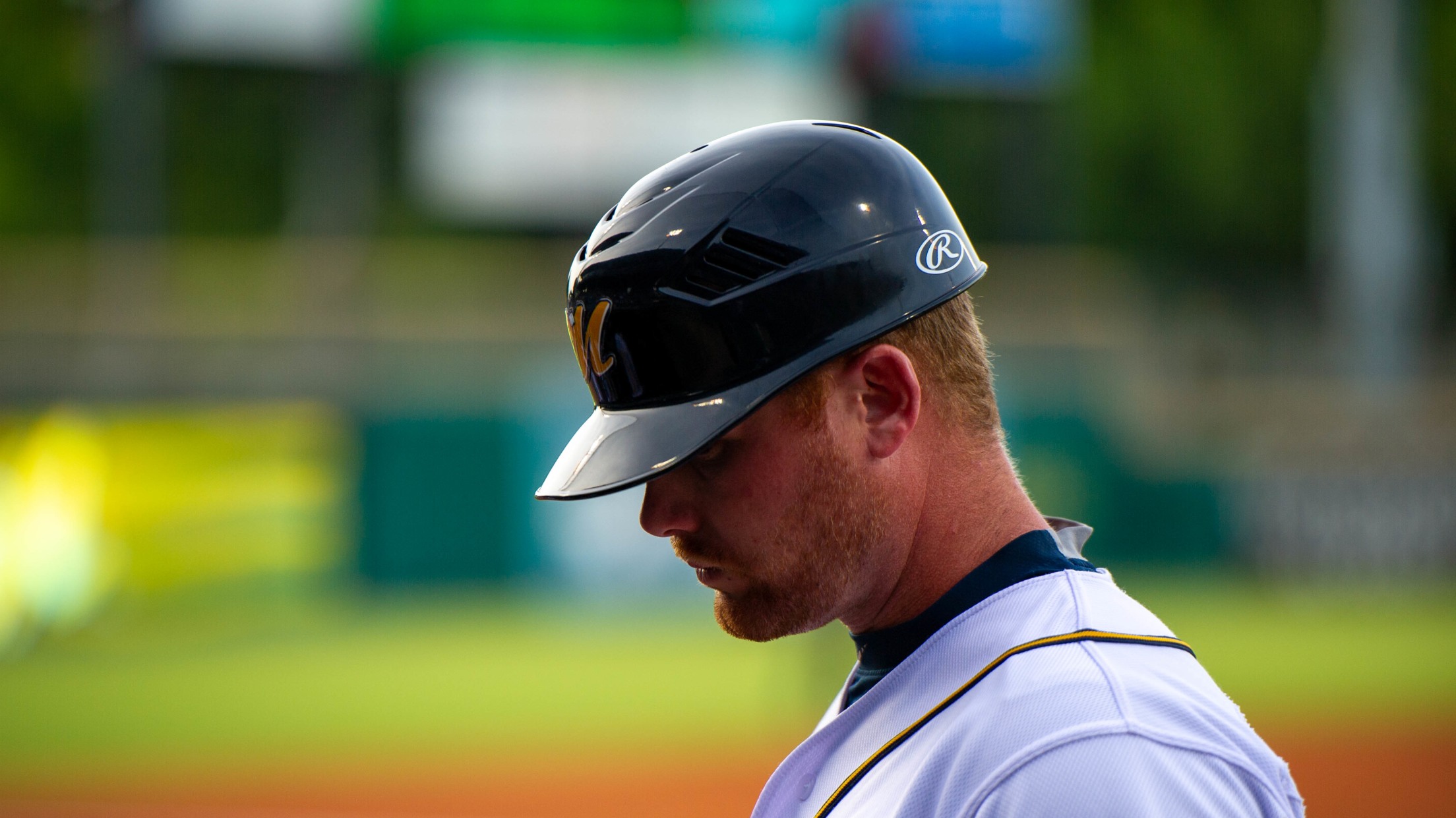 PENSACOLA, Flo. – From start to finish the Pensacola Blue Wahoos (36-30) were the better team as they defeated the Biscuits (29-35), 5-1 Thursday night at Admiral Fetterman Stadium. After taking the lead early the Blue Wahoos never looked back as they struck out the Biscuits 14 times in the
PENSACOLA, Flo. – From start to finish the Pensacola Blue Wahoos (36-30) were the better team as they defeated the Biscuits (29-35), 5-1 Thursday night at Admiral Fetterman Stadium. After taking the lead early the Blue Wahoos never looked back as they struck out the Biscuits 14 times in the process, and allowed only four hits.
Pensacola got things rolling early in the first, thanks to a RBI-single from catcher Paul McIntosh. Outfielder Griffin Conine extended on the lead with an RBI-double to center that put the Blue Wahoos up 2-0. After three innings, the Biscuits were able to put a run on the board when Erik Ostberg struck an RBI-double to bring Osleivis Basabe home to cut the lead in half 2-1 in the middle of the fourth inning.
After a break from scoring, the Blue Wahoos got on the board again after a solo home run from short Ray-Patrick Didder to left to grow the lead up to two, 3-1 Pensacola. The Biscuits were facing a tough mountain to climb, as they only obtained four hits through six innings. This is added on to the fact that the Blue Wahoos are 22-5 when leading in the seventh. On the contrary, Montgomery is 1-26 when trailing in the seventh.
Biscuits relief Josh Roberson entered the game but instantly struggled with command as he walked McIntosh and Conine to load the bases with just one out. With Designated hitter Norel Gonzalez at the plate, Gonzalez delivered a ground ball hit that took a few odd hops to get past the Biscuits infield. The hit brought two home to improve the lead to 5-1 before a flyout to end the inning for the Biscuits.
From there the game remained in control of Pensacola as Colton Hock came in to seal the game and tie the series for the Blue Wahoos. Montgomery will look to get back on track when Taj Bradley (2-1, 1.82) duels Zach McCambley (3-4, 5.30) Friday at 6:35 PM CT.
The Biscuits return to Montgomery for Bobble Weekend. Independence Day Celebration & MAX Fireworks on Monday, July 4th at 6:05, Military Wednesday pres. by WOW! Wednesday, July 6th at 6:35 PM CT, Bobblehead T-Shirt Giveaway pres. By ARC of Alabama & Thirsty Thursday on Thursday, July 7th at 6:35 PM CT, Kimchi Bobblehead Giveaway pres. By Pulmuone & Jersey Auction, Mystery Bobblehead Night & MAX Fireworks Saturday July 9th at 6:05 PM CT, and Fishing Bobber Giveaway pres. By Go Fish Alabama & Bark in the Park on Sunday, July 10 at 3:33 PM CT.