M-Braves Chop Biscuits 5-3 In Series Opener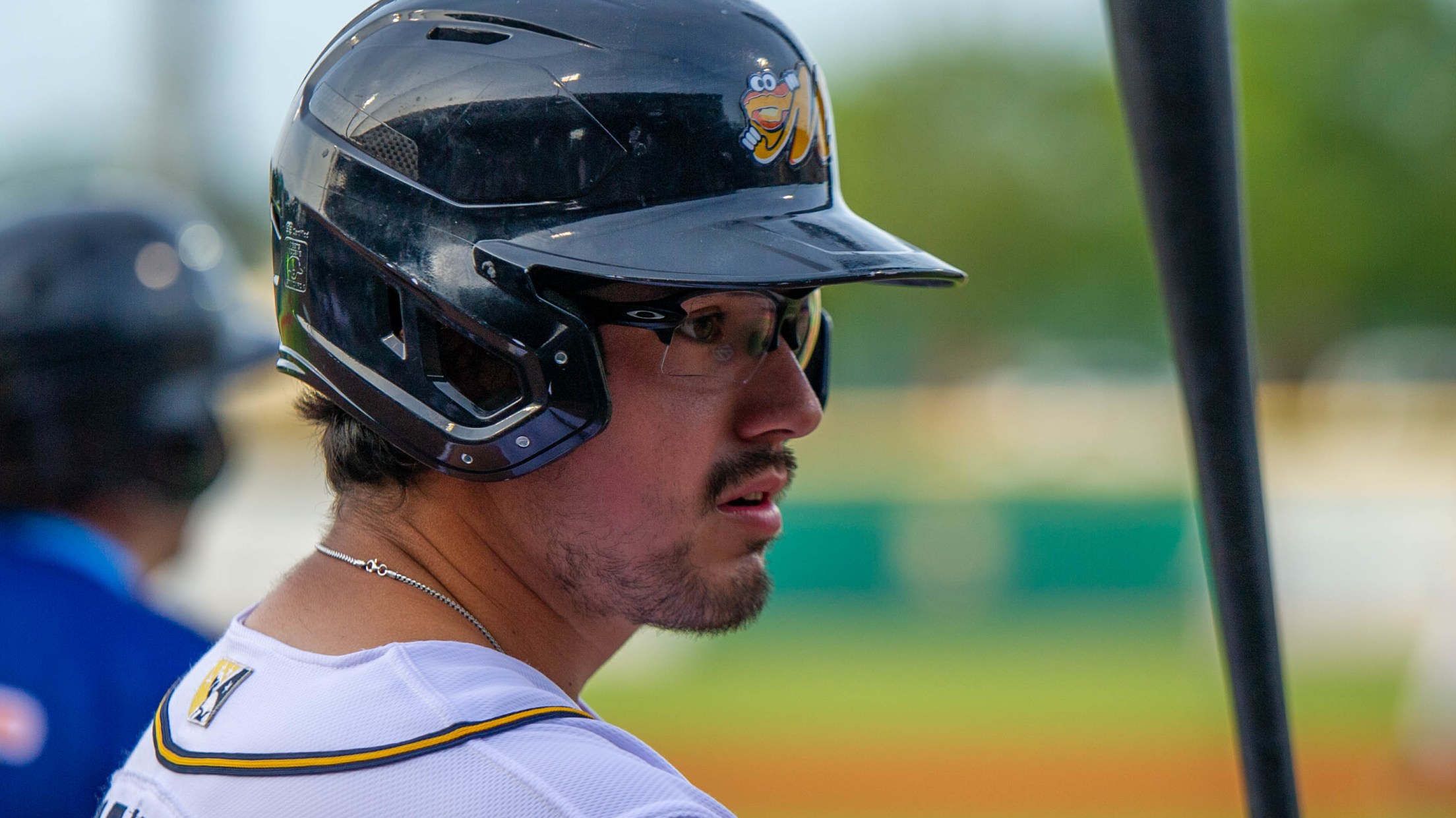 The Mississippi Braves (28-36) outlasted the Biscuits (24-33) 5-3, in a close one to hand the Biscuits their fourth-straight loss Tuesday night at Riverwalk Stadium. The Biscuits struck gold early with an Austin Shenton two-run home run in the bottom of the first inning. The home run was Shenton's eighth
The Mississippi Braves (28-36) outlasted the Biscuits (24-33) 5-3, in a close one to hand the Biscuits their fourth-straight loss Tuesday night at Riverwalk Stadium.
The Biscuits struck gold early with an Austin Shenton two-run home run in the bottom of the first inning. The home run was Shenton's eighth of the year, and puts him third on Montgomery's home run leaderboard trailing Kameron Misner (9) and Curtis Mead (10),
In the second inning, M-Braves first baseman Drew Lugbauer delivered his own home run, a solo banger to left center that cut the lead in half 2-1. In the same inning, M-Braves left fielder Andrew Moritz his a go-ahead two-run RBI-single that put them on top 3-2.
After a scoreless third inning, Biscuits catcher Blake Hunt smacked a line drive RBI-single to tie the game at 3-3 in the bottom of the fourth. In the very next inning, right fielder Justin Dean sneaked a ground ball RBI-double that put the M-Braves back on top 4-3. Mississippi would remain in the lead after a wild pitch by Evan McKendry that allowed Dean to score and extend the lead to 5-3.
For the rest of the game, Montgomery could not muster up an offense and was victim to seven strikeouts. The M-Braves bullpen finished the game with a total of 12 strikeouts. On the other end, Biscuits' McKendry suffered his fourth loss of the season as he gave up five hits, three runs, a home run, and struck out five batters. Montgomery has now lost eight of their last nine as they slip further down the pole in the South Division nearing the mid-season break. Jayden Murray (3-2) will lead the charge when he duels Jared Shuster (4-6) Wednesday on Military Wednesday presented. By WOW! at 6:35 PM CT.
The rest of the series includes Fresh Baked T-Shirt Giveaway pres. by The Waters & Thirsty Thursday at 6:35 PM CT, Cookie Cutter Giveaway on Friday, June 24th at 6:35 PM CT, "Fan vs. Food" Challenge & MAX Fireworks on Saturday, June 25th at 6:05 PM CT, and Kids Baker Hat Giveaway Sunday, June 26th at 3:33 PM CT.